Topic: Disease

Nashville, TN – Measles, a disease considered eradicated in the United States, is making headlines due to a growing outbreak linked to a California amusement park. Most of the people infected with measles in this outbreak were not vaccinated against the disease.
While Tennessee does not yet have any reported measles cases in 2015 and no cases linked to this outbreak at this time, the Tennessee Department of Health is reminding everyone of the importance of routine vaccination against measles and other illnesses.
«Read the rest of this article»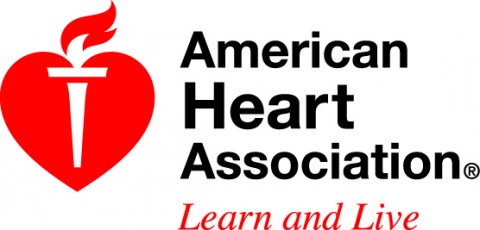 Dallas, TX – Struggling to balance on one leg for 20 seconds or longer was linked to an increased risk for small blood vessel damage in the brain and reduced cognitive function in otherwise healthy people with no clinical symptoms, according to new research in the American Heart Association's journal Stroke.
"Our study found that the ability to balance on one leg is an important test for brain health," said Yasuharu Tabara, Ph.D., lead study author and associate professor at the Center for Genomic Medicine at Kyoto University Graduate School of Medicine in Kyoto, Japan. "Individuals showing poor balance on one leg should receive increased attention, as this may indicate an increased risk for brain disease and cognitive decline."
«Read the rest of this article»
Written by Staff Sgt. Terrance Rhodes
Headquarters, 101st Airborne Division (Air Assault)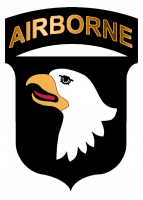 Monrovia Liberia – The Joint Forces Command – United Assistance Mobile Training Team completed a week of training in Buchanan City, Liberia, November 21st.
The MTT mission consists of going out to remote locations in Liberia to teach future Ebola treatment center health care workers on how to properly conduct all phases of running an ETU, said Capt. Alex Ailer, a nurse with the 86th Combat Support Hospital, from Fort Campbell, Kentucky.
«Read the rest of this article»

Nashville, TN – The Tennessee Department of Health has announced new Ebola resources for Tennesseans.
Tennesseans with questions about the disease may call a toll-free number to obtain accurate, timely information:  1.877.857.2945 is now open 10:00am to 5:00pm Monday through Friday. Hours for the information line will be increased in length and will be available seven days a week in the near future. «Read the rest of this article»

Nashville, TN – Protecting people from infectious diseases is a vital part of the mission of the Tennessee Department of Health, and TDH works around the clock to prepare for, respond to and protect people in the state from diseases both familiar and new to Tennessee. TDH has plans in place to respond to emerging diseases such as Ebola Virus Disease that are now spreading outside the U.S. as well as future health threats that may develop.
"''Are we safe? What is the risk? What should I do?' These are some of the questions we all ask when we hear about unfamiliar and sometimes dangerous communicable diseases," said TDH Commissioner John Dreyzehner, MD, MPH.
«Read the rest of this article»
Written by Tony Phillips
Science at NASA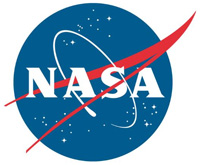 Washington, D.C. – Fruit flies are bug eyed and spindly, they love rotten bananas, and, following orders from their pin-sized brains, they can lay hundreds of eggs every day.
We have a lot in common.
Genetically speaking, people and fruit flies are surprisingly alike, explains biologist Sharmila Bhattacharya of NASA's Ames Research Center. "About 77% of known human disease genes have a recognizable match in the genetic code of fruit flies, and 50% of fly protein sequences have mammalian analogues."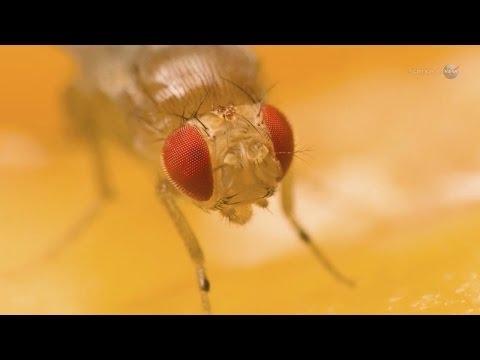 «Read the rest of this article»

Nashville, TN – Four of the most dreaded words in agriculture are Hoof and Mouth Disease, which can be devastating to livestock producers and wreak havoc on the farm economy. In conjunction with June Dairy Month, Tennessee Governor Bill Haslam has signed an agreement that partners Tennessee with eight other states to protect the dairy industry in the event of an HMD outbreak.
Known as the Secure Milk Supply Plan, the agreement sets standards by which milk producers, haulers and processors would interact with animal health authorities to reduce the risk of spreading HMD during an outbreak. «Read the rest of this article»
One Madison County Resident Tests Positive

Nashville, TN – The Tennessee Department of Health has confirmed the first case of chikungunya in Tennessee. Centers for Disease Control and Prevention laboratory results show a resident of Madison County tested positive for the virus.
TDH is reminding Tennesseans of the importance of taking precautions to protect themselves from bites from mosquitoes that may spread this and other viruses such as West Nile and La Crosse.
«Read the rest of this article»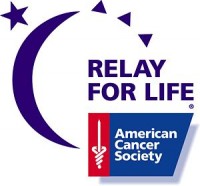 Clarksville, TN – Hundreds filled the grounds of the Hilldale Baptist Family Life Center Athletic Field in support of a celebration of life; in the collective fight for more birthdays, and that of hope for a cure and in a massive show of courage and support of the numerous cancer patients and survivors in Clarksville-Montgomery County.
Held on Saturday, May 17th, cancer survivors, family members, friends, caretakers and supporters braved the unseasonably cool evening weather gathering for what has become a tradition in Clarksville.
«Read the rest of this article»
Family-friendly Activities for All Ages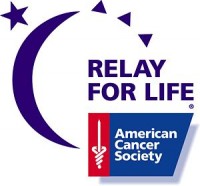 Clarksville, TN – In the midst of global change and economic recovery, on the home front families continue to be affected by cancer, touching lives in communities across the country. An equal opportunity disease, various forms of cancer affect both the young and old, people of all ethnicities, on all socio-economic levels.
These realities make the dollars donated and volunteer hours devoted to the American Cancer Society—a part of Clarksville for many years—critically important. Local volunteers are a huge part of a nationwide effort to save lives from cancer, but additional people are needed for the progress to continue.
«Read the rest of this article»