Topic: Disorderly Conduct

Clarksville, TN – On November 7th, 2012, around 3:45pm, Clarksville Police Officer Nathan Lee responded to a 911 call at the 900 Block of Riverside Drive when a woman recognized a man with warrants from a photo disseminated by the media.
When Officer Lee arrived, he immediately recognized the man as Michael Eli Gray, who was alleged to have been involved in an incident which occurred at 145 Tandy Drive.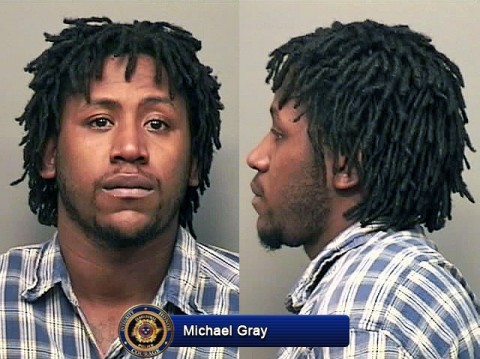 «Read the rest of this article»

Clarksville, TN – The Clarksville Police Department conducted impaired driving saturation patrols between September 21st – September 22nd, 2012, partially funded by the Governor's Highway Safety Office.
During this time, there were 99 vehicles stopped and 109 charges issued.
«Read the rest of this article»
Clarksville, TN – Embattled Ward 1 Clarksville City Councilman, and state legislative candidate Nick Steward, admitted to stealing from the Army while serving in Afghanistan, and receiving a "general discharge" for his crime.
In an exclusive interview on Clarksville news talk radio station, WJZM, Steward said that he took some computer parts for his personal use while ordering supplies for his unit.  Steward said he was caught "by my chain of command" and eventually discharged from service.  This is the first time that Steward has admitted to his indiscretion publicly. «Read the rest of this article»
Ten Year Crime Trends 2001-2011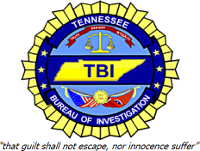 Nashville, TN – The Tennessee Bureau of Investigation recently compiled a study on the last ten years of crime statistics in Tennessee as reported by agencies across the state through the Tennessee Incident Based Reporting System (TIBRS).
The TBI's Crime Statistics Unit has been publishing reports from the collected crime data since 2001 with this year marking the ten year anniversary for issuing studies. «Read the rest of this article»