Topic: Dodd Street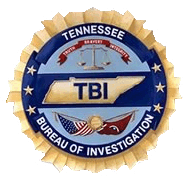 Nashville, TN – The Tennessee Bureau of Investigation today added a Clarksville man wanted for questioning in a September homicide to the state's Top Ten Most Wanted fugitive list in an effort to locate him and take him into custody on an outstanding warrant related to the murder.
Danyon Lydell Dowlen, 39, last known address 122 West Drive, Clarksville is wanted by the Clarksville Police Department on one count of being a felon in possession of a handgun.
«Read the rest of this article»

Clarksville, TN – On September 18th, 2012, Clarksville Police responded to a shooting in progress and found a man shot in the area of Reynolds Street and Dodd Street. The man died from the injury.
The deceased man's name is Charles Wilbert Sims (B/M, DOB: 7-28-62). The crime scene team completed processing of the Dodd Street and Reynolds Street area.
«Read the rest of this article»

Clarksville, TN – On October 21st, around 8:00am, Officer Leo Kryszewski clocked a 93 Chevy Caprice heading north on Wilma Rudolph Boulevard, driven by Yolanda Ann Hooks, at 70mph in a 45mph zone. When he stopped the vehicle, he detected the scent of an alcoholic beverage.
Yolanda Hooks said she had been drinking and using cocaine the night before. Hooks was given field sobriety tests, which she performed poorly. Officer Kryszewski checked the status of Hooks' Tennessee driver license and found it to be suspended.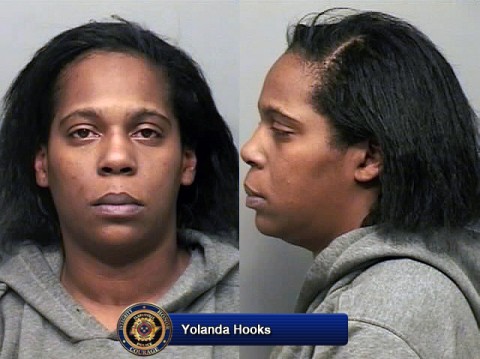 «Read the rest of this article»