Topic: Donation

Clarksville, TN – The Clarksville Police Department would like to thank the folks from Fort Campbell's Bank of America Financial Center for their generous donation to Clarksville Police Department's Special Victims Unit, Domestic Violence Victim Assistants.
"The Rotary Field of Dreams" for Special Needs Families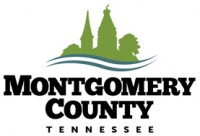 Montgomery County, TN – In support of their Rotary International Community Service Project, the three Rotary Clubs of Clarksville provided their first donation of $323,000 for the construction of a specially designed, multi-purpose sports field that will support the county's special needs athletes, families and support networks.
"We are calling this Community Service Project The Rotary Field of Dreams", said David Davenport, President of the Sunrise Rotary Club.
«Read the rest of this article»

Nashville, TN – Girl Scouts of Middle Tennessee (GSMIDTN) donated 37,444 boxes of Girl Scout Cookies to Fort Campbell soldiers through its Gift of Caring program on March 17th. This donation amount was a 20.37% increase from last year's gift.
Through Gift of Caring, Girl Scouts are able to show their appreciation for men and women in uniform or support those in need by giving them Girl Scout Cookies.
«Read the rest of this article»

Montgomery County, TN – The Montgomery County Sheriff's Office would like to thank Drew Estell for his donation of a Shot Indicating Resetting Trigger (SIRT) Training Pistol to the training section.
Estell stopped by the Sheriff's Office with his wife Kate and daughter McKenna to drop of the pistol and thank deputies for their service to the community.
«Read the rest of this article»
Nashville, TN – A Step Ahead Foundation of Middle Tennessee (ASAFMT) has received a $10,200 donation from 100+ Women Who Care of Middle Tennessee.
This local chapter of the 100+ Women Who Care chose the Foundation for their quarterly donation in order to support the family planning efforts of A Step Ahead Foundation's mission.
«Read the rest of this article»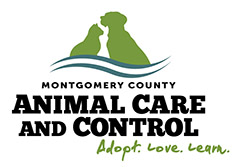 Montgomery County, TN – When Montgomery County Animal Care and Control took in 54 animals due to a house fire the Potvin family knew they had to help! The Potvin family arrived at the shelter the morning after the fire to help clean and feed the animals in need.
While volunteering, they realized another way they could help the animals at the shelter!
«Read the rest of this article»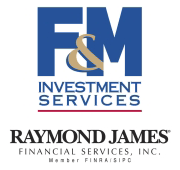 Clarksville, TN – It's a fact: People love to get something for free, whether they need it or not. Often those freebies pile up or sit unused.
For example, nearly 75% of airline miles go unredeemed every year, according to Consumer Reports, and a third of credit card rewards points gather digital dust, representing $16 billion in value, a 2011 study by Colloquy shows. What if you could turn those free perks into a charitable gift instead?
Here are several ways to turn your excess into meaningful extras for your favorite charities.
«Read the rest of this article»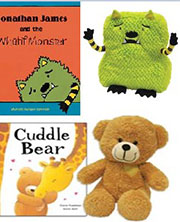 Clarksville, TN – My name is Brittany Glynn and I am a Publisher's Representative with EDC Publishing based in Clarksville, TN.
EDC is the home of Usborne Books, 2014's IPG Children's Publisher of the year, and Kane-Miller books, an award-winning publisher out of California, and both are recognized as a premier supplier of educational tools and books by schools and libraries all of over the US.
From now through Thursday, July 28th, we are kicking off our Summer Charity Book Drive to help the local police department. Our Clarksville Police officers have currently faced a lot of hardships and we want to show our support to the police officers while helping out children in crisis.
«Read the rest of this article»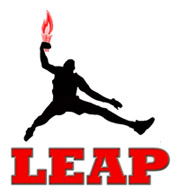 Clarksville, TN – The Clarksville Rotary Club donates $1,000 to the LEAP Organization to support their various youth enrichment programs. LEAP, which stands for Leadership, Enlightenment, Achievement, and Perseverance, is a 501(c) (3) nonprofit organization whose mission is to instill positive moral growth and sustainable life skills in youth.
What would it take to change the world? Rotary's 1.2 million members believe it starts with a commitment to Service Above Self. In more than 34,000 clubs worldwide, you'll find members volunteering in communities at home and abroad to support education and job training, provide clean water, combat hunger, improve health and sanitation, and eradicate polio.
«Read the rest of this article»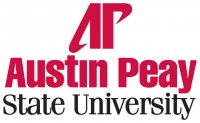 Clarksville, TN – The Enterprise Holdings Foundation continued its support of Austin Peay State University earlier this summer with a $3,000 donation.
The Enterprise Holdings Foundation has made an annual donation to support The Govs Connection career networking event and internship fair, held every winter on the APSU campus.
«Read the rest of this article»