Topic: Donation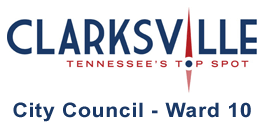 Clarksville, TN – The Clarksville city council met in the usual first of the month regular voting session on Thursday evening. The light agenda resulted in one of the shorter sessions lasting about 35 minutes.
There were a couple of items of note and I have listed another item of interest not connected to the session. «Read the rest of this article»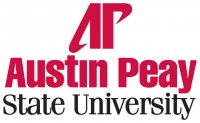 Clarksville, TN – When Farm Credit Mid-America set out to invest in the next generation of American farmers, the Kentucky-based lender looked south to Austin Peay State University.
That's because APSU is home to the fastest growing college department of agriculture in Tennessee, with student enrollment in that program increasing by 75 percent in the last five years.
«Read the rest of this article»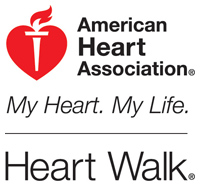 Nashville, TN – Someone has a heart attack every 34 seconds. Someone has a stroke every 40 seconds. Heart disease and stroke make a huge impact on the health of Middle Tennessee – but the upcoming Heart Walk aims to make an even bigger impact by fighting back against the no. 1 and no. 4 killers of Americans.
The American Heart Association's Greater Nashville Heart Walk will bring together more than 12,000 walkers at Vanderbilt University on Saturday, October 12th, 2013, in one of the largest non-competitive walks in all of Tennessee. The event is free and open to all, but fundraising and donations are encouraged.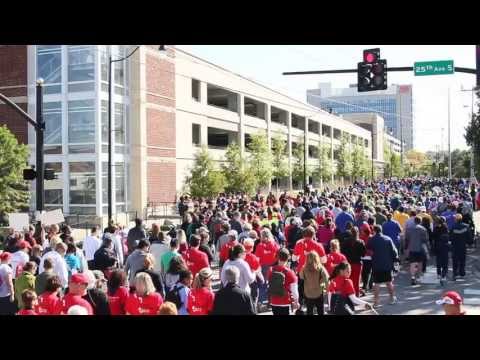 «Read the rest of this article»

Montgomery County, TN – Safehouse director, Christy Bussell, accepts a generous donation of women and children winter clothing from Clarksville City Councilwoman Kaye Jones.
Safehouse is the local shelter for women and children needing safe refuge.
To support the mission of the Safehouse, the Montgomery County Sheriff's Office collects and recycles cell phones with all proceeds going to Safehouse.
«Read the rest of this article»
Volunteers Assisting Family Members with Emergency Needs

Clarksville, TN – Local Red Cross Disaster Action Team members responded to a deadly house fire located on Devers Road in Southern Montgomery County Monday, June 3rd.
Red Cross is assisting the family with food, shelter and emotional support after their loss.  They also provided coffee, snacks, water to emergency responders on the scene. «Read the rest of this article»
Written by Staff Sgt. Barbara Ospina
5th Special Forces Group (Airborne) Public Affairs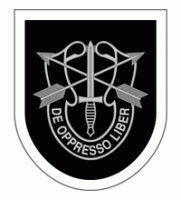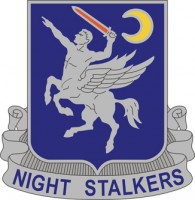 Fort Campbell, KY – Members from the Tennessee Titans' community relations team took time on March 5th to visit the 5th Special Forces Group (Airborne) and the 160th Special Operations Aviation Regiment at Fort Campbell, KY, to make heartfelt contributions to the two units.
On behalf of Titans Owner K.S. "Bud" Adams, Jr. they donated $5,000 in grants to the veteran associations of the two elite organizations.
«Read the rest of this article»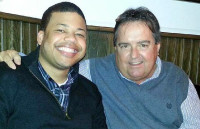 Clarksville, TN – March 7th, 2013 – Clarksville City Councilman Nick Steward, will be donating one of his kidneys to his friend Wiley Bird.
"I was speechless when Nick told me he was even thinking about being tested", Wiley Bird said, "It was the kindest thing anyone has ever said to me." «Read the rest of this article»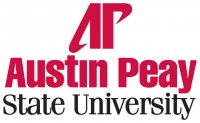 Clarksville, TN – The Clarksville alumnae chapter of the Delta Sigma Theta sorority recently honored the Austin Peay State University Community School of the Arts with a public service award during the organization's Founders Day Celebration on January 13th.
The sorority was celebrating its own 100th anniversary. «Read the rest of this article»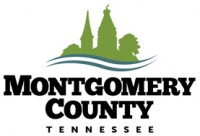 Clarksville, TN – Lynn Palmer and Jerry Church, two of the  members of the Quilt Posse Guild presented a basket of dog and cat toys, feeding bowls, grooming aides, supplies and shampoos along with a gift certificate for $200.00 for food and supplies to Tim Clifton, Director of the Montgomery County Animal Control and Adoption Service and "Pebbles" the office mascot.
«Read the rest of this article»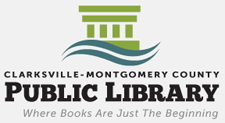 Clarksville, TN – The Sunrise Rotary Club has given a $1,000 donation to the Imagination Library of Montgomery County in support of this important early literacy program.
Sunrise Rotary has been a staunch supporter of Imagination Library since its inception in Montgomery County in 2006 and has given well over $30,000 to IL through the years.
«Read the rest of this article»