Topic: Donation

Clarksville, TN – Former NBA star and Clarksville native Trenton Hassell has donated portable bleachers to Burt Elementary School. The bleachers are being delivered and set up today, Wednesday October 31st.
The school is very grateful for this generous gift.

Clarksville, TN – The weekly Clarksville Parks and Recreation Department Recreation Report provides Clarksvillians with a glimpse at the activities and events that are available from the Parks and Recreation Department for them to enjoy together as a family.
This weeks highlights include:
Youth Basketball League Team Evaluations
Open House Night at the Kleeman Community Center
*NEW* Creepy Carnival
Basketball (Open Gym)
Christmas Parade
«Read the rest of this article»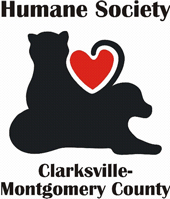 Clarksville, TN – Take the night off and order curbside service from Applebee's! Every Monday and Tuesday through October 9th, our Applebee's location on Wilma Rudolph Boulevard in Clarksville will be donating 15% of all curbside sales (all day long!) to the Humane Society of Clarksville-Montgomery County.
To place your order, just call 931.551.8020. Please be sure to Thank them for choosing the Humane Society as their charity of choice.
We are so thankful for each of YOU as well as the many businesses that support our efforts.

Clarksville, TN – Project HELP is a program available to qualified residents of Montgomery County who need help paying their electric bills. The extraordinarily hot weather will create a need for more funds for this program. «Read the rest of this article»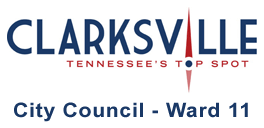 Clarksville, TN – Clarksville Councilwoman (Ward 11) Kaye Jones donated hundreds of scarves, hats and gloves to Manna Cafe today.
Ms. Jones stated that last winter when they were so badly needed, she had to purchase them at full price, but by buying them at closeout in June, she was able to get a tremendous deal thanks to Kmart on Madison Street.
"I was so excited to be able to do so much more than last year, and they will be receiving new before worn items, which is a real treat!!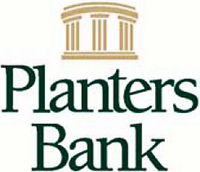 Clarksville, TN – Planters Bank Vice President Stacey Wenzler presented a check to Rossview Elementary School Principal Paula Ford Thursday, May 17th, 2012. The bank donated more than $1,800 to Rossview Elementary School, Rossview Middle School, and Rossview High school during the school year.
The donation was based on the number of accounts opened at the bank's Rossview Branch, which opened last August at 495 Dunlop Lane.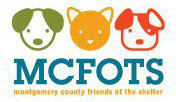 Clarksville, TN – The Montgomery County Friends of the Shelter has received an anonymous $10,000 donation to provide spay-neuter vouchers to pet owners in the Clarksville-Montgomery county area.
The vouchers are available from the "Montgomery County Friends of the Shelter", and will be available at "Doggie Palozza" this weekend at the Heritage Park Bark Park.  The vouchers are $40.00 for cats, $50.00 for dogs, under 60 pounds.
«Read the rest of this article»
Written by Staff Sgt. Rick Branch
160th Special Operations Aviation Regiment Public Affairs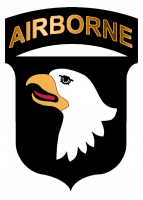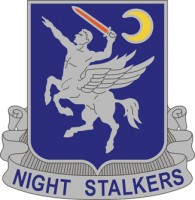 Fort Campbell, KY – Soldiers from the 160th Special Operations Aviation Regiment (Airborne) donated canned goods to the Manna Café Ministries during a special onsite visit April 12 at Clarksville, Tennessee.
Approximately 1800-pounds of canned goods was collected in conjunction with the Noncommissioned Officer and Soldier of the Year Competition earlier this month and donated to the local charity.
«Read the rest of this article»

Clarksville, TN – Deok Kwon Nam, owner of Shogun Restaurant, presented the Clarksville Police Department a personal donation in the amount of $1,000 for the Clarksville Police Department's Youth Coalition.
The CPD Youth Coalition is a unique program which works with "at risk" juvenile offenders.
«Read the rest of this article»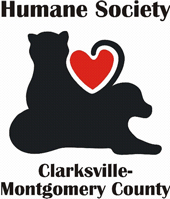 Clarksville, TN – The Humane Society of Clarksville-Montgomery County pulled me from Montgomery County Animal Control yesterday morning. I just wasn't feeling as chipper as a pup my age should, and my foster mom noticed right away.
I tested positive for PARVO, but fortunately they caught it early and I have been given a really good prognosis. This is a scary virus though and a lot of my puppy friends die from it every year, so I have to stay at the hospital over the weekend for IV fluids, antibiotics and monitoring to make SURE I receive around-the-clock care.
«Read the rest of this article»