Topic: Doppler Radar
Written by Alan Buis
NASA's Jet Propulsion Laboratory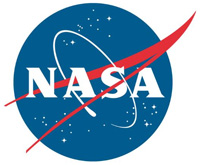 Pasadena, CA – NASA has joined a multi-agency field campaign studying summer storm systems in the U.S. Great Plains to find out why they often form after the sun goes down instead of during the heat of the day.
The Plains Elevated Convection at Night, or PECAN, project began June 1st and continues through mid-July. Participants from eight research laboratories and 14 universities are collecting storm data to find out how and why storms form.
«Read the rest of this article»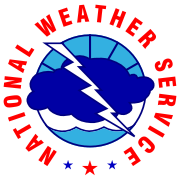 Nashville, TN – The National Weather Service has issued a Tornado Warning for South Central Montgomery County, Central Cheatham County, Dickson County, and East Central Humphreys County until 9:00pm CT.
At 8:22pm CT, the NWS Doppler Radar indicated a severe thunderstorm capable of producing a tornado. This dangerous storm was located 6 miles Northeast of McEwen, TN or 10 miles Northwest of Dickson, TN. The storm is moving Northeast at 65 MPH.
«Read the rest of this article»
Written by Karen Jenvey
NASA's Ames Research Center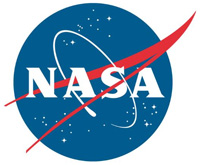 Moffett Field, CA – Scientists found treasure when they studied a meteorite that was recovered April 22nd, 2012 at Sutter's Mill, the gold discovery site that led to the 1849 California Gold Rush. Detection of the falling meteorites by Doppler weather radar allowed for rapid recovery so that scientists could study for the first time a primitive meteorite with little exposure to the elements, providing the most pristine look yet at the surface of primitive asteroids.
An international team of 70 researchers reported in an issue of "Science" that this meteorite was classified as a Carbonaceous-Mighei or CM-type carbonaceous chondrite and that they were able to identify for the first time the source region of these meteorites.
«Read the rest of this article»
Written by Alan Buis
NASA's Jet Propulsion Laboratory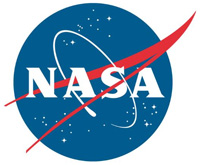 Pasadena, CA – NASA has begun its latest hurricane science field campaign by flying an unmanned Global Hawk aircraft over Hurricane Leslie in the Atlantic Ocean during a day-long flight that began in California and ended in Virginia.
With the Hurricane and Severe Storm Sentinel (HS3) mission, NASA for the first time will be flying Global Hawks from the U.S. East Coast.
«Read the rest of this article»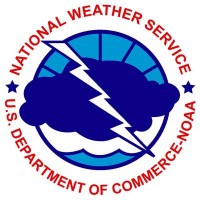 Nashville, TN – The National Weather Service in Nashville has issued a Tornado Warning for the following Middle Tennessee Counties; Cheatham County,  Dickson County, Southeastern Houston County, Eastern Humphreys County, and Eastern Montgomery County until 1:15am CST.   Take cover now!
Move to an interior room on the lowest floor of a sturdy building. Avoid windows. If in a mobile home, a vehicle, or outdoors move to the closest substantial shelter and protect your self from flying debris.
At 12:35am CST  National Weather Service Doppler Radar indicated a Severe Thunderstorm capable of producing a Tornado. This dangerous storm was located 8 miles south of Waverly…and was moving Northeast at 70 mph. This storm is at the apex of a line echo wave pattern. Locations impacted include Dickson, Ashland City, McEwen, Vanleer, Slayden and Charlotte.