Topic: Doug Griffith
APSU Sports Information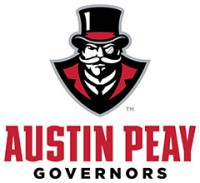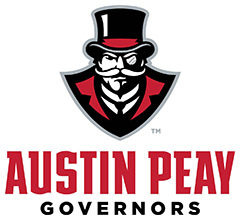 Clarksville, TN – Governors and Chamber Community Golf Classic and Partner Celebration Dinner is Friday and pairings have been announced for the one-day, three-course tournament.
The event, which has seen APSU Athletics and the Clarksville Chamber of Commerce combined their two tournaments, will be played Friday at the Clarksville Country Club, Swan Lake Golf Course and The Links at Novadell in Hopkinsville, KY.
The shotgun start for the four-player, best-ball scramble is 10:30am at the three courses.
«Read the rest of this article»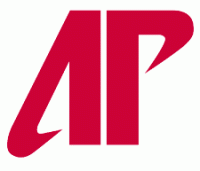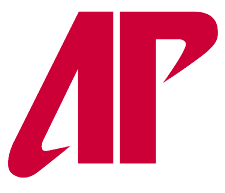 Clarksville, TN – It took a 48 and a scorecard playoff to win both flights of the 27th annual Governors Golf Classic, Friday, at Swan Lake Golf Course.
The group of Gene Whitfield, David Chesney, Brett Covington Jr. and Douglas Weiland won the morning flight with a 48 and won a scorecard playoff using the back nine. Second place was claimed by Jeff Battles, Steve Lox, Shane Davis and Sam Davis. Joey Tuck, Eric Feijo, Bret Campbell and Taylor Long placed third with a 49.
«Read the rest of this article»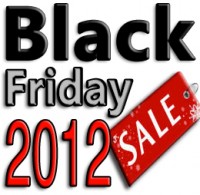 Clarksville, TN – In the traditional closing to the Thanksgiving holiday, thousands of people left their homes on Thanksgiving evening to stand out in the cold waiting for the chance to participate in Black Friday. Retailers across the country offer some of the best deals of the year to shoppers eager to begin the Christmas purchases.
Shaquana Harmon was waiting at the entrance to Governor Square Mall with her sisters and cousins. They were hoping to find some deals on some new outfits from Victoria's Secret and Old Navy. They arrived at the mall at around 8:00pm on Thanksgiving day for the midnight opening. "We were already out and about and had stopped at Walmart, and so we decided to come on over to the mall afterwards." They were the 2nd group to arrive at the main entrance with the other arriving shortly before at around 7:30 PM.
«Read the rest of this article»