Topic: Dowell Loggains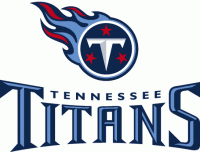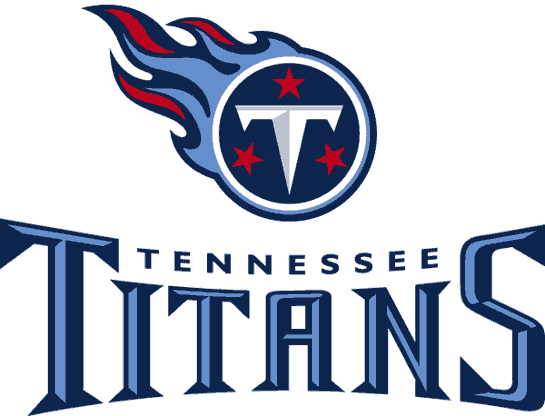 Nashville, TN – Tennessee Titans head coach Mike Munchak, in his 32nd season as a player or coach with the franchise, enters his third training camp at the helm. His total of 15 wins from 2011-12 was the third highest number in team history in a head coach's first two full seasons.
Last year, the Titans fielded their youngest opening-day roster in seven years and then sent 16 players to injured reserve—their highest number in more than 20 years—en route to a 6-10 record and third-place finish in the AFC South.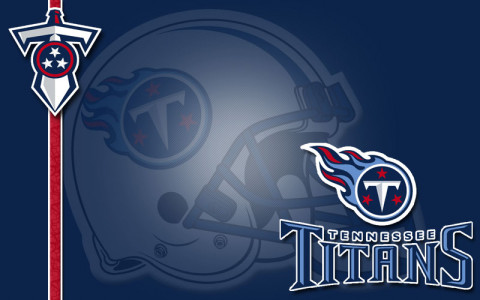 «Read the rest of this article»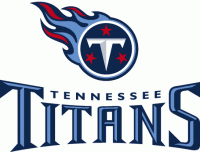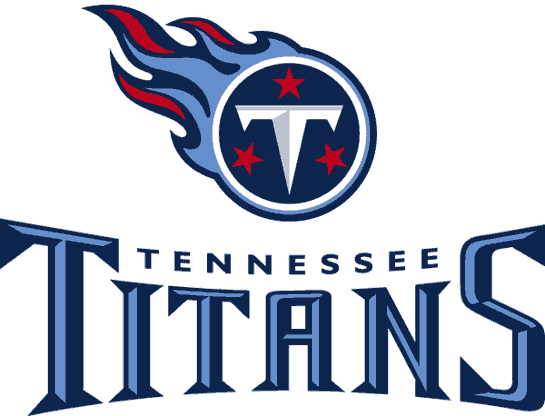 Nashville, TN – Tennessee Titans Head Coach Mike Munchak and his staff will host the 12th Annual Titans High School Coaching Clinic on Tuesday, June 11th at Baptist Sports Park.
Attendees will have the opportunity to get a close-up view of Titans position coaches working with their players during one of the 10 offseason training activities (OTA) to kick off the morning!
Following the OTA and lunch, the classroom portion of the clinic will begin with Munchak addressing the group, followed by comments from Jerry Gray (defensive coordinator), Dowell Loggains (offensive coordinator) and Nate Kaczor (special teams coach). «Read the rest of this article»
Tennessee Titans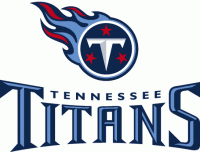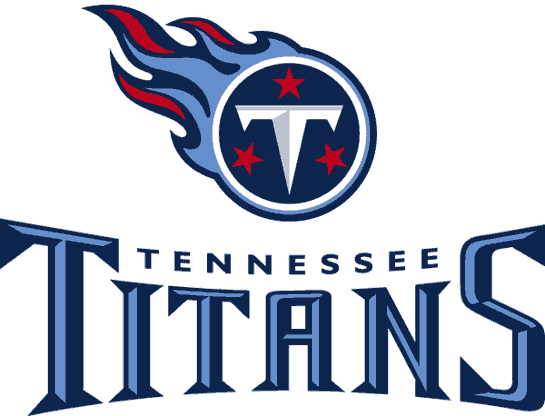 Nashville, TN – The Tennessee Titans hired Shawn Jefferson as Wide Receivers coach, George Henshaw as Tight Ends coach and Sylvester Croom as Running Backs coach.
Additionally, Dowell Loggains permanently moves to Offensive Coordinator from quarterbacks (moved for the final five games of 2012), Dave Ragone will move to Quarterbacks coach from Wide Receivers, Nate Kaczor moves to Special Teams coach from Assistant Offensive Line and Chet Parlavecchio moves to Linebackers coach from Special Teams Assistant.
The following coaches from 2012 will not be returning next season: Frank Bush (Linebackers), Alan Lowry (Special Teams), Jim Skipper (Running Backs) and John Zernhelt (Tight Ends). «Read the rest of this article»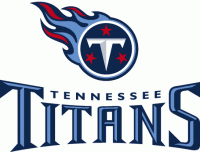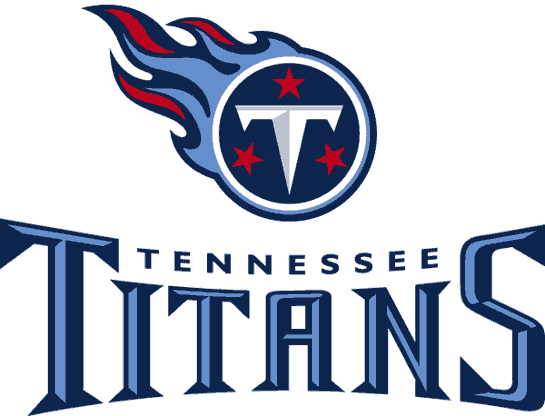 Nashville, TN – Tennessee Titans' Jake Locker has seen a different test each game he's started this season but will have increased familiarity with Jacksonville's defense on Sunday.
For the first time this season, the Titans' second-year quarterback and first-year starter will have the benefit of having played a full game against the upcoming opponent.
"You have an idea of who they are, personnel-wise and scheme-wise a little bit and you can really focus in on some of the finer details of what they're doing and try and prepare yourself that much more," Locker said. «Read the rest of this article»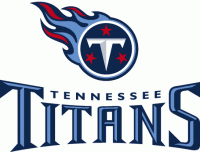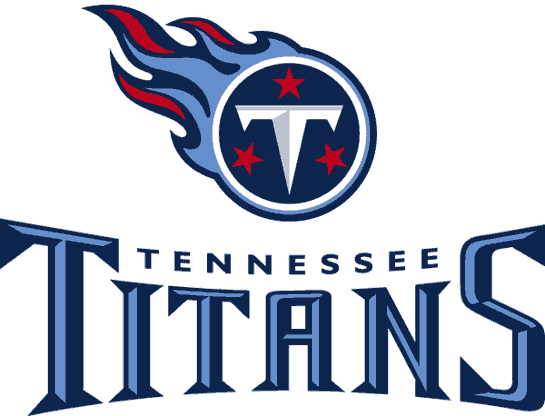 Nashville, TN – The Tennessee Titans have dismissed offensive coordinator Chris Palmer and named quarterbacks coach Dowell Loggains as the Titans new offensive coordinator.
Head Coach Mike Munchak met with Palmer on Monday evening to inform him of his decision. «Read the rest of this article»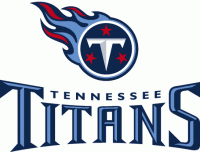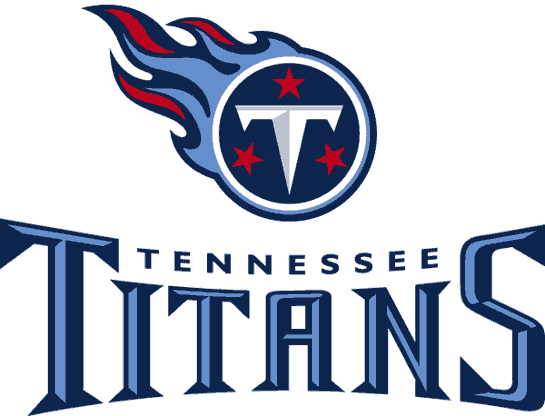 Nashville, TN – Tennessee Titans General Manager Mike Reinfeldt's opening comments to start the press conference.
I want to thank everybody for coming today.  We'd like to take this opportunity to introduce our first-round draft pick—Jake Locker, University of Washington.  We are really excited and pleased to have him be a member of the Tennessee Titans. 
With that, I'd like to open it up for questions. «Read the rest of this article»