Topic: Downtown Clarksville
Motorists Advised to Plan Ahead

Nashville, TN – The Tennessee Department of Transportation has added one additional weekend closure to the I-24 Rehabilitation project.
Contract crews will be shutting down I-24 from the I-40 split east of downtown Nashville to the I-65 split north of downtown Nashville during the weekend of April 13th. The weekend of April 20th has been designated as the alternate weekend in case of rain.
«Read the rest of this article»

Clarksville, TN – Austin Peay State University has received recognition for the third year in a row by the Arbor Day Foundation, recognizing the campus as a Tree Campus USA.
To obtain this distinction, Austin Peay State University has met the five core standards for sustainable campus forestry required by Tree Campus USA, including establishment of a tree advisory committee, evidence of a campus tree-care plan, dedicated annual expenditures for its campus tree program, an Arbor Day observance and the sponsorship of student service-learning projects.
«Read the rest of this article»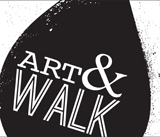 Clarksville, TN – Produced by The Downtown Clarksville Association, First Thursday Art Walk is a free, self-guided tour spanning a 5-block radius that combines visual art, live music, engaging events and more in the heart of Downtown Clarksville.
With 10+ venues, bars and businesses participating each month, the First Thursday Art Walk in Clarksville is the ultimate opportunity to savor and support local creative talent.
«Read the rest of this article»

Clarksville, TN – The Customs House Museum and Cultural Center is located in historic downtown Clarksville, Tennessee. Come explore an entire city block featuring large gallery spaces filled with fine art, science and history.
Some of the events in March at the Museum are: Julia Martin: HYPNAGOGIC, Kathleen Conover: Industrial Evolution, Seasons: Frank Majors, Narrative Illusions: The Visions of Mindy Herrin, and Second Saturday Free Admission: Mixed Media Art Activities.
«Read the rest of this article»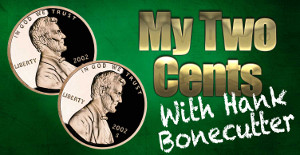 Clarksville, TN – In a media career that spanned over 40 years, I've been blessed to have met a lot of incredible people. Rock stars, celebrities, politicians and more.
But what I've enjoyed the most is meeting people who've been dealt a bad hand, but have persevered and made the most of their life. They refuse to let their circumstances dictate who they are.
This is just that kind of story.
«Read the rest of this article»

Clarksville, TN – Clarksville unveiled its 21st public art piece this month. Twelve of the pieces – at least – are in a proximity that's easily walkable within the city's downtown core.
Murals, sculptures, fountains, and flames are among the art pieces you'll see showcased along city streets, urban trails, buildings and throughout the campus of Austin Peay State University, which is adjacent to downtown. Many of the works were designed or created by Clarksville artists.
«Read the rest of this article»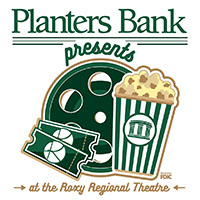 Clarksville, TN – March comes "in like a lion" on the corner of Franklin and First in Historic Downtown Clarksville — "The Lion King", that is — when the Planters Bank Presents… Film Series at the Roxy Regional Theatre returns on Sunday, March 4th, at 2:00pm, with Disney's award-winning animated masterpiece.
Tickets will be available at the Roxy Regional Theatre during regular box office hours, beginning February 26th.
«Read the rest of this article»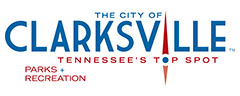 Clarksville, TN – It's time to lace up those running shoes and begin preparing for the 40th Annual Queen City Road Race, a City of Clarksville tradition that promotes health and fitness for people of all ages.
Registrants can choose to participate in either the one-mile event at 8:30am or the 5K beginning at 8:45am on Saturday, May 5th, 2018.
«Read the rest of this article»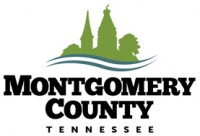 Montgomery County, TN – Local historian Carolyn Ferrell and Montgomery County IT ArcGIS Specialist Bryce Hester teamed up to bring three historic urban trails to life in Clarksville.
An urban trail is not a built path through natural scenery but a virtual trail that uses existing sidewalks and crosswalks to lead walkers through a route of interesting urban sights.
The trails Ferrell laid out entices walkers with open-air history lessons packed with interesting historical tidbits about Clarksville's past.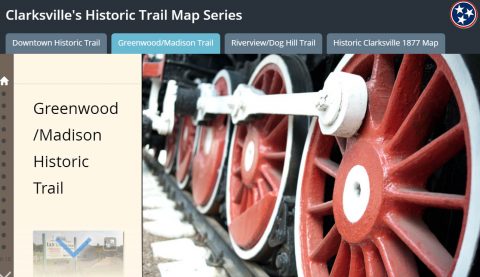 «Read the rest of this article»

Clarksville, TN – Visit Clarksville and Riverside Bicycle Racing announce Clarksville's first High Roller Criterium, or crit, will take place on Saturday, May 19th, 2018 in historic downtown Clarksville.
A criterium, or crit, is a bike race consisting of several laps around a closed circuit, the length of each lap or circuit ranging from about 500 to 1000 meters. In Clarksville's case, the course is a flat four-corner course, .8 miles in length, with tight turns around Franklin Street, Public Square, Main Street and Fourth Street.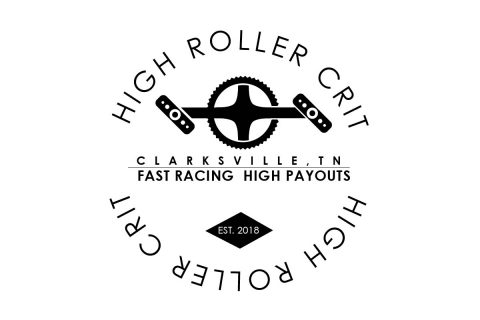 «Read the rest of this article»