Topic: Driver License Checkpoints
Tennessee State Troopers Target Impaired Drivers and Seat Belt Offenders

Nashville, TN – The Tennessee Department of Safety and Homeland Security today announced a reminder that the Tennessee Highway Patrol will be out in force during the Christmas Holiday period to ensure travelers reach their destination safely.
Tennessee State Troopers will focus their attention on impaired driving and seat belt usage during the holiday, beginning at 12:01am on Friday, December 21st and ending at midnight on Tuesday, December 25th.
«Read the rest of this article»
Drop in Fatalities Coincides with Increase in DUI Arrests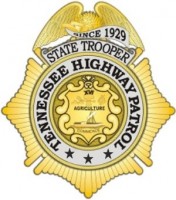 Nashville, TN – Tennessee Highway Patrol (THP) Colonel Tracy Trott announced Wednesday that the preliminary number of people killed in fatal accidents on Tennessee's highways and roads is down 15 percent for the first six months of 2011, compared to the same time period in 2010.
The THP reports 440 fatalities in Tennessee from January 1st through June 30th, 2011. That is 77 fewer than the 517 people killed in vehicle accidents during the same dates in 2010. These figures include all vehicular fatalities in Tennessee reported by law enforcement agencies across the state.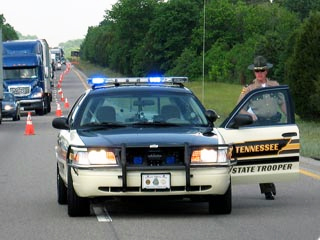 «Read the rest of this article»
Don't Forget "Buzzed Driving is Drunk Driving"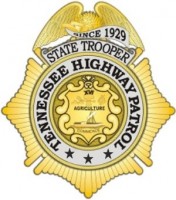 Nashville, TN – The Tennessee Highway Patrol is set to kick off another high visibility campaign to crack down on drunk drivers this Fourth of July holiday weekend. The aggressive DUI enforcement blitz will include saturation patrols as well as sobriety and driver license checkpoints across the state. The 2011 Fourth of July 78-hour holiday period begins at 6:00pm, Friday, July 1st, and will end at 11:59pm, Monday, July 4th.
"We are committed to reducing the number of fatal wrecks and serious injury crashes across the state," said Department of Safety and Homeland Security Commissioner Bill Gibbons. "This task is particularly important during the holidays. The Fourth of July is considered one of the deadliest holidays of the year in terms of alcohol-impaired traffic fatalities. Our job is to see that citizens are safe on Tennessee roadways this weekend."
«Read the rest of this article»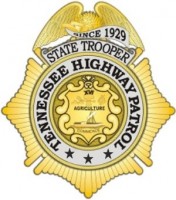 Nashville, TN – The Tennessee Highway Patrol will do its part to ensure those celebrating Halloween enjoy the fall tradition responsibly and safely. Trick-or-treaters, parents and adult party goers are encouraged to follow a few simple rules to avoid becoming a scary statistic.
"Halloween is often one of the deadliest nights of the year for impaired drivers," said Department of Safety Commissioner Dave Mitchell. "The decision to prevent a horrible accident from happening is easy – don't drink and drive. Our State Troopers are prepared to patrol and remove any and all drunk drivers from our roadways."   «Read the rest of this article»