Topic: Drone Aircraft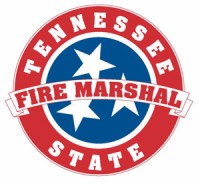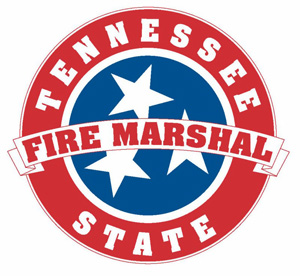 Nashville, TN – The Tennessee State Fire Marshal's Office issues a simple, yet significant message for Tennesseans this Fourth of July: Let the pros handle the fireworks.
With numerous professional displays scheduled for the Fourth including one of the nation's largest in Nashville, there's no shortage of festive and colorful fireworks to enjoy in Tennessee. State fire officials urge Tennesseans to take part in these professionally run events instead of risking their lives and possibly breaking the law by detonating fireworks themselves.
«Read the rest of this article»
FAA okays insurer to test damage-assessing drones

Murfreesboro, TN – Like a good neighbor, State Farm is there, in the air. State Farm is the first insurer in the United States to receive FAA permission to test Unmanned  Aircraft Systems (UAS) for commercial use.
The decision provides the insurer the opportunity to research this new technology and potentially deploy it in ways that could benefit customers. State Farm plans to explore the use of unmanned aircraft to assess potential roof damage during the claims process and respond to natural disasters. «Read the rest of this article»

Washington, D.C. – The Army plans additional Gray Eagle units, one for each of 10 active-duty divisions, and several more for special operations units, aerial exploitation units and the National Training Center at Fort Irwin, CA.
With the current program of record, a purchase of 152 Gray Eagles in total, the Army won't have enough of the aircraft to give a full assignment of 12 aircraft to every one of the divisions it plans on equipping; so some may get as few as nine aircraft. But when those units go downrange, they will get a full component, Army aviation officials said.
«Read the rest of this article»