Topic: Drought
Written by Gina Anderson
NASA Headquarters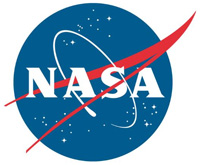 Washington, D.C. – When global food prices spiked dramatically in late 2007 and into 2008, the costs of many basic dietary staples doubled or even tripled around the world, sparking protests and riots. Panicked governments stopped exporting food, aggravating the crisis.
Almost as troubling: the crisis had taken the world by surprise.
To keep it from happening again, international leaders created an agricultural monitoring group, bringing together representatives from governments and aid groups.
«Read the rest of this article»
Written by Alan Buis
NASA's Jet Propulsion Laboratory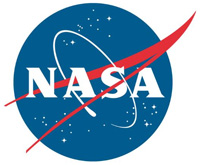 Pasadena, CA – People the world over are feeling, or will soon feel, the effects of the strongest El Niño event since 1997-98, currently unfolding in the eastern equatorial Pacific Ocean. New NASA satellite observations are beginning to show scientists its impact on the distribution of rain, tropospheric ozone and wildfires around the globe.
New results presented Tuesday, December 15th, at the American Geophysical Union meeting in San Francisco show that atmospheric rivers, significant sources of rainfall, tend to intensify during El Niño events, and this year's strong El Niño likely will bring more precipitation to California and some relief for the drought.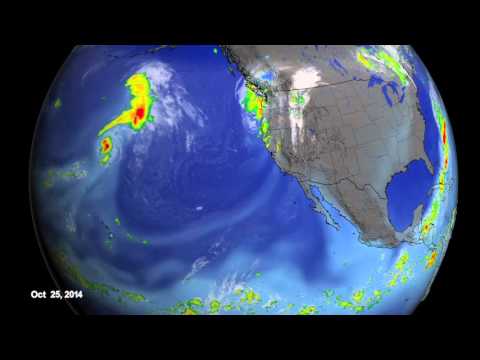 «Read the rest of this article»
Written by Alan Buis
NASA's Jet Propulsion Laboratory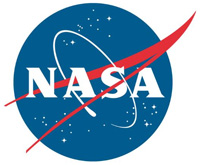 Pasadena, CA – Mission controllers at NASA's Jet Propulsion Laboratory in Pasadena, California, today sent commands to unfurl the massive 20-foot-wide (6-meter) reflector antenna on NASA's new Soil Moisture Active Passive (SMAP) observatory, launched January 31st.
The deployment of the mesh reflector antenna, which supports the collection of SMAP's radar and radiometer instrument measurements in space, marks a key milestone in commissioning the satellite. SMAP will soon begin its three-year science mission to map global soil moisture and detect whether soils are frozen or thawed.
«Read the rest of this article»
Written by Steve Cole
NASA Headquarters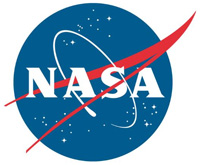 Washington, D.C. – Droughts in the U.S. Southwest and Central Plains during the last half of this century could be drier and longer than drought conditions seen in those regions in the last 1,000 years, according to a new NASA study.
The study, published Thursday in the journal Science Advances, is based on projections from several climate models, including one sponsored by NASA. The research found continued increases in human-produced greenhouse gas emissions drives up the risk of severe droughts in these regions.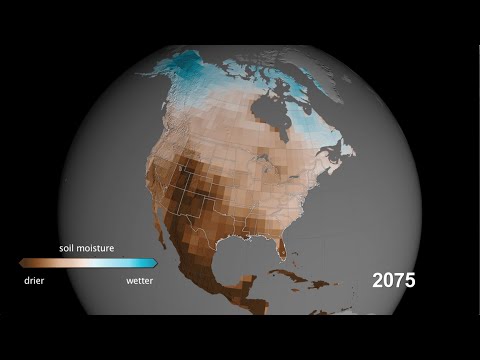 «Read the rest of this article»
Written by Alan Buis
NASA's Jet Propulsion Laboratory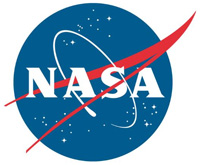 Pasadena, CA – About 60 percent of California is experiencing "exceptional drought," the U.S. Drought Monitor's most dire classification. The agency issued the same warning to Texas and the southeastern United States in 2012. California's last two winters have been among the driest since records began in 1879. Without enough water in the soil, seeds can't sprout roots, leaves can't perform photosynthesis, and agriculture can't be sustained.
Currently, there is no ground- or satellite-based global network monitoring soil moisture at a local level. Farmers, scientists and resource managers can place sensors in the ground, but these only provide spot measurements and are rare across some critical agricultural areas in Africa, Asia and Latin America.
«Read the rest of this article»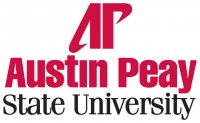 Clarksville, TN – A few years ago, three tall, flowering cherry trees grew on the western side of Austin Peay State University's Sundquist Science Complex. They provided a nice, welcoming entry into the building, but in 2007, Tennessee suffered from a record-setting drought.
Temperatures reached 113 degrees Fahrenheit that summer, and by the fall, the 20-foot tall trees were dead.
«Read the rest of this article»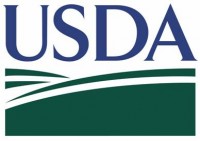 Nashville, TN – USDA's Natural Resources Conservation Service will target over $885,197 this year in technical and financial conservation assistance for Tennessee farmers, ranchers and forest landowners in persistent poverty rural areas.
StrikeForce for Rural Growth and Opportunity is a USDA effort that focuses high-priority assistance in rural communities in 20 states with a special emphasis on historically underserved farmers, ranchers and communities in counties with persistent poverty. «Read the rest of this article»
Written by Alan Buis
NASA's Jet Propulsion Laboratory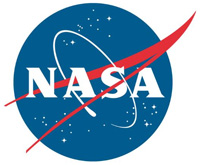 Pasadena, CA – NASA officials will participate in a media briefing at 9:30am PST Tuesday, February 25th about the agency's work to use its Earth observation assets to help the state of California better manage its water resources and monitor and respond to its ongoing drought.
The briefing will be held at the Sacramento Convention Center in Sacramento, CA.
Audio of the event will be streamed live at: http://www.nasa.gov/newsaudio
«Read the rest of this article»
Written by Tony Phillips
Science at NASA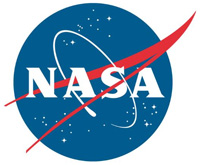 Washington, D.C. – California is supposed to be the Golden State.  Make that golden brown.
The entire west coast of the United States is changing color as the deepest drought in more than a century unfolds.  According to the U.S. Department of Agriculture and NOAA, dry conditions have become extreme across more than 62% of California's land area—and there is little relief in sight.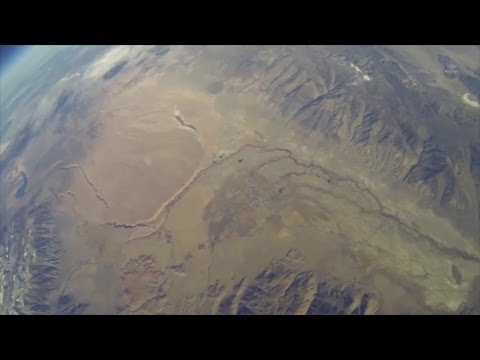 «Read the rest of this article»
Washington, D.C. –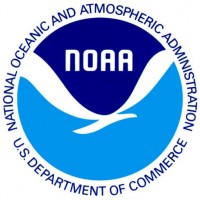 NOAA issued the three-month U.S. Spring Outlook today, stating that odds favor above-average temperatures across much of the continental United States, including drought-stricken areas of Texas, the Southwest and the Great Plains.
Spring promises little drought relief for most of these areas, as well as Florida, with below- average spring precipitation favored there. Meanwhile, river flooding is likely to be worse than last year across the country, with the most significant flood potential in North Dakota.
«Read the rest of this article»