Topic: Drought
Written by Dwayne Brown
NASA Headquarters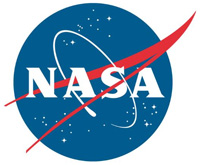 Washington, D.C. – A new NASA study provides space-based evidence that Earth's tropical regions were the cause of the largest annual increases in atmospheric carbon dioxide concentration seen in at least 2,000 years.
Scientists suspected the 2015-16 El Nino — one of the largest on record — was responsible, but exactly how has been a subject of ongoing research. Analyzing the first 28 months of data from NASA's Orbiting Carbon Observatory-2 (OCO-2) satellite, researchers conclude impacts of El Nino-related heat and drought occurring in tropical regions of South America, Africa and Indonesia were responsible for the record spike in global carbon dioxide.
«Read the rest of this article»
Written by Andrew Good
NASA's Jet Propulsion Laboratory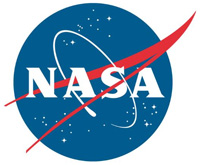 Pasadena, CA – As global temperatures continue to rise, droughts are expected to become more frequent and severe in many regions during this century.
A new study with NASA participation finds that land ecosystems took progressively longer to recover from droughts in the 20th century, and incomplete drought recovery may become the new normal in some areas, possibly leading to tree death and increased emissions of greenhouse gases.
«Read the rest of this article»

Nashville, TN – The Tennessee Department of Agriculture's Agricultural Crime Unit, along with authorities in Sequatchie County, have charged 24-year-old Dakota Ashton Tucker of Monteagle for deliberately setting a fire that burned 65 acres.
Tucker is now charged with setting fire to personal property or land for the fire that occurred November 14th near Sunshine Road in Sequatchie County. He is currently being held in the Grundy County jail. Additional charges against Tucker are pending.
«Read the rest of this article»

Nashville, TN – Because the drought in Tennessee has heightened concerns about accidental fires, the Tennessee Wildlife Resources Agency has asked sportsmen to follow burn bans issued in specified counties across the state.
"We want to work with local officials who are worried about dry conditions caused by Tennessee's drought," noted Ed Carter, the executive director of the Tennessee Wildlife Resources Agency. "We are requesting that our sportsmen refrain from building campfires on all WMAs, but it is required in counties with burn bans."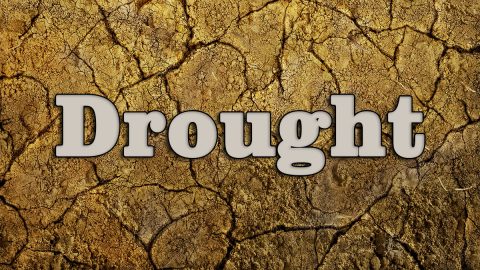 «Read the rest of this article»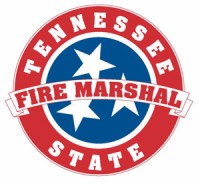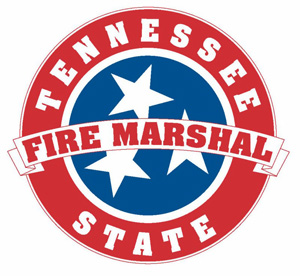 Nashville, TN – With dry conditions, low water levels, and little to no precipitation forecast throughout most of Tennessee for the foreseeable future, the State Fire Marshal's Office (SFMO) reminds Tennesseans to make fire prevention and fire safety a top priority this fall.
"Drought conditions are increasing the threat of wildfires in Tennessee counties, specifically those in the eastern portion of the state," said State Fire Marshal and Commerce & Insurance Commissioner Julie Mix McPeak. "We urge Tennesseans to heed any burn bans currently activated in their community. By employing just a few basic fire safety precautions, the public can help prevent the devastating loss of life and property."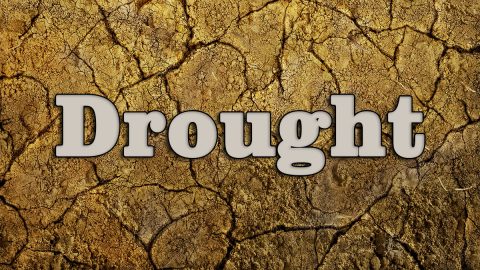 «Read the rest of this article»

Nashville, TN – The dry conditions across Tennessee has created a tinderbox where fires can be accidentally set, which has led the Tennessee Wildlife Resources Agency to urge sportsmen be especially cautious as the popular muzzle-loading season opens statewide.
"There are a lot of fires being fought right now and we have even had some on our wildlife management areas, especially in East Tennessee, so we are urging sportsmen to be careful as they get outside and enjoy their hunt" noted Mark Gudlin, the chief of wildlife and forestry for the TWRA.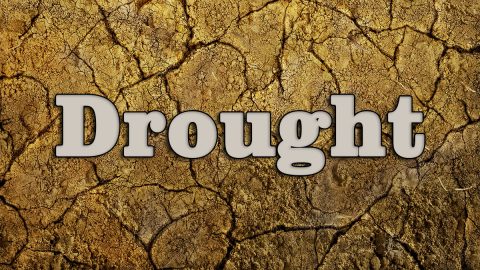 «Read the rest of this article»
Written by Gina Anderson
NASA Headquarters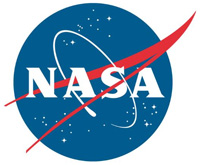 Washington, D.C. – When global food prices spiked dramatically in late 2007 and into 2008, the costs of many basic dietary staples doubled or even tripled around the world, sparking protests and riots. Panicked governments stopped exporting food, aggravating the crisis.
Almost as troubling: the crisis had taken the world by surprise.
To keep it from happening again, international leaders created an agricultural monitoring group, bringing together representatives from governments and aid groups.
«Read the rest of this article»
Written by Alan Buis
NASA's Jet Propulsion Laboratory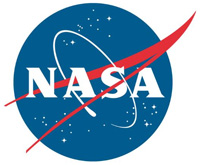 Pasadena, CA – People the world over are feeling, or will soon feel, the effects of the strongest El Niño event since 1997-98, currently unfolding in the eastern equatorial Pacific Ocean. New NASA satellite observations are beginning to show scientists its impact on the distribution of rain, tropospheric ozone and wildfires around the globe.
New results presented Tuesday, December 15th, at the American Geophysical Union meeting in San Francisco show that atmospheric rivers, significant sources of rainfall, tend to intensify during El Niño events, and this year's strong El Niño likely will bring more precipitation to California and some relief for the drought.
«Read the rest of this article»
Written by Alan Buis
NASA's Jet Propulsion Laboratory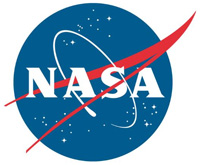 Pasadena, CA – Mission controllers at NASA's Jet Propulsion Laboratory in Pasadena, California, today sent commands to unfurl the massive 20-foot-wide (6-meter) reflector antenna on NASA's new Soil Moisture Active Passive (SMAP) observatory, launched January 31st.
The deployment of the mesh reflector antenna, which supports the collection of SMAP's radar and radiometer instrument measurements in space, marks a key milestone in commissioning the satellite. SMAP will soon begin its three-year science mission to map global soil moisture and detect whether soils are frozen or thawed.
«Read the rest of this article»
Written by Steve Cole
NASA Headquarters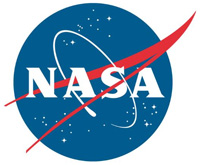 Washington, D.C. – Droughts in the U.S. Southwest and Central Plains during the last half of this century could be drier and longer than drought conditions seen in those regions in the last 1,000 years, according to a new NASA study.
The study, published Thursday in the journal Science Advances, is based on projections from several climate models, including one sponsored by NASA. The research found continued increases in human-produced greenhouse gas emissions drives up the risk of severe droughts in these regions.
«Read the rest of this article»