Topic: Drought
Written by Alan Buis
NASA's Jet Propulsion Laboratory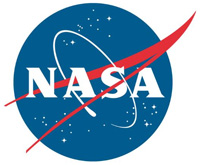 Pasadena, CA – NASA officials will participate in a media briefing at 9:30am PST Tuesday, February 25th about the agency's work to use its Earth observation assets to help the state of California better manage its water resources and monitor and respond to its ongoing drought.
The briefing will be held at the Sacramento Convention Center in Sacramento, CA.
Audio of the event will be streamed live at: http://www.nasa.gov/newsaudio
«Read the rest of this article»
Written by Tony Phillips
Science at NASA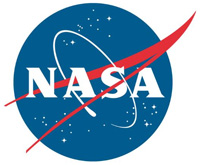 Washington, D.C. – California is supposed to be the Golden State.  Make that golden brown.
The entire west coast of the United States is changing color as the deepest drought in more than a century unfolds.  According to the U.S. Department of Agriculture and NOAA, dry conditions have become extreme across more than 62% of California's land area—and there is little relief in sight.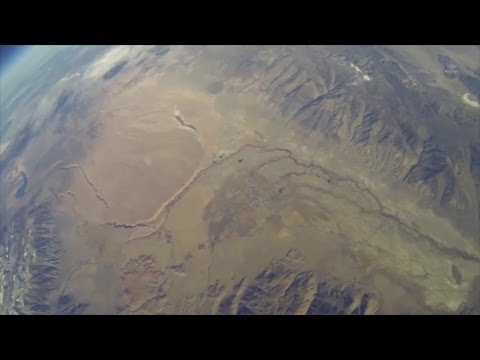 «Read the rest of this article»
Washington, D.C. –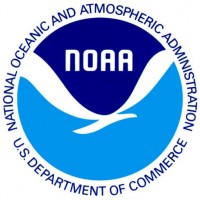 NOAA issued the three-month U.S. Spring Outlook today, stating that odds favor above-average temperatures across much of the continental United States, including drought-stricken areas of Texas, the Southwest and the Great Plains.
Spring promises little drought relief for most of these areas, as well as Florida, with below- average spring precipitation favored there. Meanwhile, river flooding is likely to be worse than last year across the country, with the most significant flood potential in North Dakota.
«Read the rest of this article»
Written by Alan Buis
NASA's Jet Propulsion Laboratory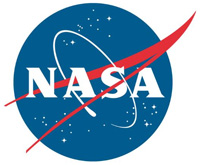 Pasadena, CA – An area of the Amazon rainforest twice the size of California continues to suffer from the effects of a megadrought that began in 2005, finds a new NASA-led study.
These results, together with observed recurrences of droughts every few years and associated damage to the forests in southern and western Amazonia in the past decade, suggest these rainforests may be showing the first signs of potential large-scale degradation due to climate change.
«Read the rest of this article»
Written by Agriculture Secretary Tom Vilsack
USDA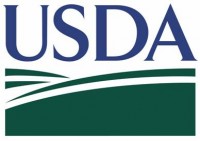 Washington, D.C. – Over the course of 2012, farm families and rural communities faced a number of challenges. A record drought impacted much of the country and many were impacted by a major hurricane, flooding and severe storms. However, thanks to the resilience of rural Americans, our communities are still going strong.
Over the course of this year, USDA continued our record efforts to help folks across our nation, and I am proud of the work we carried out.
«Read the rest of this article»
Written by Dauna Coulter
Science at NASA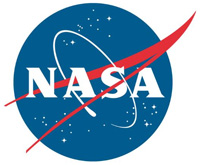 Washington, D.C. – For 1200 years, the Maya dominated Central America. At their peak around 900 A.D., Maya cities teemed with more than 2,000 people per square mile — comparable to modern Los Angeles County.
Even in rural areas the Maya numbered 200 to 400 people per square mile. But suddenly, all was quiet. And the profound silence testified to one of the greatest demographic disasters in human prehistory — the demise of the once vibrant Maya society.
«Read the rest of this article»

Nashville, TN – Most customers who visit local Christmas tree farms in the coming weeks won't notice, but growers without irrigation this summer saw significant losses in seedlings planted over the 2011-12 fall and winter.
According to Kyle Holmberg, marketing specialist with the Tennessee Department of Agriculture, some growers reported new seedling losses up to 80 percent. Losses of mature trees ran between 10 and 20 percent in areas subjected to significant drought combined with excessive heat.
«Read the rest of this article»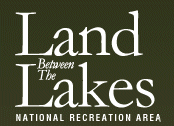 Golden Pond, KY – Enjoy fall–take a drive through Land Between The Lakes (LBL) National Recreation Area.  Revel in the cooler days, changing seasons, and autumn colors of your National Forest. Visitors interested in viewing fall colors can drive the public access roads that meander through LBL.
People can also hike, bike, ride on horseback, or ride ATVs on hundreds of miles of designated trails. «Read the rest of this article»
43 States, Including Tennessee, Affected
Washington, D.C. – Farmers and ranchers who previously were forced to sell livestock due to drought, like the drought currently affecting much of the nation, have an extended period of time in which to replace the livestock and defer tax on any gains from the forced sales, the Internal Revenue Service announced today.
Farmers and ranchers who, due to drought, sell more livestock than they normally would may defer tax on the extra gains from those sales. To qualify, the livestock generally must be replaced within a four-year period. The IRS is authorized to extend this period if the drought continues. «Read the rest of this article»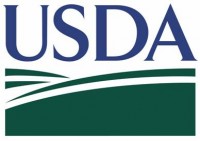 Washington, DC – The latest U.S. Drought Monitor, dated August 14th, indicates that some drought-affected areas of the United States have begun to turn the corner with respect to the historic drought of 2012.
During the seven-day period ending August 14th, conterminous U.S. drought coverage fell to 61.8%, down from a July 24th peak of 63.9%. Continental U.S. coverage of extreme to exceptional drought (D3 to D4), the two worst drought categories, dipped to 23.7%, less than one-half of a percentage point below last week's peak.
«Read the rest of this article»