Topic: Drugs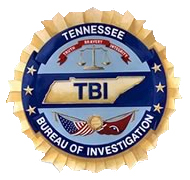 Nashville, TN – Tennessee Bureau of Investigation Special Agents have obtained an indictment for a Dickson County woman charged with bringing contraband into a jail, and tampering with evidence.
At the request of 23rd District Attorney General Ray Crouch, on April 3rd, Special Agents began investigating the disappearance of money and drugs from a patrol car.
On April 1st, Tasha Corlew was involved in a traffic accident in Dickson, and was ultimately charged with DUI. A Dickson police officer at the scene collected items that Corlew had in her possession, which the investigation revealed included cash and drugs, and placed them in the front of his vehicle.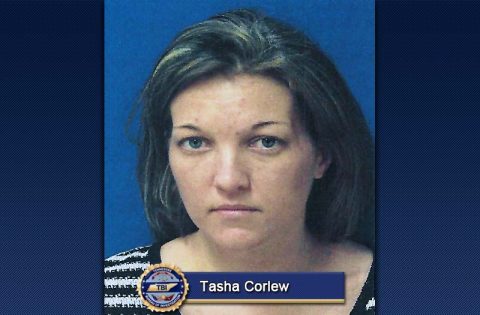 «Read the rest of this article»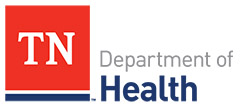 Nashville, TN – Antibiotics are among the most commonly prescribed drugs used in human medicine, and chances are you and your family members have taken them multiple times.These vital drugs help fight life-threatening bacterial diseases and are generally safe when appropriately prescribed.
But overuse and misuse of antibiotics can reduce their benefit and contribute to the rise of drug-resistant bacteria, which kill thousands of Americans every year.
«Read the rest of this article»
American Heart Association Scientific Statement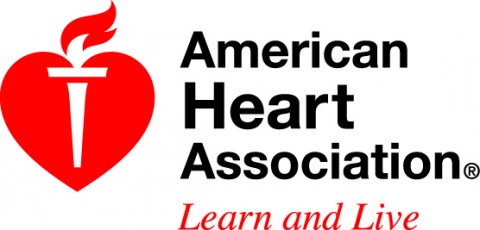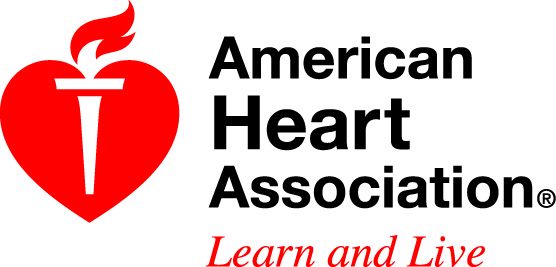 Dallas, TX – Commonly used medications and nutritional supplements may cause or worsen heart failure, according to the first scientific statement from the American Heart Association to provide guidance on avoiding drug-drug or drug-condition interactions for people with heart failure.
The statement provides comprehensive information about specific drugs and "natural" remedies that may have serious unintended consequences for heart failure patients.
«Read the rest of this article»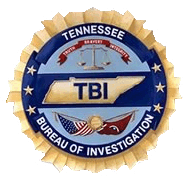 Nashville, TN – An investigation by Special Agents with the Tennessee Bureau of Investigation and other Middle Tennessee law enforcement agencies into the distribution of fake Percocet pills has resulted in the arrest of a Murfreesboro man.
TBI Special Agents with the Drug Investigation Division joined detectives with the Murfreesboro Police Department, the Rutherford County Sheriff's Office and the Drug Enforcement Administration, in tracking the source of pills that have contributed to multiple drugs overdoses that have occurred in the Murfreesboro area in the past week.
«Read the rest of this article»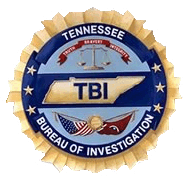 Nashville, TN – Special Agents with the Drug Investigation Division of the Tennessee Bureau of Investigation are warning the public about a recent dramatic increase in the prevalence of counterfeit prescription drugs in Tennessee.
In recent days, Agents in the Middle Tennessee area have seen a spike in adulterated Percocet pills being sold on the street and are warning users that these counterfeit pills have deadly consequences. Active and ongoing investigations continue into the source of these pills.
«Read the rest of this article»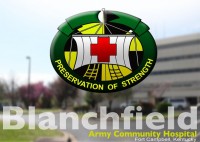 Fort Campbell, KY – Spring is in the air, and that means time for spring cleaning – your medicine cabinet.
Members of the Fort Campbell community are encouraged to dispose of expired, unused or unwanted prescription drugs from 10:00am to 2:00pm Saturday, April 30th, inside the Fort Campbell Main Post Exchange mall.
The semi-annual Drug Take Back Day is a collaborative effort by Fort Campbell Military Police, Army Substance Abuse Program, Blanchfield Army Community Hospital Pharmacy, and the Drug Enforcement Administration.
«Read the rest of this article»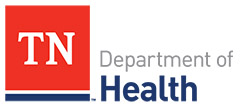 Nashville, TN – With the first serious cold weather storm front of 2016 headed toward Tennessee tonight, the Tennessee Department of Health is reminding residents about the need for increased efforts to protect themselves, their families and their friends from winter weather-related harm.
"We all need to take these potentially deadly winter weather activities and storms seriously, and use warnings as an opportunity to prepare and think differently than our normal routine to prevent a tragedy," said TDH Commissioner John Dreyzehner, MD, MPH.
«Read the rest of this article»

Clarksville, TN – On August 9th, 2015 Liperial " Savon"  Easterling (a 21-year-old Soldier stationed at Fort Campbell, KY) returned home to his residence at 2862 Teakwood Drive and as he approached his front door he was shot and killed.
Today, Clarksville Police has charged 22-year-old Emmanuel Wallace with Murder – 1st Degree/Felony Murder, Felony Murder, Robbery – Aggravated, and Drugs – Simple Possession/Casual Exchange. His total bond amount is $501,000.
«Read the rest of this article»
Due to Mulligan's door locking system, a thief was caught red handed.

Clarksville, TN – On September 18th, 2015 at 10:36pm, a Clarksville Police Officer responded to a Theft Of Property Shoplifting at the 2200 block of Wilma Rudolph Boulevard (Mulligan's Wine and Spirits).
The complainant advised that the suspect, Ina Tucker, concealed two bottles of Tequila in a bag and attempted to leave the store, passing the point of sale.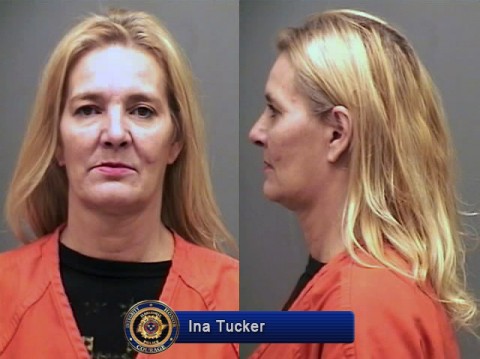 «Read the rest of this article»
Disease that Can Destroy Livers on the Rise

Nashville, TN – The Tennessee Department of Health is issuing a public health advisory urging residents to increase their awareness about Hepatitis C, a life-threatening disease spread by direct contact with blood from an infected person.
The rate of acute Hepatitis C cases in Tennessee has more than tripled in the last seven years, and the steadily increasing number of cases may only represent "the tip of the iceberg" of the state's Hepatitis-C epidemic, according to TDH Commissioner John Dreyzehner, MD, MPH. «Read the rest of this article»