Topic: Dryden F/A-18
Written by Jim Banke
NASA's Aeronautics Research Mission Directorate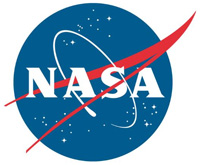 Washington, D.C. – Traveling by air this holiday season, or any time of year? If so then you'll be in the company of millions who are directly benefiting from the ongoing research performed by NASA's aeronautical innovators now, and in the future.
During 2012, NASA's Aeronautics Research Mission Directorate continued a wide range of research projects aimed at advancing the science of flight.
«Read the rest of this article»
Written by Jay Levine, Editor, The X-Press
NASA Dryden Flight Research Center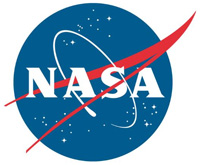 Edwards, CA – The Mars Science Laboratory is set to reach its destination the evening of August 5th Pacific time, when its Curiosity rover will begin its complex descent to the planet. It will represent a moment of truth for researchers not only at the Jet Propulsion Laboratory (JPL) in Pasadena, CA, but for contributors across NASA and around the world.
Jim Montgomery, field test lead at JPL for the Mars Science Laboratory Terminal Descent Sensor, detailed contributions of NASA's Dryden Flight Research Center to flight testing the MSL's landing radar at a NASA Dryden colloquium July 25th.
«Read the rest of this article»