Topic: Duck River Complex State Natural Area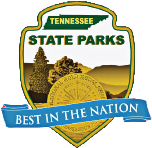 Tennessee – The month of July is National Parks and Recreation Month – the perfect time to get reacquainted with one of the great Tennessee State Parks in the Middle Tennessee area.  From hiking to golfing to swimming – there's truly something for every age and ability!
Finding a state park in your own backyard is easy to do and you don't have to spend a lot of gas money to get there!
Tennessee State Parks offer a variety of activities and events throughout the winter. From great hikes to bluegrass – there's something designed for the entire family!
Here are just a few state park events in your area. «Read the rest of this article»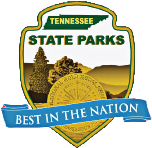 Nashville, TN – The Department of Environment and Conservation's Resource Management Division will host a guided canoe float on the Duck River, a state scenic river, on Saturday, July 23rd. Participants should meet in the Target parking lot at Old Hickory Boulevard and I-65 in Brentwood at 9:00am.
Led by Forrest Evans with the Tennessee State Natural Areas program, the canoe float will begin at Leftwich Bridge and run to the TWRA take-out at Howard Bridge.  This section of river has a gentle current and no rapids. It will take approximately four hours to float and is an excellent opportunity for beginners to canoe.  Participants are encouraged to bring a lunch, water and a change of clothes. «Read the rest of this article»