Topic: Durham NC
The findings suggest more frequent monitoring is needed for heart patients with anxiety and depression.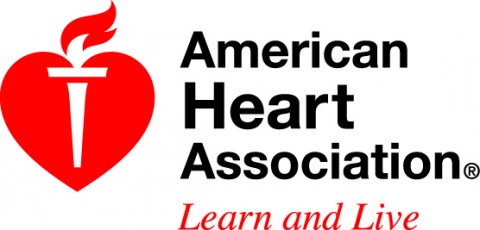 Dallas, TX – Heart disease patients who have anxiety have twice the risk of dying from any cause compared to those without anxiety, according to new research in the Journal of the American Heart Association.
Patients with both anxiety and depression have triple the risk of dying, researchers said.
"Many studies have linked depression to an increased risk of death in heart disease patients," said Lana Watkins, Ph.D., lead author of the study and an associate professor in Psychiatry and Behavioral Sciences at Duke University Medical Center in Durham, NC.  "However, anxiety hasn't received as much attention." «Read the rest of this article»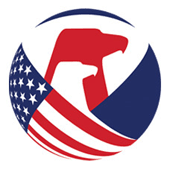 Washington, D.C. – The U.S. Consumer Product Safety Commission, in cooperation with the firm named below, today announced a voluntary recall of the following consumer product. Consumers should stop using recalled products immediately unless otherwise instructed.
Implus Foorcare has recalled the bands because they can detach from the mesh cloth loops posing an injury hazard to the user and those in the vicinity.
It is illegal to resell or attempt to resell a recalled consumer product. «Read the rest of this article»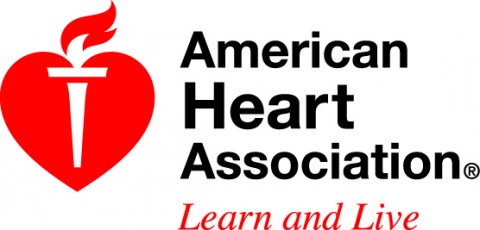 Dallas, TX – North Carolina's coordinated, regional systems for rapid care improved survival rates of patients suffering from the most severe heart attack , according to research in the American Heart Association's journal, Circulation.
Fewer ST -segment elevation myocardial infarction (STEMI)  patients died when paramedics diagnosed them en route to hospitals and hospitals followed well-defined guidelines to quickly treat or transfer patients to facilities that performed artery-opening procedures , if needed. «Read the rest of this article»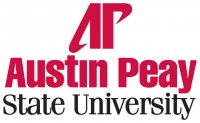 Clarksville, TN – The former middle Tennessee commissioner on the Tennessee Claims Commission has been tapped as the next attorney for Austin Peay State University.
Stephanie R. Reevers, of Nashville, will begin her new duties October 1st. She succeeds Richard Jackson, who retired in May 2011.
Reevers received her Doctor of Jurisprudence from Vanderbilt School of Law in Nashville and a Bachelor of Arts in anthropology and French from Duke University in Durham, NC. «Read the rest of this article»
Clarksville, TN – The Clarksville Area Chamber of Commerce announces upcoming events during the month of April.
On Tuesday, April 5th,  the Chamber will be hosting a Women In Business event at 11:30am at the Riverview Inn, 50 College Street. Dale Thomas will serve as the Keynote Speaker. Born and raised in rural Mississippi, Dale Thomas pulls from her life history and the choices she made to teach "real life" lessons to each audience. Dale has been teaching for over 17 years and owns and operates a series of Boot Camps. They are workshops that educate and empower others to take their lives to the next level. The Boot Camps are topic specific and have gained national recognition including a documentary series on The Travel Channel entitled, "Cool Summer Camps". She has been a special guest expert on The Dr. Phil Show, The Big Idea on CNBC, CMT, Vh1 and MTV. Dale is also the author of several books and empowerment CD's. «Read the rest of this article»