Topic: Dust Storm
Written by Guy Webster
NASA's Jet Propulsion Laboratory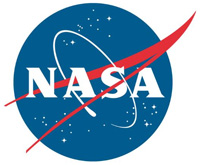 Pasadena, CA – After decades of research to discern seasonal patterns in Martian dust storms from images showing the dust, but the clearest pattern appears to be captured by measuring the temperature of the Red Planet's atmosphere.
For six recent Martian years, temperature records from NASA Mars orbiters reveal a pattern of three types of large regional dust storms occurring in sequence at about the same times each year during the southern hemisphere spring and summer. Each Martian year lasts about two Earth years.
"When we look at the temperature structure instead of the visible dust, we finally see some regularity in the large dust storms," said David Kass of NASA's Jet Propulsion Laboratory, Pasadena, California.
«Read the rest of this article»
Written by Kathryn Mersmann
NASA's Goddard Space Flight Center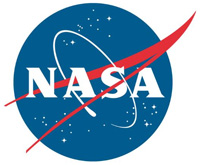 Greenbelt, MD – For years, science fiction writers from Edgar Rice Burroughs to C. S. Lewis have imagined what it would be like for humans to walk on Mars. As mankind comes closer to taking its first steps on the Red Planet, authors' depictions of the experience have become more realistic.
Andy Weir's "The Martian" begins with a massive dust storm that strands fictional astronaut Mark Watney on Mars. In the scene, powerful wind rips an antenna out of a piece of equipment and destroys parts of the astronauts' camp.
Mars is infamous for intense dust storms, which sometimes kick up enough dust to be seen by telescopes on Earth.
«Read the rest of this article»
Written by U.S. Army Spc. Brian Smith-Dutton
3rd Brigade Combat Team, 101st Airborne Division PAO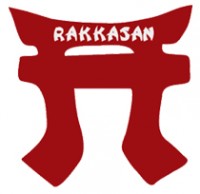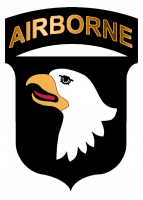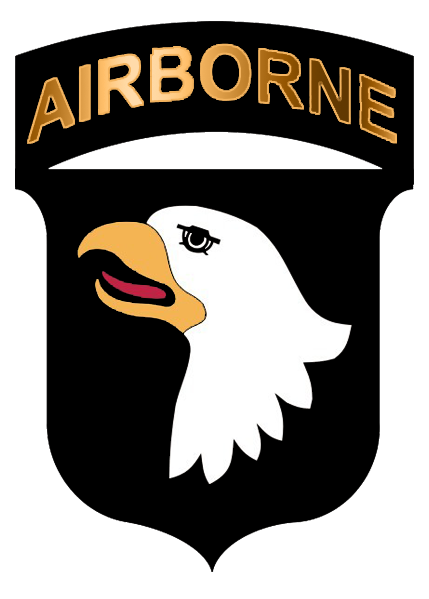 Paktya Province, Afghanistan – As dust blows wildly through Combat Outpost Champkani, Afghanistan; the mixture of sand between the helicopter landing zone and the small COP makes it ideal for miniature dust storms.
The closest building to the landing zone is the Aid station, set up for any type of emergency. On the outside, it's covered with Afghan dirt and dust, but on the inside, it's a clean, well kept medical facility.
«Read the rest of this article»
Guy Webster and D.C. Agle
NASA's Jet Propulsion Laboratory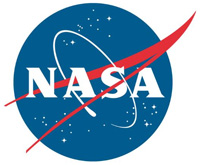 Pasadena, CA – A Martian dust storm that NASA's Mars Reconnaissance Orbiter has been tracking since last week has also produced atmospheric changes detectable by rovers on Mars.
Using the orbiter's Mars Color Imager, Bruce Cantor of Malin Space Science Systems, San Diego, began observing the storm on November 10th, and subsequently reported it to the team operating NASA's Mars Exploration Rover Opportunity.
The storm came no closer than about 837 miles (1,347 kilometers) from Opportunity, resulting in only a slight drop in atmospheric clarity over that rover, which does not have a weather station.
«Read the rest of this article»