Topic: Echocardiogram
Suzanne decided it was time to get a complete physical.  She was having trouble catching her breath.

Climbing the stairs was too difficult.  "Maybe I'm just a little out of shape" she thought.

Her doctor said, "the EKG doesn't look good" and ordered another round of tests.  He scheduled her for an echocardiogram, ultra-sound and more.  When the nurses had her all hooked up, they told her to sit down.

"We'll be right back" they said.

When the nurses returned, they told Suzanne they weren't going to go through with the tests.  They had seen something that bothered them, and called her doctor.  He wanted her to see a cardiologist immediately.
«Read the rest of this article»
High body mass index may contribute to heart function abnormalities in these pregnancies.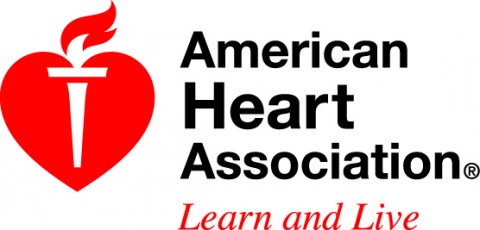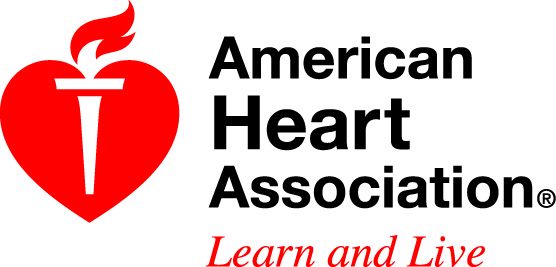 Dallas, TX – Women pregnant with smaller-than-average fetuses may also need to worry about their long-term cardiovascular health risks, according to new research in the American Heart Association's journal Hypertension.
Women diagnosed with fetal growth restriction (FGR) may also have an asymptomatic diastolic dysfunction in which the heart doesn't work at peak efficiency during its relaxation phase. «Read the rest of this article»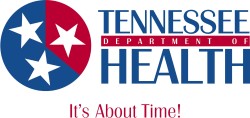 Nashville, TN – A simple bedside test soon to be required for all babies born in Tennessee can detect a significantly higher number of critical congenital heart defects. Pulse oximetry testing will become part of the standard Recommended Uniform Screening Panel now in place across Tennessee effective January 1st, 2013.
Currently, Tennessee screens 29 conditions that are part of the National Recommended Uniform Screening Panel. Pulse oximetry, which determines the amount of oxygen in a baby's blood and also measures heart rate, can help identify up to 20 percent more babies with defects than previous exam methods. «Read the rest of this article»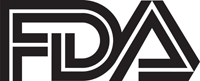 Washington, D.C. – When a baby is teething, many a mom or dad reaches for a pain remedy containing benzocaine to help soothe sore gums.  Benzocaine is a local anesthetic and can be found in such over-the-counter (OTC) products as Anbesol, Hurricaine, Orajel, Baby Orajel, and Orabase.
But the use of benzocaine gels and liquids for mouth and gum pain can lead to a rare but serious—and sometimes fatal—condition called methemoglobinemia, a disorder in which the amount of oxygen carried through the blood stream is greatly reduced.  In the most severe cases, says FDA pharmacist Mary Ghods, R.Ph., methemoglobinemia can result in death. «Read the rest of this article»
Written by U.S. Air Force 1st Lt. Katherine Roling, Ghazni Provincial Reconstruction Team Public Affairs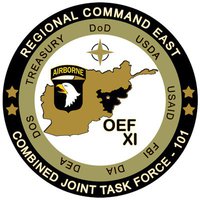 Ghazni Province, Afghanistan – When Abdul Karim couldn't find a doctor in Afghanistan to care for his 3-year-old daughter, he came to Forward Operating Base Ghazni here Aug. 11, where members from the Ghazni Provincial Reconstruction Team and the 655th Forward Surgical Team took little Samiya under their wing.
Samiya was diagnosed with large pericardial effusion, which is where fluid builds up around the heart and puts pressure on the organ, which can lead to a condition called cardiac tamponade that can stop the chambers of the heart from being able to fill and pump out blood.
The first day, U.S. providers performed a pericardiocentesis at FOB Ghazni to drain the fluid around her heart. The next day, August 12th, they followed up with a 20-minute procedure and drained more fluid after an ultrasound illustrated the dark collection of fluid that still squeezed her heart. Samiya's father and 11-year-old sister, Sadea, were there to provide the little girl comfort and a steady hand while medical personnel worked on her tiny frame. «Read the rest of this article»
The national debate on health reform has uncovered innumerable "health care horror stories" in which cancer patients worry more about their bills than their malignancy or where pregnant women are laid off and dropped from their insurance soon before their due date.  These stories are tragic, and unconscionable for the richest country in the world, however, as a physician, this is not my typical experience.  Instead, what I see every day is patients with private health insurance who cannot afford the copays for their medications, delays in treatment as I grovel for prior authorization with a non-physician utilization reviewer, and patients stuck with huge bills for routine services that they thought they were covered for.
In my practice, patients have a mix of private and public coverage.  While I work with some extremely impoverished patients who qualify for public insurance through Medicaid, it is the people with employee sponsored private insurance who are most at risk for roadblocks to care.  As a primary care physician, it is hard enough to fit all of the recommended screening, health education, and chronic disease management that complex patients need into a fifteen minute visit.  When the burden of battling with insurance companies is added to the equation, there is no way that I can succeed.  My patients, especially the ones with private insurance, are forced to deal with the high copays, denials of claims, and delays in care. «Read the rest of this article»