Topic: Eclipse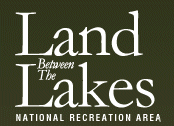 Land Between the Lakes, KY/TN – Land Between the Lakes National Recreation Area has opened the camping reservation system to accept early reservations for August 14th-August 23rd, 2017. A total solar eclipse will occur in the region on Monday, August 21st, 2017.
"We want to support our local communities and visitors who want to be here to experience this unusual astronomical event," says Jeff Laird, Customer Service Manager at Land Between the Lakes.
«Read the rest of this article»
Written by Lina Tran
NASA's Goddard Space Flight Center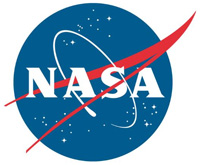 Greenbelt, MD – Early in the morning of September 1st, 2016, NASA's Solar Dynamics Observatory, or SDO, caught both Earth and the moon crossing in front of the sun. SDO keeps a constant eye on the sun, but during SDO's semiannual eclipse seasons, Earth briefly blocks SDO's line of sight each day – a consequence of SDO's geosynchronous orbit.
On September 1st, Earth completely eclipsed the sun from SDO's perspective just as the moon began its journey across the face of the sun. The end of the Earth eclipse happened just in time for SDO to catch the final stages of the lunar transit.
«Read the rest of this article»

Clarksville, TN – Almost like dominoes toppling over, only in reverse, a line of high-altitude balloons will gradually rise into the late summer sky, from Oregon to South Carolina, on August 21st, 2017.
That afternoon, the shadow of a total solar eclipse will traverse the entire country, and as it nears Clarksville, a team of Austin Peay State University students will release their own helium-filled inflatable.
«Read the rest of this article»
NASA Headquarters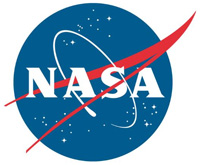 Washington, D.C. – Jupiter's volcanic moon Io has a thin atmosphere that collapses in the shadow of Jupiter, condensing as ice, according to a new study by NASA-funded researchers. The study reveals the freezing effects of Jupiter's shadow during daily eclipses on the moon's volcanic gases.
"This research is the first time scientists have observed this remarkable phenomenon directly, improving our understanding of this geologically active moon," said Constantine Tsang, a scientist at the Southwest Research Institute in Boulder, Colorado. The study was published August 2nd in the Journal of Geophysical Research.
«Read the rest of this article»
Science at NASA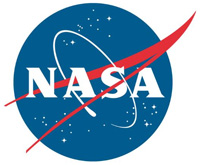 Washington, D.C. – In the days before light bulbs, farmers relied on moonlight to help them harvest their crops. Many crops ripen all at once in late summer and early autumn so farmers found themselves extremely busy at this time of year. They had to work after sundown. Moonlight became an essential part of farming, and thus, the Harvest Moon was born.
According to folklore, the Harvest Moon is the full Moon that falls closest to the autumnal equinox, the hectic beginning of northern autumn. In 2015, the Moon is full on September 28th, less than a week after the equinox of September 23rd. The coincidence sets the stage for a nice display of harvest moonlight.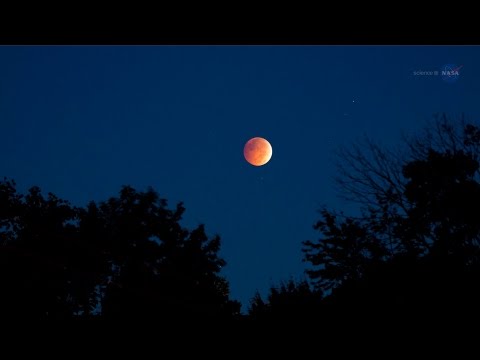 «Read the rest of this article»
Written by Ashley Morrow
NASA's Goddard Space Flight Center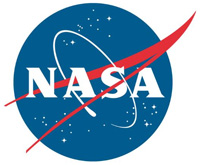 Greenbelt, MD – On the evening of September 27th, 2015, into the early morning of September 28th EDT, operators of NASA's Lunar Reconnaissance Orbiter (LRO) will wait as Earth blots out the sun and the moon goes dark.
The flight operations team at NASA's Goddard Space Flight Center in Greenbelt, Maryland, have seen LRO safely through three lunar eclipses in about a year and a half. Although it is certainly not an ordinary night, science operations planner Dawn Myers at Goddard said the team knows the routine.
"We have a method and it works well," she said. "It's always stressful during the approach of the eclipse, but we follow the same procedures every time and we haven't had any trouble."
«Read the rest of this article»
Written by Tony Phillips
Science at NASA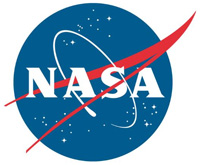 Washington, D.C. – Sunsets are always pretty.  One sunset this month could be out of this world. On Thursday, October 23rd, the setting sun across eastern parts of the USA will be red, beautiful and … crescent-shaped.
"It's a partial solar eclipse," explains longtime NASA eclipse expert Fred Espenak. In other words, the New Moon is going to 'take a bite' out of the sun.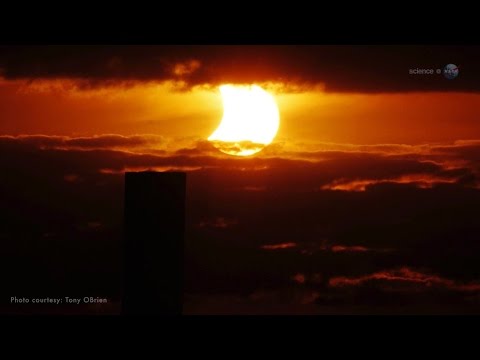 «Read the rest of this article»
Written by Dr. Tony Phillips
Science at NASA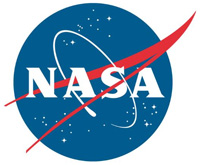 Washington, D.C. – For people in the United States, an extraordinary series of lunar eclipses is about to begin.
The action starts on April 15th when the full Moon passes through the amber shadow of Earth, producing a midnight eclipse visible across North America. So begins a lunar eclipse tetrad—a series of 4 consecutive total eclipses occurring at approximately six month intervals. The total eclipse of April 15th, 2014, will be followed by another on October 8th, 2014, and another on April 4th, 2015, and another on September 28th 2015.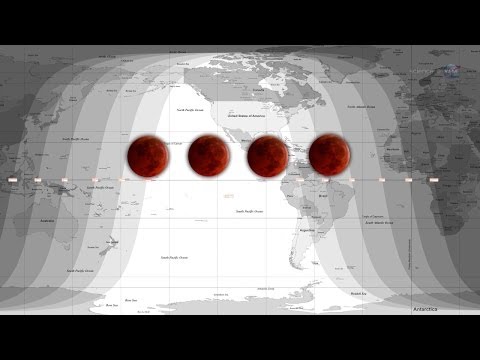 «Read the rest of this article»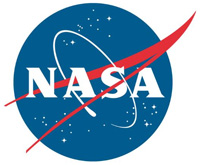 Pasadena, CA – On July 19th, 2013, NASA's Cassini spacecraft will photograph Saturn and its entire ring system during a total eclipse of the sun. Cassini has done this twice before during its previous 9 years in orbit, but this time will be different.
"This time, the images to be collected will capture, in natural color, a glimpse of our own planet next to Saturn and its rings on a day that will be the first time Earthlings know in advance their picture will be taken from a billion miles away," says Carolyn Porco, Cassini imaging team lead at the Space Science Institute in Boulder, Colorado.
«Read the rest of this article»
Written by Dr. Tony Phillips
Science at NASA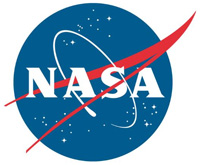 Washington, D.C. – Astrophysicist and legendary eclipse chaser Fred Espenak has a rating scheme for natural wonders.  "On a scale of 1 to 10," he says, "total eclipses are a million."
Apparently, this true even when the eclipse is almost completely clouded out.
Last week, I experienced such an eclipse on Four Mile Beach outside the resort town of Port Douglas in Queensland, Australia. For years, tourists, astronomers and eclipse chasers had been anticipating a fantastic show over the Coral Sea on November 14th, 2012.
«Read the rest of this article»