Topic: Eclipse
Written by Dr. Tony Phillips
Science at NASA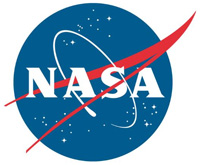 Washington, D.C. – For people in the United States, an extraordinary series of lunar eclipses is about to begin.
The action starts on April 15th when the full Moon passes through the amber shadow of Earth, producing a midnight eclipse visible across North America. So begins a lunar eclipse tetrad—a series of 4 consecutive total eclipses occurring at approximately six month intervals. The total eclipse of April 15th, 2014, will be followed by another on October 8th, 2014, and another on April 4th, 2015, and another on September 28th 2015.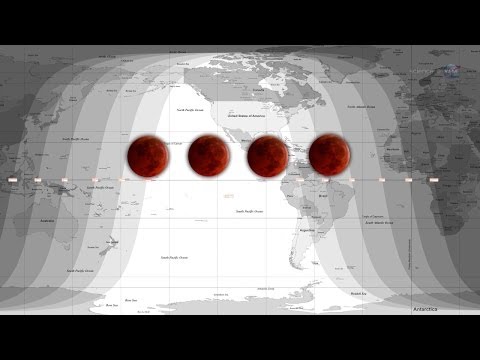 «Read the rest of this article»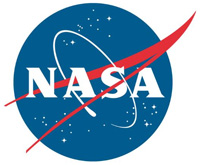 Pasadena, CA – On July 19th, 2013, NASA's Cassini spacecraft will photograph Saturn and its entire ring system during a total eclipse of the sun. Cassini has done this twice before during its previous 9 years in orbit, but this time will be different.
"This time, the images to be collected will capture, in natural color, a glimpse of our own planet next to Saturn and its rings on a day that will be the first time Earthlings know in advance their picture will be taken from a billion miles away," says Carolyn Porco, Cassini imaging team lead at the Space Science Institute in Boulder, Colorado.
«Read the rest of this article»
Written by Dr. Tony Phillips
Science at NASA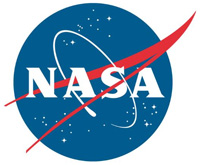 Washington, D.C. – Astrophysicist and legendary eclipse chaser Fred Espenak has a rating scheme for natural wonders.  "On a scale of 1 to 10," he says, "total eclipses are a million."
Apparently, this true even when the eclipse is almost completely clouded out.
Last week, I experienced such an eclipse on Four Mile Beach outside the resort town of Port Douglas in Queensland, Australia. For years, tourists, astronomers and eclipse chasers had been anticipating a fantastic show over the Coral Sea on November 14th, 2012.
«Read the rest of this article»
Written by Dr. Tony Phillips
Science at NASA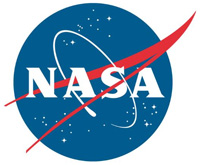 Washington, D.C. – People from around the world are converging on the coast of northeast Australia.  The attraction isn't the Great Barrier Reef, just offshore, or the surrounding rain forests full of wildlife and exotic plants. They're going to see a total eclipse of the sun.
On the morning of November 14th (Australia time), about an hour after sunrise, the Moon will pass directly in front of the sun. Residents and visitors of the city of Cairns, also known as the Gateway to the Great Barrier Reef, will enjoy an early morning eclipse lasting 2 minutes with the sun only 14 degrees above the eastern horizon.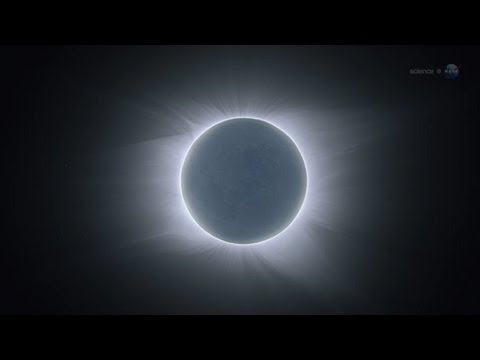 «Read the rest of this article»
Written by DC Agle
NASA's Jet Propulsion Laboratory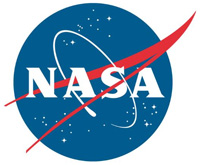 Pasadena, CA – A NASA mission to study the moon from crust to core has completed its prime mission earlier than expected. The team of NASA's Gravity Recovery and Interior Laboratory (GRAIL) mission, with twin probes named Ebb and Flow, is now preparing for extended science operations starting August 30th and continuing through December 3rd, 2012.
The GRAIL mission has gathered unprecedented detail about the internal structure and evolution of the moon. This information will increase our knowledge of how Earth and its rocky neighbors in the inner solar system developed into the diverse worlds we see today.
«Read the rest of this article»
Written by Dr. Tony Phillips
Science at NASA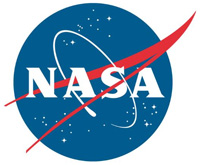 Washington, D.C. – On June 4th, 2012, there's going to be a full Moon. According to Native American folklore it's the Strawberry Moon, so-called because the short season for harvesting strawberries comes during the month of June.
This Strawberry's going to have a bite taken out of it.
At 3:00am Pacific Daylight Time, not long before sunrise on Monday, June 4th, the Moon passes directly behind our planet.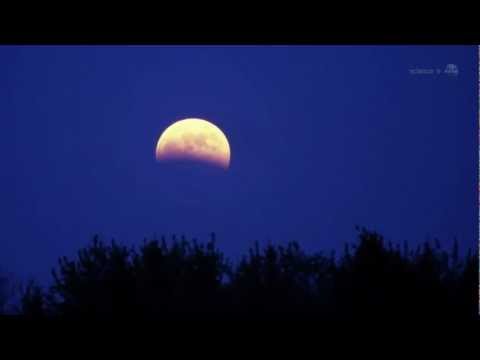 «Read the rest of this article»
Written by Dr. Tony Phillips
Science at NASA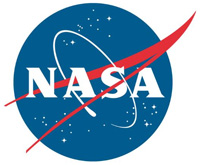 Washington, D.C. – Waking up before sunrise can be tough to do, especially on a weekend. On Saturday, December 10th, you might be glad you did. A total eclipse of the Moon will be visible in the early morning skies of western Northern America.
The action begins around 4:45am Pacific Standard Time when the red shadow of Earth first falls across the lunar disk. By 6:05am Pacific Time, the Moon will be fully engulfed in red light. This event—the last total lunar eclipse until 2014—is visible from the Pacific side of North America, across the entire Pacific Ocean to Asia and Eastern Europe: Global visibility map.
«Read the rest of this article»
Written by Dr. Tony Phillips
Science@NASA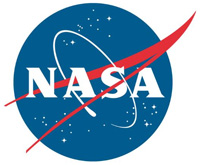 Washington, D.C. – The existence of a world with a double sunset, as portrayed in the film Star Wars more than 30 years ago, is now scientific fact. NASA's Kepler mission has made the first unambiguous detection of a circumbinary planet — a planet orbiting two stars — 200 light-years from Earth.
Unlike Star Wars' Tatooine, the planet is cold, gaseous and not thought to harbor life, but its discovery demonstrates the diversity of planets in our galaxy. Previous research has hinted at the existence of circumbinary planets, but clear confirmation proved elusive. Kepler detected such a planet, known as Kepler-16b, by observing transits, where the brightness of a parent star dims from the planet crossing in front of it.
«Read the rest of this article»

Clarksville, TN – Join Clarksville Parks and Recreation this Friday, September 2nd, at Heritage Park Soccer Fields for this month's Movies in the Park event, featuring a double screening of "New Moon" and "Eclipse" on a giant blow-up screen under the stars. Both are rated PG-13.
The first movie will begin around 7:30pm, with pre-show activities beginning an hour prior. Be sure to bring your picnic blankets and lawn chairs. As always, you are welcome to bring your picnic basket, but concessions will be available.
«Read the rest of this article»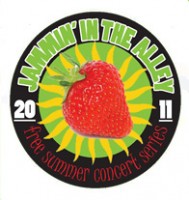 Clarksville, TN – The City of Clarksville together with U.S. Bank will be Jammin' in Strawberry Alley again on Friday. Join us August 19th for this month's free concert and to enjoy yet another "night market," featuring more than a dozen vendors from Clarksville's weekly Downtown Market. Vendors will be set up from 5:00pm to 8:00pm, and the concert will begin at 7:00pm.
This month's concert features the Next Level Band, who will be sure to keep you on your feet with a variety of cover tunes for all to enjoy. «Read the rest of this article»