Topic: Economy
Clarksville, TN – Clarksville Mayor Kim McMillan has proclaimed November 28th, 2015 as "Small Business Saturday" in Clarksville.
Falling between Black Friday and Cyber Monday, this is a day that celebrates small, independently-owned businesses that help boost our local economy through job creation, service in our community and preservation of our neighborhoods.
«Read the rest of this article»
Seventh consecutive year of growth; the most Thanksgiving travelers since 2007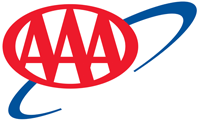 Knoxville, TN – AAA Travel forecasts 46.9 million Americans will journey 50 miles or more from home during the Thanksgiving holiday, a 0.6 percent increase from the 46.6 million people who traveled last year and the most in eight years.
With 300,000 additional holiday travelers, this marks the seventh consecutive year of growth for Thanksgiving travel.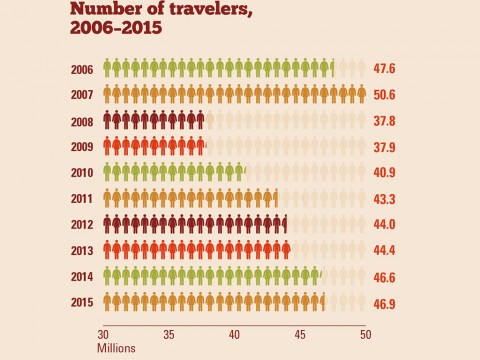 «Read the rest of this article»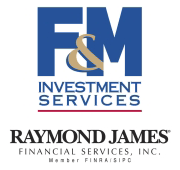 Clarksville, TN – The economic data were mixed, but consistent with the theme of global softness and domestic strength. Unit auto sales improved further in September – and, combined with the August data on personal income and spending, suggest that inflation-adjusted consumer spending (70% of GDP) is on track to have expanded at an annual pace of 3.5% to 4.0% in 3Q15.
The trade deficit in goods widened sharply in August, with that split evenly between stronger imports (despite lower oil prices) and weaker exports. Net exports and an inventory correction are expected to subtract significantly from 3Q15 GDP growth, but underlying domestic demand appears to have remained strong.
«Read the rest of this article»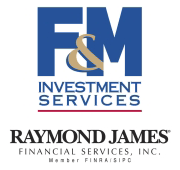 Clarksville, TN – In Janet Yellen's first public speech after the recent FOMC meeting, the Fed chair downplayed concerns about the rest of the world and placed herself among the majority of Fed officials expecting to raise short-term interest rates by the end of the year. In a scary moment for investors, Yellen struggled to finish her speech.
She repeatedly lost her place, paused for long periods, and looked generally unwell. She received medical treatment. A Fed spokesperson said that she was dehydrated and that she felt fine later. While stock market participants have been worried about Fed tightening, they seemed to have been more encouraged by Yellen's expressed confidence in the U.S. economy.
«Read the rest of this article»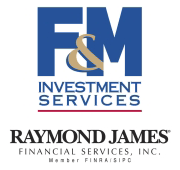 Clarksville, TN – The Federal Open Market Committee delayed the start of policy normalization, citing concerns about global economic and financial developments.
The FOMC is not reacting to overseas developments per se, but rather to the implications for the U.S. economy (some restraint on growth, further downward pressure on inflation). In the revised dot plot, there was little agreement about where the federal funds rate would be at the end of 2016 and 2017.
«Read the rest of this article»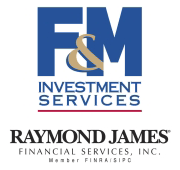 Clarksville, TN – The economic calendar was thin, leaving investors free to worry about slower global growth and Federal Reserve policy. The stock market was volatile, but not as much as in recent weeks.
The Bank of Canada and the Bank of England each left short-term interest rates unchanged. The BOC lowered rates in January and July, but showed no bias to cut rates further in the next few months. The BOE has been debating whether to start raising rates, but appears to have put such notions aside in the near term, reflecting concerns about the global economy.
«Read the rest of this article»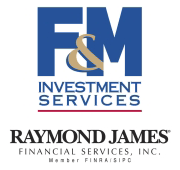 Clarksville, TN – The equity markets, and subsequently investors, experienced some wild swings toward the end of August, spurred in part by China's faltering economy and a drop in oil prices. On paper, global equities have lost trillions in value after China unexpectedly devalued its currency earlier this month.
The move triggered concern that one of the world's largest economies, especially its manufacturing sector, is growing at a slower rate. Consumer confidence also declined in August as the stock market turbulence dulled Americans' outlook for the economy.
«Read the rest of this article»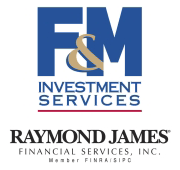 Clarksville, TN – The stock market sell-off continued Monday, as the Dow Jones Industrial Average and other major domestic indices saw a significant drop in early morning trading, regained some ground as the day progressed, but still closed down 3% to 4% for the day.
Global markets were also down, notably in China, Hong Kong, Germany and the United Kingdom. The pullback appears to be driven by concern over slowing global growth, particularly as China's economy (one of the world's largest) falters, as well as the drop in commodity prices, namely oil.
«Read the rest of this article»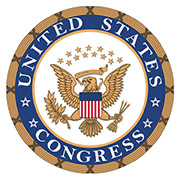 Washington, D.C. – Representative Marsha Blackburn (R-TN) voted for H.R. 1890, the Bipartisan Congressional Trade Priorities and Accountability Act of 2015.
This legislation sets roughly 150 trade objectives that the President and the United States Trade Representative must pursue during trade negotiations, including: the reduction of trade barriers, enhanced United States competitiveness, and small business access to international markets. TPA directs the President to address trade barriers and works to make sure American products have as much access to world markets that foreign products have in American markets.
«Read the rest of this article»
Majority of travelers to vacation between 4-7 days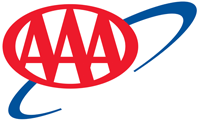 Tampa, FL – The summer travel season kicked off with what was forecast to be the most traveled Memorial Day weekend in a decade. Now, a new AAA Consumer Pulse™ survey shows growth in summer traveler plans as well.
More than three quarters (77%) of Florida, Georgia, and Tennessee residents plan to take at least one summer vacation trip this year between the months of May and September, according to the survey. More than half (56%) of vacation plans will run from 4-7 days.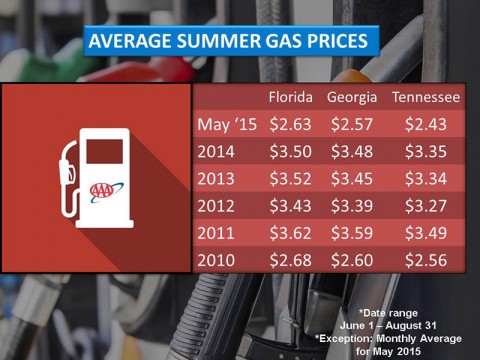 «Read the rest of this article»