Topic: Economy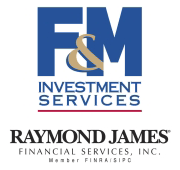 Clarksville, TN – The equity markets, and subsequently investors, experienced some wild swings toward the end of August, spurred in part by China's faltering economy and a drop in oil prices. On paper, global equities have lost trillions in value after China unexpectedly devalued its currency earlier this month.
The move triggered concern that one of the world's largest economies, especially its manufacturing sector, is growing at a slower rate. Consumer confidence also declined in August as the stock market turbulence dulled Americans' outlook for the economy.
«Read the rest of this article»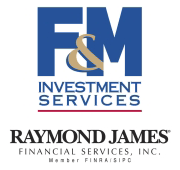 Clarksville, TN – The stock market sell-off continued Monday, as the Dow Jones Industrial Average and other major domestic indices saw a significant drop in early morning trading, regained some ground as the day progressed, but still closed down 3% to 4% for the day.
Global markets were also down, notably in China, Hong Kong, Germany and the United Kingdom. The pullback appears to be driven by concern over slowing global growth, particularly as China's economy (one of the world's largest) falters, as well as the drop in commodity prices, namely oil.
«Read the rest of this article»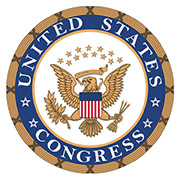 Washington, D.C. – Representative Marsha Blackburn (R-TN) voted for H.R. 1890, the Bipartisan Congressional Trade Priorities and Accountability Act of 2015.
This legislation sets roughly 150 trade objectives that the President and the United States Trade Representative must pursue during trade negotiations, including: the reduction of trade barriers, enhanced United States competitiveness, and small business access to international markets. TPA directs the President to address trade barriers and works to make sure American products have as much access to world markets that foreign products have in American markets.
«Read the rest of this article»
Majority of travelers to vacation between 4-7 days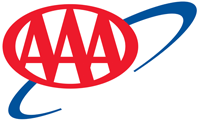 Tampa, FL – The summer travel season kicked off with what was forecast to be the most traveled Memorial Day weekend in a decade. Now, a new AAA Consumer Pulse™ survey shows growth in summer traveler plans as well.
More than three quarters (77%) of Florida, Georgia, and Tennessee residents plan to take at least one summer vacation trip this year between the months of May and September, according to the survey. More than half (56%) of vacation plans will run from 4-7 days.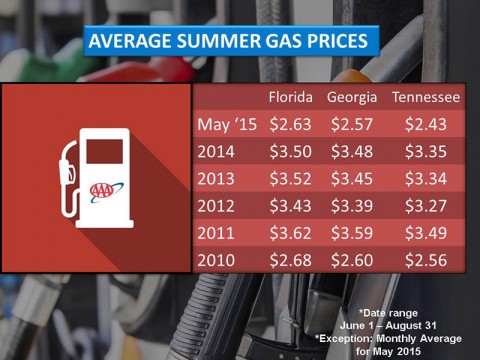 «Read the rest of this article»

Nashville, TN – A report released by the Secretary of State's office touting Tennessee's economic recovery leaves out the prosperity of half the population.
"We also learned last week that Tennessee is ranked 42nd for women in poverty, and 41st for work and family balance," state Senator Sara Kyle said. "We can't say our economy is improving when so many women are left out of our prosperity."
«Read the rest of this article»
Tennessee Democratic Party Chair Mary Mancini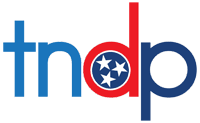 Nashville, TN – Last week, Republican House Speaker Beth Harwell admitted that Insure Tennessee failed because of politics as usual.
Insure Tennessee was a "political issue," she said, and she was unable to convince members of the Republican majority to hold a full floor discussion and vote on the proposal, which would have given 280,000 hardworking Tennesseans access to affordable health care. «Read the rest of this article»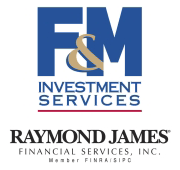 Clarksville, TN – The April employment report was in line with expectations. Details suggested: 1) a rebound from March weather effects; 2) some moderation in the underlying pace of job growth (relative to the very brisk pace of 4Q14); and 3) a very gradual pace of reduction in labor market slack.
Nonfarm payrolls rose by 223,000, while the weather-restrained March increase was revised down to +85,000 (from +126,000) – leaving an average monthly gain of 154,000 for March and April. The unemployment rate was essentially unchanged at 5.4%. Average hourly earnings rose 0.1%, up 2.2% year-over-year (still lackluster).
«Read the rest of this article»
Following these simple tips can unlock savings on your summer vacation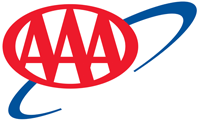 Tampa, FL – Hotel demand will soon rise like the summer sun as we inch closer to what could become the most-traveled Memorial Day weekend in history.
"Our AAA travel forecast is not finished yet, but all indicators point to a booming travel season," said Jennifer Butler, Managing Director of Travel Product Development, AAA – The Auto Club Group. "Continuously low gas prices and improvements in the economy will likely encourage more people to travel in the coming months, so now is the time to book a hotel if you want to save some money."
«Read the rest of this article»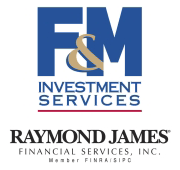 Clarksville, TN – GDP growth slowed to a 0.2% annual rate in the advance estimate for 1Q15, reflecting a variety of restraints (weather, West Coast port delays, the strong dollar, and a contraction in energy exploration), many of which are likely to be transitional. Consumer spending rose at a 1.9% pace (vs. +4.4% in 4Q14). Business investment fell, with "mining exploration, shafts, and wells" falling at a 48.7% annual rate.
Inventories rose more than anticipated, adding 0.7 percentage point to growth. Net exports subtracted 1.3 percentage points. Personal income was flat in March, but inflation-adjusted disposable income rose at a 6.2% annual rate in 1Q15 (which is likely to support consumer spending growth in 2Q15).
«Read the rest of this article»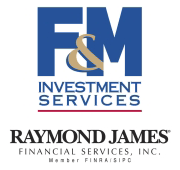 Clarksville, TN – The economic calendar was light. Existing home sales were stronger than anticipated in March, but new home sales fell far short of expectations. Durable goods orders jumped 4.0%, but that reflected a surge in aircraft orders (which tend to be erratic). Ex-transportation, orders fell 0.2%.
Orders for core capital goods (nondefense and excluding aircraft) fell 0.5%, the seventh consecutive monthly decline. Unfilled orders (ex-transportation) fell further (not a good sign), while the inventory-to-shipment ratio continued to trend higher – both of these indicators bear watching, but neither is at a dangerous level.
«Read the rest of this article»