Topic: Education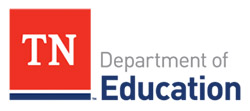 Nashville, TN – Tennessee Department of Education Commissioner Candice McQueen announced Monday that Tennessee was awarded an additional $1.2 million to further support high-quality early learning programs for classrooms across the state.
This funding is in addition to the nearly $70 million in Preschool Development Grants (PDG) the state received in 2014 to support pre-K expansion and enhancement in Nashville and the Shelby County in disbursements over four years.
«Read the rest of this article»
Proposal part of governor's NextTennessee legislative agenda

Nashville, TN – Tennessee Governor Bill Haslam today announced legislation to increase broadband access to Tennessee's unserved citizens.
Tennessee currently ranks 29th in the U.S. for broadband access, with 34 percent of rural Tennessee residents lacking access at recognized minimum standards.
«Read the rest of this article»
Statement from National Organizations Working to Improve the Health of Young Children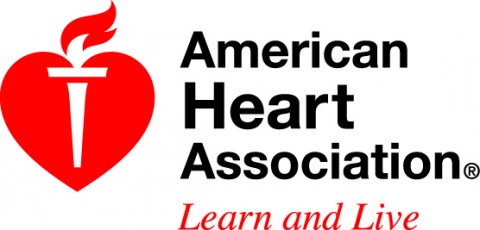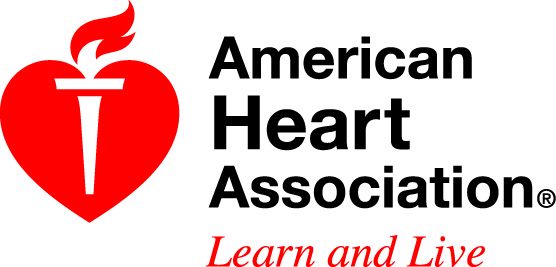 Dallas, TX – For many young children, their first time down a slide or their first time trying new vegetables are in preschool or child care settings. Young children thrive, grow and begin to develop a lifetime of habits in these early years—that is why it is so important we reach kids in early care and education settings.
Several states have made significant strides in ensuring all young children have the building blocks they need—nutritious foods and plenty of active play—for a healthy life.
«Read the rest of this article»

Clarksville, TN – The Clarksville metropolitan statistical area (MSA) ranked 19th in the nation for fastest job growth. A report released today from 24/7 Wall Street, a Delaware-based financial news company, studied employment and job growth from October 2015 to October 2016 for 387 metro areas and announced the top 25 U.S. cities.
The Clarksville MSA added more than 4,700 jobs, an increase of 4.61%, with total jobs at 106,811 in October 2016.
«Read the rest of this article»

Clarksville, TN – This academic year, Austin Peay State University is participating in a national higher education project known as "Foundations of Excellence."
The project, sponsored by the John N. Gardner Institute for Excellence in Undergraduate Education, will use a model of excellence to redefine the first-year college experience at Austin Peay.
«Read the rest of this article»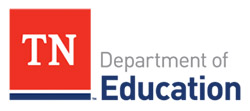 Nashville, TN – The Tennessee Department of Education announced new steps forward in its work to personalize learning for all students today, with a report that outlines key strategies and actions the department will take to support school districts in this area.
The report, which comes from the state's Personalized Learning Task Force, is the result of 10 months of discussions and research and includes recommendations to guide personalized learning and align the work across the state to the department's strategic plan, Tennessee Succeeds.
«Read the rest of this article»

Clarksville, TN – Tennessee Governor Bill Haslam and the Tennessee Department of Economic and Community Development presented ThreeStar awards at the 2016 Governor's Conference on Economic and Community Development in Nashville in October.
«Read the rest of this article»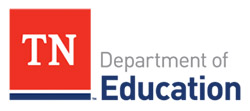 Nashville, TN – The Tennessee Department of Education is releasing a new report from the state's Transformational Leadership Advisory Council, which recognized the importance of developing school leaders as a critical lever for supporting student achievement.
Education Commissioner Candice McQueen convened the advisory council in October 2015, and it included representatives from the state, advocacy organizations, national stakeholders, higher education, and school districts.
«Read the rest of this article»

Fort Campbell, KY – Two Campbell Crossing residents have been selected as recipients of the 2016 WinningEdge Scholarship sponsored by WinnCompanies.
Nia Gibbs-Francis and Caitlin Hertzendorf, were among 43 national winners of the scholarship awarded annually by WinnCompanies, the national property management firm that serves Campbell Crossing
«Read the rest of this article»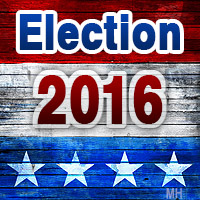 Cunningham, TN – Tennessee Senate 22nd Senatorial District candidate David L. Cutting spoke Saturday, July 30th, 2016 at the 108th annual Lone Oak Picnic put on by the Central Civitan Club.
"I am big on healthcare, education, helping our veterans and elderly, infrastructure and jobs. It's very important to get jobs into the area. We are even looking a attracting an amusement park into the area. That would bring in tourists, tourist money, have something for our youth to do and additional place for our youth to work," stated Cutting.
«Read the rest of this article»