Topic: Education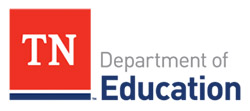 Nashville, TN – The Tennessee Department of Education is releasing a new report from the state's Transformational Leadership Advisory Council, which recognized the importance of developing school leaders as a critical lever for supporting student achievement.
Education Commissioner Candice McQueen convened the advisory council in October 2015, and it included representatives from the state, advocacy organizations, national stakeholders, higher education, and school districts.
«Read the rest of this article»

Fort Campbell, KY – Two Campbell Crossing residents have been selected as recipients of the 2016 WinningEdge Scholarship sponsored by WinnCompanies.
Nia Gibbs-Francis and Caitlin Hertzendorf, were among 43 national winners of the scholarship awarded annually by WinnCompanies, the national property management firm that serves Campbell Crossing
«Read the rest of this article»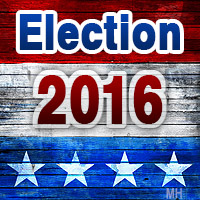 Cunningham, TN – Tennessee Senate 22nd Senatorial District candidate David L. Cutting spoke Saturday, July 30th, 2016 at the 108th annual Lone Oak Picnic put on by the Central Civitan Club.
"I am big on healthcare, education, helping our veterans and elderly, infrastructure and jobs. It's very important to get jobs into the area. We are even looking a attracting an amusement park into the area. That would bring in tourists, tourist money, have something for our youth to do and additional place for our youth to work," stated Cutting.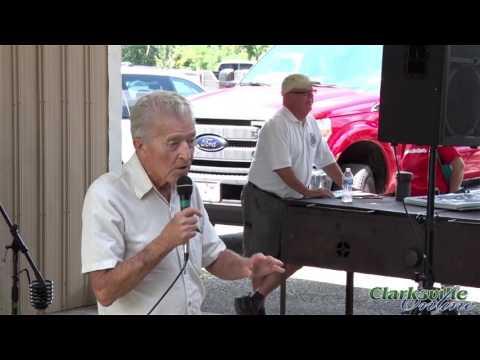 «Read the rest of this article»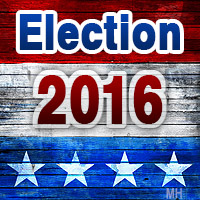 Cunningham, TN – On Saturday, July 30th, 2016 Lori L. Smith, candidate for the Tennessee Senate 22nd Senatorial District spoke to the audience at the 108th annual Lone Oak Picnic put on by the Central Civitan Club.
"I am running for State Representative with three legislative priorities," said Smith. "Protecting our active duty military and our veterans, property tax relief has not been fully restored and it should be and addressing PTSD. There are things we can do to vacillate mental health professionals more available for our veterans."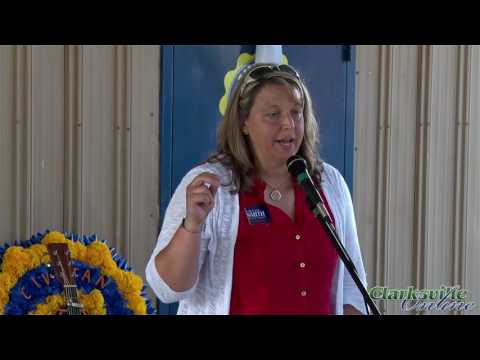 «Read the rest of this article»
Krause successfully launched Tennessee Promise as executive director of Drive to 55

Nashville, TN – Tennessee Governor Bill Haslam today announced the appointment of Mike Krause as executive director of the Tennessee Higher Education Commission (THEC).
Krause has served as executive director of the Drive to 55 since 2014 and successfully managed the launch and implementation of Tennessee Promise and the other initiatives under the Drive to 55 umbrella.
«Read the rest of this article»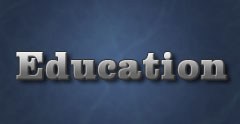 Clarksville, TN – In 2014, the Tennessee Legislature passed a law that cursive writing had to be taught in public schools. The sequence of events leading up to this and the political influences that had caused cursive writing to be almost a lost art reveal the trends not only in education but in society itself.
Cursive writing is also called longhand, script, handwriting, looped writing, joined-up writing, joint writing, or running writing. This style of penmanship handwriting where letters or symbols are conjoined in a flowing manner. The original purpose of this type of writing was to make the process faster.
«Read the rest of this article»
What Caused The Student Debt Crisis and What People Can Do About It

Yonkers, NY – Consumer Reports has partnered with the nonprofit Reveal from The Center for Investigative Reporting to produce a special report examining the nation's growing student debt crisis, in which some 42 million people owe $1.3 trillion. The report explores how the crisis occurred, and what people—including parents and students—can do about it today.
The education debt report is being released concurrently today by both institutions, with a cover story in Consumer Reports' August issue, and online at both ConsumerReports.org/studentdebt and RevealNews.org/studentdebt
«Read the rest of this article»

Clarksville, TN – On June 21st, Austin Peay State Univeristy (APSU) hosted an educational summit, "Preparing for the Big Event," which provided elementary and middle school teachers from across Middle Tennessee with strategies on how to incorporate the eclipse into subjects such as science, mathematics, language arts, art and music.
More than 4,000 years ago, Chung K'ang, the fourth emperor of the Hea dynasty in China, reportedly executed two astronomers named Hi and Ho because they didn't predict a solar eclipse.
«Read the rest of this article»
Tennessee State Representative Curtis Johnson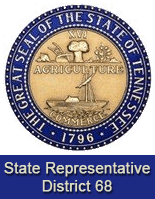 Nashville, TN – The 109th Tennessee General Assembly adjourned on April 22nd, 2016 to become a part of Tennessee history with passage of major legislation to reduce crime, cut tax burdens, spur job growth, accelerate the state's success in K-12 education, boost the number of college graduates, curb drug abuse and curtail drunk driving.
State lawmakers also passed significant legislation to ease traffic congestion, reduce child abuse, aid farmers, increase access to healthcare and medication, increase voter participation and provide a safer environment for the elderly.
Following, please find a copy of some of the highlights of this year's legislative action.
«Read the rest of this article»
Tennessee General Assembly Passes Legislation to Strengthen K-12 and Higher Education

Nashville, TN – On Friday, Tennessee Governor Bill Haslam thanked members of the 109th Tennessee General Assembly for their work this session and partnership in passing a balanced budget and legislation to continue the state's focus on education.
"For Tennesseans who don't follow news out of the State Capitol every day, I think you can take away two main things from this session: education and fiscal strength," stated Haslam.
«Read the rest of this article»