Topic: Education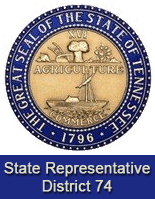 Nashville, TN – President Barack Obama came to Nashville on Thursday as part of his post State of the Union tour of speeches.
The President chose to speak at McGavock High School in part because of the great work local schools have done to improve student achievement and graduation rates.
Part of the success has been the Nashville Career Academies program, instituted by MNPS with the help of then Governor Phil Bredesen, which has offered the opportunity for many Tennesseans to learn the skills needed to join the middle class. «Read the rest of this article»

Clarksville, TN – The Clarksville Parks and Recreation Department received a Four Star Award at the Tennessee Recreation and Parks Association (TRPA) at this year's state convention held in Chattanooga, Tennessee.
Founded in 1952, the TRPA is a professional society of more than 1,200 individual and agency members interested in the recreation and parks movement in Tennessee. The TRPA is involved in lobbying, education and scholarships related to the field of parks and recreation. «Read the rest of this article»
Haslam announces 2013 results of the National Assessment of Educational Progress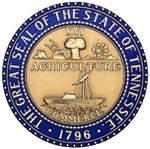 Mount Juliet, TN – Tennessee Governor Bill Haslam has announced that Tennessee had the largest academic growth on the 2013 National Assessment of Educational Progress (NAEP) of any state, making Tennessee the fastest improving state in the nation.
The NAEP results also show that Tennessee had the largest growth of any state in a single testing cycle since NAEP started nationwide assessments a decade ago.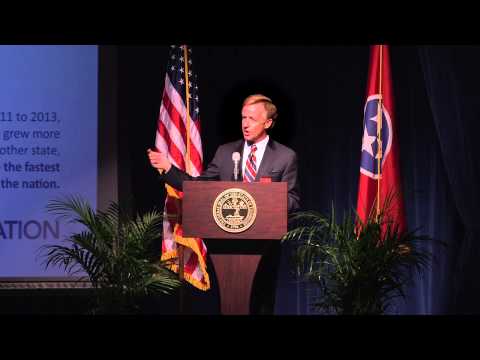 «Read the rest of this article»

Montgomery County, TN – A community open house will be held at Pisgah Elementary School Sunday from 2:00pm to 4:00pm. The school is located on the corner of Hazelwood Road and Needmore Road.
Pisgah Elementary School was so named by the Clarksville-Montgomery County Board of Education in honor and commemoration of Pisgah School, which was served African American students from 1923 to 1962. «Read the rest of this article»

Montgomery County, TN – The Tennessee Department of Education has recognized five Clarksville Montgomery County School System (CMCSS) schools as being in the top five percent of schools statewide in one of two categories naming them "Reward Schools." «Read the rest of this article»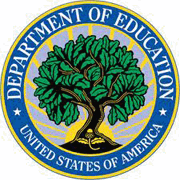 Washington, D.C. – Children are born into history. They have no memory of it, yet they find themselves in the middle of a story that began before they became one of its characters.
Children also want to have a place in history—their first historical questions are: "Where did I come from?" and "Was I always here?" These two questions contain the two main meanings of history: It's the story of people and events, and it's the record of times past.
«Read the rest of this article»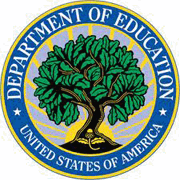 Washington, D.C. – Research also shows that parent involvement can have either a positive or negative impact on the value of homework. Parent involvement can be used to speed up a child's learning.
Homework can involve parents in the school process. It can enhance parents' appreciation of education. It can give them an opportunity to express positive attitudes about the value of success in school.
«Read the rest of this article»
Washington, D.C. – Going to college can be a stressful time for students and parents. The IRS offers these tips about education tax benefits that can help offset some college costs and maybe relieve some of that stress.
American Opportunity Tax Credit. This credit can be up to $2,500 per eligible student. The AOTC is available for the first four years of post secondary education. Forty percent of the credit is refundable.
«Read the rest of this article»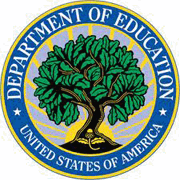 Washington, D.C. – You can be a great help to your child if you will observe these do's and don'ts about tests and testing.
Do talk to your child about testing. It's helpful for children to understand why schools give tests and to know the different kinds of tests they will take.
Explain that tests are yardsticks that teachers, schools, school districts and even states use to measure what and how they teach and how well students are learning what is taught.
«Read the rest of this article»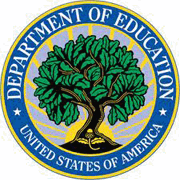 Washington, D.C. – Many teachers say that they don't often receive information from parents about problems at home. Many parents say that they don't know what the school expects from their children—or from them. Sharing information is essential and both teachers and parents are responsible for making it happen.
The following questions and answers can help you to get the most out of talking to your child's teacher or with other school staff members.
«Read the rest of this article»