Topic: Electrocardiogram
High body mass index may contribute to heart function abnormalities in these pregnancies.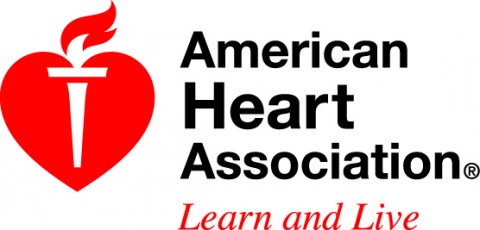 Dallas, TX – Women pregnant with smaller-than-average fetuses may also need to worry about their long-term cardiovascular health risks, according to new research in the American Heart Association's journal Hypertension.
Women diagnosed with fetal growth restriction (FGR) may also have an asymptomatic diastolic dysfunction in which the heart doesn't work at peak efficiency during its relaxation phase. «Read the rest of this article»
Consumer Reports Health investigation finds rush to Overtest and Overtreat; Disturbing Overuse of Angioplasty   

Yonkers, NY – An investigation by Consumer Reports Health reveals that the practice of healing hearts has become a money-making machine that too often favors profits over science. The report shines a light on excessive testing and overtreatment, taking special note of the overuse of angioplasty.
To help consumers make informed decisions about their cardiac care, Consumer Reports Health is providing several consumer tools including Ratings for 323 surgical groups that perform heart bypass surgery in the U.S., Ratings for heart screenings, and a heart-risk calculator. «Read the rest of this article»