Topic: employment
Journal of the American Heart Association Report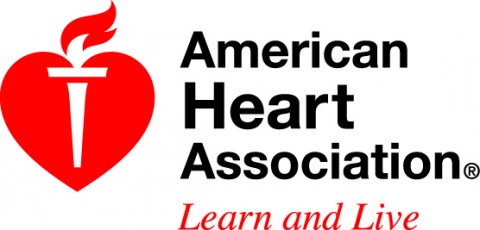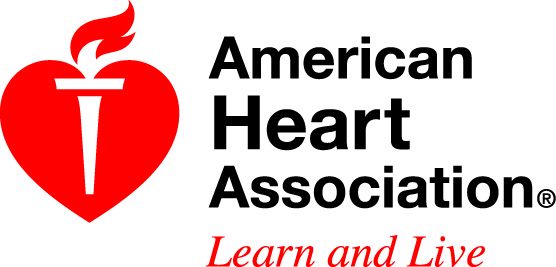 Dallas, TX – One in four people leave their job within a year of returning to work after having a heart attack, according to a newly published study from Denmark in Journal of the American Heart Association, the Open Access Journal of the American Heart Association/American Stroke Association.
While previous studies have looked at return to work following heart attack, this study analyzed long-term employment. Despite a high number of heart attack patients returning to their jobs shortly after the event, the new findings reveal a surprisingly high degree of unemployment within a year after a heart attack patient returns to work.
«Read the rest of this article»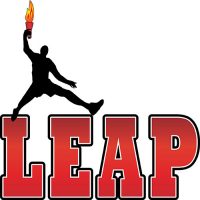 Clarksville, TN – The U.S. Bank Foundation, has awarded a $3,000 grant to LEAP's Youth Career Readiness Program as a Partner In Employment. The grant is a part of U.S. Banks's Community Possible Program, which supports organizations and programs that advance the funding priorities in areas where designated U.S. Bank communities are served.
Decisions are based on organizations financial stability, leadership, impact measurement, and collaboration with key community stakeholders in the community. LEAP Organization fits the bill! Damon Jennings, LEAP ORG Board member, describes U.S. Bank's support as simply tremendous to help youth enhance their employability skills.
«Read the rest of this article»
Recently Completed Labor Market Study Reveals Earnings Up Across the State

Nashville, TN – Statistics released by the Tennessee Department of Labor and Workforce Development (TDLWD) show the average hourly wage earned by Tennesseans in May increased from the same time period in 2015.
The finding is part of the TDLWD Labor Market Information Unit's recent annual occupational wage and employment survey.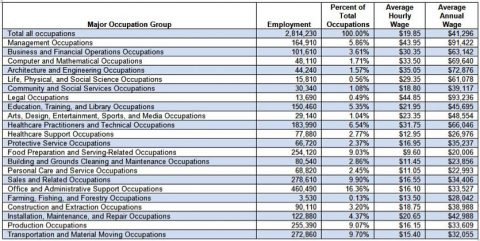 «Read the rest of this article»

Clarksville, TN – The Clarksville-Tiny Town Career Solutions center located at 2001 Needmore Road will be holding a job fair for Select Staffing and HG Staffing from 11:00am until 2:00pm on Tuesday, October 20th, 2015.
Select Staffing is hiring 100 seasonal, temporary, and temporary to hire positions in Clarksville, TN and Hopkinsville, KY. The starting pay will range from $9.00 to $12.00 per hour. «Read the rest of this article»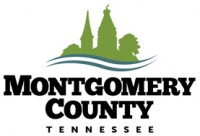 Montgomery County – Montgomery County was recently informed by the Department of Veterans Affairs that Clarksville has been selected as one of 25 cities across the nation for the Veterans Economic Communities Initiative (VECI) for 2016!
The VECI aims to increase the number of education and employment opportunities for Veterans and their families through a network of support at the community level. «Read the rest of this article»
Clarksville, TN – One of the fun experiences I have is researching odd facts on the Internet. I recently looked at some statistics on the "top 10 jobs in America." Here are a few bits of information I learned:
Lists vary on the top two jobs. Some say Surgeon and others say Anesthesiologist. Salaries for each range from roughly $175,000 to $185,000 on average. (Note: This means that some of these people make much more and some make much less.) At least one list stated that Investment Bankers were second. The most common list of the top 10 highest paying jobs follows. «Read the rest of this article»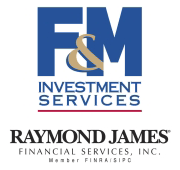 Clarksville, TN – As expected, Greece's election resulted in a turn to the left. The new leadership indicated that it intends to remain in the euro, but will seek a reduction in austerity and some restructuring of the country's debt.
That sets up a conflict with other European countries that oppose such moves. This will likely take some time to resolve, with headlines expected to add to global financial market volatility in the weeks to come. Meanwhile, euro area inflation fell to -0.6% y/y.
Real GDP rose at a 2.6% annual rate in the advance estimate for 4Q14 (vs. a median forecast of +3.1%), but it was still a good report. As expected, it was a strong quarter for consumer spending (+4.3%), but a relatively soft quarter for business fixed investment (+1.9%).
«Read the rest of this article»
Montgomery County Centers Help Thousands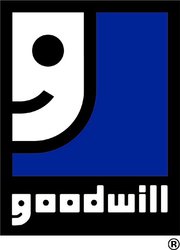 Nashville, TN – Goodwill Industries of Middle Tennessee far exceeded its mission goals for 2014, providing free employment services and job training to 28,159 people — including thousands from the Montgomery County area — and helping 9,558 land jobs, the not-for-profit agency announced Tuesday.
Goodwill's goals for last year were to assist 20,000 people and to place 6,000 in jobs. Those benchmarks were met in September. The organization, which serves 48 Tennessee counties, hopes to assist 30,000 people and place 10,000 in jobs in 2015. «Read the rest of this article»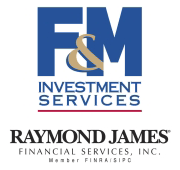 Clarksville, TN – The December Employment Report was a mixed bag. Nonfarm payrolls rose a disappointing 74,000 (median forecast: +195,000, although market participants were anticipating an upside surprise following a stronger-than-expected ADP estimate).
The November payroll figure was revised to +241,000 (from +203,000). Manufacturing rose by 9,000. Construction fell by 16,000, with weakness concentrated in nonresidential and in heavy construction and civil engineering (residential rose 6,200).
«Read the rest of this article»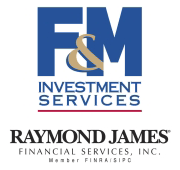 Clarksville, TN – Fear of Fed tapering hung over the stock market. Market participants believed that the November Employment Report would be the deciding factor for whether the Fed will begin to reduce the pace of asset purchases this month.
The jobs report was stronger than anticipated, but not as bad as feared. Payrolls rose by 203,000, a bit more than expected (median forecast: +180,000), with a mild net revision of +8,000 to the two previous months. Job gains were relatively broad-based.
«Read the rest of this article»