Topic: EMS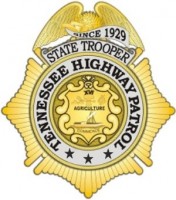 Clarksville, TN – On Thursday, May 16th, around 7:10am, a 1998 Chevy S10 driven by Roni Proctor was traveling north on Highway 48/13 when the truck crossed the center line and drifted into the south bound lane where it struck a 2006 Chevy Malibu near Ball road according to the Tennessee Highway Patrol. The Malibu tried to avoid the oncoming vehicle but could not and was hit head on.
The driver of the Malibu, 17 year old Kylie Eastin, who along with her passenger, 15 year old Ashley Travis were Lifeflighted to the Vanderbilt University Medical Center in Nashville, TN. Roni Proctor was transported by EMS to Gateway Medical Center. All three were wearing seat beats according to the THP report. «Read the rest of this article»
Those living in Southern states were less likely to call 9-1-1 than their Northern counterparts.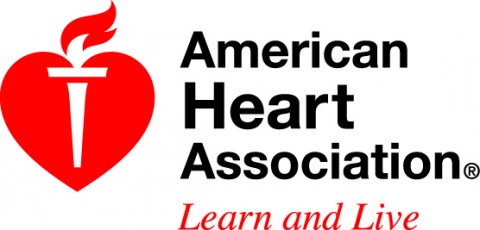 Dallas, TX – More than a third of stroke patients don't get to the hospital by ambulance, even though that's the fastest way to get there and the quickest way to get vital treatment, according to new research in Circulation: Cardiovascular Quality and Outcomes, an American Heart Association journal.
Researchers studied records on more than 204,000 stroke patients arriving at emergency rooms at 1,563 hospitals participating in the American Heart Association/American Stroke Association's Get With The Guidelines®-Stroke quality improvement program in 2003-10.
«Read the rest of this article»

Clarksville, TN – In an effort to bring more attention to drivers that drink and drive, the Clarksville Police Department is consolidating and publishing the circumstances which lead to the DUI arrest. They are arrests, not convictions.
The week started off great and there were no DUIs from the 18th to the 23rd , then things went downhill. There were a total of 15 for the week.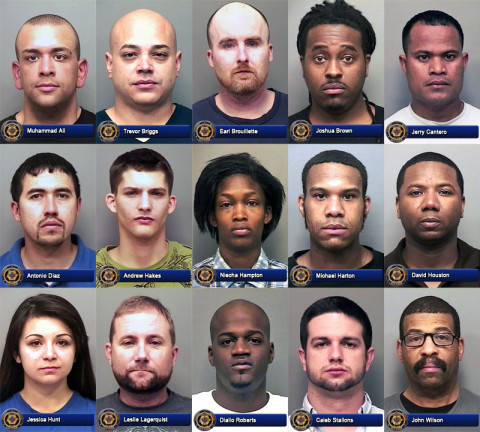 «Read the rest of this article»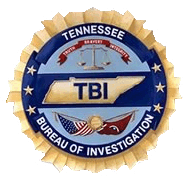 Nashville, TN – The Tennessee Bureau of Investigation today charged a Dickson, Tennessee  man responsible for the death of an 18-month-old girl after he dropped her off deceased to her mother's aunt's home this morning stating he had fallen on her.
Edward Benesch, 26, of 620 Rocky Drive, was charged with one count of reckless homicide and one count of child abuse for the death of 18-month-old Somara Smith.
«Read the rest of this article»

Clarksville, TN – In the second time in as many days, an officer has been involved in a team rescue effort involving a structure fire.
On February 5th, around 7:25am, 911 received a call in reference to a house on fire at 300 Blaine Court with a female possibly inside. Officer Seth Paugh was patrolling the area and responded to the call.
Clarksville-Montgomery County E-911 - Structure fire at 300 Blaine Court
«Read the rest of this article»

Clarksville, TN – On February 2nd, 2013, around 2:00am, Clarksville Police Officer Arthur Bing, 28 was traveling south on Fort Campbell Boulevard in a 2008 Crown Victoria responding to a business alarm activation.
A 2003 Chevy Trailblazer, driven by Jessica Sheppard, 20, who had learners permit, was traveling north on Fort Campbell Boulevard and turned in front of the patrol car.
«Read the rest of this article»

Clarksville, TN – On November 24th, 2012, around 4:02pm, a 2007 Chevy Impala, driven by Evelyn Ray, 86, of Bowling Green, KY was traveling north on Old Farmers Road, crossed eastbound Hwy 76, failing to yield to an oncoming 1999 Ford Mustang, driven by Maurice Pitts, 26, of Clarksville, TN.
The Mustang collided with the Impala between the driver's side front tire and door.
«Read the rest of this article»
Clarksville TN – Clarksville Fire Rescue responded to a house fire at 10 Trahern Terrace last night that claimed the life of a local woman.  Firefighters received the call at 11:10pm last night, and arrived to find flames shooting through the roof of the residence.
Firefighters found a woman unconscious and lying on the floor.They pulled her from the blaze and Montgomery County EMS attempts to revive her were unsuccessful. «Read the rest of this article»

Clarksville, TN – On November 3rd, 2012, around 3:07am, Clarksville Police were called to a shooting in progress at C-Ray's Social Club, 2481 Fort Campbell Boulevard.
Officers arrived within three minutes to a chaotic scene as the patrons rapidly exited from the business. Officers found a 20 year old male laying on a wooden ramp outside, on the back side of the business.
The man had sustained gunshot wounds to the body. EMS transported the man, who was not military, to Fort Campbell's Blanchfield Army Community Hospital for treatment of his injuries. The man died shortly after 4:00am at BACH.
«Read the rest of this article»
Clarksville Police are looking for Michael Gray and Gregory Robinson, who have multiple warrants on file after severely beating a man over a landlord/tenant dispute.

Clarksville, TN – On November 2nd, 2012, around 12:45pm, Gregory Robinson walked through an unlocked door, uninvited into Apartment C, at 145 Tandy Drive and confronted a 34 year old who was inside and visiting the resident. The 34 year old man had sub-leased an apartment from Robinson.
After entering the residence, Robinson displayed a handgun and started demanding overdue rent money that the man owed. Robinson then started punching the man, struck him several times with a handgun, claimed to be a "Blood" gang member and would kill him if he did not get his money.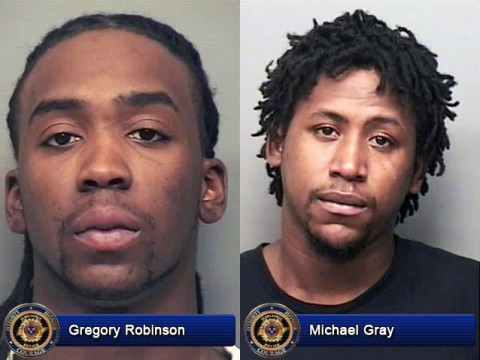 «Read the rest of this article»