Topic: EMS

Clarksville, TN – Clarksville Police Detective Joe Shrum from the Clarksville Police Department is searching for 27-year-old Jesse Ray Lyle, the suspect to an Aggravated Burglary and an Aggravated Assault, and is requesting public assistance.
On Thursday, August 25th, 2016 at 9:54pm at the 900 block of Bobcat Drive, Lyle assaulted the victim at the victim's residence with a metal baseball bat.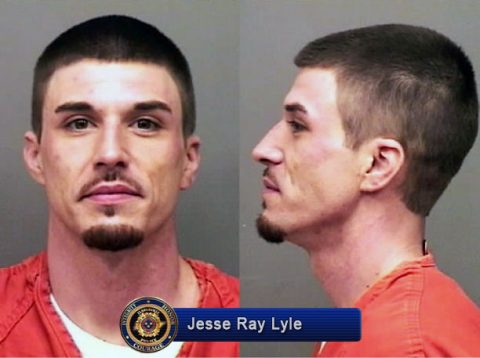 «Read the rest of this article»
American Heart Association Rapid Access Journal Report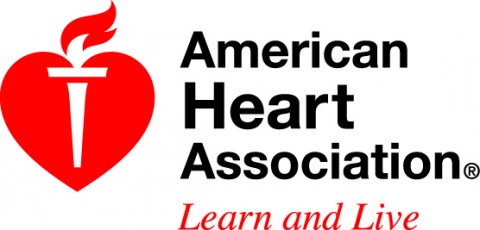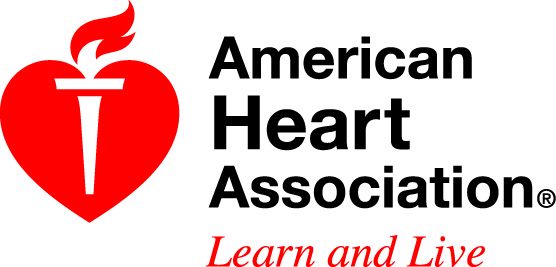 Dallas, TX – When emergency medical services (EMS) and hospital providers worked together in a coordinated system, people suffering deadly heart attacks received life-saving treatment sooner, according to a new study in the American Heart Association's journal Circulation.
Often considered the most deadly type of heart attack, ST segment elevation myocardial infarction, or STEMI, happens when the blood supply to the heart is completely blocked. Quickly opening the blocked artery can restore normal blood flow, minimize heart damage and save lives.
«Read the rest of this article»

Clarksville, TN – Montgomery County Sheriff's Deputy Ethan Moss was the recipient of a Tennessee Senate Joint Resolution to honor and commend him for his heroism.
In February, Moss responded to a 911 call in the 700 block of Merritt Lewis Lane. Upon arrival he found the homeowner unconscious and not breathing. Moss administered the automated external defibrillator (AED) and started CPR.
«Read the rest of this article»

Clarksville, TN – Clarksville Police have the barricade suspect at 22 Lacy Lane in custody. The suspect is being transported by EMS to Tennova Medical Center for further evaluation. No one else was in the house.
There was property damage in the area from gunfire caused by the suspect, but no other reported injuries.
This individual did shoot at a family in a vehicle (2 adults and a 2-year-old child- the female adult is pregnant) and pointed his weapon at an Officer.
«Read the rest of this article»

Clarksville, TN – This afternoon, Monday, May 16th, 2016 at 5:13pm, Clarksville police officers responded to a pedestrian fatality at East Knollwood Circle near the intersection of Hietts Lane.
A vehicle struck a two-year-old female on the roadway. She was transported by EMS to Tennova Healthcare and died from her injuries.
«Read the rest of this article»

Clarksville, TN – While traveling home from work, at approximately 8:50pm on April 26th, Investigator Geoff Blanchard with the Montgomery County Sheriff's Office (MCSO) was involved in a head on collision on Ashland City Road, near Avondale Apartments.
Ashland City Road was closed down until approximately 5:00am this morning. Clarksville Fire Rescue (CFR) and Emergency Medical Services (EMS) worked to free Blanchard, from his vehicle where he was pinned for nearly an hour. Blanchard was transported to a Nashville Hospital by EMS.
«Read the rest of this article»

Clarksville, TN – This evening, March 5th, 2016 at 8:11pm, Clarksville Police Officers responded to a single-vehicle crash on Old Russellville Pike between Warfield Boulevard and Centennial Drive.
A van was traveling south on Old Russellville Pike and left the roadway. When the van left the roadway it struck a brick mailbox, then a utility pole, and then a house.
«Read the rest of this article»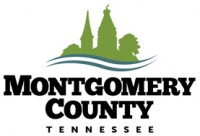 Montgomery County, TN – The Montgomery County Parks and Recreation Department and Montgomery County Emergency Medical Services (MCEMS) have joined forces to provide life saving equipment and training for four of the county parks.
The Parks and Recreation staff spent Thursday morning being trained by MCEMS Assistant Chief Bill Webb on how to properly use Automated External Defibrillators (AED) that will soon be installed in Woodlawn Park, Civitan Park, RichEllen Park and South Guthrie Community Center.
«Read the rest of this article»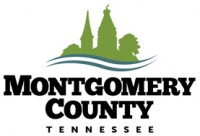 Montgomery County, TN – Montgomery County Emergency Medical Services (MCEMS) is pleased to announce an intern program for 68-W soldiers (medically trained) transitioning out of the military.
This program will provide hands on experience in the public sector for those soldiers wishing to continue working in the medical field outside the military.
«Read the rest of this article»

Clarksville, TN – On Monday, November 23rd, 2015 at approximately 8:50pm, Clarksville Police Officers and Clarksville Fire Rescue responded to the Waterbury Apartments, located at 2421 Madison Street.
Prior to emergency personnel's arrival, residents of Waterbury Apartments smelled smoke and found an apartment on fire. They forced their way into the apartment occupied by 69-year-old Michael Flamingo.
«Read the rest of this article»