Topic: EMS

Clarksville, TN – On Thursday, January 19th, 2018, Clarksville Police Chief Al Ansley recognized three officers for their actions during emergency situations, presenting each with a Lifesaving Award. The Lifesaving award is given to officers whose direct actions saves or extends the life of another person.
The officers receiving the awards were Sgt Johnny Ferguson, Officer Michael Blackwell, and Officer Brandan Hendricks. The awards were present for the following actions.
«Read the rest of this article»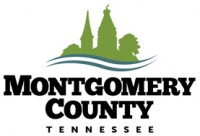 Clarksville, TN – Multiple agencies in Montgomery County responded to a house fire in Woodlawn on Friday, December 29th, 2017.
The fire at 2150 Jim Taylor Road was reported to 911 at 7:50am.
The house was fully involved when Woodlawn Volunteer Fire, the Montgomery County Sheriff's Office, and Emergency Medical Services arrived on scene.
«Read the rest of this article»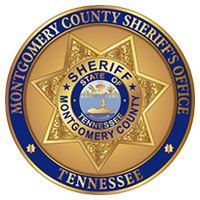 Clarksville, TN – Seven local first responders were presented the Lifesaver Award by Montgomery County Mayor Jim Durrett during the December formal commission meeting for saving the life of a 4-week-old baby.
Emergency Medical Services Chief Jimmie Edwards recounted the events of November 3rd, 2017 when Jason and Allison Fenske called 911 after their infant girl Charlie stopped breathing.
According to doctors, Charlie suffered from pediatric ventricular fibrillation cardiac arrest. There are only five known documented cases where infants have survived this condition.
«Read the rest of this article»

Clarksville, TN – On Monday, November 20th, 2017, around 4:08pm, Clarksville Police and EMS responded to a 911 call in reference to a man who was at 201 Mitchell Street and had been shot.
When officers arrived on scene, they found a male in his 20s, on the front porch of 201 Mitchell Street, who had sustained a gunshot wound to his upper body. The man was taken by ambulance to Tennova Healthcare in extremely critical condition.
«Read the rest of this article»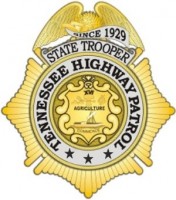 Nashville, TN – On October 25th, 2017 Trooper Russell Bernard of the Tennessee Highway Patrol (THP) was dispatched to an injury crash involving a vehicle that struck a deer. During the crash, the driver of the vehicle sustained life threatening injuries that required immediate action by Trooper Bernard.
Trooper Bernard was advised by THP dispatch that a vehicle had struck a deer on I-40 in Dickson County. When Trooper Bernard arrived on the scene, he observed the driver of the crashed vehicle bleeding heavily from a large puncture wound on the left side of her neck.
«Read the rest of this article»

Clarksville, TN – On September 1st, 2017 at 10:24pm, Clarksville Police Officers responded to a possible fight in progress at 690 North Riverside Drive and one of the men involved had possibly jumped into the river.
Based on information provided by witnesses, security had attempted to break up a fight between two men in the parking lot of the business. One of the men, 24 years old, became belligerent toward security guards proceeded toward the water and fell into a large puddle as he was challenging the bar staff to fight.
«Read the rest of this article»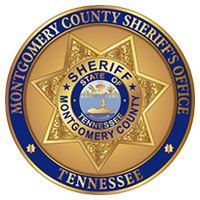 Clarksville, TN – Investigators with the Montgomery County Sheriff's Office are asking for the public's assistance in locating a man and woman involved in an aggravated assault that occurred in the 2800 block of Cooper Creek Road in Woodlawn, TN.
On Tuesday, April 11th, 2017, at 9:08am, deputies responded to a 911 call stating a man was bleeding and going in and out of consciousness. The caller drove the victim to a gas station on Dover Road where deputies and EMS rendered medical aid. The victim, who appears to have suffered from knife wounds, was transported to a Nashville hospital by helicopter.
«Read the rest of this article»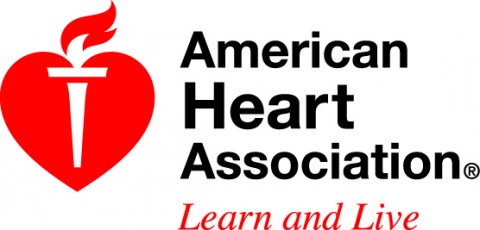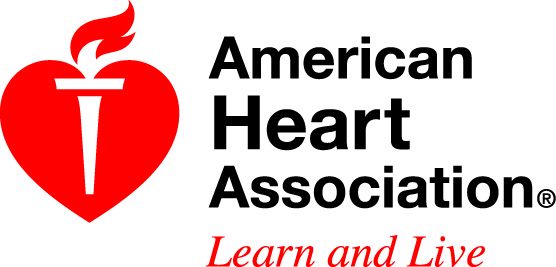 Dallas, TX – A new process, developed by the American Heart Association/ American Stroke Association, will help streamline the initial emergency care of stroke patients.
The new Severity-based Stroke Triage Algorithm for emergency medical services (EMS) equips ambulance crews with information and tools to better identify a stroke, assess a patient's overall condition and determine the best hospital for the patient's specific treatment needs.
«Read the rest of this article»
Defibrillators counter the risks of sudden cardiac emergencies
Clarksville, TN – The City of Clarksville has enhanced its medical emergency response capabilities in and around City Hall, Clarksville Mayor Kim McMillan announced Monday.
The City is adding and relocating automated external defibrillators, or AEDs, in key locations in its downtown facilities to help counter the risks associated with sudden cardiac arrest, one of the leading causes of death in the United States.
«Read the rest of this article»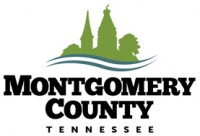 Montgomery County, TN – Montgomery County Government has signed a non-binding Letter of Intent with Tennova Healthcare for a land donation of 3.17 acres. The land, located at the southwest corner of the Tennova Healthcare Clarksville Campus, will be used by the county for the site of an Emergency Medical Services facility.
Following over a year of discussions, both parties are pleased to take the initial steps toward bringing a new EMS facility to the hospital area.
«Read the rest of this article»