Topic: EMS

Clarksville, TN – On October 20th, 2012, around 4:30am, Clarksville Police Officers were called to 209 Mark Spitz Drive in reference to a stabbing involving roommates.
The stabbing occurred after Derrick Wayne Lacour, 33, got into an argument with his girlfriend and their roommate, Jerimie Speck, 33, intervened. The argument shifted and Lacour and Speck started having a verbal confrontation which turned physical.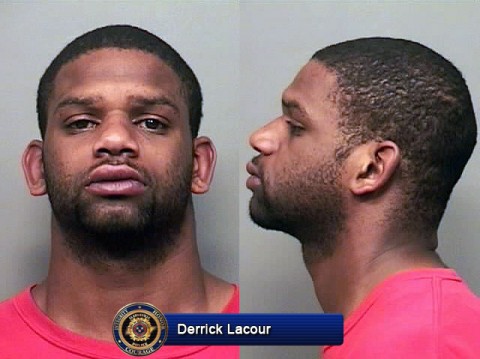 «Read the rest of this article»
Emergency responders had their hands full after eight cars were involved in a motor vehicle crash.

Clarksville, TN – On October 19th, 2012, a little before 8:00pm, emergency responders were called to a rare sight in Clarksville—an eight car crash. There were multiple non-life threatening injuries and several of the vehicles had to towed from the scene.
There were several witnesses to the crash and their accounts were very similar. A 2001 Dodge Intrepid, driven by Peggy Smith, 56, of Clarksville, was all over the roadway while traveling southbound on Fort Campbell Boulevard.
«Read the rest of this article»

Clarksville, TN – On August 15, 2012, around 8:30pm, Clarksville Police responded to the Kangaroo Express, 3300 Pembroke Road,  after a man was stabbed with a knife described as a "Bowie Knife". The stabbing occurred inside of a residence at 3414 Pembroke Road.
According to witnesses, friends were gathered at the residence for a dinner together. During the course of the evening, Jonathan Troy Hargadine, 49, and Jason Bennett, 20, engaged in a friendly wrestling match in which Hargadine was deemed the "loser".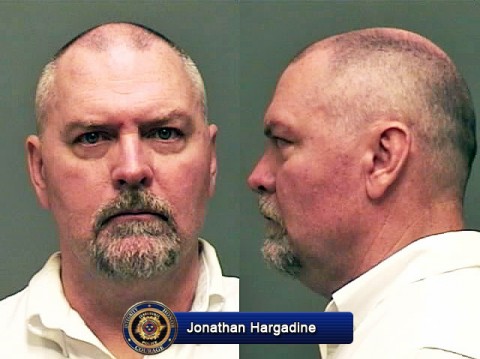 «Read the rest of this article»
Researchers say improved stroke care systems can address geographical and other factors affecting EMS pre-notification.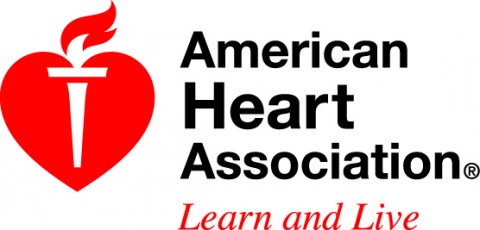 Dallas, TX – Treatment is delivered faster when emergency medical services (EMS) personnel notify hospitals a possible stroke patient is en route, yet pre-notification doesn't occur nearly one-third of the time.
That's according to two separate Get With The Guidelines®– Stroke program studies published in American Heart Association journals.
The American Heart Association/American Stroke Association recommends EMS notify hospitals of incoming stroke patients to allow stroke teams to prepare for prompt evaluation and treatment. «Read the rest of this article»

Clarksville, TN – On June 22nd, 2012, around 5:40am, a 41 year old man was riding a 2009 Harley south on Trenton Road when a deer crossed in front of the motorcycle.
The rider swerved to avoid a crash with the deer, crossed into the northbound lane, and collided with the side of a 2008 Chrysler Town and Country Van, traveling southbound, driven by Christopher Fullen, 44.
«Read the rest of this article»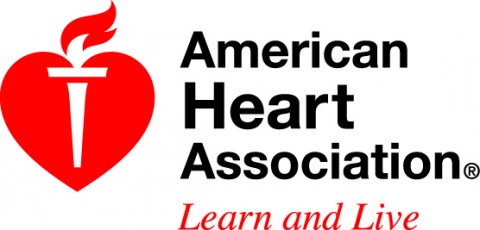 Dallas, TX – North Carolina's coordinated, regional systems for rapid care improved survival rates of patients suffering from the most severe heart attack , according to research in the American Heart Association's journal, Circulation.
Fewer ST -segment elevation myocardial infarction (STEMI)  patients died when paramedics diagnosed them en route to hospitals and hospitals followed well-defined guidelines to quickly treat or transfer patients to facilities that performed artery-opening procedures , if needed. «Read the rest of this article»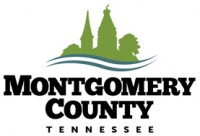 Montgomery County, TN – EMS Week is a National concept for recognizing and thanking the men and women of EMS. Montgomery County EMS (MCEMS) invites you to celebrate our staff during a series of events held May 14th through May 20th throughout our community.
This is your chance to join Montgomery County Emergency Medical Services in recognizing the dedication and hard work provided by employees to our community. «Read the rest of this article»
The Bizarre Sequence of Events in this Case are still being Unraveled.

Clarksville, TN – On May 1st, 2012, around 8:30pm, Police responded to a call from a Holiday Drive hotel, in which a 25 year old woman covered in blood and crying asked for a vacant room.
She asked the clerks to call 911 because "The guy I am with killed the father of my children and I have to get a room or he will kill everyone here". She was given a room key, left the lobby, and 911 was called.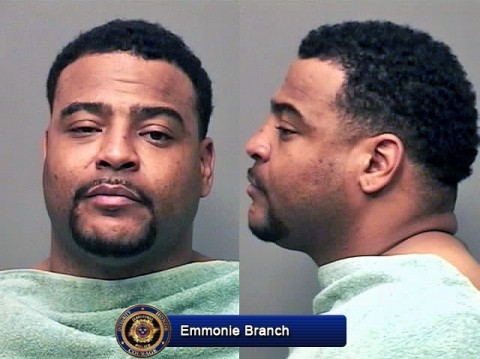 «Read the rest of this article»

Clarksville, TN – On April 29th, 2012, around 12:30am, Police were called to Victory Road in reference to a possible vehicle crash with injuries. A motorist stopped after he saw a vehicle which appeared to have run off the roadway.
He called Police when he could not awaken the man inside the vehicle. When officers arrived on Victory Road, they found a 22 year old man inside of a Subaru Impreza who was not responsive and had been shot.
«Read the rest of this article»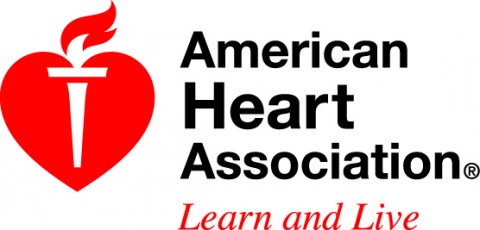 Nashville, TN – In a move that could save many Tennessee lives, Tennessee Governor Bill Haslam recently signed the "Carmen Burnette Act of 2012" into law in the presence of volunteers, the Burnette family, and Cookeville, Tennessee EMS.
«Read the rest of this article»