Topic: England
Written by Alan Buis
NASA's Jet Propulsion Laboratory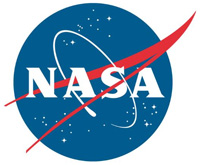 Pasadena, CA – Researchers at the University of Texas at Austin, NASA and other research organizations have discovered two seafloor troughs that could allow warm ocean water to reach the base of Totten Glacier, East Antarctica's largest and most rapidly thinning glacier.
The discovery likely explains the glacier's extreme thinning and raises concern about its impact on sea level rise.
«Read the rest of this article»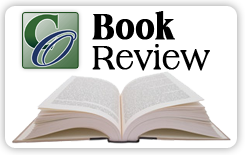 Clarksville, TN – Once in a while when you're in a second-hand store, you can run across a book you've missed when it first came out, but one that becomes a lifelong favorite. That's what happened to me when I found "The Guernsey Literary and Potato Peel Pie Society" by Mary Ann Shaffer and Annie Barrows (The Dial Press, August, 2008).
Who could resist a book with a title like this!
The entire book is a series of letters with the central character a writer named Juliet Ashton. The initial setting is just after World War II as Juliet is setting out on a book tour for her collection of columns she wrote during the war to help keep up spirits of those at home in England.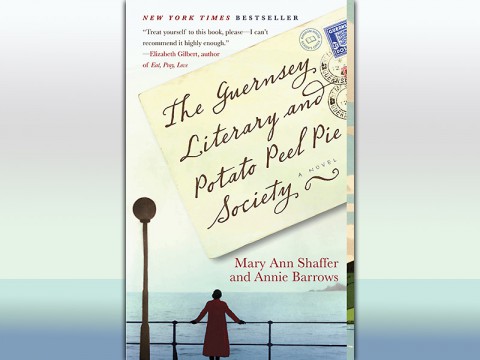 «Read the rest of this article»

Clarksville, TN – The Austin Peay State University Department of Art is proud to welcome Ann Hamilton, an internationally recognized visual artist known for large-scale multimedia installations.
As a part of the Department's visiting artist series, Hamilton will present a lecture on February 5th at 7:00pm in APSU's Trahern Theatre.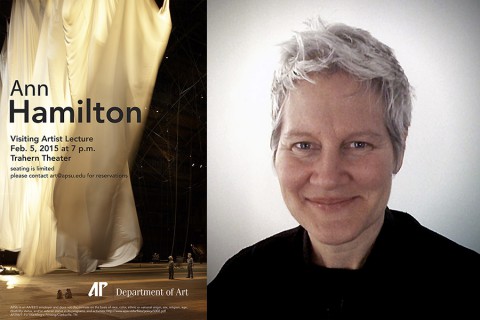 «Read the rest of this article»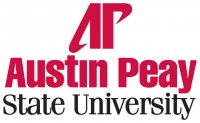 Clarksville, TN – The discussion of American military history can be approached in a seemingly endless variety of ways. With so many tactical, political and societal viewpoints to be considered, even the most educated scholars or enthusiastic students can become lost in a sea of information.
But what if the focus was narrowed to the people, places and events at the core of these historic conflicts?
«Read the rest of this article»
Written by Preston Dyches
NASA's Jet Propulsion Laboratory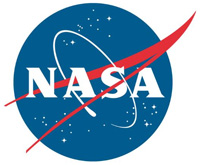 Pasadena, CA – NASA's Cassini spacecraft recently captured images of clouds moving across the northern hydrocarbon seas of Saturn's moon Titan. This renewed weather activity, considered overdue by researchers, could finally signal the onset of summer storms that atmospheric models have long predicted.
The Cassini spacecraft obtained the new views in late July, as it receded from Titan after a close flyby. Cassini tracked the system of clouds developing and dissipating over the large methane sea known as Ligeia Mare for more than two days. Measurements of cloud motions indicate wind speeds of around 7 to 10 mph (3 to 4.5 meters per second).
«Read the rest of this article»
Written by Preston Dyches
NASA's Jet Propulsion Laboratory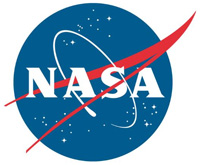 Pasadena, CA – Scientists using mission data from NASA's Cassini spacecraft have identified 101 distinct geysers erupting on Saturn's icy moon Enceladus. Their analysis suggests it is possible for liquid water to reach from the moon's underground sea all the way to its surface.
These findings, and clues to what powers the geyser eruptions, are presented in two articles published in the current online edition of the Astronomical Journal.
«Read the rest of this article»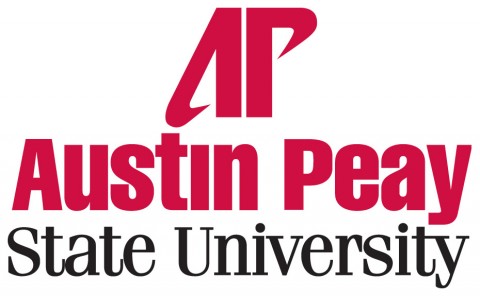 Clarksville, TN – On a cold, overcast morning in November, hundreds of well-dressed shoppers huddled against the wind outside a west London British Red Cross store. In America, this type of establishment is simply referred to as a thrift store, but in England, these shops tend to be a little swankier.
"What we think of as a thrift store is not really the same as their thrift stores," Tracy Nichols, Austin Peay State University communication instructor, said. "Some of their stores are like upscale, New York boutiques."
«Read the rest of this article»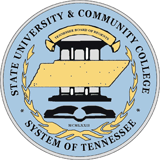 Nashville, TN – Tennessee Board of Regents Chancellor John Morgan has named Tristan Denley, TBR vice chancellor of Academic Affairs and former provost and vice president for Academic Affairs at Austin Peay State University, to serve as interim president of APSU effective May 10th.
Denley, who will maintain dual responsibilities as TBR's vice chancellor during the interim period, will provide leadership to the campus until a new president is named and is available to assume the executive role.
«Read the rest of this article»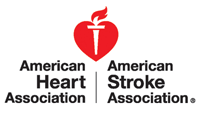 San Diego, CA – Parents and healthcare professionals must be aware that children can have strokes and be prepared to respond to symptoms, according to research presented at the American Stroke Association's International Stroke Conference 2014.
As in adults, warning signs of stroke in children are: sudden weakness or numbness of the face, arm or leg; sudden difficulty in speaking; sudden problems in seeing; sudden difficulty walking; dizziness; or sudden onset of headache.
«Read the rest of this article»
The Allergen All-Star Pet Awards Features the Top 11, including Labradors, Greyhounds, and Iguanas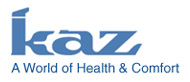 Southborough, MA – Dogs may be man's best friend, but household pets of all shapes, sizes and breeds can be an allergen nightmare for some families. The Allergen All-Star Pet Awards are here to help families concerned about allergens find the perfect companion.
The awards recognize the top 11 animals that produce lower allergen levels, which can often be found in pet dander, saliva and urine. The winners list was compiled by a team of independent researchers and scientists with Environmental Health & Engineering and is sponsored by the makers of the new Honeywell Doctor's Choice True HEPA Air Purifier. «Read the rest of this article»