Topic: English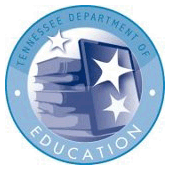 Nashville, TN – The Tennessee Department of Education recognized school districts across the state that significantly improved student performance and narrowed achievement gaps under Tennessee's accountability system.
The following five districts achieved exemplary status: Bells City Schools, Bradford Special School District, Elizabethton City Schools, Perry County Schools and Stewart County Schools.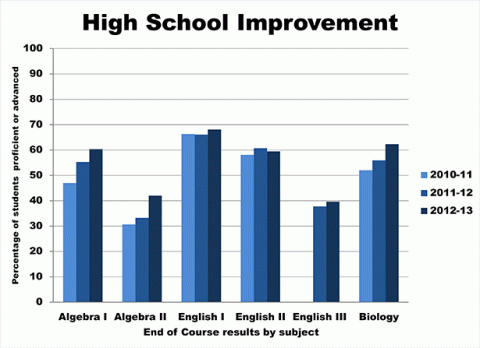 «Read the rest of this article»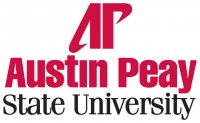 Clarksville, TN – Faculty and staff members at Austin Peay State University recently announced a number of publications, conferences and credentials as part of their professional and scholarly activities.
Chris Burawa, director of the Center of Excellence for the Creative Arts, has had several professional developments. He translated from Icelandic a short story by Óskar Magnússon, "Dr. Amplatz," which will be published in Best European Fiction 2014 by Dalkey Archive Press. «Read the rest of this article»

Montgomery County, TN – Director of Schools Dr. B. J. Worthington was presented with the Bob Grossman Leadership in School Communications Award last week by the National School Public Relations Association at its 60th annual national seminar in San Diego, CA.
Worthington's selection recognizes him as practicing superintendent of schools or CEO of an education agency, service center or intermediate unit for outstanding leadership in school public relations and communication.
«Read the rest of this article»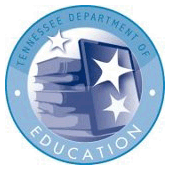 Nashville, TN – The Tennessee Department of Education announced that students across the state performed better on the 2013 Tennessee Comprehensive Assessment Program (TCAP) than the previous year, marking three consecutive years of continued improvement.
For the first time since the state implemented more rigorous standards in 2009, more than half of students in grades 3-8 are on grade level in every TCAP Achievement subject, reaching higher levels of proficiency in 2013 on 22 of 24 tested subjects than in 2012.

«Read the rest of this article»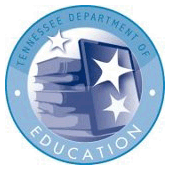 Nashville, TN – The Tennessee Department of Education this morning launched the state's largest ever teacher training focused on the implementation of the Common Core State Standards in math and English.
More than 32,000 Tennessee teachers have signed up for this voluntary training held in 17 different locations over the course of six weeks. Math training will occur in June, and English language arts and literacy training will take place during three weeks in July. «Read the rest of this article»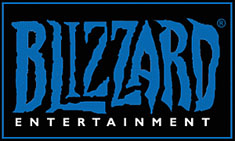 Irvine, CA – On September 3rd, 2013, a new legion of heroes will soon rise up and take a stand against the Lord of Terror. Diablo® III will make its console debut on the Sony PlayStation® 3 computer entertainment system and the Xbox 360® games and entertainment system from Microsoft in the U.S., Canada, Spanish-speaking Latin America, Europe, Australia, and New Zealand.
In preparation for the upcoming launch, select retailers in these regions are now taking preorders for the PS3™ and Xbox 360 versions of the game, which will be available at a suggested retail price of $59.99.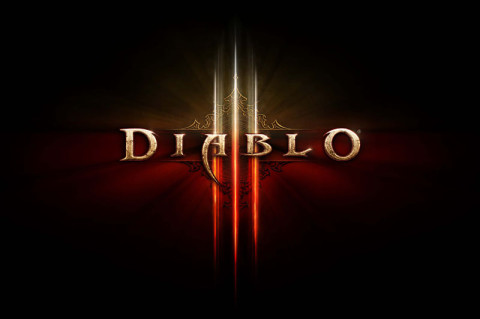 «Read the rest of this article»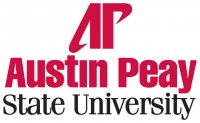 Clarksville, TN – During the summer months, the great American poet Robert Frost liked to stay in a small, white clapboard farmhouse in rural New Hampshire. According to the website www.literarytraveler.com, he later wrote to a friend about his first experience at the farm.
"Our summer was one of the pleasantest we have had for years… There is a pang there that makes poetry," Frost wrote.
«Read the rest of this article»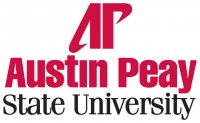 Clarksville, TN - Four Austin Peay State University professors were singled out Monday by their students and peers as exceptional teachers this year, earning them one of the University's top distinctions for tenure-track faculty members.
Dr. Lynn Sims, assistant professor of languages and literature; Dr. Eric Branscome, assistant professor of music; Dr. Grace Moodt, associate professor of nursing; and Dr. Rebecca Johansen, associate professor of biology, were named this year's Socrates Award winners, an honor bestowed by APSU annually to teachers who have excelled in motivating and inspiring their students.
«Read the rest of this article»

Nashville, TN – The Tennessee Department of Education is enlisting the help of more than 700 teachers to help their peers navigate the transition to the Common Core State Standards.
This year's cohort will help lead 5 weeks of summer trainings on the Common Core math, English/language arts and literacy standards, reaching more than 30,000 teachers across the state. They follow in the footsteps of last year's 200 coaches, who have spent this school year guiding their colleagues on the Common Core transition in math for grades 3-8. «Read the rest of this article»
Written by Sgt. Jon Heinrich
1st Brigade Combat Team, 101st Airborne Division (AA) Public Affairs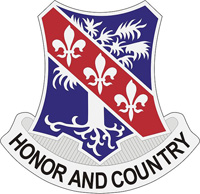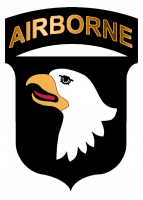 Forward Operating Base Fenty, Afghanistan – U.S. Army soldiers from Provincial Reconstruction Team Nangarhar, 1st Brigade Combat Team, 101st Airborne Division at Forward Operating Base Finley-Shields, Afghanistan, volunteer their time and services to help local children learn English.
The civil affairs soldiers volunteer to be teachers, on their own time, while still managing their normal work schedules for PRT Nangarhar.
«Read the rest of this article»