Topic: Erika Espeseth
Written by U.S. Army Sgt. 1st Class Abram Pinnington
3rd Brigade Combat Team, 101st Airborne Division PAO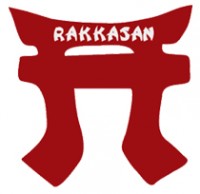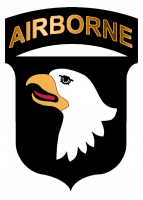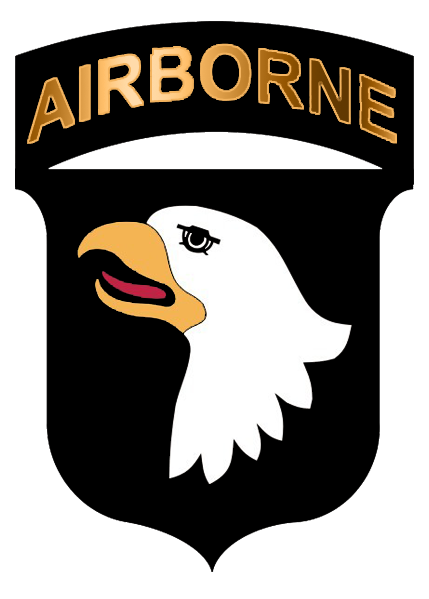 Khowst Province, Afghanistan – Within the early days of their deployment, a team of chaplain's assistants came together with a plan: a mutual agreement making something beautiful for all to enjoy, helping make days here in Afghanistan brighter.
Within their offices at Forward Operating Base Salerno, Afghanistan, the team of assistants from various battalions within the 3rd Brigade Combat Team "Rakkasans," 101st Airborne Division (Air Assault), decided to restore the chapel after it had been heavily damaged in an attack in the summer of 2012.
«Read the rest of this article»
Written by Sgt. 1st Class Abram Pinnington
3rd Brigade Combat Team, 101st Airborne Division (AA) Public Affairs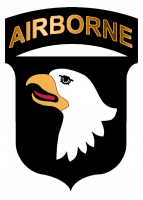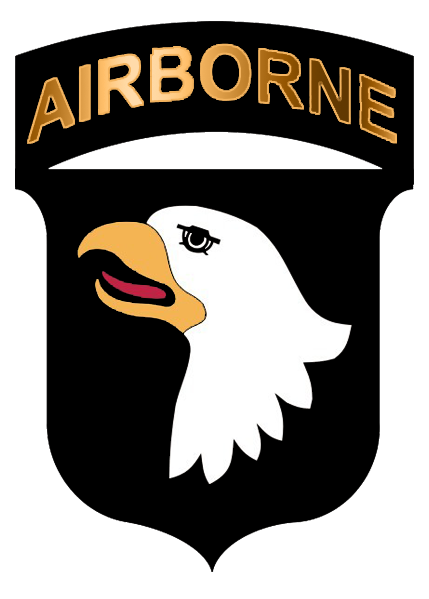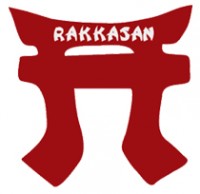 Khowst Province, Afghanistan – Some people search their entire life for signs telling them what to do. For Erika Espeseth, it was a billboard for military chaplaincy that pointed her in the direction she had been searching for.
She finally knew what she wanted in life: a life of ministry and service.
In January 2010, she would agree to enlist as a chaplain's assistant half-way through her senior year of high school, something she never thought possible.
«Read the rest of this article»