Topic: Europe
APSU Sports Information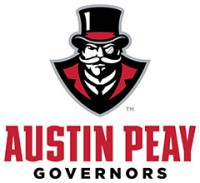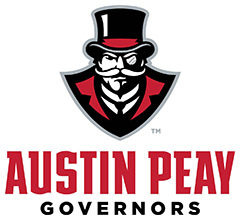 Clarksville, TN – With professional golf tours across the globe slowly winding toward their respective conclusions as winter approaches, it's time once more to check in on Austin Peay State University men's golf alumni as they pursue their professional ambitions.
One Gov whose career certainly moved forward in 2017 was Grant Leaver. The 2016 APSU Athletics Hall of Fame Inductee blew through the SwingThought Tour this season, winning the points race (24,481), leading the national series in winnings ($31,170) and winning "The 44", SwingThought's sponsorship element for the Web.com Tour's qualifying school.
«Read the rest of this article»
Written by DC Agle
NASA's Jet Propulsion Laboratory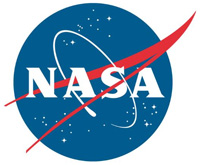 Pasadena, CA – Scientists on NASA's Juno mission have observed massive amounts of energy swirling over Jupiter's polar regions that contribute to the giant planet's powerful auroras – only not in ways the researchers expected.
Examining data collected by the ultraviolet spectrograph and energetic-particle detector instruments aboard the Jupiter-orbiting Juno spacecraft, a team led by Barry Mauk of the Johns Hopkins University Applied Physics Laboratory, Laurel, Maryland, observed signatures of powerful electric potentials, aligned with Jupiter's magnetic field, that accelerate electrons toward the Jovian atmosphere at energies up to 400,000 electron volts.
«Read the rest of this article»
Written by Maj. Martin Meiners
1st Brigade Combat Team, 101st Airborne Division (AA) Public Affairs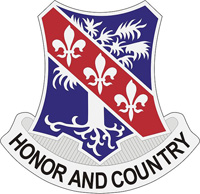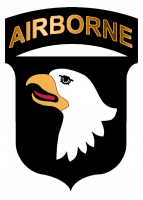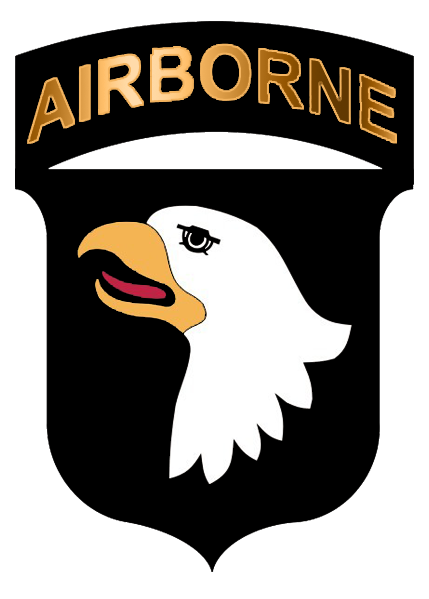 Fort Campbell, KY – The preparation for this deployment saw 2-327th "No Slack" Soldiers and leaders surmount innumerable hurdles to successfully plan and execute the movement to South Africa. The burden of the planning fell to No Slack's S-4 section, led by Capt. Clay Drnek, 2-327th battalion supply officer.
"This was a lot for such a small unit to handle," said Drnek, a native of Eau Claire Pennsylvania.
«Read the rest of this article»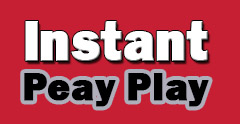 Clarksville, TN – Recently graduated Austin Peay State University senior softball player Christiana Gable has a busy next month in front of her, as she once again joins the German Women's National Team as they prepare for the 20th European Softball Championships in Bollate, Italy.
Gable, who is from Nolensville, TN, is eligible to play for the German National Team due to her mother being a native of the country and thus she has dual citizenship with a German passport.
«Read the rest of this article»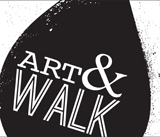 Clarksville, TN – Produced by The Downtown Clarksville Association, First Thursday Art Walk is a free, self-guided tour spanning a 5-block radius that combines visual art, live music, engaging events and more in the heart of Downtown Clarksville.
With 10+ venues, bars and businesses participating each month, the First Thursday Art Walk in Clarksville is the ultimate opportunity to savor and support local creative talent.
«Read the rest of this article»
U.S. Army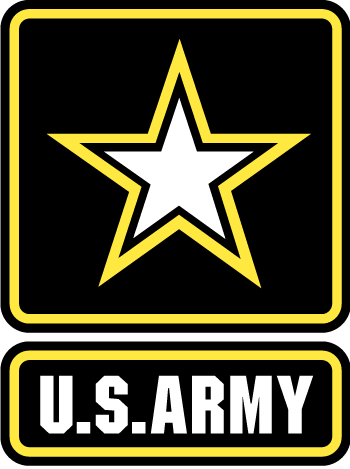 Fort Campbell, KY – Just four months after the last Soldiers from the 2nd Brigade Combat Team, 101st Airborne Division (2/101 Air Assault) returned home from an advise and assist mission in Iraq, the 2/101 "Strike" Brigade is gearing up for a new mission as they bring a light infantry perspective to integrating and evolving communications systems during the Army's signature operational network exercise.
Known as the Network Integration Evaluation (NIE) and taking place at Fort Bliss, Texas, in July, the exercise is designed to help the Army keep pace with rapid advances in communications technologies and deliver integrated network and mission command capabilities to support readiness.
«Read the rest of this article»

Clarksville, TN – Shiloh Industries is gearing up for new product production in Clarksville-Montgomery County's Corporate Business Park with the first new die cast machine expected to be installed this week.
The company's soon-to-be local plant manager, Gerald Craycraft, met with the Industrial Development Board this week to announce new improvements and new product lines to Shiloh's original plans since purchasing Contech in August 2013.
«Read the rest of this article»
Written by Andrew Good
NASA's Jet Propulsion Laboratory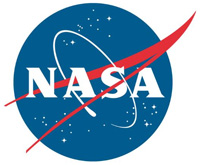 Pasadena, CA – One of our planet's few exposed lava lakes is changing, and artificial intelligence is helping NASA understand how.
On January 21st, a fissure opened at the top of Ethiopia's Erta Ale volcano — one of the few in the world with an active lava lake in its caldera. Volcanologists sent out requests for NASA's Earth Observing 1 (EO-1) spacecraft to image the eruption, which was large enough to begin reshaping the volcano's summit.
As it turned out, that spacecraft was already busy collecting data of the lava lake.
«Read the rest of this article»
Written by Mara Johnson-Groh
NASA's Goddard Space Flight Center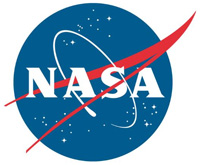 Greenbelt, MD – The movements of the stars and the planets have almost no impact on life on Earth, but a few times per year, the alignment of celestial bodies has a visible effect.
One of these geometric events — the spring equinox — is just around the corner, and another major alignment — a total solar eclipse — will be visible across America on August 21st, with a fleet of NASA satellites viewing it from space and providing images of the event.
To understand the basics of celestial alignments, here is information on equinoxes, solstices, full moons, eclipses and transits:
«Read the rest of this article»
Written by Alan Buis
NASA's Jet Propulsion Laboratory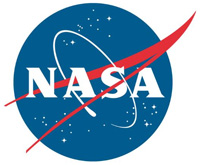 Pasadena, CA – The first global, long-term satellite study of airborne ammonia gas has revealed "hotspots" of the pollutant over four of the world's most productive agricultural regions.
The results of the study, conducted using data from NASA's Atmospheric Infrared Sounder (AIRS) instrument on NASA's Aqua satellite, could inform the development of strategies to control pollution from ammonia and ammonia byproducts in Earth's agricultural areas.
A University of Maryland-led team discovered steadily increasing ammonia concentrations from 2002 to 2016 over agricultural centers in the United States, Europe, China and India. Increased concentrations of atmospheric ammonia are linked to poor air and water quality.
«Read the rest of this article»