Topic: Europe

Clarksville, TN – The Bayeux Tapestry, a medieval embroidery that depicts the Norman invasion of England in 1066, contains such elaborate details that only a male artist could have produced it.
As one critic pointed out, it's impossible for a woman to have stitched such accurate-looking military weapons and uniforms.
«Read the rest of this article»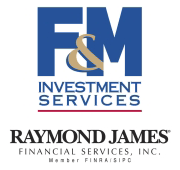 Clarksville, TN – The first three trading weeks of the year have been marked by volatility in the domestic and global equity markets, garnering the attention of investors and the financial media.
There's a lot going on with stocks stumbling, bond yields falling and oil prices declining. So, it may be helpful to separate the noise from the underlying fundamentals.
Despite slowdowns in China and Europe, domestic economic growth has held up fairly well, supported by job growth and stronger consumer spending power.
«Read the rest of this article»

Clarksville, TN – Dr. Dewey Browder, retired chair of the Austin Peay State University Department of History and Philosophy, is interested in all things European. He is particularly fond of German foods, and among the delicacies he favors are Schnecken, which are more commonly known here by the French name "escargots."
In his living room, which is crowded with books on European history, dozens of German nutcrackers stand on the mantle to commemorate the holiday season.
«Read the rest of this article»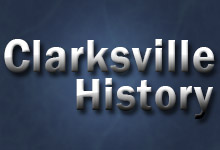 Clarksville, TN – Every human being has worth and deserves dignity. "Everyone matters" is an incredibly powerful humanitarian ideal, and one upon which the United States seems to continually both build and define. We hear the whispers of this ideal within the words of the Declaration of Independence.
"We hold these truths to be self-evident, that all men are created equal, that they are endowed by their Creator with certain unalienable Rights, that among these are Life, Liberty and the pursuit of Happiness.
The generation of Americans which fought to free us from the tyranny of Europe in the late 18th Century probably could not have grasped how these words, and the spirit of the ideal they reflect would be used by subsequent generations to form the nation we live within today.
«Read the rest of this article»
Written by Sgt. Samantha Stoffregen
1st Brigade Combat Team, 101st Airborne Division (AA) Public Affairs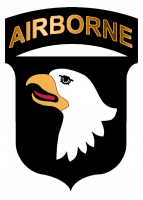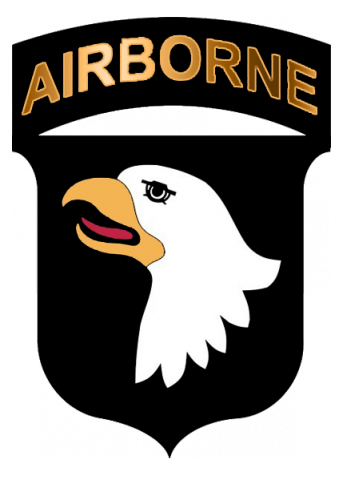 Fort Campbell, KY – The actions of one man in Se San, Cambodia, would remain unknown to everyone but the men he saved that day in 1970, until a fellow Vietnam veteran and 101st Association columnist would stumble across a citation 25 years later in 1999.
That citation, outlining the life saving actions performed by Sgt. Leslie H. Sabo Jr. on May 10th, 1970, would eventually lead to Sabo being posthumously awarded the Medal of Honor April 16th, 2012, by President Barrack Obama.
Three years after being posthumously awarded the Medal of Honor, Sabo is honored here on Fort Campbell for his courageous actions.
«Read the rest of this article»
American Heart Association Rapid Access Journal Report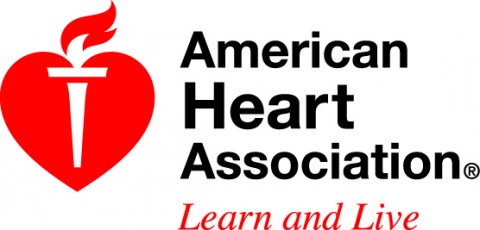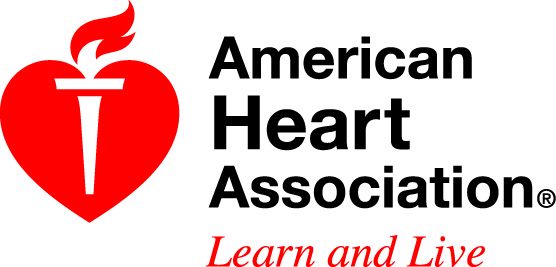 Dallas, TX – Doubling or quadrupling the minimum federally recommended levels of physical activity lowered the risk of developing heart failure by 20 percent and 35 percent, respectively, according to research published in the American Heart Association's journal Circulation.
"Walking 30 minutes a day as recommended in the U.S. physical activity guidelines, may not be good enough — significantly more physical activity may be necessary to reduce the risk of heart failure" said Jarett D. Berry, M.D., senior author of the study and an associate professor of internal medicine and clinical sciences at the University of Texas Southwestern Medical School in Dallas, Texas.
«Read the rest of this article»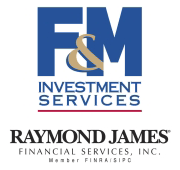 Clarksville, TN – Last quarter, many investors watched closely as the Greek debt drama played out on a global stage. Three months later, investors once again are warily watching how international economic conditions impact domestic markets.
Headwinds include worries over slower growth in Europe and Asia; the effects of lower commodity prices; uncertainty over the Federal Reserve's rate tightening policy and timing; suppressed inflation; and the potential for a U.S. government shutdown either at the beginning of October or during early December.
«Read the rest of this article»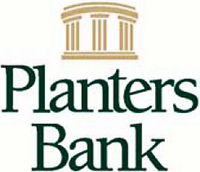 Clarksville, TN – The Planters Bank-Hilldale Gallery will feature works by Bulgarian artist Dolly Georgieva-Gode from Thursday, October 1st – Wednesday, November 4th. Georgieva-Gode works in colored pencils, oils, and oil pastels to create vibrant colorful images. She pays great attention to detail and enjoys experimenting with variety of techniques.
"I like surprising my viewers and myself with always producing something new, exciting and provocative," she says. "Exploring my inner emotions while going through the metamorphosis of life is what inspires me as an artist. A lot of my works have deeper meaning and symbolism that go beyond the surface of the painting."
«Read the rest of this article»
Science at NASA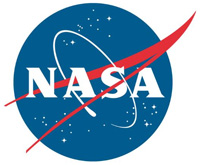 Washington, D.C. – In the days before light bulbs, farmers relied on moonlight to help them harvest their crops. Many crops ripen all at once in late summer and early autumn so farmers found themselves extremely busy at this time of year. They had to work after sundown. Moonlight became an essential part of farming, and thus, the Harvest Moon was born.
According to folklore, the Harvest Moon is the full Moon that falls closest to the autumnal equinox, the hectic beginning of northern autumn. In 2015, the Moon is full on September 28th, less than a week after the equinox of September 23rd. The coincidence sets the stage for a nice display of harvest moonlight.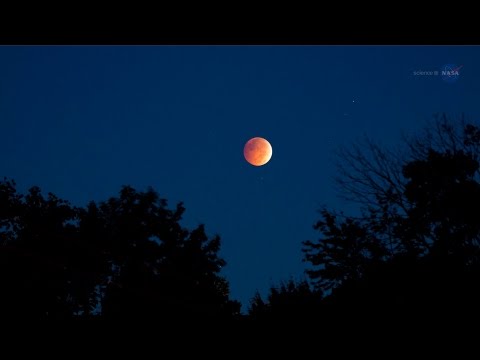 «Read the rest of this article»
Written by Ashley Morrow
NASA's Goddard Space Flight Center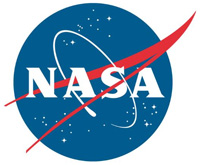 Greenbelt, MD – Coming soon for the first time in more than 30 years: you'll be able to witness a supermoon in combination with a lunar eclipse.
Late on September 27th, 2015, in the U.S. and much of the world, a total lunar eclipse will mask the moon's larger-than-life face for more than an hour.
But what is this behemoth of the night sky? Not a bird, not a plane, it's a supermoon! Although this incarnation of the moon comes around only once every year, it's not as mysterious as you might think.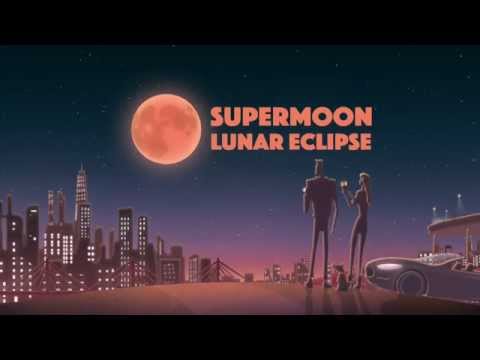 «Read the rest of this article»