Topic: Europe
Chikungunya Virus Disease Spread by Bites

Nashville, TN – The Tennessee Department of Health is reminding vacation and business travelers about the importance of protecting themselves from mosquitoes that may transmit chikungunya virus and other mosquito-borne illnesses like dengue.
The first confirmed case of chikungunya virus disease in Tennessee occurred in 2014; since then 42 additional cases have been documented, all involving travel outside the state.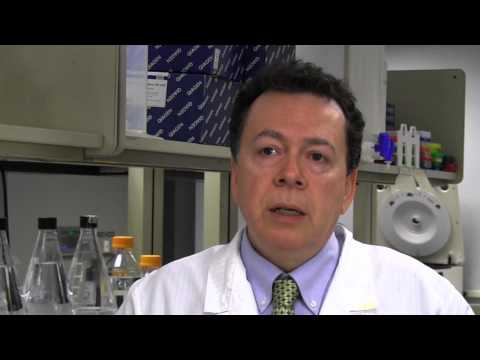 «Read the rest of this article»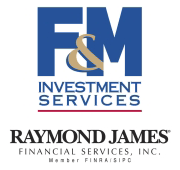 Clarksville, TN – Greece's reform proposals were accepted by European finance ministers, effectively kicking the can down the road for another four months.
In her monetary policy testimony, Fed Chair Janet Yellen signaled that the Fed will begin to consider raising short-term interest rates on a meeting-by-meeting basis. Before then, the Fed will change its forward guidance (currently, the language suggests that the Fed can be "patient" in deciding when to raise rates).
«Read the rest of this article»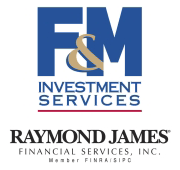 Clarksville, TN – The minutes of the January 27th-28th Federal Open Market Committee meeting showed officials continuing to make preparations for policy normalization.
There was some debate about the risks of moving either too late or too soon. "Several" Fed officials feared that waiting too long to raise rates would risk higher inflation, but "many" (which in Fedspeak, is more than "several") worried that a premature increase in rates could dampen the economic recovery and leave the Fed with limited options to correct course.
«Read the rest of this article»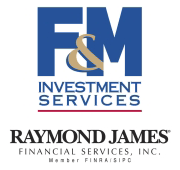 Clarksville, TN – As expected, U.S. financial market participants kept a close eye on developments in Europe. A fragile ceasefire agreement was reached in Ukraine (but we've seen that before). Negotiations to reduce austerity in Greece and restructure the country's debt broke down without making much progress, but the two sides agreed to try again next week.
Retails sales were softer than expected in January and consumer sentiment fell unexpectedly in the mid-February assessment, leading to some concerns about the strength of consumer spending, but also fueling expectations that the Fed will delay its initial increase in short-term interest rates. Unadjusted core retail sales fell 24.9%, the same decline as in January 2014.
«Read the rest of this article»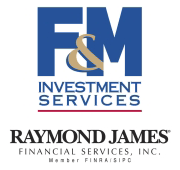 Clarksville, TN – The January Employment Report was strong. Nonfarm payrolls rose by 257,000 (median forecast: +235,000), with a net upward revision of +147,000 to the two previous months (three month average at +336,000). Payrolls fell by 2.76 million before seasonal adjustment, but were up 3.21 million from a year earlier.
The unemployment rate edged up to 5.7% (from 5.6%) reflecting noise in the labor force participation figure (down in December, up in January). The employment/population ratio edged higher. Average hourly earnings jumped 0.5%, following a 0.2% decline in December (up 2.2% y/y, still a relatively lackluster trend).
«Read the rest of this article»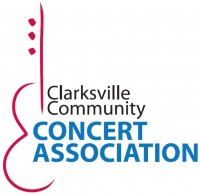 Clarksville, TN – The celebrated Dallas Brass will present its American Tableau concert in Clarksville this Tuesday, January 20th at 7:30pm in the George and Sharon Mabry Concert Hall on the campus of Austin Peay State University in the Music/Mass Communication building at Eighth and Marion Streets."
A Dallas Brass concert is intended for the entire family. Our ideal audience has a range in ages from five to 95. Our goal is to entertain and enrich by playing great music, while showing our audience how much we enjoy what we do." says Michael Levine, artistic director and founder. This is part of the Clarksville Community Concert Association series.
«Read the rest of this article»
Written by William Addison
Defense Logistics Agency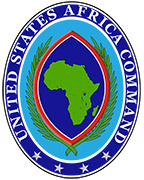 Monrovia, Liberia – American service members deployed to help stop the spread of the Ebola virus in West Africa are not doing so on an empty stomach, thanks to Defense Logistics Agency Troop Support Subsistence.
More than 408,000 meals, ready to eat, 4,500 unitized group ration modules, and 1.3 million liters of bottled water have been delivered to Monrovia, Liberia, for service members supporting Operation United Assistance, the Defense Department operation supporting the U.S. Agency for International Development-led effort to contain Ebola in the region, said subsistence customer operations chief Rich Faso.
«Read the rest of this article»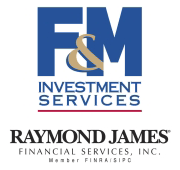 Clarksville, TN – This week, the economic calendar picks up with fresh November figures. The focus is expected to be on the Employment Report, although the European Central Bank's policy decision may be more critical.
ECB President Mario Draghi has repeatedly signaled that QE is on its way. Will the ECB pull the trigger this week? Seems likely (but if not, then in January).
Nonfarm payrolls were likely to have risen at a moderately strong pace, but seasonal adjustment could distort the figures (so take with a grain of salt).
«Read the rest of this article»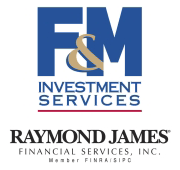 Clarksville, TN – There are a few key financial market themes of the last several weeks. While the outlooks for the domestic economy and Federal Reserve policy are important, U.S. investors are sensitive to developments in the rest of the world.
Basically, poor economic news from the euro area, China, or Japan is a negative for U.S. equities, while any efforts by foreign central banks to address weakness are seen as a positive.
Japan posted a second quarterly decline in real GDP. Manufacturing gauges for the euro area and China were weak. The Bank of Japan extended its quantitative easing at the end of October.
«Read the rest of this article»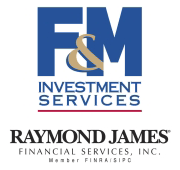 Clarksville, TN – The economic calendar was thin. The report on retail sales, the only significant release during the week, was a little better than expected, restrained by the decline in gasoline prices. Note that lower gasoline prices should provide some support for consumer spending in the important holiday shopping season.
However, that support is likely to merely offset the impact of sluggish wage growth (leading to "okay" holiday sales). The impact of lower gasoline prices on consumer spending depends on how low gasoline prices go and how long they stay low, but usually arrives with a lag.
«Read the rest of this article»