Topic: Europe
American Heart Association Rapid Access Journal Report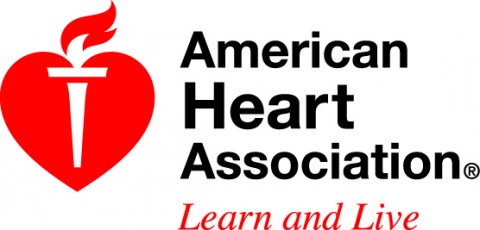 Dallas, TX – Doubling or quadrupling the minimum federally recommended levels of physical activity lowered the risk of developing heart failure by 20 percent and 35 percent, respectively, according to research published in the American Heart Association's journal Circulation.
"Walking 30 minutes a day as recommended in the U.S. physical activity guidelines, may not be good enough — significantly more physical activity may be necessary to reduce the risk of heart failure" said Jarett D. Berry, M.D., senior author of the study and an associate professor of internal medicine and clinical sciences at the University of Texas Southwestern Medical School in Dallas, Texas.
«Read the rest of this article»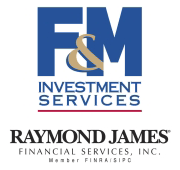 Clarksville, TN – Last quarter, many investors watched closely as the Greek debt drama played out on a global stage. Three months later, investors once again are warily watching how international economic conditions impact domestic markets.
Headwinds include worries over slower growth in Europe and Asia; the effects of lower commodity prices; uncertainty over the Federal Reserve's rate tightening policy and timing; suppressed inflation; and the potential for a U.S. government shutdown either at the beginning of October or during early December.
«Read the rest of this article»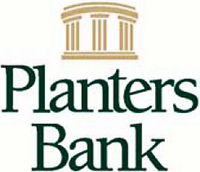 Clarksville, TN – The Planters Bank-Hilldale Gallery will feature works by Bulgarian artist Dolly Georgieva-Gode from Thursday, October 1st – Wednesday, November 4th. Georgieva-Gode works in colored pencils, oils, and oil pastels to create vibrant colorful images. She pays great attention to detail and enjoys experimenting with variety of techniques.
"I like surprising my viewers and myself with always producing something new, exciting and provocative," she says. "Exploring my inner emotions while going through the metamorphosis of life is what inspires me as an artist. A lot of my works have deeper meaning and symbolism that go beyond the surface of the painting."
«Read the rest of this article»
Science at NASA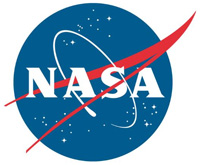 Washington, D.C. – In the days before light bulbs, farmers relied on moonlight to help them harvest their crops. Many crops ripen all at once in late summer and early autumn so farmers found themselves extremely busy at this time of year. They had to work after sundown. Moonlight became an essential part of farming, and thus, the Harvest Moon was born.
According to folklore, the Harvest Moon is the full Moon that falls closest to the autumnal equinox, the hectic beginning of northern autumn. In 2015, the Moon is full on September 28th, less than a week after the equinox of September 23rd. The coincidence sets the stage for a nice display of harvest moonlight.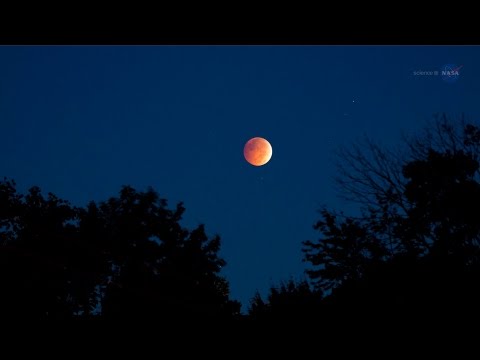 «Read the rest of this article»
Written by Ashley Morrow
NASA's Goddard Space Flight Center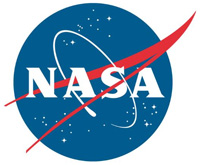 Greenbelt, MD – Coming soon for the first time in more than 30 years: you'll be able to witness a supermoon in combination with a lunar eclipse.
Late on September 27th, 2015, in the U.S. and much of the world, a total lunar eclipse will mask the moon's larger-than-life face for more than an hour.
But what is this behemoth of the night sky? Not a bird, not a plane, it's a supermoon! Although this incarnation of the moon comes around only once every year, it's not as mysterious as you might think.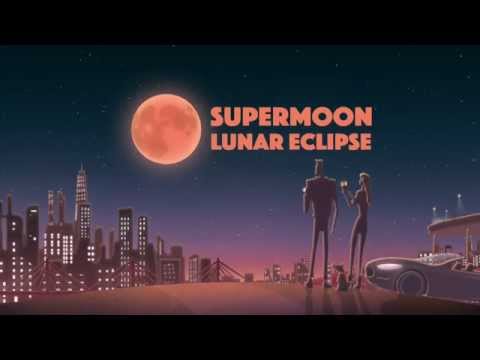 «Read the rest of this article»
Written by Sgt. 1st Class Nathan Hoskins
Headquarters, 101st Airborne Division (Air Assault)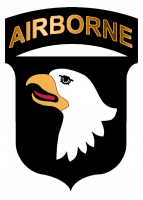 Fort Campbell, KY – The 39th chief of staff of the Army visited with the commanding general of the 101st Airborne Division (Air Assault) and Fort Campbell and other senior leaders during a luncheon at the 2nd Brigade Combat Team's dining facility here September 11th.
Gen. Mark A. Milley discussed with Maj. Gen. Gary J. Volesky and brigade commanders and command sergeants major his vision for the Army and addressed issues facing the force moving forward.
During his visit the CSA spoke about his number-one priority – readiness.
«Read the rest of this article»
Our 137th meeting.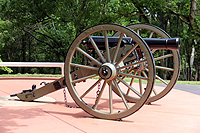 Clarksville, TN – The next meeting of the Clarksville (TN) Civil War Roundtable will be on Wednesday, August 19th, 2015 at the Bone & Joint Center, 980 Professional Park Drive, right across the street from Gateway Medical Center. This is just off Dunlop Lane and Holiday Drive and only a few minutes east of Governor's Square mall.
The meeting begins at 7:00pm and is always open to the public. Members please bring a friend or two – new recruits are always welcomed.
Topic: "Why Europe Didn't Intervene in the Civil War"
«Read the rest of this article»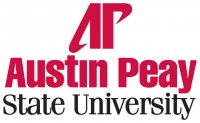 Clarksville, TN – As thousands of American men traveled overseas to fight for the Allied forces during World War II, a surprising number of captured Axis prisoners of war (POWs) were making the opposite intercontinental journey.
A total of 425,000 Axis (Germany, Italy and Japan) POWs were held all across the United States in nearly every state. This marked the first time since the Civil War that large numbers of POWs were held on American soil.
«Read the rest of this article»
AAA offers up to $500.00 in travel savings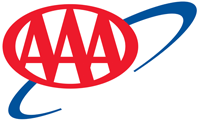 Tampa, FL – This summer is an ideal time to travel to Europe as the U.S. dollar is nearly equal in value to the euro, helping travelers stretch their vacation budgets further. In addition to warm-weather destinations across the U.S. and Caribbean, European cities including Rome, Dublin and Paris are among AAA's top vacation destinations this summer.
According to the U.S. Office of Travel & Tourism Industries, the number of Americans traveling to Europe so far in 2015 has increased 2.4 percent over last year.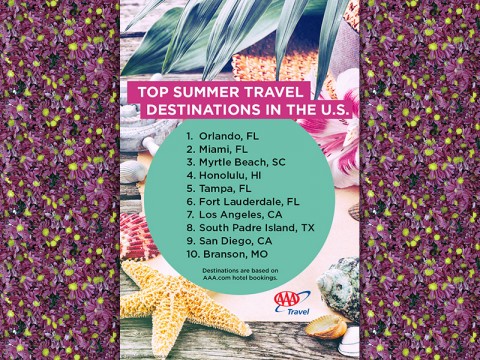 «Read the rest of this article»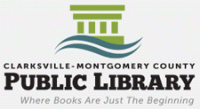 Clarksville, TN – The Clarksville-Montgomery County Public Library will be featuring Cuban artist Mayda Saborit's paintings in the alcove gallery at the rear of the first floor with an opening on Friday, June 19th.
Saborit's painterly and colorful oils capture the feel of Cuba from street life to beautiful landscapes.
«Read the rest of this article»