Topic: Europe

Clarksville, TN – Shiloh Industries is gearing up for new product production in Clarksville-Montgomery County's Corporate Business Park with the first new die cast machine expected to be installed this week.
The company's soon-to-be local plant manager, Gerald Craycraft, met with the Industrial Development Board this week to announce new improvements and new product lines to Shiloh's original plans since purchasing Contech in August 2013.
«Read the rest of this article»
Written by Andrew Good
NASA's Jet Propulsion Laboratory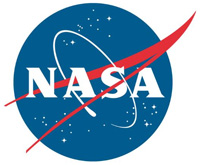 Pasadena, CA – One of our planet's few exposed lava lakes is changing, and artificial intelligence is helping NASA understand how.
On January 21st, a fissure opened at the top of Ethiopia's Erta Ale volcano — one of the few in the world with an active lava lake in its caldera. Volcanologists sent out requests for NASA's Earth Observing 1 (EO-1) spacecraft to image the eruption, which was large enough to begin reshaping the volcano's summit.
As it turned out, that spacecraft was already busy collecting data of the lava lake.
«Read the rest of this article»
Written by Mara Johnson-Groh
NASA's Goddard Space Flight Center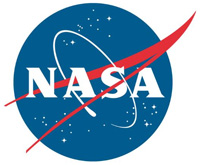 Greenbelt, MD – The movements of the stars and the planets have almost no impact on life on Earth, but a few times per year, the alignment of celestial bodies has a visible effect.
One of these geometric events — the spring equinox — is just around the corner, and another major alignment — a total solar eclipse — will be visible across America on August 21st, with a fleet of NASA satellites viewing it from space and providing images of the event.
To understand the basics of celestial alignments, here is information on equinoxes, solstices, full moons, eclipses and transits:
«Read the rest of this article»
Written by Alan Buis
NASA's Jet Propulsion Laboratory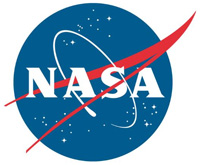 Pasadena, CA – The first global, long-term satellite study of airborne ammonia gas has revealed "hotspots" of the pollutant over four of the world's most productive agricultural regions.
The results of the study, conducted using data from NASA's Atmospheric Infrared Sounder (AIRS) instrument on NASA's Aqua satellite, could inform the development of strategies to control pollution from ammonia and ammonia byproducts in Earth's agricultural areas.
A University of Maryland-led team discovered steadily increasing ammonia concentrations from 2002 to 2016 over agricultural centers in the United States, Europe, China and India. Increased concentrations of atmospheric ammonia are linked to poor air and water quality.
«Read the rest of this article»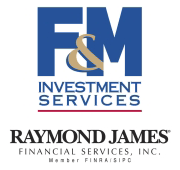 Clarksville, TN – Each quarter, the Raymond James Investment Strategy Committee completes a detailed survey sharing their views on the investment environment, and their responses are the basis for a discussion of key themes and investment implications covered in this quarter's Investment Strategy Quarterly.
Read an overview of the key themes below, or download the entire publication for a more thorough view of the markets and the economy.
«Read the rest of this article»

Nashville, TN – The Neal Morse Band is back on the road traveling under the guise of The Road Called Home Tour. The trek blasted off at Rocketown in Nashville, Tennessee on Saturday, January 14th, 2017.
In the coming months the quintet will journey through the U.S., Canada and Europe in support of the group's latest epic. Clocking in at over 100 minutes, this progressive pageantry runs the range from melodic to moody to mind blowing.
«Read the rest of this article»
Written by Alan Buis
NASA's Jet Propulsion Laboratory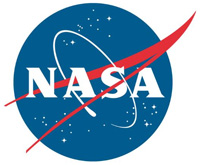 Pasadena, CA – Scientists have produced the first global maps of human emissions of carbon dioxide ever made solely from satellite observations of the greenhouse gas.
The maps, based on data from NASA's Orbiting Carbon Observatory-2 (OCO-2) satellite and generated with a new data-processing technique, agree well with inventories of known carbon dioxide emissions.
No satellite before OCO-2 was capable of measuring carbon dioxide in fine enough detail to allow researchers to create maps of human emissions from the satellite data alone. Instead, earlier maps also incorporated estimates from economic data and modeling results.
«Read the rest of this article»
Austin Peay vs. Thomas More
Tuesday, November 1st, 2016 | 7:00pm CT
Clarksville, TN | Dunn Center

Clarksville, TN – Austin Peay State University will get its exhibition season underway Tuesday when the Govs host Thomas More in a 7:00pm tilt at the Dunn Center.
The defending Ohio Valley Conference Tournament champions, Austin Peay will bring in the Saints and Sewanee for the exhibition campaign before opening the 30-game regular season slate November 11th at Dayton.
«Read the rest of this article»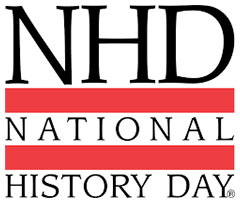 Washington, D.C. – Whitney Joyner of Northeast Middle School is one of only 18 middle and high school educators selected to participate in Understanding Sacrifice, a partnership between National History Day®, the Roy Rosenzweig Center for History and New Media, the American Battle Monuments Commission (ABMC), and the National Cemetery Administration (NCA).
When the program kicks off in November 2016 every educator will select one American who is buried or memorialized at an ABMC or NCA cemetery in San Francisco, Honolulu, or Manila.
Participants will conduct in-depth research on the life of this Fallen Hero using local and national historical resources.
«Read the rest of this article»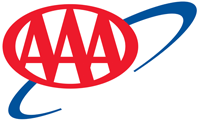 Tampa, FL – National parks are gaining popularity as more Americans decide to travel closer to home. Frequent reports of unrest in Europe have some would-be international travelers looking for a domestic alternative, and many are finding it in national parks.
Visitation to national parks reached an all-time high in 2015, with more than 307 million visitors, according to the National Park Service.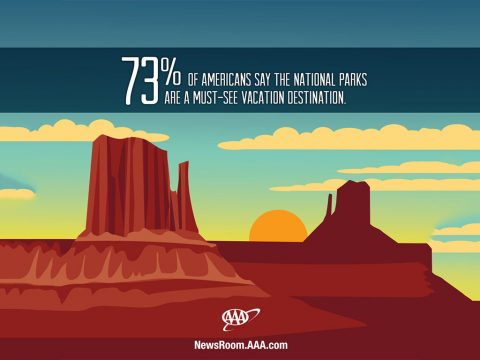 «Read the rest of this article»