Topic: Europe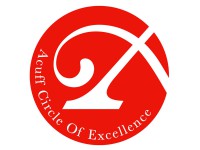 Clarksville, TN – Jazz in June, The Acuff Circle of Excellence's annual celebration of the arts with jazz, food and wine, will be from 5:00pm-7:00pm on Friday, June 17th, at Beachaven Vineyards and Winery. The public is invited to attend.
At this event, longtime Clarksvillian Marge Lillard will be honored for her contributions on the stage as an actor and dancer. She'll receive the Full Circle Award, presented annually to a living Tennessean who has had a consequential impact on arts and culture in Montgomery County over many years of direct involvement through innovative work, philanthropy or leadership. The recipient is selected by the Acuff Circle of Excellence Advisory Board.
«Read the rest of this article»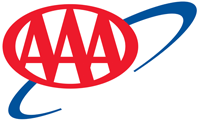 Knoxville, TN – AAA offers its deepest sympathies to those affected by the terrorist attacks in Brussels. A 'Travel Alert' is currently in effect for all of Europe, outlining the potential risks; however, the State Department has not gone so far as to urge travelers to cancel vacations by issuing a 'Travel Warning'.
"AAA travel agents have received numerous calls from concerned travelers, but very few have cancelled their vacations to Europe," said Don Lindsey, Public Affairs Director, AAA Tennessee. "While AAA urges all travelers to stay informed and increase their awareness when traveling abroad, the decision to vacation in Europe is a very personal decision that is solely up to the individual traveler."
«Read the rest of this article»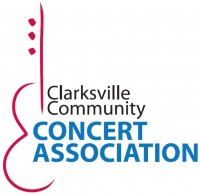 Clarksville, TN – French vocalist Cyrille Aimée will headline this year's 55th Annual Mid-South Jazz Festival at APSU in collaboration with the Clarksville Community Concert Association at 7:30pm Saturday, April 2nd, 2016.
Tickets are $25.00 for adults, $5.00 for students and free for Austin Peay State University students. More information can be found at www.clarksvillemusic.org or 1.877.811.0200.
A rising star, JazzTimes Magazine said "It is impossible to not be charmed by French moppet Cyrille Aimée and her infectious joie de vive." The Wall Street Journal agreed, describing Aimée as "astonishing, creative…with a brilliant sound, fresh ideas, impeccable rhythm and an overall approach that honors tradition without being shackled to the past."
«Read the rest of this article»
Written by Nicholas A. Veronico
SOFIA Science Center, NASA Ames Research Center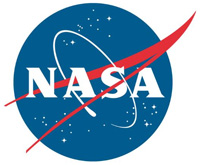 Moffett Field, CA – NASA's "flying" telescope, the Stratospheric Observatory for Infrared Astronomy (SOFIA) aboard a highly modified Boeing 747SP jetliner, began its fourth series of science flights on February 3rd, 2016.
This operational period, known as "Cycle 4," is a one-year-long observing period in which SOFIA is scheduled for 106 flights between now and the end of January 2017.
«Read the rest of this article»
AAA urges Americans to be informed when shaping 2016 travel plans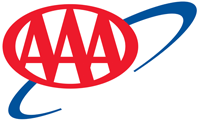 Knoxville, TN – Media publicity regarding terrorism, the stock market, and now the Zika virus is weighing on the minds of travelers, many of whom are turning to AAA for advice on whether they should alter their vacation plans.
AAA always encourages Americans to be cautious when traveling the world, and to be aware of any health or security alerts before leaving. Although much has been made about the Zika virus, and travelers should stay informed, Federal health officials have not issued travel restrictions to those countries with active virus transmission.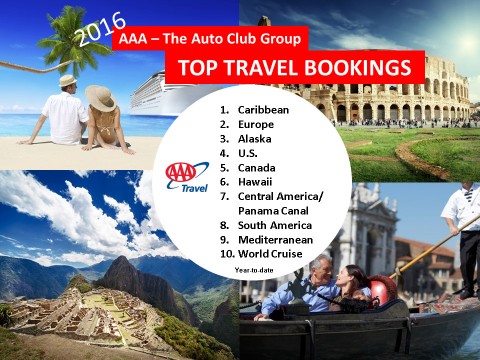 «Read the rest of this article»

Clarksville, TN – The Bayeux Tapestry, a medieval embroidery that depicts the Norman invasion of England in 1066, contains such elaborate details that only a male artist could have produced it.
As one critic pointed out, it's impossible for a woman to have stitched such accurate-looking military weapons and uniforms.
«Read the rest of this article»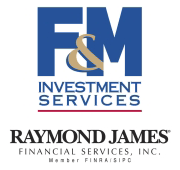 Clarksville, TN – The first three trading weeks of the year have been marked by volatility in the domestic and global equity markets, garnering the attention of investors and the financial media.
There's a lot going on with stocks stumbling, bond yields falling and oil prices declining. So, it may be helpful to separate the noise from the underlying fundamentals.
Despite slowdowns in China and Europe, domestic economic growth has held up fairly well, supported by job growth and stronger consumer spending power.
«Read the rest of this article»

Clarksville, TN – Dr. Dewey Browder, retired chair of the Austin Peay State University Department of History and Philosophy, is interested in all things European. He is particularly fond of German foods, and among the delicacies he favors are Schnecken, which are more commonly known here by the French name "escargots."
In his living room, which is crowded with books on European history, dozens of German nutcrackers stand on the mantle to commemorate the holiday season.
«Read the rest of this article»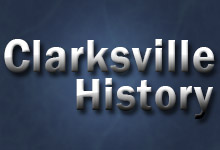 Clarksville, TN – Every human being has worth and deserves dignity. "Everyone matters" is an incredibly powerful humanitarian ideal, and one upon which the United States seems to continually both build and define. We hear the whispers of this ideal within the words of the Declaration of Independence.
"We hold these truths to be self-evident, that all men are created equal, that they are endowed by their Creator with certain unalienable Rights, that among these are Life, Liberty and the pursuit of Happiness.
The generation of Americans which fought to free us from the tyranny of Europe in the late 18th Century probably could not have grasped how these words, and the spirit of the ideal they reflect would be used by subsequent generations to form the nation we live within today.
«Read the rest of this article»
Written by Sgt. Samantha Stoffregen
1st Brigade Combat Team, 101st Airborne Division (AA) Public Affairs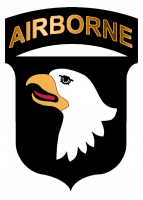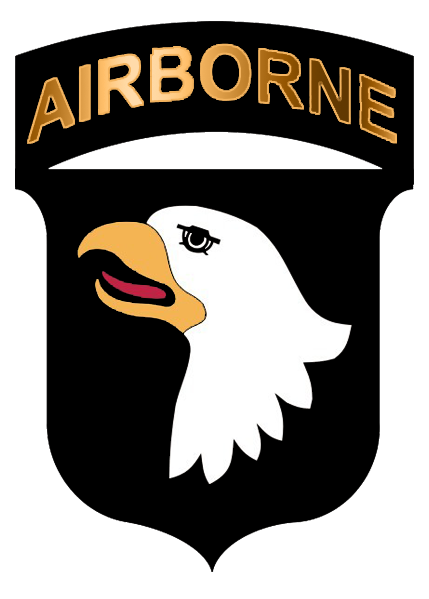 Fort Campbell, KY – The actions of one man in Se San, Cambodia, would remain unknown to everyone but the men he saved that day in 1970, until a fellow Vietnam veteran and 101st Association columnist would stumble across a citation 25 years later in 1999.
That citation, outlining the life saving actions performed by Sgt. Leslie H. Sabo Jr. on May 10th, 1970, would eventually lead to Sabo being posthumously awarded the Medal of Honor April 16th, 2012, by President Barrack Obama.
Three years after being posthumously awarded the Medal of Honor, Sabo is honored here on Fort Campbell for his courageous actions.
«Read the rest of this article»