Topic: Europe
Written by Alan Buis
NASA's Jet Propulsion Laboratory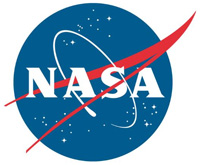 Pasadena, CA – NASA's new Soil Moisture Active Passive (SMAP) mission to map global soil moisture and detect whether soils are frozen or thawed has begun science operations.
Launched January 31st on a minimum three-year mission, SMAP will help scientists understand links among Earth's water, energy and carbon cycles; reduce uncertainties in predicting climate; and enhance our ability to monitor and predict natural hazards like floods and droughts. SMAP data have additional practical applications, including improved weather forecasting and crop yield predictions.
«Read the rest of this article»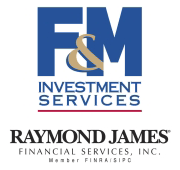 Clarksville, TN – The mid-month economic data disappointed. Retail sales were weaker than anticipated in April. Industrial production fell short of expectations. Consumer sentiment slid in the mid-May assessment.
However, weekly claims for unemployment benefits remained remarkably low. The reports on import prices and producer prices continued to show disinflationary pressures.
Real GDP for the euro area rose 0.4% q/q (a 1.7% annual rate) in the flash estimate for the first quarter. Bond yields in Europe moved higher, but seemed to meet some resistance.
«Read the rest of this article»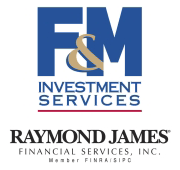 Clarksville, TN – The April employment report was in line with expectations. Details suggested: 1) a rebound from March weather effects; 2) some moderation in the underlying pace of job growth (relative to the very brisk pace of 4Q14); and 3) a very gradual pace of reduction in labor market slack.
Nonfarm payrolls rose by 223,000, while the weather-restrained March increase was revised down to +85,000 (from +126,000) – leaving an average monthly gain of 154,000 for March and April. The unemployment rate was essentially unchanged at 5.4%. Average hourly earnings rose 0.1%, up 2.2% year-over-year (still lackluster).
«Read the rest of this article»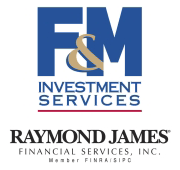 Clarksville, TN – GDP growth slowed to a 0.2% annual rate in the advance estimate for 1Q15, reflecting a variety of restraints (weather, West Coast port delays, the strong dollar, and a contraction in energy exploration), many of which are likely to be transitional. Consumer spending rose at a 1.9% pace (vs. +4.4% in 4Q14). Business investment fell, with "mining exploration, shafts, and wells" falling at a 48.7% annual rate.
Inventories rose more than anticipated, adding 0.7 percentage point to growth. Net exports subtracted 1.3 percentage points. Personal income was flat in March, but inflation-adjusted disposable income rose at a 6.2% annual rate in 1Q15 (which is likely to support consumer spending growth in 2Q15).
«Read the rest of this article»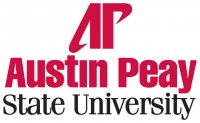 Clarksville, TN – By digging into the past, Austin Peay State University student Amber Kearns said she hopes to find her future.
A double major in biology and classics, Kearns will be the first APSU student to participate in an excavation in Bulgaria at the site of the former Greek colony known as Alexandropolis.
«Read the rest of this article»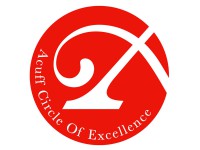 Clarksville, TN – The final Roy Acuff Chair of Excellence recipient of 2014-15, Grammy Award winning flutist Rhonda Larson, will bring her talents to campus for a series of lectures and master classes at Austin Peay State University the week of April 21st-28th.
During her residency, Larson will share her experiences as a performing artist, as well as offering insight and lessons to APSU and area students. Her visit to campus will conclude on Tuesday, April 28th, with a concert with the APSU Wind Ensemble under the direction of Dr. Gregory Wolynec. The event will take place at 7:30pm at the Mabry Concert Hall, on the campus of APSU.
«Read the rest of this article»
Chikungunya Virus Disease Spread by Bites

Nashville, TN – The Tennessee Department of Health is reminding vacation and business travelers about the importance of protecting themselves from mosquitoes that may transmit chikungunya virus and other mosquito-borne illnesses like dengue.
The first confirmed case of chikungunya virus disease in Tennessee occurred in 2014; since then 42 additional cases have been documented, all involving travel outside the state.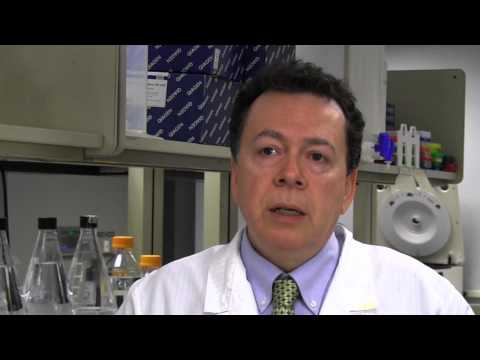 «Read the rest of this article»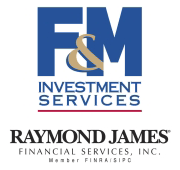 Clarksville, TN – Greece's reform proposals were accepted by European finance ministers, effectively kicking the can down the road for another four months.
In her monetary policy testimony, Fed Chair Janet Yellen signaled that the Fed will begin to consider raising short-term interest rates on a meeting-by-meeting basis. Before then, the Fed will change its forward guidance (currently, the language suggests that the Fed can be "patient" in deciding when to raise rates).
«Read the rest of this article»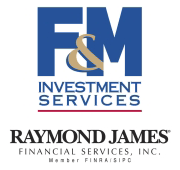 Clarksville, TN – The minutes of the January 27th-28th Federal Open Market Committee meeting showed officials continuing to make preparations for policy normalization.
There was some debate about the risks of moving either too late or too soon. "Several" Fed officials feared that waiting too long to raise rates would risk higher inflation, but "many" (which in Fedspeak, is more than "several") worried that a premature increase in rates could dampen the economic recovery and leave the Fed with limited options to correct course.
«Read the rest of this article»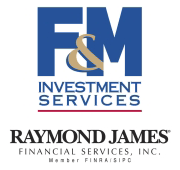 Clarksville, TN – As expected, U.S. financial market participants kept a close eye on developments in Europe. A fragile ceasefire agreement was reached in Ukraine (but we've seen that before). Negotiations to reduce austerity in Greece and restructure the country's debt broke down without making much progress, but the two sides agreed to try again next week.
Retails sales were softer than expected in January and consumer sentiment fell unexpectedly in the mid-February assessment, leading to some concerns about the strength of consumer spending, but also fueling expectations that the Fed will delay its initial increase in short-term interest rates. Unadjusted core retail sales fell 24.9%, the same decline as in January 2014.
«Read the rest of this article»