Topic: Evanston IL
Written by Jeanette Kazmierczak
NASA Goddard Space Flight Center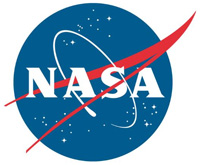 Greenbelt, MD – A brief and unusual flash spotted in the night sky on June 16th, 2018, puzzled astronomers and astrophysicists across the globe. The event – called AT2018cow and nicknamed "the Cow" after the coincidental final letters in its official name – is unlike any celestial outburst ever seen before, prompting multiple theories about its source.
Over three days, the Cow produced a sudden explosion of light at least 10 times brighter than a typical supernova, and then it faded over the next few months.
«Read the rest of this article»
Written by Elizabeth Landau
NASA's Jet Propulsion Laboratory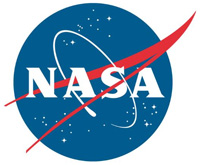 Pasadena, CA – "We're made of star stuff," astronomer Carl Sagan famously said. Nuclear reactions that happened in ancient stars generated much of the material that makes up our bodies, our planet and our solar system. When stars explode in violent deaths called supernovae, those newly formed elements escape and spread out in the universe.
One supernova in particular is challenging astronomers' models of how exploding stars distribute their elements. The supernova SN 2014C dramatically changed in appearance over the course of a year, apparently because it had thrown off a lot of material late in its life.
«Read the rest of this article»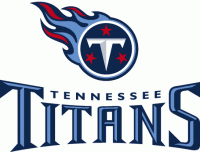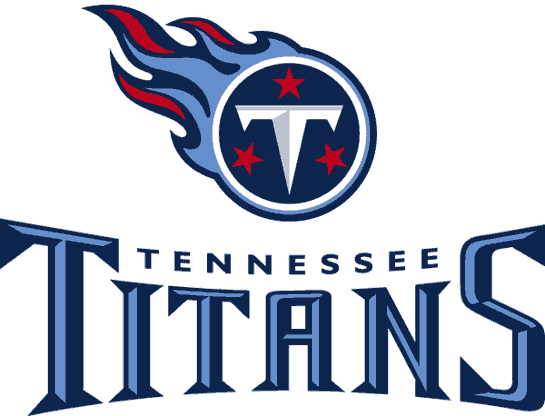 Nashville, TN – The owner and founder of the Tennessee Titans – Houston Oilers K.S. "Bud" Adams, Jr. passed away Monday morning, October 21st, 2013, from natural causes at his home in Houston Texas.
Funeral information will be release sometime in the next few days.
«Read the rest of this article»
Related Images:
Residents of neighborhoods with more healthy food stores, parks, trails and enjoyable walking environments were more likely to be in ideal cardiovascular health.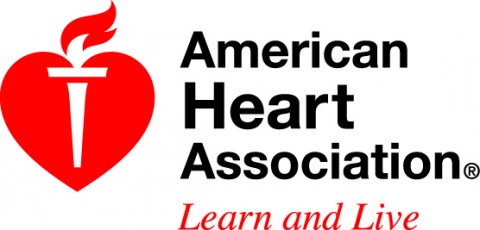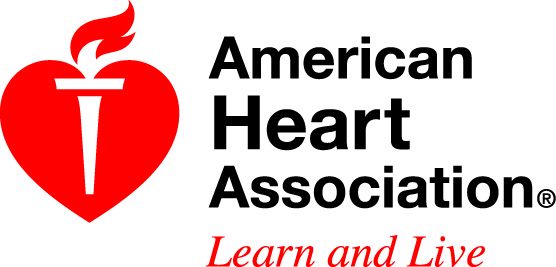 San Diego, CA – If you live in neighborhoods with access to grocery stores, healthy food, parks and a pleasant walking environment, you're more likely to be in ideal cardiovascular health.
That's the finding of research reported at the American Heart Association's Epidemiology and Prevention/Nutrition, Physical Activity and Metabolism 2012 Scientific Sessions. «Read the rest of this article»