Topic: FAA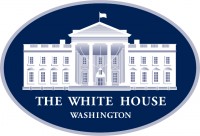 Washington, D.C. – Unless Congress acts by March 1st, a series of automatic cuts—called the sequester—will take effect that threaten hundreds of thousands of middle class jobs, and cut vital services for children, seniors, people with mental illness and our men and women in uniform.
There is no question that we need to cut the deficit, but the President believes it should be done in a balanced way that protects investments that the middle class relies on. Already, the President has worked with Congress to reduce the deficit by more than $2.5 trillion, but there's more to do. «Read the rest of this article»
Written by Jim Banke
NASA's Aeronautics Research Mission Directorate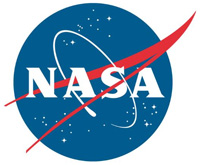 Washington, D.C. – Traveling by air this holiday season, or any time of year? If so then you'll be in the company of millions who are directly benefiting from the ongoing research performed by NASA's aeronautical innovators now, and in the future.
During 2012, NASA's Aeronautics Research Mission Directorate continued a wide range of research projects aimed at advancing the science of flight.
«Read the rest of this article»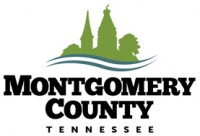 Montgomery County, TN – Montgomery County Government is pleased to have assisted AT&T in receiving FAA approval for the tower construction on Highway Drive that includes the NOAA weather broadcasting system.
This approval was the final hurdle before the on-site tower construction could begin. Approval was received Friday morning and work began immediately to set a construction date.
«Read the rest of this article»
Clarksville, TN – Robert B. Eley of Clarksville, TN was flying his SONEX, a fixed Wing single-engine aircraft at 1,500 feet around 1:00pm this afternoon when it lost power. "I throttled down, and when I went to throttle up again, it wouldn't go,"  he said. The loss of power meant that the plane would not be able to make the nearby airport, and Eley had to set it down as soon as possible. A typical plane at 1,500 feet with no power would glide for around 2 miles, and would stay aloft for roughly 3 minutes. «Read the rest of this article»