Topic: Federal Aviation Administration
Written by Frank Jennings, Jr.
NASA Glenn Research Center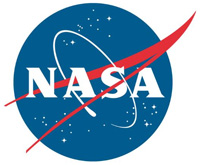 Cleveland, OH – Since the Concorde's final landing at London's Heathrow Airport nearly a decade ago, commercial supersonic air travel has been as elusive as a piece of lost luggage. However, this hasn't stopped NASA from continuing the quest to develop solutions that will help get supersonic passenger travel off the ground once more.
And, while aerospace engineers have made significant progress in their understanding of supersonic flight, one significant challenge remains: the loud sonic boom.
«Read the rest of this article»
Written by Jim Banke
NASA's Aeronautics Research Mission Directorate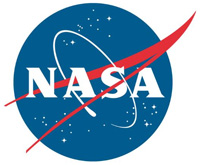 Washington, D.C. – Traveling by air this holiday season, or any time of year? If so then you'll be in the company of millions who are directly benefiting from the ongoing research performed by NASA's aeronautical innovators now, and in the future.
During 2012, NASA's Aeronautics Research Mission Directorate continued a wide range of research projects aimed at advancing the science of flight.
«Read the rest of this article»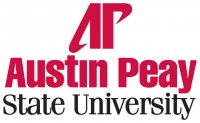 Clarksville, TN – On a recent Tuesday afternoon, a farmer in rural Scottsville, KY, spotted a strange, shimmering object in one of his fields. He wasn't quite sure what to make of it. It appeared to be nothing more than a Styrofoam beer cooler, wrapped in aluminum foil, with a parachute attached to it.
"What in the world is this?" he reportedly said. Another man with him said it looked like a weather balloon, so the farmer picked up the unusual box and took it back to his garage. The next morning, as he drove down a nearby highway, he happened upon a group of Austin Peay State University students wading through the weeds and tall grass along the side of the road.
«Read the rest of this article»
Clarksville, TN – Robert B. Eley of Clarksville, TN was flying his SONEX, a fixed Wing single-engine aircraft at 1,500 feet around 1:00pm this afternoon when it lost power. "I throttled down, and when I went to throttle up again, it wouldn't go,"  he said. The loss of power meant that the plane would not be able to make the nearby airport, and Eley had to set it down as soon as possible. A typical plane at 1,500 feet with no power would glide for around 2 miles, and would stay aloft for roughly 3 minutes. «Read the rest of this article»