Topic: Federal Aviation Administration
Written by Gina Anderson
NASA Headquarters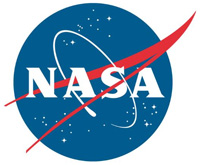 Washington, D.C. – There has been a lot of talk lately of self-driving cars, but farmers have already been making good use of self-driving tractors for more than a decade—in part due to a partnership between John Deere and NASA's Jet Propulsion Laboratory (JPL) on GPS receivers.
The story starts with GPS, which was still new in the mid-1990s when John Deere, based in Moline, Illinois, began using it for precision agriculture. The company combined GPS location data with readings from sensors on a harvesting combine to determine the crop yield on different parts of the field.
«Read the rest of this article»
Written by Sgt. Marcus Floyd
101st Combat Aviation Brigade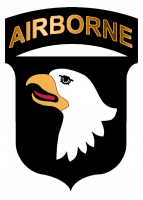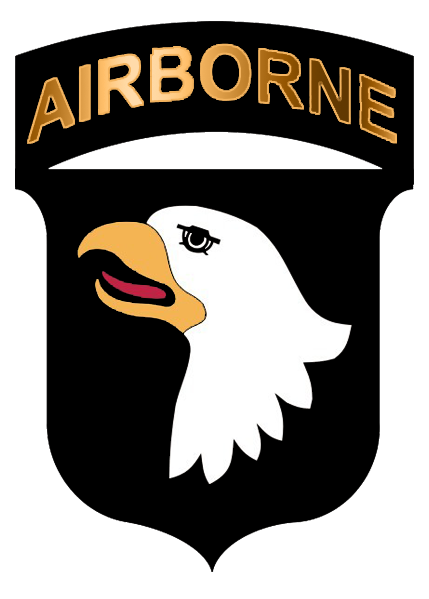 Fort Campbell, KY – Over the past year, the Don F. Pratt Museum staff worked tirelessly to renovate the museum and prepare it for its reopening.
During the renovation, the World War II-era glider that serves as the centerpiece of the museum was damaged by a unit mascot.
Despite this minor setback, Staff Sgt. Ian Thompson, the safety officer for the 96th Aviation Support Battalion, 101st Combat Aviation Brigade, and a team of seven Soldiers repaired the glider in time for the museum's reopening.
«Read the rest of this article»

Clarksville, TN – In Clarksville, it's not unusual to see military aircraft flying over town, but next year, a new bachelor's degree program at Austin Peay State University will put a few civilian helicopters into the local sky.
That's because the University is in the final approval stages of a Bachelor of Science degree in Aviation Science, with a concentration in rotor wing (helicopters), beginning next fall. The program will be the first rotor-wing flight school attached to a bachelor's degree in the state.
«Read the rest of this article»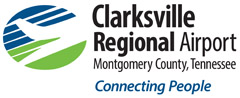 Clarksville, TN – Local businessman Charles Hand was recently recognized for 10 years of service to the Clarksville-Montgomery County Airport Authority.
Hand has been a member of the airport's governing board since July 1st, 2007, serving two consecutive five-year terms, the maximum continuous allowed by the authority's bylaws. His second term expires as of June 30th, 2017.
«Read the rest of this article»
Written by Jim Banke
NASA's Aeronautics Research Mission Directorate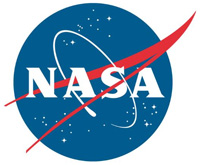 Hampton, VA – Commercial airline pilots who as children played "Follow the Leader" will have no problem with a new air traffic control innovation NASA and its partners are working on that also will make passengers happier.
It's called Flight Deck Interval Management, or FIM, and it promises to safely increase the number of airplanes that can land on the same runway at busy airports by more precisely managing the time, or interval, between each aircraft arrival.
«Read the rest of this article»
Written by Elizabeth Landau
NASA's Jet Propulsion Laboratory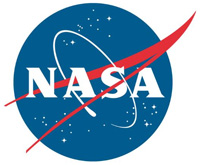 Pasadena, CA – Airplane accidents are especially dangerous because jet fuel is highly flammable under crash conditions. On impact, jet fuel is dispersed in the air as a fine mist, which triggers a sequence of events that can lead to a fire engulfing an entire plane.
Researchers at the California Institute of Technology and the Jet Propulsion Laboratory, which is managed by Caltech, have been working on additives that inhibit the formation of this highly flammable mist during collisions. These additives are based on long molecules called polymers.
«Read the rest of this article»
Written by David Weaver
NASA Headquarters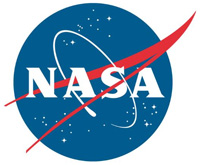 Washington, D.C. – In 2014, NASA took significant steps on the agency's journey to Mars — testing cutting-edge technologies and making scientific discoveries while studying our changing Earth and the infinite universe as the agency made progress on the next generation of air travel.
"We continued to make great progress on our journey to Mars this year, awarding contracts to American companies who will return human space flight launches to U.S. soil, advancing space technology development; and successfully completing the first flight of Orion, the next deep space spacecraft in which our astronauts will travel," said NASA Administrator Charles Bolden. "We moved forward on our work to create quieter, greener airplanes and develop technologies to make air travel more efficient; and we advanced our study of our changing home planet, Earth, while increasing our understanding of others in our solar system and beyond."
«Read the rest of this article»
Written by Frank Jennings, Jr.
NASA Glenn Research Center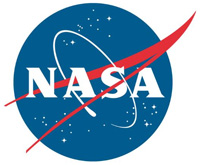 Cleveland, OH – Since the Concorde's final landing at London's Heathrow Airport nearly a decade ago, commercial supersonic air travel has been as elusive as a piece of lost luggage. However, this hasn't stopped NASA from continuing the quest to develop solutions that will help get supersonic passenger travel off the ground once more.
And, while aerospace engineers have made significant progress in their understanding of supersonic flight, one significant challenge remains: the loud sonic boom.
«Read the rest of this article»
Written by Jim Banke
NASA's Aeronautics Research Mission Directorate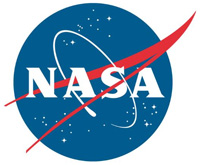 Washington, D.C. – Traveling by air this holiday season, or any time of year? If so then you'll be in the company of millions who are directly benefiting from the ongoing research performed by NASA's aeronautical innovators now, and in the future.
During 2012, NASA's Aeronautics Research Mission Directorate continued a wide range of research projects aimed at advancing the science of flight.
«Read the rest of this article»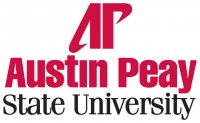 Clarksville, TN – On a recent Tuesday afternoon, a farmer in rural Scottsville, KY, spotted a strange, shimmering object in one of his fields. He wasn't quite sure what to make of it. It appeared to be nothing more than a Styrofoam beer cooler, wrapped in aluminum foil, with a parachute attached to it.
"What in the world is this?" he reportedly said. Another man with him said it looked like a weather balloon, so the farmer picked up the unusual box and took it back to his garage. The next morning, as he drove down a nearby highway, he happened upon a group of Austin Peay State University students wading through the weeds and tall grass along the side of the road.
«Read the rest of this article»