Topic: Fernando Velasco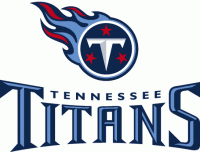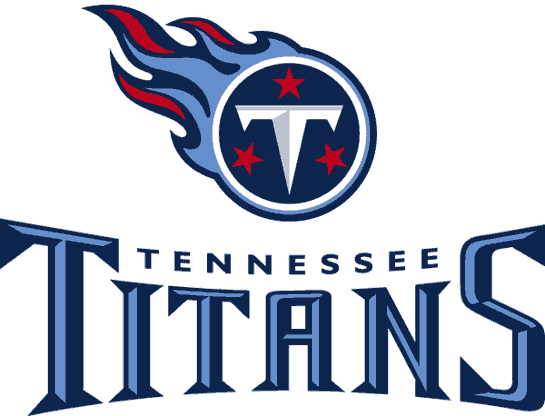 Nashville, TN – Tennessee Titans coach Mike Munchak promised Friday that he would mix things up regarding practice reps in positions where there's open competition.
Munchak was true to his word Saturday in the first practice session as players rotated in and out with different combinations, even alternating quarterbacks Matt Hasselbeck and Jake Locker between the first and second units, sometimes even within the a series.
"We think that's the best way to do it, for them to compete that way, to avoid a lot of things," Munchak said. "Avoid looking at the script beforehand, knowing what plays you are going to get, knowing who you are working with. «Read the rest of this article»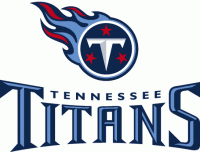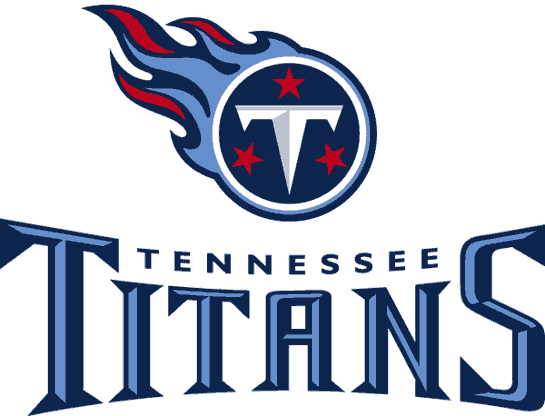 Nashville, TN – General Manager Mike Reinfeldt – (opening statements) – I want to thank everybody for coming today. As Steve said, we'd like to really focus on the draft here. The 2011 draft, I think it's a solid draft. I think there's some real strengths in some areas, and I think there's some other areas that aren't quite as good.
Obviously, some of the questions you might have might be about certain players. Maybe Ruston would start there, and Coach Munchak, more the strengths of the team and the weaknesses and the areas of need. But what I'd like to do is just kind of open it up for questions. «Read the rest of this article»