Topic: Fire

Nashville, TN – The Tennessee Department of Agriculture's Agricultural Crime Unit, along with authorities in Sequatchie County, have charged 24-year-old Dakota Ashton Tucker of Monteagle for deliberately setting a fire that burned 65 acres.
Tucker is now charged with setting fire to personal property or land for the fire that occurred November 14th near Sunshine Road in Sequatchie County. He is currently being held in the Grundy County jail. Additional charges against Tucker are pending.
«Read the rest of this article»
State Farm® urges consumers to be cautious when frying a turkey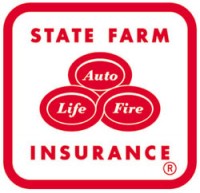 Bloomington, IL – On Thanksgiving there are more cooking fires than any other day of the year. Grease and cooking-related claims more than double on Thanksgiving Day compared to an average day in November according to State Farm.
With the popularity of turkey frying increasing, U.S. fire departments are responding to more than 1,000 fires each year in which a deep fryer is involved. The National Fire Protection Association (NFPA) says deep fryer fires cause an average of 5 deaths, 60 injuries, and more than $15 million in property damage each year.
«Read the rest of this article»

Clarksville, TN – This evening, November 14th, 2016 at 9:50pm, Clarksville First Responders were dispatched to Cedarbend Road due to an E911 call about two residential trailer fires.
Clarksville Fire and Rescue currently is working on the fires and has them both under control at this time. The homeowners were not at home, and there are no reported injuries.
«Read the rest of this article»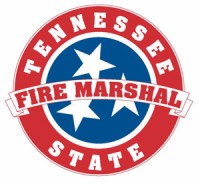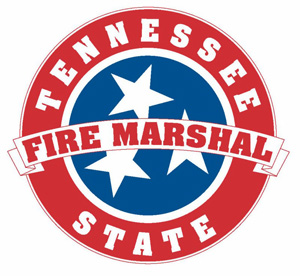 Nashville, TN – With dry conditions, low water levels, and little to no precipitation forecast throughout most of Tennessee for the foreseeable future, the State Fire Marshal's Office (SFMO) reminds Tennesseans to make fire prevention and fire safety a top priority this fall.
"Drought conditions are increasing the threat of wildfires in Tennessee counties, specifically those in the eastern portion of the state," said State Fire Marshal and Commerce & Insurance Commissioner Julie Mix McPeak. "We urge Tennesseans to heed any burn bans currently activated in their community. By employing just a few basic fire safety precautions, the public can help prevent the devastating loss of life and property."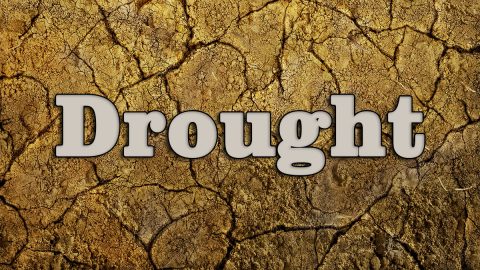 «Read the rest of this article»

Nashville, TN – The dry conditions across Tennessee has created a tinderbox where fires can be accidentally set, which has led the Tennessee Wildlife Resources Agency to urge sportsmen be especially cautious as the popular muzzle-loading season opens statewide.
"There are a lot of fires being fought right now and we have even had some on our wildlife management areas, especially in East Tennessee, so we are urging sportsmen to be careful as they get outside and enjoy their hunt" noted Mark Gudlin, the chief of wildlife and forestry for the TWRA.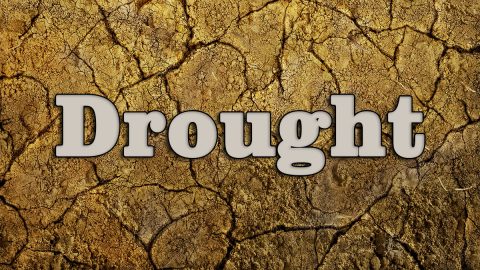 «Read the rest of this article»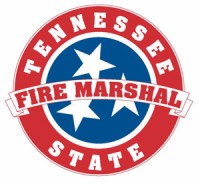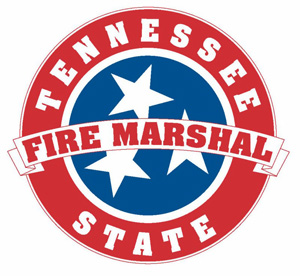 Nashville, TN – With state fire statistics consistently indicating smoking as a major of cause of fire loss, the Tennessee State Fire Marshal's Office (SFMO) reminds Tennesseans that care must be taken with cigarettes.
Fires caused by smoking materials have had a devastating impact on the Volunteer State. The Tennessee Fire Incident Reporting System shows that during 2011-2015, Tennessee fire departments responded to 3,916 smoking-material fires.
«Read the rest of this article»

Clarksville, TN – Clarksville Fire, Police, and Emergency Medical Services handled numerous serious calls-for-service overnight, beginning at 7:48pm with a report of a shooting at a residence on Lincoln Drive.
A 24-year-old man was transported by ambulance for a gunshot wound to the left thigh. The man reportedly shot himself by accident while cleaning a firearm.
Officers were dispatched to a shooting at a residence on Ryder Avenue at 2:22am Saturday. Numerous witnesses gave conflicting stories, but the shooting may have stemmed from a prior altercation at a nearby convenience store.
«Read the rest of this article»
Written by Alan Buis
NASA's Jet Propulsion Laboratory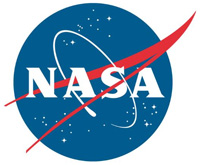 Pasadena, CA – On August 16th, 2016, at around 10:30am, a brush fire ignited in the Cajon Pass east of Los Angeles, just to the west of Interstate 15. Within a matter of hours, extreme temperatures, high winds and low humidity allowed the fire to spread rapidly, burning through brush left tinder-dry by years of drought.
By August 17th, the fire had expanded dramatically, and firefighters continue to battle to save homes and evacuate residents.
«Read the rest of this article»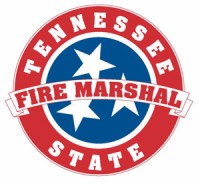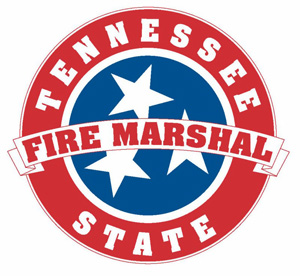 Nashville, TN – A portable fire extinguisher can be a helpful piece of safety equipment when it comes to putting out a small fire, but the Tennessee State Fire Marshal's Office reminds Tennesseans that extinguishers have limitations.
Because fire grows and spreads so rapidly, the number one priority for residents during a fire incident is to get outside quickly and safely.
«Read the rest of this article»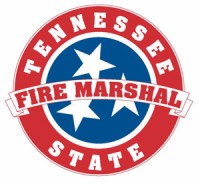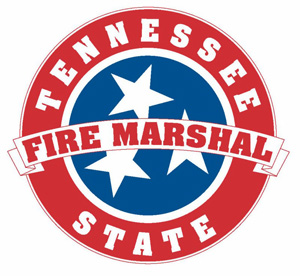 Nashville, TN – Young firesetters cause hundreds of deaths and injuries each year according to the National Fire Protection Association (NFPA). Preschoolers and kindergartners are most likely to start these fires, typically by playing with matches and lighters, and are most likely to die in them.
The State Fire Marshal's Office warns Tennesseans of the risk associated with children and fire-starting items, especially novelty lighters.
Novelty lighters resembling children's toys can attract curious kids who may see these items as fun, but may not recognize them as potential fire hazards. While Tennessee banned the sale of novelty lighters in 2008, these products still represent a potential threat to lives and property.
«Read the rest of this article»