Topic: Fire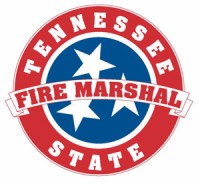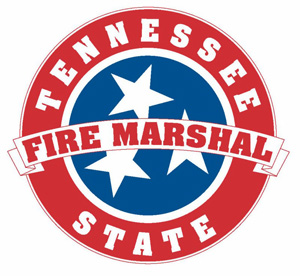 Nashville, TN – The State Fire Marshal's Office (SFMO) encourages Tennesseans to consider giving the gift of safety this year for Mother's Day by ensuring their mothers have working smoke alarms installed in the home.
"Mothers can play such an important role in our lives by providing us with love and keeping us safe from harm," said Tennessee Department of Commerce & Insurance Deputy Commissioner Gary West. "We hope you will consider giving your mother peace of mind this Mother's Day by ensuring she has adequate smoke alarm coverage. These early warning devices are truly lifesavers and can be a thoughtful way to honor a great mother."
«Read the rest of this article»
Written by Leejay Lockhart
Fort Campbell Public Affairs Office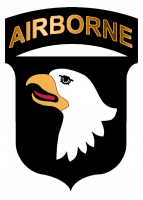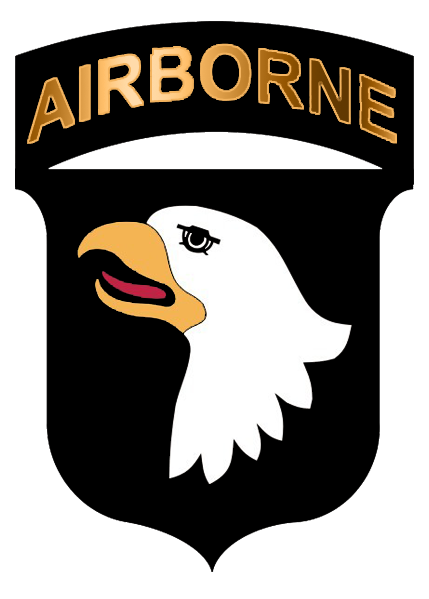 Fort Campbell, KY – Fort Campbell Fire and Emergency Services in cooperation with Middle Tennessee Fraternal Order of Leatherheads Society, hosted the second annual Light and Fight February 18th, 2017, at the Fort Campbell Fire Training Facility near Campbell Army Airfield.
The event provided firefighter training to approximately 50 participants from approximately 20 fire departments and involved 30 volunteer instructors. Personnel from seven states were at the training.
Dave Brasells, president of the Middle Tennessee Fraternal Order of Leatherheads Society, served as incident commander and he said the training was modeled after the Illinois Fire College Urbana-Champaign.
«Read the rest of this article»
Written by Andrew Good
NASA's Jet Propulsion Laboratory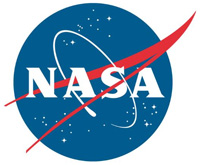 Pasadena, CA – In 1999, six career firefighters lost their lives responding to a five-alarm fire. They were part of a group of 73 dispatched to a smoke-filled warehouse in Worcester, Massachusetts. Lost inside the building's tight corners, they were unable to find an exit before running out of oxygen.
Avoiding a tragedy like that has been a technical challenge for decades. In the outdoors, firefighters can use GPS to track one another, and radios to stay in communication. But when they move into a steel and concrete building, these technologies suddenly become unreliable.
«Read the rest of this article»

Clarksville, TN – On Thursday, December 15th around 3:30pm, Clarksville Police and Clarksville Fire Rescue responded to a truck on fire at the Hilo Gas Station on Riverside Drive (under the walkway that goes over Riverside Drive).
The truck was unoccupied, parked and there are no reported injuries.
«Read the rest of this article»

Nashville, TN – As part of the ongoing emergency response to the November 28th, 2016 wildfires in Gatlinburg, the Tennessee Department of Commerce & Insurance (TDCI) has begun compiling insurers' claims data so it might be combined with satellite imagery and GIS mapping software in order to determine claims and potential claims from the fires.
«Read the rest of this article»

Nashville, TN – The Tennessee Department of Agriculture's Agricultural Crime Unit, along with authorities in Sequatchie County, have charged 24-year-old Dakota Ashton Tucker of Monteagle for deliberately setting a fire that burned 65 acres.
Tucker is now charged with setting fire to personal property or land for the fire that occurred November 14th near Sunshine Road in Sequatchie County. He is currently being held in the Grundy County jail. Additional charges against Tucker are pending.
«Read the rest of this article»
State Farm® urges consumers to be cautious when frying a turkey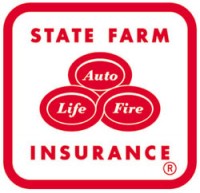 Bloomington, IL – On Thanksgiving there are more cooking fires than any other day of the year. Grease and cooking-related claims more than double on Thanksgiving Day compared to an average day in November according to State Farm.
With the popularity of turkey frying increasing, U.S. fire departments are responding to more than 1,000 fires each year in which a deep fryer is involved. The National Fire Protection Association (NFPA) says deep fryer fires cause an average of 5 deaths, 60 injuries, and more than $15 million in property damage each year.
«Read the rest of this article»

Clarksville, TN – This evening, November 14th, 2016 at 9:50pm, Clarksville First Responders were dispatched to Cedarbend Road due to an E911 call about two residential trailer fires.
Clarksville Fire and Rescue currently is working on the fires and has them both under control at this time. The homeowners were not at home, and there are no reported injuries.
«Read the rest of this article»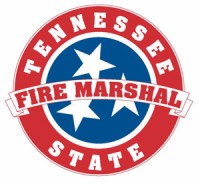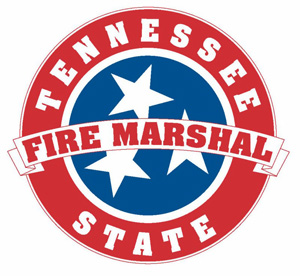 Nashville, TN – With dry conditions, low water levels, and little to no precipitation forecast throughout most of Tennessee for the foreseeable future, the State Fire Marshal's Office (SFMO) reminds Tennesseans to make fire prevention and fire safety a top priority this fall.
"Drought conditions are increasing the threat of wildfires in Tennessee counties, specifically those in the eastern portion of the state," said State Fire Marshal and Commerce & Insurance Commissioner Julie Mix McPeak. "We urge Tennesseans to heed any burn bans currently activated in their community. By employing just a few basic fire safety precautions, the public can help prevent the devastating loss of life and property."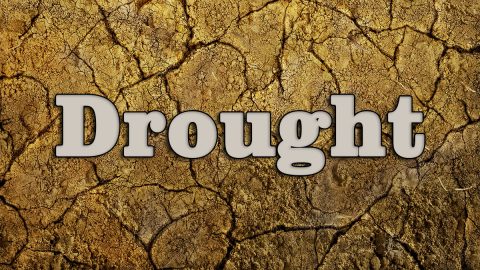 «Read the rest of this article»

Nashville, TN – The dry conditions across Tennessee has created a tinderbox where fires can be accidentally set, which has led the Tennessee Wildlife Resources Agency to urge sportsmen be especially cautious as the popular muzzle-loading season opens statewide.
"There are a lot of fires being fought right now and we have even had some on our wildlife management areas, especially in East Tennessee, so we are urging sportsmen to be careful as they get outside and enjoy their hunt" noted Mark Gudlin, the chief of wildlife and forestry for the TWRA.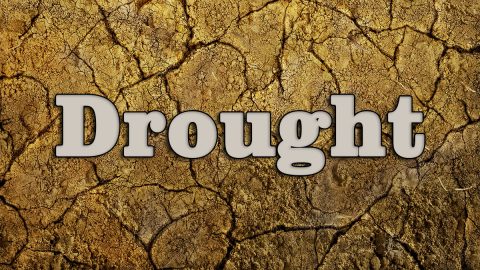 «Read the rest of this article»