Topic: Fire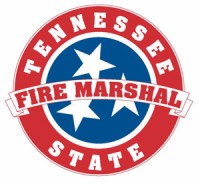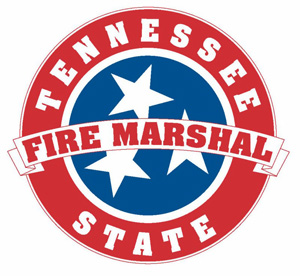 Nashville, TN – While candles are a popular piece of home décor, the Tennessee State Fire Marshal's Office (SFMO) wants to remind consumers that flamed candles must be used properly to avoid loss of life, injury, and significant property damage.
Though candles might make homes feel festive, they can also cause tragedy. In 2017, Tennessee fire departments responded to 77 home structure fires that were started by candles. These fires caused two civilian fatalities, two civilian injuries, one firefighter injury and $2,447,363 in direct property damage.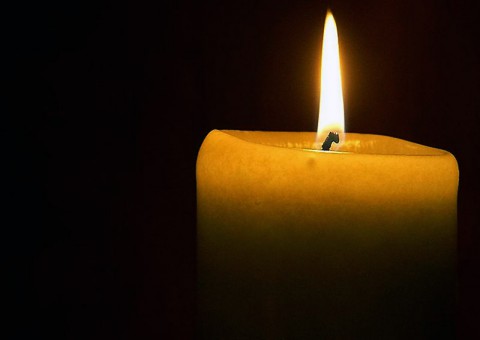 «Read the rest of this article»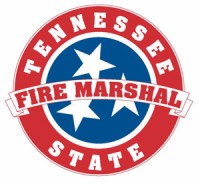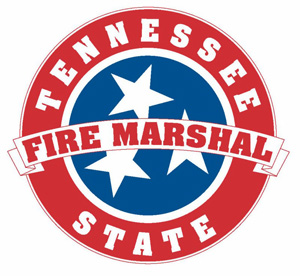 Nashville, TN – Manufactured houses are the scenes of relatively few fires every year in Tennessee, but those fires are among the deadliest, causing a disproportionate number of fire-related deaths and prompting the Tennessee State Fire Marshal's Office to remind consumers that fire safety should be a priority in all homes, especially during the high-risk winter months.
Manufactured homes – also known as mobile homes or trailers – are transportable structures that are fixed to a chassis and specifically designed to be towed to a residential site.
«Read the rest of this article»
'On behalf of a grateful City, We say Thank You'
Clarksville, TN – Clarksville Police Officers Darren Koski and Donald Gipson earned a standing ovation and congratulatory handshakes and hugs from Clarksville Mayor Kim McMillan the Clarksville City Council last week in recognition of their brave actions to save a man from a burning house.
The officers went to a fire call at on January 6th, 2017 at 6:15am on Stafford Street, kicked in the front door, and helped remove a resident who had been sleeping in his bedroom.
«Read the rest of this article»
Written by Sgt. Samantha Stoffregen
101st Airborne Division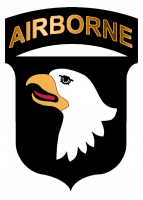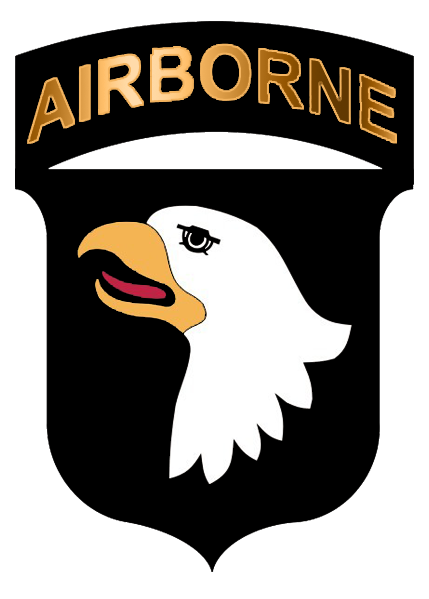 Fort Campbell, KY – "The ultimate measure of a man is not where he stands in the moments of comfort and convenience, but where he stands at times of challenge and controversy."
The fitting Martin Luther King Jr. quote is a personal favorite of Staff Sgt. Nicholas Davis, C Battery, 1st Battalion, 320th Field Artillery Regiment, 101st Airborne Division (Air Assault) Artillery cannon crew member and section chief. Davis, an Ellijay, Georgia, native, received the Soldier's Medal, January 22nd, at Shaw Gymnasium in front of his unit and division leadership, for his actions that saved two lives last year.
«Read the rest of this article»
Montgomery County, TN – Clarksville-Montgomery County School System students representing Tennessee as nominees for the National U.S. Presidential Scholars Program include: Hunter Silverstrim, Northwest High School; Navarone Dupont, Northeast High School; and from Kenwood High School, Marzell Norris and Aubrey Doll, for Career Technical Education.
«Read the rest of this article»

Clarksville, TN – On Thursday, January 11th, 2018, around 11:37am, Clarksville Police report an RV caught on fire at 514 Kraft Street.
The RV had been started by the owner and was warming up outside of the business and for an unknown reason caught on fire. The fire department was on scene, within two minutes and put out the fire.
«Read the rest of this article»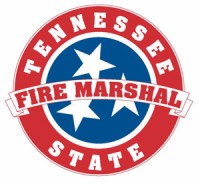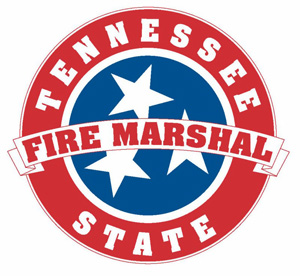 Nashville, TN – The Tennessee State Fire Marshal's Office (SFMO) urges Tennesseans to focus on home fire safety during what has traditionally been the most tragic week for fire-related incidents in the Volunteer State: The second week of January.
SFMO data shows that Tennessee has averaged 3.6 fire deaths (29 in eight years) during the second week of January since 2010. This is the highest number of fire deaths for any week of the year and is nearly double the rate of the average week.
«Read the rest of this article»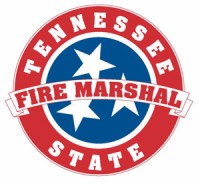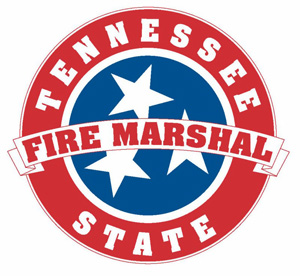 Nashville, TN – As 2018's brutally cold weather continues, wood stoves might seem to be a cheaper alternative to traditional heating sources for some Tennesseans. However, the Tennessee State Fire Marshal's Office (SFMO) warns that wood stoves can pose a significant fire and carbon monoxide risk if they're not properly installed and maintained.
Alternative heating sources such as wood stoves, chimneys, and space heaters are common in Tennessee and are just as hazardous as traditional heating sources (electric, gas). Since 2010, wood stoves have been responsible for 23 percent of fatal heating fires statewide according to SFMO data.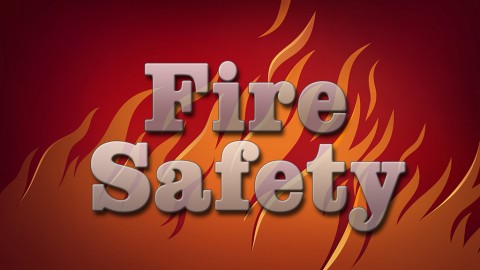 «Read the rest of this article»

Clarksville, TN – When Clarksville Police Officers came to work this frigid morning, little did they realize they would be called into action to save a man's life.
On Saturday, January 6th, 2018, around 6:15am, 911 received a call about a residential fire at 834 Stafford Street. The caller was not sure whether anyone was in the residence or not, but did know someone lived there.
Officers were already on the way to the call due to the rapid notification afforded by the recently installed Computer Aided Dispatch (CAD) system in CPD's police cars. Officer Darren Koski arrived first in scene in less than one and half minutes.
«Read the rest of this article»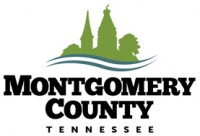 Clarksville, TN – Multiple agencies in Montgomery County responded to a house fire in Woodlawn on Friday, December 29th, 2017.
The fire at 2150 Jim Taylor Road was reported to 911 at 7:50am.
The house was fully involved when Woodlawn Volunteer Fire, the Montgomery County Sheriff's Office, and Emergency Medical Services arrived on scene.
«Read the rest of this article»