Topic: Fire
Simple safety precautions make big difference in home fire safety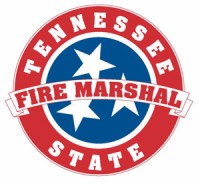 Nashville, TN - Residential electrical fires kill as many as 280 Americans each year and injure 1,000 more. Some of these fires are caused by electrical system failures, but many more are caused by incorrectly installed wiring and overloaded circuits and extension cords.
"Many avoidable electrical fires can be traced to the misuse of electric cords, whether through overloaded circuits, poor maintenance or cords being placed under rugs or in high traffic areas," says State Fire Marshal and Commerce and Insurance Commissioner Julie Mix McPeak. "Simple safety precautions can reduce these occurrences and help safeguard your home from fires." «Read the rest of this article»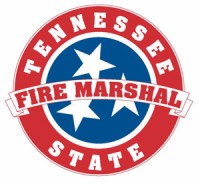 Nashville, TN – If you woke up to a fire in your home, how much time do you think you would have to get to safety? According to the National Fire Protection Association (NFPA), one-third of American households estimated that it would take at least six minutes before a fire in their home would become life-threatening. Unfortunately, the time available is often much less.
"Fire is unpredictable and moves faster than most people realize," State Fire Marshal Julie Mix McPeak says. "Having a tried and true escape plan with two ways out is essential for ensuring your family's safety in the event of a fire."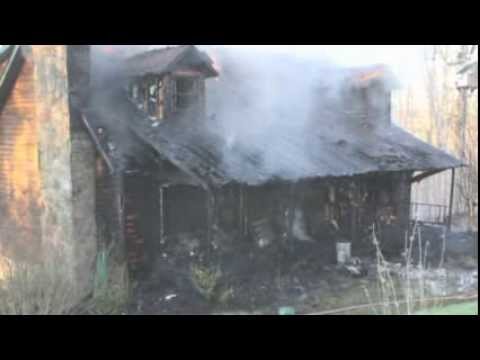 «Read the rest of this article»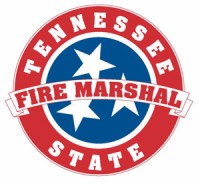 Nashville, TN – "Stop, drop, and roll" has been one of the most recognizable fire safety messages for decades. Many adults remember the concept from being introduced to it as a young child. Unfortunately, it is common for people, especially children, to mistakenly believe that they should utilize stop, drop, and roll as a reaction to all fire situations.
State Fire Marshal Julie Mix McPeak wants to make sure Tennesseans know how and when to stop, drop, and roll. "It is important to stress, especially to children, that stop, drop, and roll is appropriate when your clothing or body is on fire," says McPeak. "If a fire occurs in a home or a building, however, they need to know that getting out fast and staying out is the priority." «Read the rest of this article»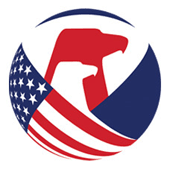 Washington, D.C. – Gree Electric Appliances is recalling 12 brands of dehumidifiers because they can overheat, smoke and catch fire, posing fire and burn hazards to consumers. There has been more than $2 million in property damage reported.
Consumers should stop using this product unless otherwise instructed. It is illegal to resell or attempt to resell a recalled consumer product.
«Read the rest of this article»
Roaring 20's Themed "Night at the Cotton Club" Fundraiser

Clarksville, TN – The Two Rivers Chapter of the American Red Cross is hosting "Ante Up for the Red Cross" to be held on Saturday, November 9th from 6:00pm – 10:00pm.
The event will be hosted at Tanglewood House located at 1601 Madison Street. Tickets are $75.00 each and include food, entertainment and a silent auction. To reserve your tickets, please call 931.645.6401 or register and purchase tickets online at www.redcross.org/anteup2013.
«Read the rest of this article»
Written by Sgt. Duncan Brennan
101st Combat Aviation Brigade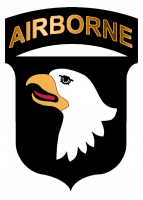 Fort Campbell, KY – CH-47 Chinook helicopter aircrews from B Company, 6th Battalion, 101st Combat Aviation Brigade, 101st Airborne Division (Air Assault,) began training for severe weather and wildfire missions at Fort Campbell, KY, August 15th, 2013.
If there is a severe-weather emergency, B Company 6-101st CAB, the Pachyderms, will transport supplies, personnel and conduct rescue missions. In the event of a wildfire, the Pachyderms would douse hotspots to redirect or stop an advancing fire.
«Read the rest of this article»
Remember that in a fire the number one priority is getting out safely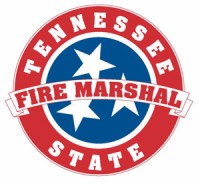 Nashville, TN – A portable fire extinguisher can save lives and property by putting out a small fire or containing it until the fire department arrives, but portable extinguishers have limitations. Because fire grows and spreads so rapidly, the number one priority for residents is to get out safely.
"Because a small fire can quickly become a large one, the State Fire Marshal's Office recommends that portable fire extinguishers should only be used by adults who know how to operate them," says State Fire Marshal Julie Mix McPeak. «Read the rest of this article»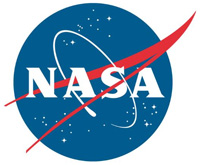 Pasadena, CA – The Rim Fire burning in and near Yosemite National Park in California continues to grow and move its way up in the record books. As of August 27th, CAL FIRE (California Department of Forestry and Fire Protection) reports that the fire, which started August 17th, had consumed nearly 180,000 acres, making it the seventh largest wildfire in California's recorded history.
The fire is one of 10 active major wildfires burning across California as of August 27th.
«Read the rest of this article»
Appliances that are most likely to start a fire; Plus, ways consumers can protect themselves

Yonkers, NY – An alarming number of appliance fires are caused by the units themselves as opposed to human error.
The September 2013 issue of ShopSmart magazine, from Consumer Reports, identifies six appliances that cause the most fires and tips on how to minimize the risk. «Read the rest of this article»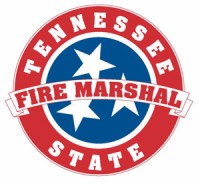 Nashville, TN – Knowing what to do in the event of a fire is particularly important for older adults. At age 65, people are twice as likely to be killed or injured by fires compared to the population at large.
Presently, adults aged 65 and older make up 12 percent of the total U.S. population and that number grows every year. The Tennessee State Fire Marshal's Office urges older adults across the state  to take the necessary steps to stay safe and encourage and educate their families to do so as well. «Read the rest of this article»