Topic: Fire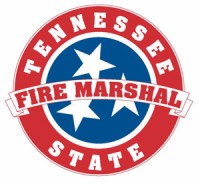 Nashville, TN – Thanksgiving is a time for families and friends to gather and enjoy a festive day of good food and thanks. For the chief cook, it is a time to show your best dish and wow your hungry guests. It is important to take precautions when preparing a delicious meal especially if you are using a turkey fryer.
Outdoor, gas-fueled fryers cook up juicy turkeys in a fraction of the time it takes to roast one in an indoor oven.
«Read the rest of this article»

Montgomery County, TN – A Montgomery County Sheriff's deputy pursued a vehicle late Friday night arising from a traffic violation. During the course of the pursuit, Deputy Chris Bedell recognized the driver as matching the description of a man wanted in reference to an armed robbery in Clarksville.
Additionally, the suspect threw from the vehicle what was later recovered as a misdemeanor amount of marijuana. «Read the rest of this article»
Tennessee State Fire Marshal's Office: "Stay ahead of the cold snap"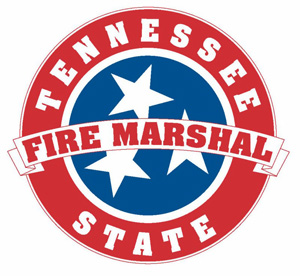 Nashville, TN –  Did you know that when the first cold snap of the fall season occurs, a wave of home fires usually follows? The State Fire Marshal's Office is urging Tennesseans to take fire safety precautions now in preparation for the colder nights making way into the state.
"With colder temperatures come more opportunities for residential fires," says State Fire Marshal Gary West. "We begin using heating sources that have been dormant for many months, and this can lead to fire safety issues. Prepare for the heating season early to reduce your family's risk of a home fire." «Read the rest of this article»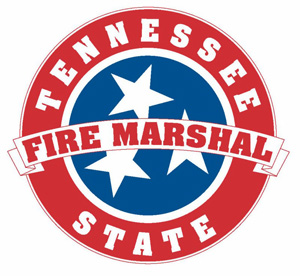 Nashville, TN – "Close the Door!" That is what Gary West, State Fire Marshal, is telling Tennesseans in an effort to save more lives if a fire should occur.
"A door is one of the best pieces of firefighting and lifesaving equipment," said Gary West. "If you leave a room that is on fire, simply closing the door behind you can be the best decision you make."
Closing the door reduces fire growth and spread, limits damage to your home and could possibly save lives.
«Read the rest of this article»
Written by Tony Phillips
Science at NASA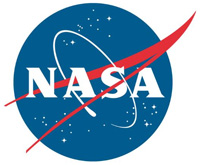 Washington, D.C. – Fire is inanimate, yet anyone staring into a flame could be excused for thinking otherwise: Fire dances and swirls. It reproduces, consumes matter, and produces waste. It adapts to its environment. It needs oxygen to survive.
In short, fire is uncannily lifelike.
Nowhere is this more true than onboard a spaceship.
Unlike flames on Earth, which have a tear-drop shape caused by buoyant air rising in a gravitational field, flames in space curl themselves into tiny balls.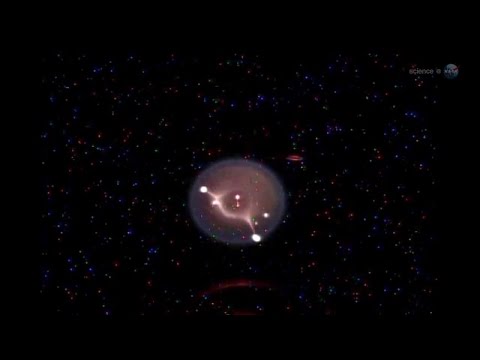 «Read the rest of this article»
Make sure the only thing going up in smoke is dinner!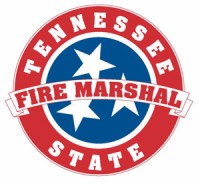 Nashville, TN – It is summer in Tennessee and that means its grilling time for many residents. Although, outdoor cooking is a long-cherished tradition for most families, it also increases the possibility of fire-related incidents and injuries.
Gas grills constitute a higher risk, having been involved in an annual average of 7,200 home fires in 2007-2011, while charcoal or other solid-fueled grills were involved in an annual average of 1,400 home fires.
«Read the rest of this article»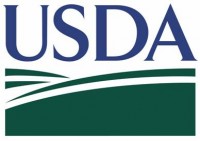 Washington, D.C. – Cooking outdoors was once only a summer activity shared with family and friends. Now more than half of Americans say they are cooking outdoors year round.
So whether the snow is blowing or the sun is shining brightly, it's important to follow food safety guidelines to prevent harmful bacteria from multiplying and causing foodborne illness.
Use these simple guidelines for grilling food safely.
«Read the rest of this article»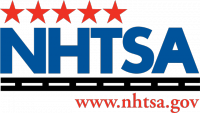 Washington, D.C. – Chrysler Group, LLC (Chrysler) is recalling certain model year 2010-2014 Chrysler Town and Country and Dodge Grand Caravan vehicles manufactured August 25th, 2010, through October 31st, 2013.
The affected vehicles may experience overheating of the vent window switch in the driver's door armrest.
«Read the rest of this article»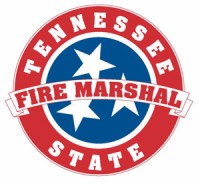 Nashville, TN – Tennessee is known for its dynamic landscape and residents often choose to take advantage of its natural beauty by building homes in or near forests, rural areas, or on mountain sites. These remote locations, though beautiful, come with an increased threat of wildfire.
"Wildfires often begin unnoticed," Tennessee State Fire Marshal and Commerce & Insurance Commissioner Julie Mix McPeak says. "They spread quickly, igniting brush, trees, and homes. Reduce your risk by preparing now, before a wildfire starts. Meet with your family to decide what to do and where to go if wildfires threaten your area." «Read the rest of this article»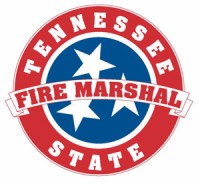 Nashville, TN – If you woke up to a fire in your home, how much time do you think you would have to get to safety?
According to the National Fire Protection Association (NFPA), one-third of American households estimate that it would take at least six minutes before a fire in their home became life-threatening. Unfortunately, the time available is often much less.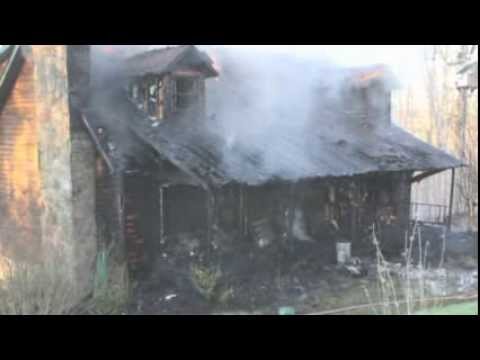 «Read the rest of this article»