Topic: Fish
American Heart Association Scientific Statement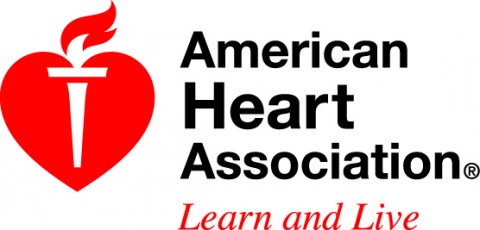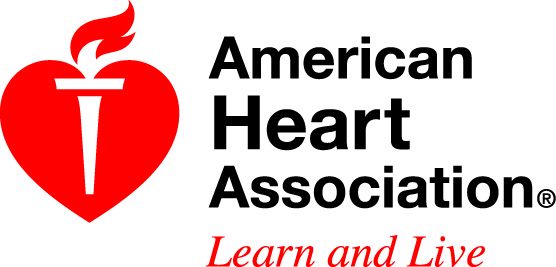 Dallas, TX – Children ages 2 to 18 should eat or drink less than six teaspoons of added sugars daily, according to the scientific statement recommending a specific limit on added sugars for children, published in the American Heart Association journal Circulation.
Six teaspoons of added sugars is equivalent to about 100 calories or 25 grams.
"Our target recommendation is the same for all children between the ages of 2 and 18 to keep it simple for parents and public health advocates," said Miriam Vos, M.D., Ms.P.H, lead author, nutrition scientist and associate professor of pediatrics at Emory University School of Medicine in Atlanta, Georgia.
«Read the rest of this article»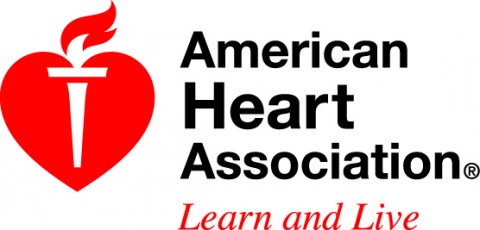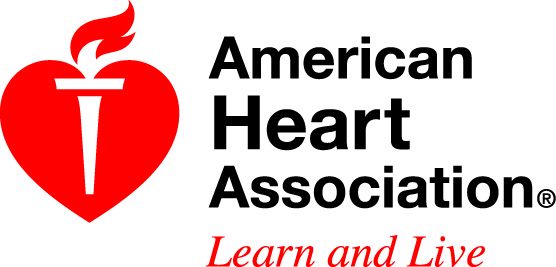 Dallas, TX – Women with pregnancy-related diabetes  (gestational diabetes) are at greater risk of developing high blood pressure later in life; however, a healthy diet may significantly reduce that risk, according to new research in the American Heart Association's journal Hypertension.
Researchers studied 3,818 women with a history of pregnancy-related diabetes enrolled in the Nurses' Health Study II as a part of the ongoing Diabetes & Women's Health Study. Over 22 years of follow-up, 1,069 women developed high blood pressure, which in turn increased their risk of having a heart attack or stroke.
«Read the rest of this article»
American Heart Association Rapid Access Journal Report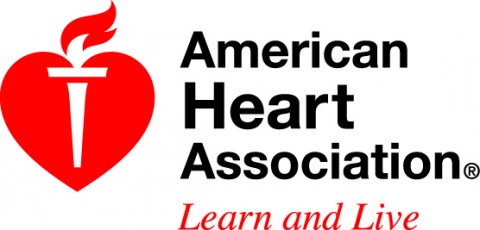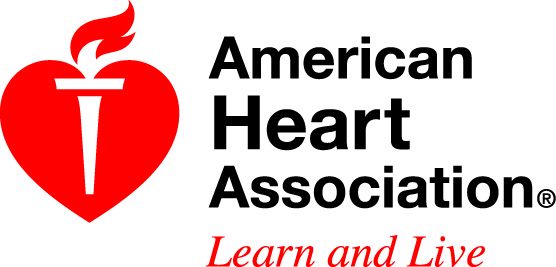 Dallas, TX – Achieving the American Heart Association's definition of ideal cardiovascular health may also help prevent chronic kidney disease, according to new research in the Journal of the American Heart Association.
Life's Simple 7 are the ideal cardiovascular health factors/goals that include healthy blood pressure, cholesterol, blood sugar, diet, body weight, enough physical activity and not smoking.
«Read the rest of this article»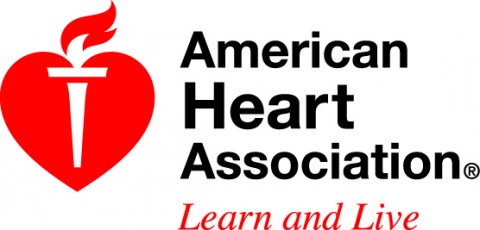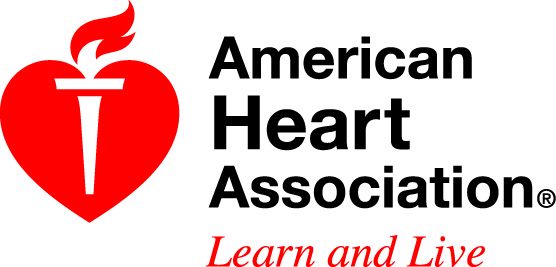 Dallas, TX – The American Heart Association (AHA) applauds the Departments of Health and Human Services (HHS) and Agriculture (USDA) on the release of the 2015 Dietary Guidelines for Americans.
"The new federal dietary guidelines give Americans more flexibility in their diets without sacrificing their health. By providing a valuable source of nutrition information, the standards are part of a roadmap to help build a 'culture of health' in America. This healthier culture will help reduce our risk for heart disease and stroke – the two leading causes of death in the world," said Mark Creager, M.D., president of the American Heart Association.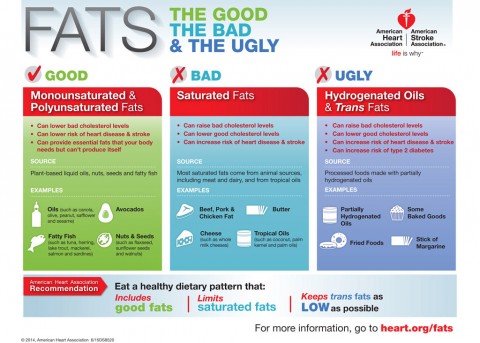 «Read the rest of this article»

Clarksville, TN – The weekly Clarksville Parks and Recreation Department Recreation Report provides Clarksvillians with a glimpse at the activities and events that are available from the Parks and Recreation Department for them to enjoy together as a family.
This weeks highlights include: 50K Tree Day, 153rd Anniversary of the Surrender of Clarksville, Fly Fishing program for youth and teens and Winter Gym.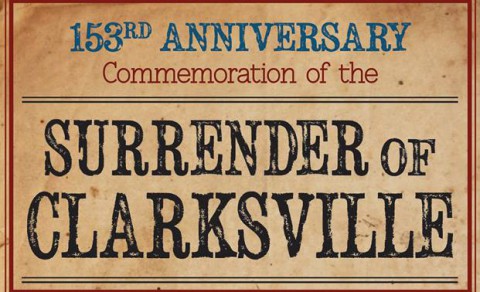 «Read the rest of this article»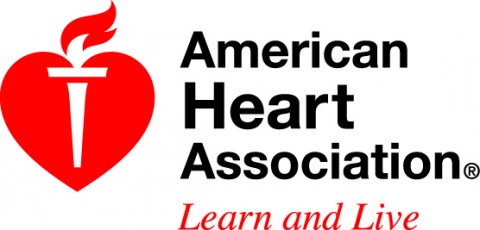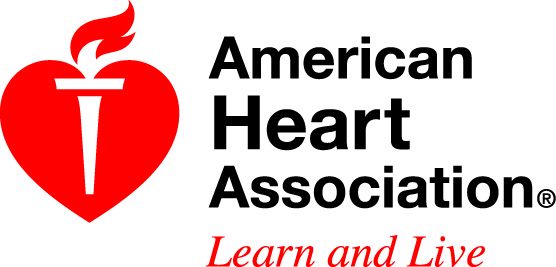 Dallas, TX –  Eating Mediterranean or DASH-style diets, regularly engaging in physical activity and keeping your blood pressure under control can lower your risk of a first-time stroke, according to updated AHA/ASA guideline published in the American Heart Association's journal Stroke.
"We have a huge opportunity to improve how we prevent new strokes, because risk factors that can be changed or controlled — especially high blood pressure — account for 90 percent of strokes," said James Meschia, M.D., lead author of the study and professor and chairman of neurology at the Mayo Clinic in Jacksonville, Florida.
«Read the rest of this article»
Analysis finds eating certain species could put consumers at higher risk for mercury exposure; CR advises pregnant women not to eat tuna at all 

Yonkers, NY – Consumer Reports released its own analysis of the most recent government data on mercury in fish, found that it continues to be critical for consumers to pay close attention to the fish they consume, and has updated its advice for consumers.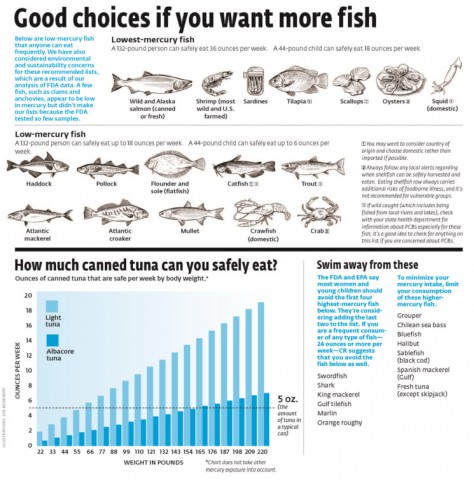 «Read the rest of this article»

Clarksville, TN – Dunbar Cave State Natural Area has been a State Park since 1973. The cave and its surrounding 110 acres have considerable scenic, natural and historical significance. The entrance offered shelter to prehistoric Native Americans as far back as 10,000 years.
Dunbar Cave State Natural Area will present many nature programs this summer. There are programs for children and adults.
Some of the upcoming events include: Evening Nature Hike, Port Royal History Walk, Lake Life, The Secret World of Bats and Walk with the Naturalist.
«Read the rest of this article»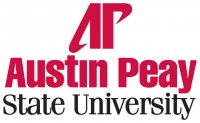 Clarksville, TN – In a tributary of Tennessee's Duck River, there lives a small fish that seems to have mastered the art of seduction. Because the females of the species prefer strong fathers, males use small yellow knobs on their fins that look like eggs to lure potential mates.
"It will fool the female into thinking he has more eggs than he really does, and she'll spawn with him," Zac Wolf, an Austin Peay State University graduate student, said. "It's been shown that females prefer larger nests, or at least males with larger nests."
«Read the rest of this article»


Clarksville, TN – Do you like fishing? Are you interested in aquatic environments? Clarksville Parks and Recreation has teamed up with the National Fishing in Schools Program to offer a class in basic fly fishing. «Read the rest of this article»