Topic: flooding
Written by Harold F. Pierce/Rob Gutro
NASA's Goddard Space Flight Center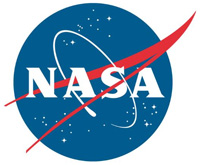 Greenbelt, MD – Much of the U.S. Midwest has received above normal precipitation this winter. A NASA rainfall analysis provided a look at the precipitation that contributed to current flooding.
Recent heavy rainfall and melting snow has caused flooding from eastern Texas to Michigan. Major flooding is expected along the Ohio River in Illinois and Kentucky.
On February 23rd, the National Weather Service noted that several locations along the Ohio River near Louisville were under flood warnings. Parts of Arkansas and Indiana are also preparing for major flooding.
«Read the rest of this article»
Written by Carol Rasmussen
NASA's Earth Science News Team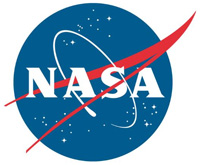 Washington, D.C. – A new study has found that dust, not spring warmth, controls the pace of spring snowmelt that feeds the headwaters of the Colorado River. Contrary to conventional wisdom, the amount of dust on the mountain snowpack controls how fast the Colorado Basin's rivers rise in the spring regardless of air temperature, with more dust correlated with faster spring runoff and higher peak flows.
The finding is valuable for western water managers and advances our understanding of how freshwater resources, in the form of snow and ice, will respond to warming temperatures in the future.
«Read the rest of this article»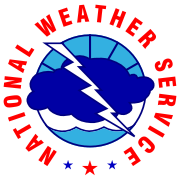 Nashville, TN – The National Weather Service says that while the rain is over and waters are beginning to recede, the Cumberland River at Clarksville remains in Action Stage. It is expected to fall out of Action Stage this evening.
The Flood Advisory continues until late tonight.
At 4:00am, Saturday, September 2nd the stage was 41.7 feet and falling. Action stage is 40.0 feet. The river will continue to fall to near 34.4 feet by tomorrow morning.
«Read the rest of this article»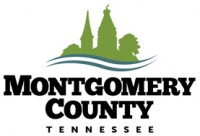 Montgomery County, TN – Due to heavy rains, numerous trees and power lines are down throughout the county.
The National Weather Service reported between six to seven and one half inches of rain in Montgomery County. Currently, 3,433 CEMC Montgomery County customers are without power and 409 CDE customers are without power.
«Read the rest of this article»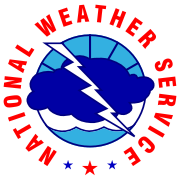 Nashville, TN – The National Weather Service has issued a Flash Flood Watch for Clarksville-Montgomery County and the northwest half of Middle Tennessee. Heavy rain will persist through Friday as Tropical Depression Harvey moves across the area.
Total rainfall amounts through Friday are expected to range from around 2 inches across southern parts of the Cumberland Plateau, to about 4 inches across the Nashville metro area, to between 5 and 8 inches around Clarksville and Land Between the Lakes.
As rainfall amounts accumulate over a period of days, flooding may develop, particularly in areas to the west and north of Nashville.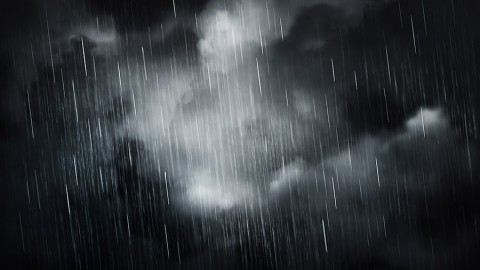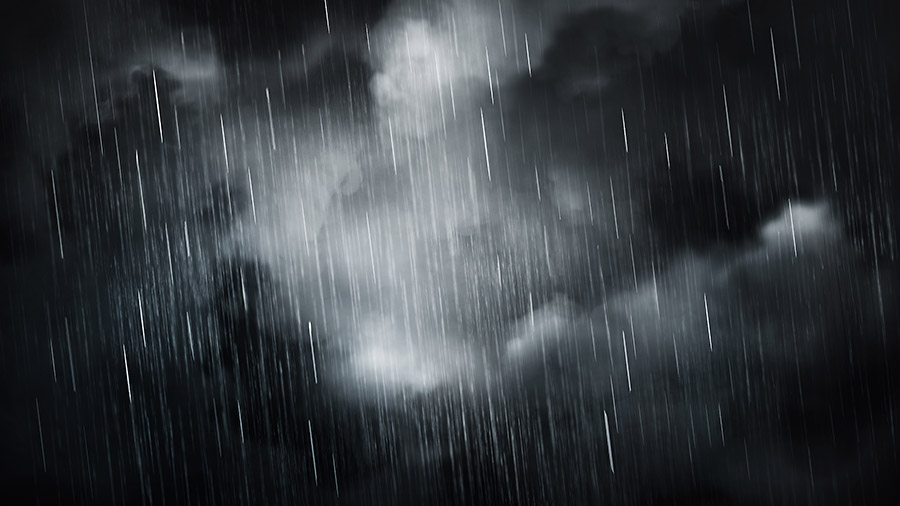 «Read the rest of this article»
Written by Rob Gutro / Steve Lang
NASA's Goddard Space Flight Center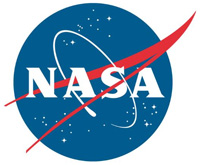 Greenbelt, MD – At NASA's Goddard Space Flight Center in Greenbelt, Maryland, an analysis of Hurricane Harvey's tremendous rainfall was created using eight days of satellite data.
NASA's Integrated Multi-satellitE Retrievals for GPM or IMERG product is used to make estimates of precipitation from a combination of space-borne passive microwave sensors, including the GMI microwave sensor onboard the Global Precipitation Measurement satellite GPM core satellite, and geostationary IR (infrared) data.
«Read the rest of this article»
Written by Rob Gutro
NASA's Goddard Space Flight Center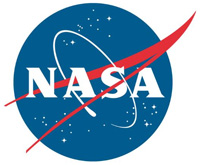 Greenbelt, MD – At 6:00pm CDT Friday, August 25th, 2017, the National Hurricane Center noted that Harvey had strengthened to a Category 4 Hurricane on the Saffir-Simpson Hurricane Wind Scale. Harvey's winds had increased to 130 mph (215 kph).
At 7:00pm CDT (7:00pm CDT), the NHC said that the eye of Category 4 Harvey was approaching the coast between Port Aransas and Port O'Connor, Texas and that "catastrophic flooding expected due to heavy rainfall and storm surge."
«Read the rest of this article»
Only Sherwood Park still has restrictions
Clarksville, TN – Three City of Clarksville parks have been reopened and one remains under restrictions Tuesday after flooding prompted the City Parks and Recreation Department to close several parks on Monday, June 5th, 2017.
«Read the rest of this article»
Clarksville, TN – Flooding of some low areas caused by heavy local rains has prompted the City of Clarksville to close several parks until further notice.
They are: Ashton Park, Sherwood Park, Barbara Johnson Park, Bel-Aire Park, playground only.
Call Clarksville Parks and Recreation at 931.645.7476 for updated information.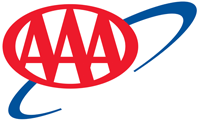 Knoxville, TN – Spring storms can create dangerous driving conditions. AAA – The Auto Club Group is advising motorists to exercise extreme caution while driving during weather events and, if possible, to delay travel until the storm passes.
Trucks, vans, SUVs and trailers are more vulnerable to high wind gusts and could potentially be pushed around or flipped by high winds. If winds are severe, safely pull over onto the shoulder of the road and stop.
«Read the rest of this article»