Topic: flooding

Nashville, TN – As recent floods devastated homes in Tennessee and elsewhere in the U.S., the Tennessee Department of Commerce & Insurance (TDCI) calls on residents to give greater consideration to purchasing flood insurance to help protect their investments in their homes and properties.
«Read the rest of this article»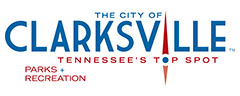 Clarksville, TN – The Clarksville Parks and Recreation Department says Billy Dunlop Park remains closed in order to facilitate the necessary repairs due to recent flooding.
The Clarksville Blueway access points along the West Fork Red River at both Billy Dunlop and Robert Clark Park are also closed.
«Read the rest of this article»

Nashville, TN – The Tennessee Department of Commerce and Insurance's (TDCI) Divisions of Insurance and Consumer Affairs are offering guidelines, tips, and general information to Tennessee homeowners and residents who were affected by the July 7th, 2016 flooding.
"We know Tennessee residents will lend a hand to help their friends and neighbors who were affected by Thursday's flooding," said TDCI Commissioner Julie Mix McPeak. "While most will offer assistance, some may want to prey upon those in need. We want consumers to be wary of possible price gougers and remember they can always turn to us for information as they move forward."
«Read the rest of this article»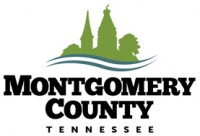 Montgomery County, TN – Montgomery County Emergency Management has received many calls from concerned citizens about the rising West Fork Creek.
For those with homes located near and along West Fork Creek that are concerned about rising water levels, there is no current method to predict any forthcoming water level increases or when it will begin receding.
«Read the rest of this article»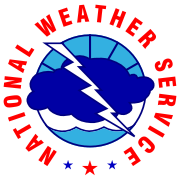 Nashville, TN – The Nashville Weather Service (NWS) has issued a flash flood warning that remains in effect until 8:15pm CDT for Robertson County, Northwestern Davidson County, Northeastern Humphreys County, Eastern Houston County, Cheatham County, Southern Montgomery County, Dickson County and western Sumner County.
At 6:07pm CDT, Doppler radar indicated thunderstorms producing heavy rain across the warned area. 2 to 4 inches of rain have fallen.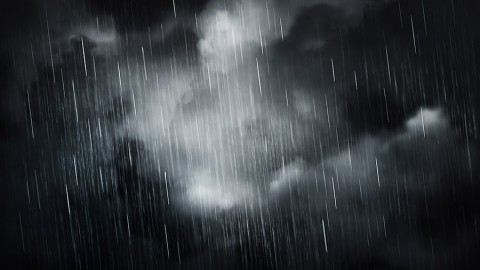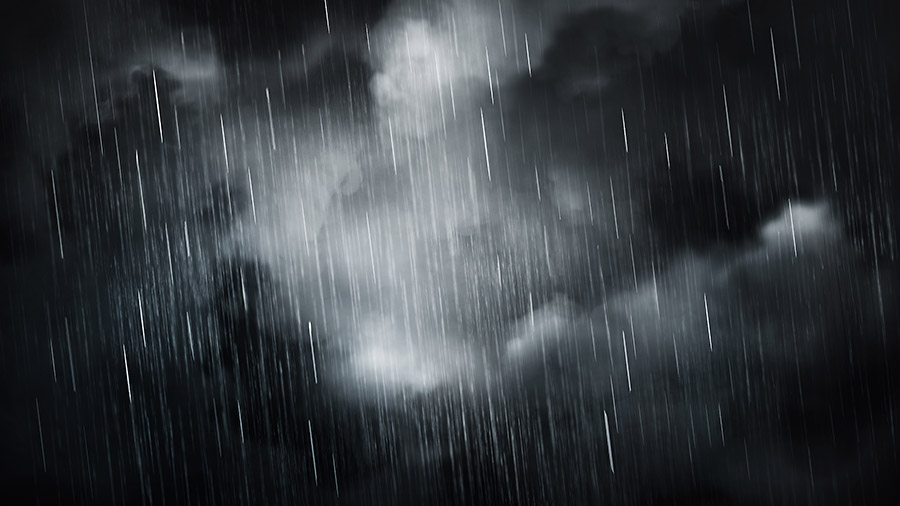 «Read the rest of this article»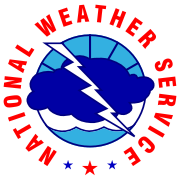 Nashville, TN – The National Weather Service (NWS) in Nashville has issued a urban and small stream flood advisory for Montgomery county, Northwestern Robertson County, East Central Houston County, Northwestern Cheatham County, and northern Dickson County until 8:45pm CDT.
At 5:40pm CDT, doppler radar indicated heavy rain due to thunderstorms. This will cause urban and small stream flooding in the advisory area.
«Read the rest of this article»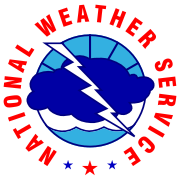 Nashville, TN – The National Weather Service (NWS) in Nashville reports a deep moisture will surge into Clarksville-Montgomery County and Middle Tennessee ahead of an approaching trough tonight with showers breaking out after midnight.
On Friday, widespread rain and isolated thunderstorms expected may produce heavy rainfall and possibly 1 to 2 inches of rain.
Isolated minor flooding may occur later in the day.
«Read the rest of this article»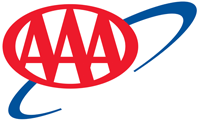 Knoxville, TN – Thunderstorms are creating flash flood situations in Northern Tennessee. AAA urges motorists to be cautious. Heavy rainfall can create dangerous driving conditions with little to no visibility.  It is very important that motorists adjust their typical driving style.
Nearly 1.2 million traffic crashes occur each year on wet pavement with more than a half million injuries and 5,700 deaths, according to data from the National Highway Traffic Safety Administration.
«Read the rest of this article»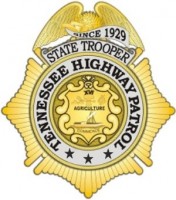 Nashville, TN – The Tennessee Highway Patrol (THP) wants to pass along the actions of Sergeant Jeff Reed who is assigned to THP's Lawrenceburg District. Last night the Giles County area experienced a severe weather event, consisting of high winds and strong rains.
The THP dispatchers alerted Sgt. Reed that US Hwy 31 in Giles County was flooded and there were vehicles in the area. The sergeant proceeded directly to the area and noticed that a vehicle was trapped in deep water with a lady waving her hands frantically out the window.
«Read the rest of this article»
Written by Harold F. Pierce / Rob Gutro
NASA's Goddard Space Flight Center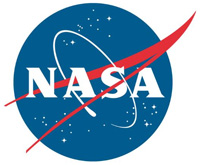 Greenbelt, MD – Extremely heavy rain fell over the southern United States during the past week and data from the Global Precipitation Measurement (GPM) mission core satellite and others in the GPM constellation provided a look at areas with heaviest rainfall. The data showed the largest amounts of rain fell from north central Louisiana to southern Arkansas.
A slow moving area of low pressure pumped moisture from the Gulf of Mexico causing torrential rain that resulted in widespread flooding in states from Texas to Tennessee over the last week.
«Read the rest of this article»