Topic: flooding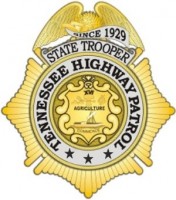 Nashville, TN – The Tennessee Highway Patrol (THP) wants to pass along the actions of Sergeant Jeff Reed who is assigned to THP's Lawrenceburg District. Last night the Giles County area experienced a severe weather event, consisting of high winds and strong rains.
The THP dispatchers alerted Sgt. Reed that US Hwy 31 in Giles County was flooded and there were vehicles in the area. The sergeant proceeded directly to the area and noticed that a vehicle was trapped in deep water with a lady waving her hands frantically out the window.
«Read the rest of this article»
Written by Harold F. Pierce / Rob Gutro
NASA's Goddard Space Flight Center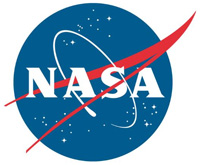 Greenbelt, MD – Extremely heavy rain fell over the southern United States during the past week and data from the Global Precipitation Measurement (GPM) mission core satellite and others in the GPM constellation provided a look at areas with heaviest rainfall. The data showed the largest amounts of rain fell from north central Louisiana to southern Arkansas.
A slow moving area of low pressure pumped moisture from the Gulf of Mexico causing torrential rain that resulted in widespread flooding in states from Texas to Tennessee over the last week.
«Read the rest of this article»
Written by Alan Buis
NASA's Jet Propulsion Laboratory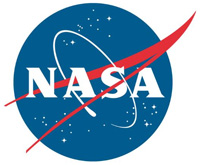 Pasadena, CA – The tropical Pacific Ocean isn't flat like a pond. Instead, it regularly has a high side and a low side. Natural cycles such as El Niño and La Niña events cause this sea level seesaw to tip back and forth, with the ocean near Asia on one end and the ocean near the Americas on the other.
But over the last 30 years, the seesaw's wobbles have been more extreme, causing variations in sea levels up to three times higher than those observed in the previous 30 years. Why might this be?
«Read the rest of this article»
Portions of Northwest Tennessee Closed for Young Sportsman Deer Hunt

Nashville, TN – The Tennessee Fish and Wildlife Commission has voted to close portions of northwest Tennessee for this weekend's Young Sportsman Deer Hunt due to severe flooding along the Mississippi River.
The commission met via conference call on Thursday morning to discuss the flooding in areas in the West Tennessee area and how it would impact this weekend's scheduled two-day Young Sportsman Deer Hunt.
"The flood waters in West Tennessee, occurring uncharacteristically during deer hunting season, offered a unique challenge as the commissioners and agency strive to protect wildlife but still offer as much opportunity as possible," said TWRA Executive Director Ed Carter. "After hearing from constituents about deer being stranded on high ground, the commissioners asked for a teleconference briefing and asked multiple questions ranging from the impact to the deer herd to those who might pursue deer in flooded areas." «Read the rest of this article»
Written by Hal Pierce / Rob Gutro
NASA's Goddard Space Flight Center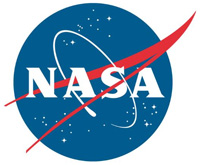 Greenbelt, MD – NASA's Global Precipitation Measurement or GPM mission core satellite analyzed extreme weather that affected the U.S. over the course of five days. Heavy rainfall, flooding and tornado outbreaks affected areas of the United States from the Southwest through the Midwest from December 23rd to 27th, 2015.
GPM is an international satellite mission between NASA and the Japan Aerospace Exploration Agency to provide next-generation observations of rain and snow worldwide every three hours.
«Read the rest of this article»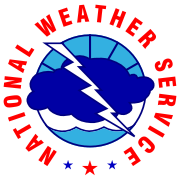 Clarksville, TN – The National Weather Service in Nashville has issued a *Flash Flood watch for Clarksville-Montgomery County and a portion of Middle Tennessee from Monday morning through Monday evening.
Another 1 to possibly up to 2 inches of rain can be expected on Monday as a cold front moves across Middle Tennessee. With already saturated ground in place as well as elevated creeks and streams. Flash flooding will be likely.
«Read the rest of this article»
Written by Sgt. 1st Class Mary Rose Mittlesteadt
101st Sustainment Brigade, 101st Airborne Division (AA) Public Affairs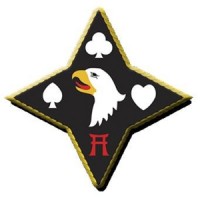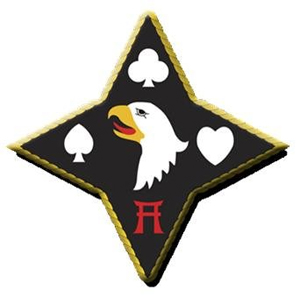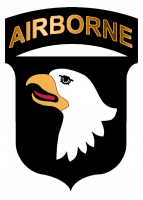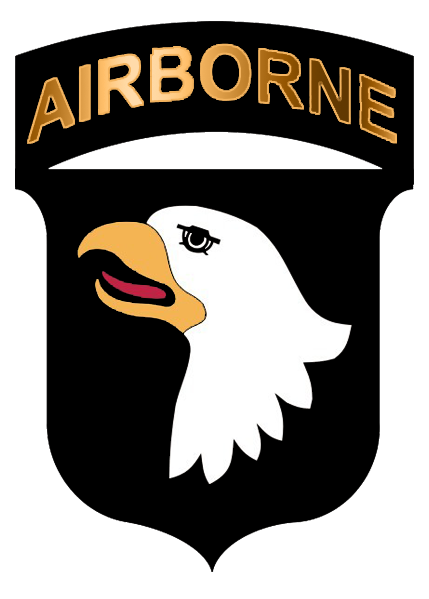 Alexandria, LA – Tucked away on the back-side of the Intermediate Staging Base for the Joint Readiness Training Center, based out of Fort Polk, Louisiana, a group of Soldiers known as "water dawgs" are busy operating what could arguably be one of the most important pieces of equipment in the Army's inventory – the tactical water purification system.
These water dawgs, from the 129th Combat Sustainment Support Battalion, 101st Airborne Division Sustainment Brigade, 101st Airborne Division (Air Assault), are part of a training rotation at JRTC supporting the 2nd Brigade Combat Team, 101st, and other support assets from the 101st Abn. Div. Sust. Bde. "Lifeliners," the 101st Airborne Division Artillery, all from Fort Campbell, Kentucky, and aviation Soldiers from the 10th Combat Aviation Brigade, 10th Mountain Division, Fort Drum, New York.
«Read the rest of this article»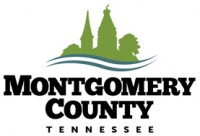 Montgomery County, TN – Montgomery County Emergency Medical Services (MCEMS) recently joined 22 teams from across Tennessee in strike team operations in Columbia, South Carolina.
Following the devastation of Hurricane Joaquin, the four man team from MCEMS, including Lieutenant and Special Operations Response Team (SORT) Commander Dustin Haas, Paramedic Garland Lester, Paramedic Terry Miller and Paramedic Chris Turner, were mobilized to South Carolina on October 4th and carried the zodiac boat, trailer and response vehicle with them to assist in the missions.
«Read the rest of this article»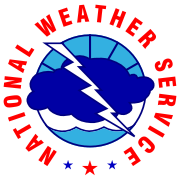 Nashville, TN – The National Weather Service in Nashville Tennessee has issued a flash flood warning for Eastern Houston County, Cheatham County, Western Hickman County, Humphreys County, Dickson County, Northeastern Perry County, and Southern Montgomery County in Middle Tennessee until midnight CDT.
Be especially cautious at night when it is harder to recognize the dangers of flooding.
«Read the rest of this article»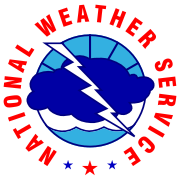 Nashville, TN – The National Weather Service (NWS) reports a series of weather disturbances are forecast to move through the Clarksville-Montgomery County region with the potential for an additional 2 to 3 inches of rainfall through Saturday.
With high atmospheric moisture content, these storms will be capable of producing locally heavy rainfall that could quickly fill creeks and streams along with pooling of water in low lying areas. Motorists are urged to drive with caution where water covers the road.
«Read the rest of this article»