Topic: flooding
Written by Hal Pierce/Rob Gutro
NASA's Goddard Space Flight Center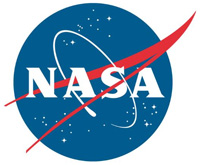 Greenbelt, MD – Widespread flooding has recently caused the deaths of dozens of people in southern Thailand. Frequent and persistent downpours have resulted in record rainfall totals and NASA calculated rainfall over the region from January 5th to January 12th, 2017.
The Global Precipitation Measurement mission or GPM core satellite is part of a constellation of satellites that can measure rainfall from space. GPM is a joint mission between NASA and the Japan Aerospace Exploration Agency and the data is input into NASA's Integrated Multi-satellitE Retrievals for GPM (IMERG) data product.
«Read the rest of this article»
Written by Harold Pierce and Rob Gutro
NASA's Goddard Space Flight Center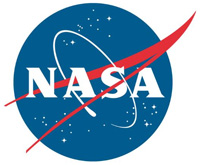 Greenbelt, MD – The low pressure center that has been gyrating over the northeastern Gulf of Mexico for days has now dropped very heavy precipitation over southeastern Louisiana. The Global Precipitation Measurement mission, or GPM, core satellite gathered rainfall data on the system and looked at it in three dimensions.
Up to 10 inches (254 mm) of rain since Thursday, August 11th, has already caused flooding in parts of the state. On August 12th the National Weather Service issued flash flood warnings for many parts of southeastern Louisiana. Much of the New Orleans area is under a flood watch until Saturday morning, August 13th.
«Read the rest of this article»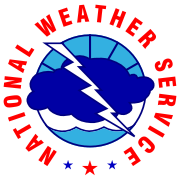 Nashville, TN – The National Weather Service (NWS) says hazardous weather is possible today for Clarksville-Montgomery County and parts of Middle Tennessee.
There is a 40 percent chance of showers and thunderstorms. A few storms may become strong to severe, especially West of Interstate 65.
The main threat will be damaging straight line winds and localized flooding through 9:00pm.
«Read the rest of this article»

Nashville, TN – As recent floods devastated homes in Tennessee and elsewhere in the U.S., the Tennessee Department of Commerce & Insurance (TDCI) calls on residents to give greater consideration to purchasing flood insurance to help protect their investments in their homes and properties.
«Read the rest of this article»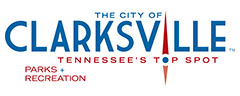 Clarksville, TN – The Clarksville Parks and Recreation Department says Billy Dunlop Park remains closed in order to facilitate the necessary repairs due to recent flooding.
The Clarksville Blueway access points along the West Fork Red River at both Billy Dunlop and Robert Clark Park are also closed.
«Read the rest of this article»

Nashville, TN – The Tennessee Department of Commerce and Insurance's (TDCI) Divisions of Insurance and Consumer Affairs are offering guidelines, tips, and general information to Tennessee homeowners and residents who were affected by the July 7th, 2016 flooding.
"We know Tennessee residents will lend a hand to help their friends and neighbors who were affected by Thursday's flooding," said TDCI Commissioner Julie Mix McPeak. "While most will offer assistance, some may want to prey upon those in need. We want consumers to be wary of possible price gougers and remember they can always turn to us for information as they move forward."
«Read the rest of this article»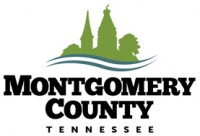 Montgomery County, TN – Montgomery County Emergency Management has received many calls from concerned citizens about the rising West Fork Creek.
For those with homes located near and along West Fork Creek that are concerned about rising water levels, there is no current method to predict any forthcoming water level increases or when it will begin receding.
«Read the rest of this article»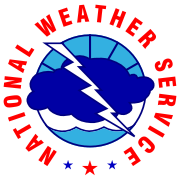 Nashville, TN – The Nashville Weather Service (NWS) has issued a flash flood warning that remains in effect until 8:15pm CDT for Robertson County, Northwestern Davidson County, Northeastern Humphreys County, Eastern Houston County, Cheatham County, Southern Montgomery County, Dickson County and western Sumner County.
At 6:07pm CDT, Doppler radar indicated thunderstorms producing heavy rain across the warned area. 2 to 4 inches of rain have fallen.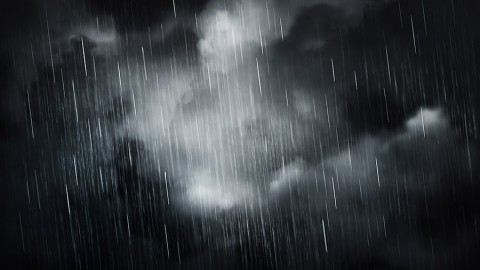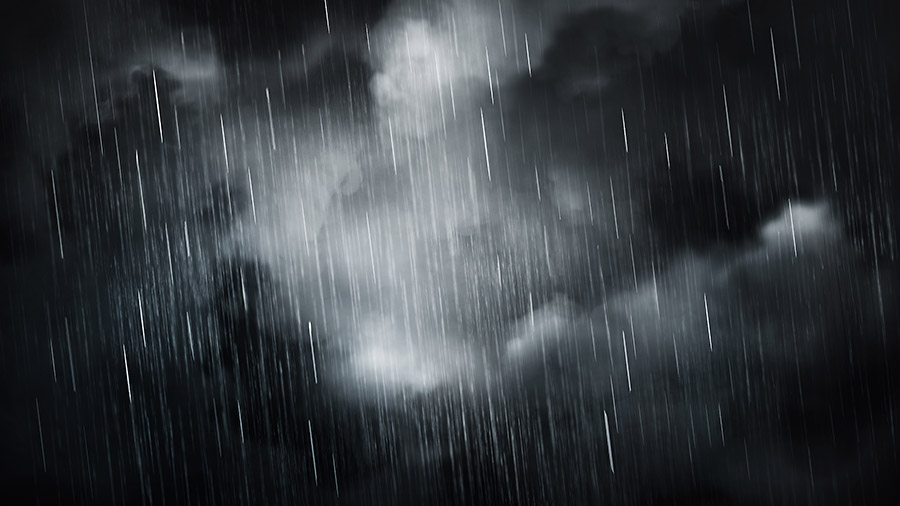 «Read the rest of this article»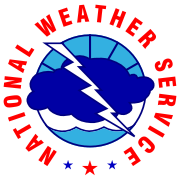 Nashville, TN – The National Weather Service (NWS) in Nashville has issued a urban and small stream flood advisory for Montgomery county, Northwestern Robertson County, East Central Houston County, Northwestern Cheatham County, and northern Dickson County until 8:45pm CDT.
At 5:40pm CDT, doppler radar indicated heavy rain due to thunderstorms. This will cause urban and small stream flooding in the advisory area.
«Read the rest of this article»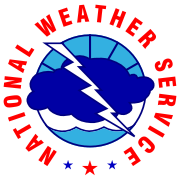 Nashville, TN – The National Weather Service (NWS) in Nashville reports a deep moisture will surge into Clarksville-Montgomery County and Middle Tennessee ahead of an approaching trough tonight with showers breaking out after midnight.
On Friday, widespread rain and isolated thunderstorms expected may produce heavy rainfall and possibly 1 to 2 inches of rain.
Isolated minor flooding may occur later in the day.
«Read the rest of this article»