Topic: Florida
APSU Sports Information

Clarksville, TN – A distinct Tennessee flair and family feel dominate the Austin Peay State University baseball team's eight-man fall signing class.
The Governors fall signing class includes five players from Tennessee and one each from Florida, Georgia and Illinois.
«Read the rest of this article»
Written by Clemens Gaines
20th CBRNE Command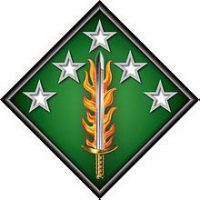 Washington, D.C. – Two explosive ordnance disposal Soldiers from the 52nd Explosives Ordnance Group, Fort Campbell, KY, were honored November 7th, 2017 at the annual EOD Day on the Hill in Washington, D.C.
Sgt. First Class Joshua Tygret and Sgt. Austin Murphy endured the grueling EOD competition event at Fort A.P. Hill, VA in August and displayed operational excellence to beat out teams from the Air Force, Navy and National Guard, as well as several civilian organizations.
«Read the rest of this article»
NASA Headquarters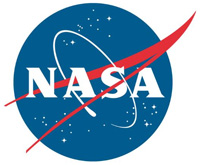 Washington, D.C. – NASA's Orion spacecraft is scheduled to undergo a design test in April 2019 of the capsule's launch abort system (LAS), which is a rocket-powered tower on top of the crew module built to very quickly get astronauts safely away from their launch vehicle if there is a problem during ascent.
This full-stress test of the LAS, called Ascent Abort Test 2 (AA-2), will see a booster, provided by Orbital ATK, launch from Cape Canaveral Air Force Station in Florida, carrying a fully functional LAS and a 22,000 pound Orion test vehicle to an altitude of 32,000 feet at Mach 1.3 (over 1,000 miles an hour).
«Read the rest of this article»
Tennessee at Missouri
Saturday, November 11th, 2017 | 6:30pm CT
Columbia, MO | Faurot Field | TV: SEC Network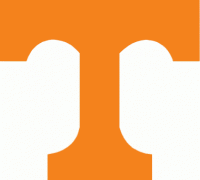 Knoxville, TN – Tennessee wraps its regular-season road schedule on Saturday when the Vols head to Columbia to play Missouri at Faurot Field at Memorial Stadium. The game will feature a 6:30pm CT kickoff on SEC Network.
Tom Hart (play-by-play) and Jordan Rodgers (analyst) will be in the booth and Cole Cubelic will report from the sidelines. Vol Network radio affiliates will have a live audio broadcast with Bob Kesling, Tim Priest and Brent Hubbs. Sirius Channel 157 and XM Channel 191 will also carry a live audio broadcast.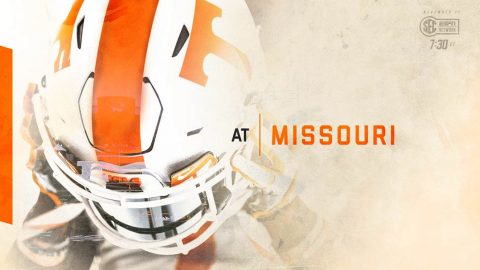 «Read the rest of this article»
NASA Headquarters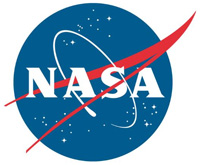 Washington, D.C. – NASA is providing an update on the first integrated launch of the Space Launch System (SLS) rocket and Orion spacecraft after completing a comprehensive review of the launch schedule.

This uncrewed mission, known as Exploration Mission-1 (EM-1) is a critical flight test for the agency's human deep space exploration goals. EM-1 lays the foundation for the first crewed flight of SLS and Orion, as well as a regular cadence of missions thereafter near the Moon and beyond.
«Read the rest of this article»

Clarksville, TN – When Hurricane Maria — a Category 4 hurricane with winds up to 150 mph — ripped through the island of Puerto Rico on September 20th, 2017, the fury of Mother Nature appeared relentless, but Puerto Rico native and Austin Peay State University senior psychology major Maydaliz Bultron knew better than most that the damage left in the storm's wake would be the true challenge for the island and its people.
"I grew up in Puerto Rico and I lived through Hurricane George (in 1998), so I understand what life is like in the wake of a storm," Bultron said. "I remember things like not having running water and having to get ready for school in the dark with candles because the electricity had been knocked out during the storm."
«Read the rest of this article»
Tennessee vs. Carson-Newman
Thursday, November 2nd, 2017 | 6:00pm CT
Knoxville, TN | Thompson-Boling Arena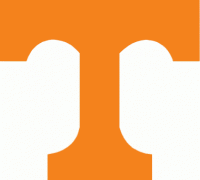 Knoxville, TN – Tennessee plays its first of two exhibition games of the 2017-18 preseason Thursday when it welcomes Carson-Newman to Thompson-Boling Arena for a 6:00pm CT tip.
Thursday's game telecast (broadcast) will be available via the internet through SEC Network + or the WatchESPN app. Visit WatchESPN.com or download the WatchESPN app to view the game on a computer or mobile device. Roger Hoover (play-by-play), Vincent Yarbrough (analyst) and Maddy Glab (reporter) will call the action.
Fans can also tune into their local Vol Network station to catch Bob Kesling describing the first basketball action of the season.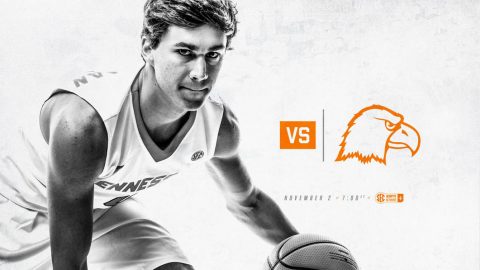 «Read the rest of this article»
Written by Linda Herridge and Amanda Griffin
NASA's John F. Kennedy Space Center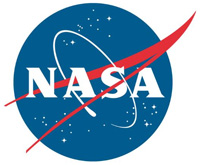 Florida – Early Friday morning, astronauts onboard the International Space Station were busy at work, harvesting three varieties of leafy greens from the Veggie growth chamber and installing the next generation of plant research – the high-tech Advanced Plant Habitat.
The Veggie plant growth team kicked it up a notch with their sixth round of crops grown aboard the International Space Station with experiment VEG-03D. For the first time, three different plant varieties are simultaneously growing in the Veggie chamber.
«Read the rest of this article»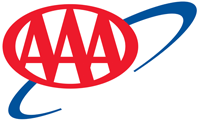 Tampa Bay, FL – The average price at the pump has fallen for 15 of the last 20 days, for a total savings of seven cents per gallon.
The national average currently sits at $2.46 per gallon, which is one cent less than one week ago, 12 cents less than one month ago and 24 cents more year-over-year. The national average is down 17 cents per gallon versus the 2017 peak price reached in September ($2.67).
«Read the rest of this article»
Written by Bob Granath
NASA's Kennedy Space Center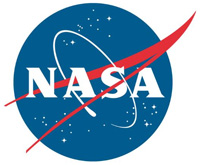 Florida – Scientists and engineers are developing new hardware destined for the International Space Station to support experiments demonstrating how different organisms, such as plants, microbes or worms, develop under conditions of microgravity. Results from the Spectrum project will shed light on which living things are best suited for long-duration flights into deep space.
According to Dr. Scott Shipley, project engineer for Spectrum at NASA's Kennedy Space Center in Florida, what make this system unique is it will allow scientists to observe how different genes are turned on and off while the organisms grow in space.
«Read the rest of this article»