Topic: Florida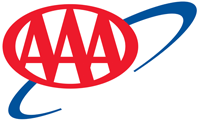 Tampa, FL – Gas prices may have hit their annual peak. The national average price for a gallon of gasoline has declined for eight consecutive days. Regionally, prices have been falling longer: 12 days in Florida (5¢) and Georgia (6¢), and 11 days in Tennessee (6¢).
"Gas prices usually hit their highest point of the year during the first six months and that could be what has happened in the past couple weeks," said Mark Jenkins, spokesman, AAA – The Auto Club Group.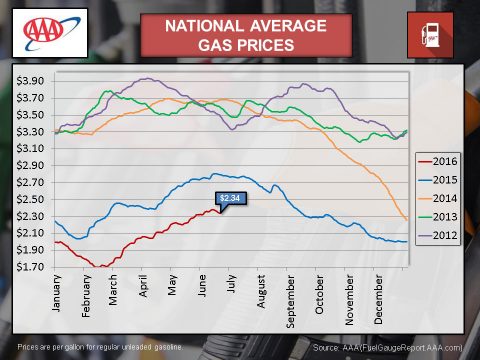 «Read the rest of this article»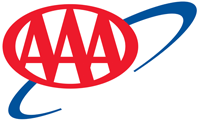 Tampa, FL – Prices at the pump are moving lower, but face upward pressure due to increased oil prices. Crude oil reached 11-month highs last week and that could lead to higher gasoline prices.
"Rising oil prices typically lead to increased gas prices, but that has not happened yet," said Mark Jenkins, spokesman, AAA – The Auto Club Group. "Fortunately, last week's shift in oil prices was not dramatic and wholesale prices are lower than a week ago, so it's possible pump prices could get cheaper."
«Read the rest of this article»
Written by 1st Lt. Daniel Johnson
2nd Brigade Combat Team, 101st Airborne Division (AA) Public Affairs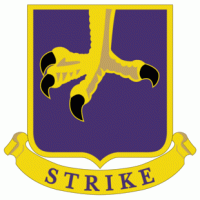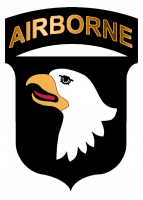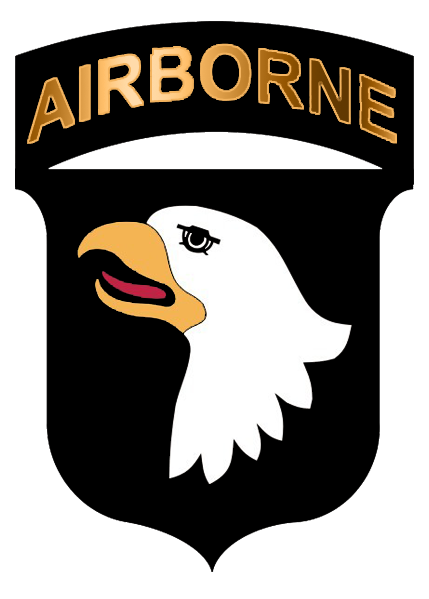 Taji, Iraq – As the sun shone down on their heads in Taji, Iraq, the Soldiers of Company D, 1st Battalion, 26th Infantry Regiment, Task Force Strike, stood ready. For some, this moment had come once, or twice before.
For a large number of the Soldiers however, this would be their first time. In a few minutes, they would don a Screaming Eagle on their right shoulder.
"Do not take it lightly what this patching ceremony means," said Capt. Justin Shaw, the commander of Co. D. "You're setting the standard."
«Read the rest of this article»
Written by Kim Henry
NASA's Marshall Space Flight Center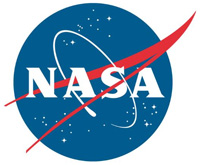 Promontory, UT – The Old Farmer's Almanac is predicting a hotter-than-normal summer for Utah, but at Orbital ATK's test facility in Promontory, crews are bundling up to chill down the booster for the world's most powerful rocket, NASA's Space Launch System.
The booster is being cooled to approximately 40 degrees Fahrenheit ahead of its second qualification ground test June 28th. Testing at the thermal extremes experienced by the booster on the launch pad is important to understanding the effects of temperature on the performance of how the propellant burns.
«Read the rest of this article»
'Colin' could impact gas prices in Florida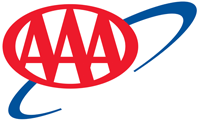 Tampa, FL – Motorists in Georgia and Tennessee saw gas prices increase last week, but not by nearly as much as those in Florida. Since last Sunday, state averages rose 1-cent in Georgia, 4 cents in Tennessee, and 10 cents in Florida.
"Minimal increases at the pump were understandable, because of increased holiday demand and delayed reaction to rising crude prices, but the dramatic increases seen in Florida came a surprise," said Mark Jenkins, spokesman, AAA – The Auto Club Group.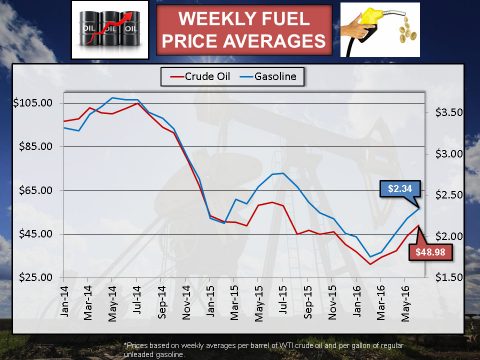 «Read the rest of this article»
NASA's Johnson Space Center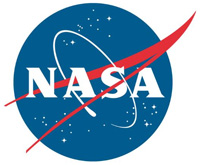 Houston, TX – On Monday, June 6th, astronaut Jeff Williams will enter the first human-rated expandable module deployed in space, a technology demonstration to investigate the potential challenges and benefits of expandable habitats for deep space exploration and commercial low-Earth orbit applications.
Williams and the NASA and Bigelow Aerospace teams working at Mission Control Center at NASA's Johnson Space Center in Houston expanded the Bigelow Expandable Activity Module (BEAM) by filling it with air during more than seven hours of operations Saturday, May 28th.
«Read the rest of this article»
Summer gas prices forecast to be the lowest in more than a decade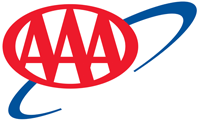 Tampa, FL – Today, motorists found the lowest gas prices on Memorial Day in 11 years. The average price for a gallon of gasoline was $2.32 nationwide, $2.25 in Florida, $2.27 in Georgia, and $2.16 in Tennessee.
This year's average prices were 42 cents (US), 39 cents (FL & GA), and 32 cents (TN) lower than last year's holiday averages.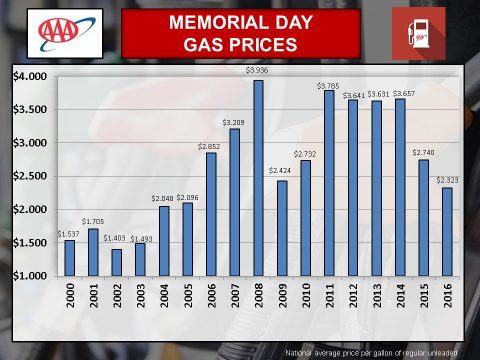 «Read the rest of this article»
Tow to Go Program Available for Memorial Day Weekend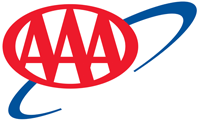 Tampa, FL – According to a recent AAA Consumer Pulse™ survey, over a third (36%) of motorists have driven multiple times in the past year after consuming alcohol. AAA urges everyone to prepare for a safe holiday weekend if they intend to drink away from home.
That means choosing a Designated Driver, staying where you are celebrating, or arranging for another form of safe transportation.
«Read the rest of this article»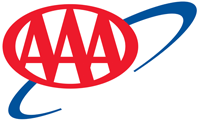 Tampa, FL – Gas prices rose throughout the week, but stabilized during the weekend as 33.9 million Americans plan a road trip for Memorial Day – the second-most auto travelers for the holiday on record.
"Gas prices rose an average of 6 cents last week, but Memorial Day travelers should still enjoy the lowest holiday gas prices since 2005," said Mark Jenkins, spokesman, AAA – The Auto Club Group.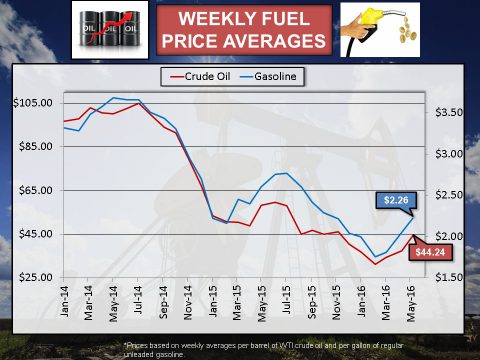 «Read the rest of this article»
Written by Nancy Neal Jones
NASA's Goddard Space Flight Center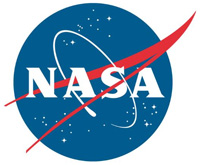 Greenbelt, MD – NASA's first spacecraft designed to return a piece of an asteroid to Earth arrived Friday, May 20th, at the agency's Kennedy Space Center in Florida, and has begun final preparations in advance of its September launch.
The Origins, Spectral Interpretation, Resource Identification, Security – Regolith Explorer (OSIRIS-REx) spacecraft will undergo final testing and fueling prior to being moved to its launch pad. The mission has a 34-day launch period beginning on September 8th.
After launch, the OSIRIS-REx spacecraft will travel to the near-Earth asteroid Bennu and retrieve at least 60 grams (2.1 ounces) of pristine surface material and return it to Earth for study.
«Read the rest of this article»