Topic: Florida
Tow to Go service available July 3rd – 5th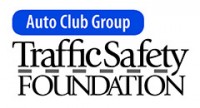 Tampa, FL – Impaired drivers traditionally make Independence Day weekend one of the most dangerous times to be on the road.
According to the National Highway Traffic Safety Administration (NHTSA), 512 people were killed in motor vehicle traffic crashes over the 2013 holiday weekend. 39 percent of those fatalities involved at least one impaired driver.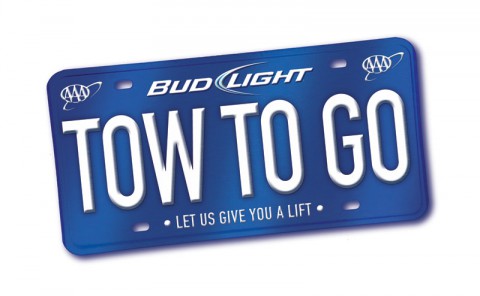 «Read the rest of this article»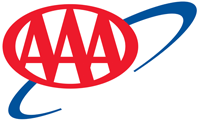 Tampa, FL – Gas prices are declining as we approach the most traveled Independence Day holiday weekend since 2007. Of the 41.9 million total travelers, 35.5 million Americans will take a road trip; the highest number of auto travelers on record (which dates back to 2000).
"Lower gas prices are added incentive for travelers to pack-up the family vehicle and hit the road this Independence Day," said Mark Jenkins, spokesman, AAA – The Auto Club Group. "Motorists have been nervous about rising pump prices during the past five months, but will be delighted to see that prices are on the way back down. Gas prices are likely to continue falling through the holiday weekend, and travelers will find the cheapest gas prices in at least five years."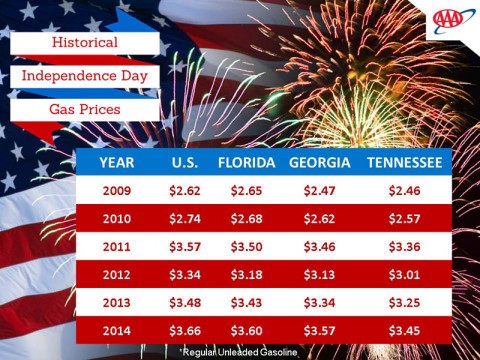 «Read the rest of this article»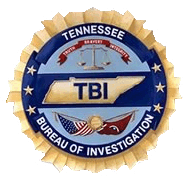 Nashville, TN – The Tennessee Bureau of Investigation has a new addition to the state's Top Ten Most Wanted list, Bryan James Cooke of McMinnville, TN.
Bryan Cooke is wanted by the Tennessee Bureau of Investigation and the Warren County Sheriff's Department.
On June 29th, Gail and Gary Dodson were found deceased in their residence in Warren County. They were discovered after employees at their restaurant were concerned when they did not show up for work.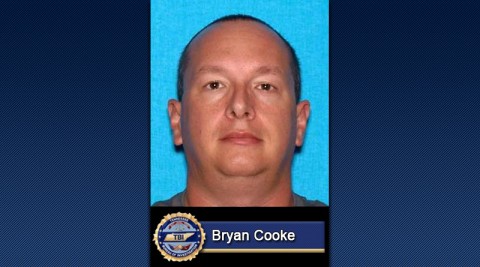 «Read the rest of this article»

Clarksville, TN – For the second time in just over two years it looks like the search for a new Austin Peay State University athletics director is coming to a close, with the announcement by the University that it was narrowed the search to four candidates.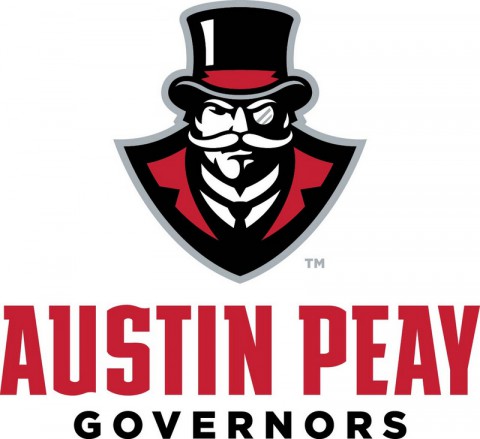 «Read the rest of this article»
Approximately 844,000 Tennesseans will travel; 90 percent will drive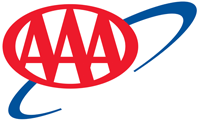 Tampa, FL – AAA projects 41.9 million Americans will journey 50 miles or more from home this Independence Day, the most since 2007 and a 0.7 percent increase from the 41.6 million people who traveled last year. The Independence Day holiday travel period is defined as Wednesday, July 1st to Sunday, July 5th.
"The freedom of summer means families can take extended vacations and, historically, that makes Independence Day the busiest summer travel holiday," said Joy Dixon, Tennessee Director of Travel, AAA – The Auto Club Group. "This is the largest number of Independence Day travelers since the great recession and it is encouraging news for the recovering economy and the travel industry."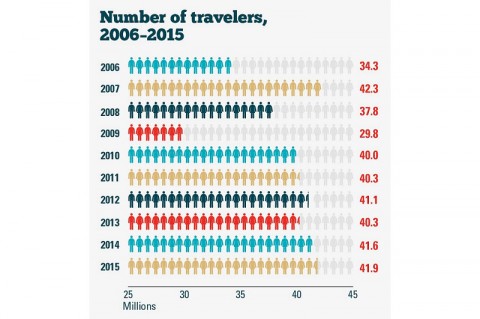 «Read the rest of this article»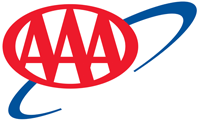 Tampa, FL – The national average price for regular unleaded gasoline slipped 1-cent since last week's AAA Gas Price Brief and is currently $2.79 a gallon. Today's average remains significantly lower than on this same date last year (-89 cents).
The national average declined by fractions of a cent for six consecutive days. Meanwhile prices in Florida, Georgia, and Tennessee have declined three, six, and four consecutive days respectively.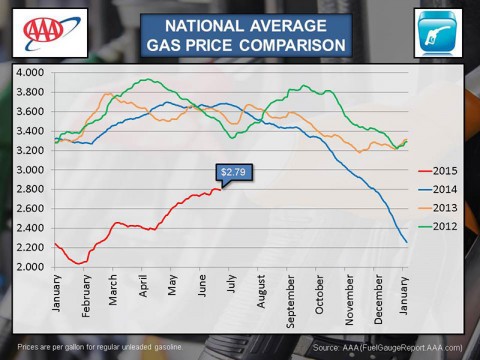 «Read the rest of this article»
AAA offers up to $500.00 in travel savings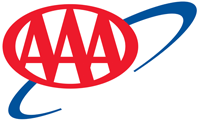 Tampa, FL – This summer is an ideal time to travel to Europe as the U.S. dollar is nearly equal in value to the euro, helping travelers stretch their vacation budgets further. In addition to warm-weather destinations across the U.S. and Caribbean, European cities including Rome, Dublin and Paris are among AAA's top vacation destinations this summer.
According to the U.S. Office of Travel & Tourism Industries, the number of Americans traveling to Europe so far in 2015 has increased 2.4 percent over last year.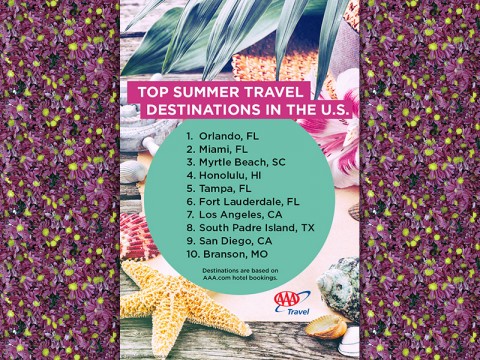 «Read the rest of this article»
Written by Guy Webster
NASA's Jet Propulsion Laboratory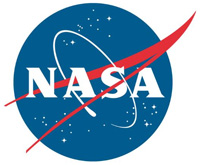 Pasadena, CA – NASA's Mars Odyssey spacecraft will reach a major milestone June 23rd, when it completes its 60,000th orbit since arriving at the Red Planet in 2001.
Named after the bestselling novel "2001: A Space Odyssey" by Arthur C. Clarke, Odyssey began orbiting Mars almost 14 years ago, on October 23rd, 2001. On December 15th, 2010, it became the longest-operating spacecraft ever sent to Mars, and continues to hold that record today.
Odyssey, which discovered widespread water ice just beneath the surface of the Red Planet, is still going strong today, serving as a key communications relay for NASA's Mars rovers and making continued contributions to planetary science.
«Read the rest of this article»
State Farm® Releases Top States for Lightning Claims; Joins IBHS for Lightning Awareness Week

Murfreesboro, TN – Lightning may not seem as destructive as other natural disasters, yet a strike can cause serious damage to business equipment and electrical appliances, disrupt electrical service for long periods of time, and spark wildfires.
In 2014, State Farm paid nearly $149 million dollars for insurance claims as a result of damage from lightning strikes.
«Read the rest of this article»
AAA offers Travel Saving Tips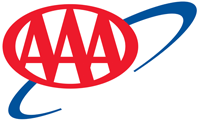 Tampa, FL – Planning the perfect trip could take days, weeks or even months, but a recent AAA study shows that nearly two-thirds (64%) of travelers are booking 7 months to 2 years in advance.
"The fact that travelers are booking so far in advance tells us that travelers are taking more expensive trips, and they want enough time to adequately plan them," said Vicky Evans, Director of Field Travel Support, AAA – The Auto Club Group. "Despite improvements in the economy and low gas prices, saving money remains a top priority for many families. Travelers can get much more for their money by booking in advance. In fact, anyone who books their travel plans with AAA by June 20 can receive up to $500.00 in savings or on-board credit for a cruise or tour."
«Read the rest of this article»