Topic: Florida
Georgia average should fall below $2.00 a gallon this week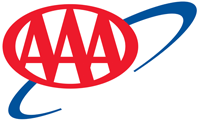 Tampa, FL – Gas prices are falling at a consistency not seen in nearly two years. The average price in Florida and Georgia declined for the 47th consecutive day on Sunday. During that time, prices fell 23 cents in Florida and 27 cents in Georgia.
Meanwhile, the average price in Tennessee fell for the 46th day in a row, for a total discount of 27 cents. These are the longest streaks of decline seen at the pump since the period of October 2014 to January 2015, when prices fell 120 consecutive days in Florida ($1.26), 116 days in Georgia ($1.33), and 67 days in Tennessee (79 cents).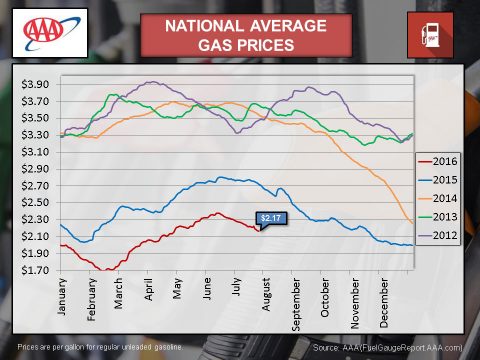 «Read the rest of this article»
Written by Sarah Schlieder
NASA's Goddard Space Flight Center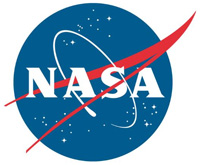 Greenbelt, MD – NASA's OSIRIS-REx spacecraft will launch September 2016 and travel to a near-Earth asteroid known as Bennu to harvest a sample of surface material and return it to Earth for study. The science team will be looking for something special. Ideally, the sample will come from a region in which the building blocks of life may be found.
To identify these regions on Bennu, the Origins, Spectral Interpretation, Resource Identification, Security-Regolith Explorer (OSIRIS-REx) team equipped the spacecraft with an instrument that will measure the spectral signatures of Bennu's mineralogical and molecular components.
«Read the rest of this article»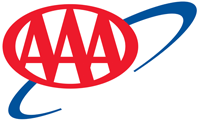 Tampa, FL – Gas prices have been falling at a consistency not seen since last summer. State average prices fell for the 40th consecutive day in Florida and Georgia on Sunday, for a total discount of 19 and 23 cents respectively.
The average price in Tennessee fell for the 39th day in a row, for a total decline of 22 cents. The Tennessee state average fell below $2.00 a gallon on Friday for the first time since April 27th, 2016.
«Read the rest of this article»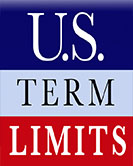 Washington, D.C. – U.S. Term Limits (USTL), the leader of the citizen movement to term limit elected officials, today called for swift action from Congress on a constitutional amendment to limit members' terms.
"The corruption cauldron of Washington, D.C. is boiling over, and it's harming our country more every day," said U.S. Term Limits President Philip Blumel. "Congress must propose a term limits amendment immediately to restore confidence in this broken institution."
The statement comes in the wake of a federal indictment against Rep. Corrine Brown, a 12-term Florida congresswoman who stands accused of using a phony education charity as her own slush fund. She is charged with mail fraud, wire fraud, concealing facts on financial disclosure forms, theft of government property, obstruction and filing false tax returns.
«Read the rest of this article»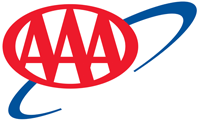 Tampa, FL – Gas prices have fallen for more than a month and the discount at the pump doesn't show any signs of letting up. Sunday's pump prices declined for the 33rd consecutive day in Florida and Georgia, and 32nd day in Tennessee.
During this time, gas prices declined 14 cents in Florida, 18 cents in Georgia, and 17 cents in Tennessee. These current streaks of declines are the longest since last fall when prices dropped for 37 straight days beginning in August. Today's average prices for regular unleaded gasoline are $2.20 in Florida, $2.10 in Georgia, and $2.03 in Tennessee.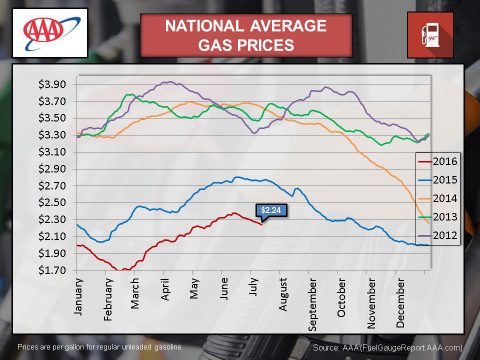 «Read the rest of this article»

Nashville, TN – The Tennessee Department of Commerce & Insurance's Division of Consumer Affairs joins the National Highway Traffic Safety Administration (NHTSA) in urgently calling on the news media and the public to assist in finding and repairing certain high-risk vehicles with unrepaired air bag inflators before they cause further injuries or fatalities.
«Read the rest of this article»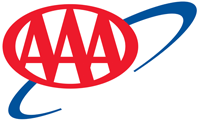 Tampa, FL – AAA forecasted that a record-breaking 36.3 million Americans would take an Independence Day road trip this weekend. Those who did, found the lowest gas prices on July 4th in 11 years.   
"Despite the high demand, gas prices declined throughout the holiday weekend making travel even more affordable," said Mark Jenkins, spokesman, AAA – The Auto Club Group.
«Read the rest of this article»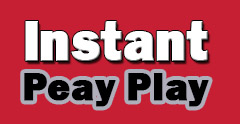 Clarksville, TN – Making the transition from college to professional baseball happens quickly, just ask former Austin Peay State University (APSU) baseball players Ridge Smith, Logan Gray, Garrett Copeland and Jared Carkuff, who in a little less than 40 days ago were playing college baseball and now are settling into their pro careers.
Ridge Smith, a catcher, was drafted in the 12th round of the MLB Draft by the Toronto Blue Jays organization and was assigned to the Bluefield (WV) Blue Jays of the Rookie Appalachian League.
«Read the rest of this article»
Tow to Go Program Available All Holiday Weekend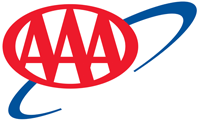 Tampa, FL – Independence Day traditionally ranks as one of the year's deadliest holidays due to drunk-driving crashes.
The most recent data available from the 2014 holiday weekend revealed that 164 people were killed in crashes involving at least one driver with a blood alcohol concentration (BAC) of .08 or higher. That number represents almost half (41%) of all crash fatalities for the entire holiday weekend.
«Read the rest of this article»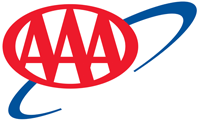 Tampa, FL – Britain's vote to leave the European Union could impact Americans in a variety of ways; one of them could be lower gas prices. The price for crude oil, which is globally traded on the stock market, declined by nearly $2.50 the day after the "Brexit" vote.
Since two-thirds the price of gasoline is influenced by oil prices, this reduces the likelihood of gas prices rising in the near future.  
«Read the rest of this article»