Topic: Florida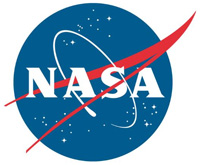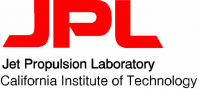 Washington, DC – New analyses of NASA airborne radar data collected in 2012 reveal the radar detected indications of a huge sinkhole before it collapsed and forced evacuations near Bayou Corne, La., that year.
The findings suggest such radar data, if collected routinely from airborne systems or satellites, could at least in some cases foresee sinkholes before they happen, decreasing danger to people and property.
«Read the rest of this article»
APSU Sports Information

Clarksville, TN – APSU will host Iowa in a three-game series beginning Friday at Raymond C. Hand Park.
The Govs return just two defensive starters from last season's record-breaking squad, but they return four starting pitchers from that squad.
«Read the rest of this article»

Clarksville, TN – On Wednesday, January 22nd, 2014 at 9:00pm, an Officer from the Clarksville Police Department was flagged down by an employee at the WalMart at 3050 Wilma Rudolph Boulevard.
The WalMart employee stated the individual had been asked numerous times over the past several months to stop panhandling on WalMart property. The Officer made contact with the panhandler and collected all his information.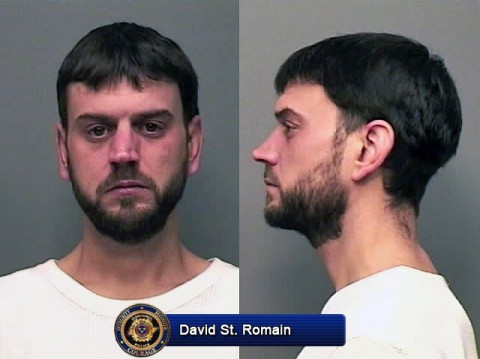 «Read the rest of this article»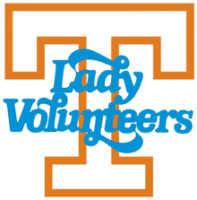 Knoxville, TN - On `We Back Pat' Night, Tennessee took care of business posting a 89-69 victory over Florida.
Five Lady Vols scored in double-figures as #11/12 Tennessee never trailed in the contest to move to 15-4 overall and 4-2 in the SEC. Meighan Simmons knocked down five 3-pointers on the way to a game-high 21 points.
Bashaara Graves netted 17 to equal her most points since the fourth game of the campaign. Jasmine Jones tallied 13, one shy of her career high. Andraya Carter tied her season-best with 14 and Isabelle Harrison added 12.
«Read the rest of this article»
NASA's Marshall Space Flight Center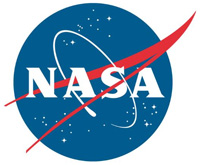 Huntsville, AL – Orion's first mission, Exploration Flight Test-1, or EFT-1, is less than a year away now, and the team building the spacecraft is meeting milestones left and right as they prepare the vehicle for its debut.
The Orion crew module that will fly 3,600 miles above Earth on the spacecraft's first mission is continuing to come together inside the Operations and Checkout Building at NASA's Kennedy Space Center in Florida.
«Read the rest of this article»
Effort part of overall Red Cross response to 146 large disasters nationwide

Clarksville, TN – In a year that had deadly tornadoes, fierce wildfires and destructive floods in many states, the Tennessee Volunteer Region responded to 932 disasters in the region, part of the 146 large disaster relief efforts led by the American Red Cross in 42 states and territories between January 1st and December 1st in 2013.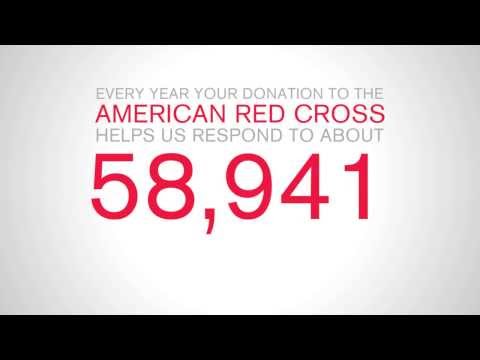 «Read the rest of this article»
Written by DC Agle
NASA's Jet Propulsion Laboratory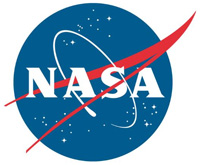 Pasadena, CA – When NASA's Juno spacecraft flew past Earth on October 9th, 2013, it received a boost in speed of more than 8,800 mph (about 3.9 kilometers per second), which set it on course for a July 4th, 2016, rendezvous with Jupiter, the largest planet in our solar system.
One of Juno's sensors, a special kind of camera optimized to track faint stars, also had a unique view of the Earth-moon system. The result was an intriguing, low-resolution glimpse of what our world would look like to a visitor from afar.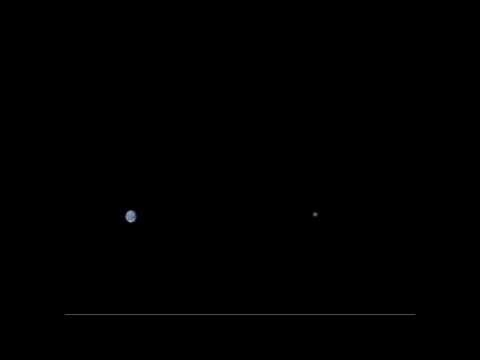 «Read the rest of this article»
Clarksville, TN – For the past three years Clarksville High School pitcher Heather Norris has made a name for herself in the pitcher's circle and at the plate for the Lady Wildcats, helping lead CHS to its first ever state tournament appearance last season, as well as earning multiple All-State honors.
With her senior season just a few months away, the right-hander won't have to worry about what her future may hold at the next level, as she signed her NCAA Division I Letter of Intent, November 15th, to play her collegiate career for the Lady Govs at Austin Peay State University.
«Read the rest of this article»
Written by Guy Webster
NASA's Jet Propulsion Laboratory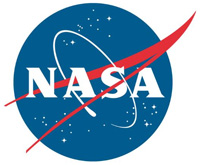 Pasadena, CA – A rare, recently discovered microbe that survives on very little to eat has been found in two places on Earth: spacecraft clean rooms in Florida and South America.
Microbiologists often do thorough surveys of bacteria and other microbes in spacecraft clean rooms. Fewer microbes live there than in almost any other environment on Earth, but the surveys are important for knowing what might hitch a ride into space. If extraterrestrial life is ever found, it would be readily checked against the census of a few hundred types of microbes detected in spacecraft clean rooms.
«Read the rest of this article»

Nashville, TN – The Tennessee Department of Safety and Homeland Security has announced a partnership with Appriss, Inc., to provide citizens with a more efficient method to access traffic crash reports from law enforcement agencies across the state.
Effective immediately, the public may retrieve collision reports online through the secure website www.tnbuycrash.com 24 hours a day, seven days a week.
«Read the rest of this article»