Topic: Florida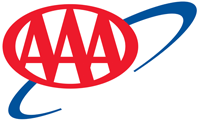 Tampa, FL – According to the National Highway Traffic Safety Administration (NHTSA), on Halloween night in 2012, almost half (48%) of all crash fatalities involved an impaired driver.
AAA and Bud Light want motorists to plan ahead this year if they will be out drinking. This means choosing a designated driver, staying where you are celebrating, using a cab or finding another form of sober transportation.
«Read the rest of this article»
AAA wants you to Be Smart, Be Safe and Be Seen this Halloween
Halloween Night Creates a Scary Combination for both Pedestrians and Motorists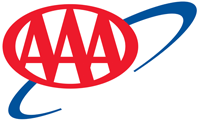 Tampa, FL – Halloween can be one of the most deadly nights of the year for both pedestrians and motorists. With the increased number of pedestrians trick-or-treating and party goers that could be impaired behind the wheel, it makes for a scary combination.
The National Highway Traffic Safety Administration (NHTSA) reports that Halloween is consistently one of the top three days for pedestrian injuries and fatalities.
«Read the rest of this article»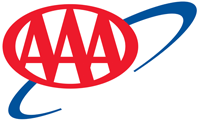 Tampa, FL – Nationwide motorists are paying the cheapest price at the pump since 2010. The average price of gas has now fallen below the $3.00 mark in seventeen states.
Georgia is one of the newest members of the $3.00 club, the average currently sits at $2.93.
In Florida gasoline is hovering around $3.04, but in metro markets like Orlando, Pensacola, and Tampa motorists are have already seen the average dip below the $3.00 threshold.
Meanwhile, Tennesseans are enjoying the second lowest gas prices in the nation. «Read the rest of this article»
Written by Courtney O'Connor
NASA's Jet Propulsion Laboratory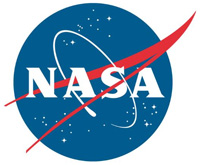 Pasadena, CA – NASA invites social media followers to apply for credentials to get a preview of the Orion spacecraft's first flight test during NASA Social events December 3rd involving each of its 10 centers.
Orion will launch on a United Launch Alliance Delta IV Heavy rocket from Space Launch Complex 37 at Cape Canaveral Air Force Station in Florida. Liftoff is targeted for 4:05am PST (7:05am EST) December 4th.
«Read the rest of this article»
Consumers are Paying the Lowest Price at the Pump in over Two Years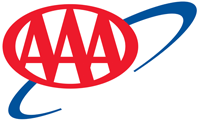 Tampa, FL – U.S. oil production has soared to its highest level since 1985, placing downward pressure on oil and gasoline prices. WTI crude settled at $82.75 on Friday, after dropping below $80.00 a barrel for the first time in two years on Thursday.
The savings at the pump, created by the US "Shale Boom", comes as a relief to consumers as the holiday shopping season approaches. «Read the rest of this article»
Written by Tony Phillips
Science at NASA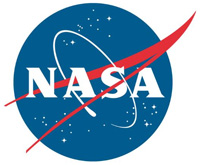 Washington, D.C. – Sunsets are always pretty.  One sunset this month could be out of this world. On Thursday, October 23rd, the setting sun across eastern parts of the USA will be red, beautiful and … crescent-shaped.
"It's a partial solar eclipse," explains longtime NASA eclipse expert Fred Espenak. In other words, the New Moon is going to 'take a bite' out of the sun.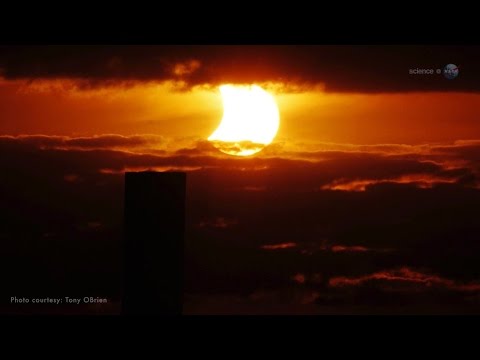 «Read the rest of this article»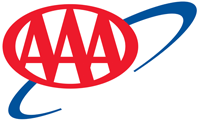 Tampa, FL – Motorists are beginning to find gasoline selling less than $3.00 a gallon at filling stations in the southeastern United States. The average price in Tennessee is $3.00 a gallon. However, the state averages remain well above $3.00 in Florida and Georgia.
"Gas prices declined dramatically last week and more discounts are on the way," said Mark Jenkins, spokesman, AAA The Auto Club Group. "It will soon be increasingly common for motorists to find gasoline cheaper than $3 a gallon. Demand is low and domestic oil supplies are high, putting downward pressure on the price of both oil and gasoline. State averages in Florida and Georgia could be flirting with the $3.00-mark by Thanksgiving." «Read the rest of this article»
Residents can visit AAA.com/Gas to find the cheapest gas prices in town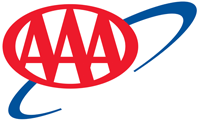 Tampa, FL – Beginning today, residents in Florida, Georgia and Tennessee can easily locate gas stations selling the cheapest gas in town. All you have to do is visit www.AAA.com/Gas , and look for the "Fuel Price Finder."
"Gas prices are already drifting lower, but this free tool will help motorists find the best deal possible," said Mark Jenkins, spokesman, AAA – The Auto Club Group. "The program does not require registration and is free whether you are a AAA member or not." «Read the rest of this article»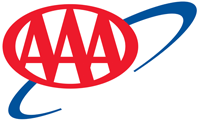 Tampa, FL – Maintenance season at refineries along the Gulf Coast caused gas prices to spike in the southeastern U.S. last week. Prices reportedly climbed 10 cents overnight Wednesday at some gas stations in Florida, but the overall state average did not change as dramatically.
Compared to last week, the current average price for a gallon of regular unleaded is 2 cents more in Florida, but prices are already beginning to fall again. «Read the rest of this article»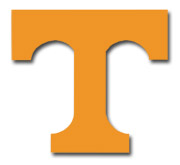 Knoxville, TN - Florida's winning streak against the Vols continues.
Florida took its first lead of the game with 6:20 left in regulation and held on for a 10-9 victory over Tennessee (2-3, 0-2 SEC). It was the Gators (3-1, 2-1 SEC) 10th consecutive victory in the series, dating to a 30-28 Vols' victory on Sept. 18th, 2004, on a last-second field goal by James Wilhoit.
Florida's quarterback change from Jeff Driskel to Treon Harris proved to be the difference for the Gators getting their offense kick-started. He led the Gators to both of their scoring drives and their 10 fourth-quarter points.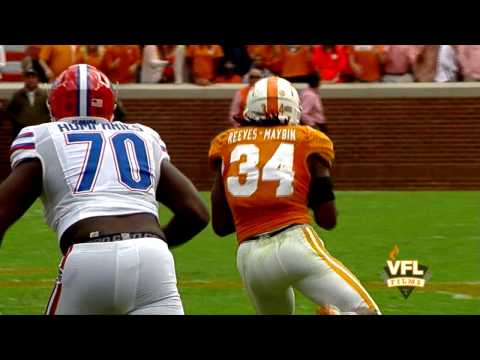 «Read the rest of this article»