Topic: Florida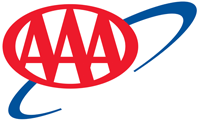 Tampa, FL – New test results from AAA indicate that even with the most advanced headlight systems, a motorist's ability to see an object on rural roadways at night can be reduced by as much as 60 percent compared to driving in daylight.
AAA's test results suggest that halogen headlights, found in over 80 percent of vehicles on the road today, may fail to safely illuminate unlit roadways at speeds as low as 40 mph.
«Read the rest of this article»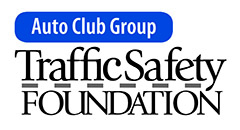 Tampa, FL – If you're planning to party this weekend, you must plan for safety first. This means using a Designated Driver, staying where you are celebrating, or arranging for another form of sober transportation.
"Memorial Day weekend is a great time to spend with family and friends," said Gerry Gutowski, Senior Vice President, Automotive Services, The Auto Club Group. "Please keep those special people in mind by not letting them drive impaired."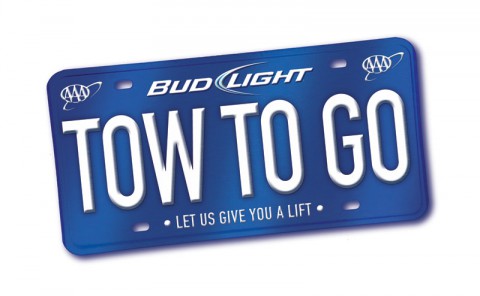 «Read the rest of this article»

Clarksville, TN – The Customs House Museum hosted the awards reception for the Southern Watercolor Society's 38th Annual Juried Exhibition on May 16th. The show features eighty-seven paintings. This year's juror Kathleen Conover awarded 32 artists cash or merchandise prices.
The Best in Show was awarded to Z.L. Feng for In the Wood. Feng is an artist-signature member of the American Watercolor Society, the National Watercolor Society, and the Pastel Society of America (as master pastelist).
«Read the rest of this article»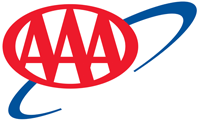 Tampa, FL – The Memorial Day weekend is not only the kickoff to the busy summer travel season, but it is also the unofficial start of boating season.
Being safe on the water is a primary concern, but it's important to have the proper insurance coverage in case you are involved in an accident.
«Read the rest of this article»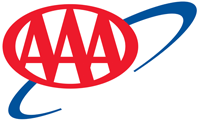 Tampa, FL – For the first time in more than 100 days, the year-over-year difference in the national average price for regular unleaded gasoline fell below $1.00 per gallon this past Tuesday (-99 cents).
Today's price of $2.70 per gallon represents a new high for 2015. The national average has moved higher by 4 cents per gallon since last Sunday.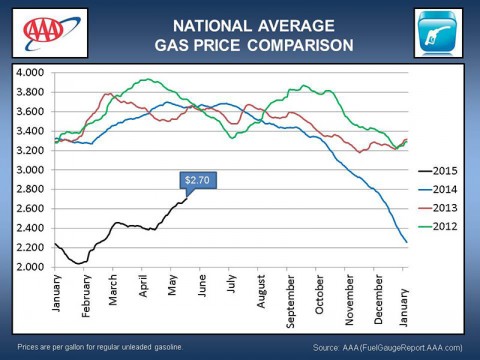 «Read the rest of this article»
Written by Elizabeth Landau
NASA's Jet Propulsion Laboratory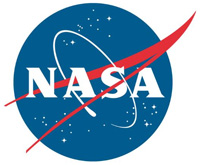 Pasadena, CA – Ever wonder why stars seem to twinkle? This effect is caused by variations in the density of our atmosphere that cause blurring in light coming from space. It's pretty for stargazing, but a challenge for space-to-ground communications.
A key technology called adaptive optics corrects such distortions. By combining adaptive optics with a laser communications technology aboard the International Space Station, NASA is working toward advances in space communications that could have major benefits for our data transmission needs here on Earth as well.
«Read the rest of this article»

Clarksville, TN – Crye-Leike is pleased to welcome affiliate broker Heather Flowers to its Clarksville-St. Bethlehem office. Practicing real estate for the past six years, Flowers transfers to Crye-Leike from Keller Williams.
«Read the rest of this article»
Written by Tony Phillips
Science at NASA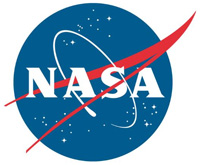 Washington, D.C. – One day, when humans go to Mars, they might find that, occasionally, the Red Planet has green skies.
In late December 2014, NASA's MAVEN spacecraft detected evidence of widespread auroras in Mars's northern hemisphere. The "Christmas Lights," as researchers called them, circled the globe and descended so close to the Martian equator that, if the lights had occurred on Earth, they would have been over places like Florida and Texas.
"It really is amazing," says Nick Schneider who leads MAVEN's Imaging Ultraviolet Spectrograph (IUVS) instrument team at the University of Colorado. "Auroras on Mars appear to be more wide ranging than we ever imagined."
«Read the rest of this article»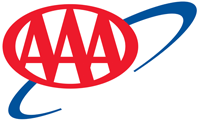 Tampa, FL – Despite oil reaching its highest price of the year, the national average price for gasoline declined Sunday, for the first time since rising 27 cents during a period of 25 consecutive days. During that same time, price rose 30 cents in Georgia, and 28 cents in Florida and Tennessee.
U.S. gas prices are now exactly $1.00 cheaper than this time last year and motorists are saving an average of $15.00 on a full tank of gas.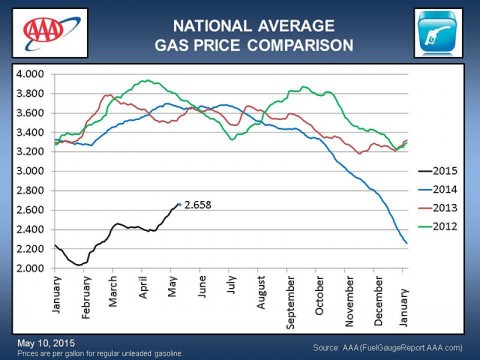 «Read the rest of this article»
Strong economy and low gas prices drive 4.7 percent increase in holiday travel over 2014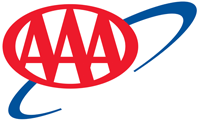 Tampa, FL – AAA projects 37.2 million Americans will travel 50 miles or more away from home during the Memorial Day holiday weekend. The total travel volume is a 4.7 percent increase from the 35.5 million people who traveled last year and the highest travel volume for the holiday in 10 years.
Kicking off the summer driving season, 33 million travelers will pack up the family vehicle and drive to their destinations. The Memorial Day holiday travel period is defined as Thursday, May 21st to Monday, May 25th.

«Read the rest of this article»