Topic: Florida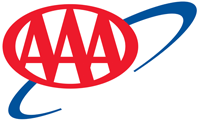 Tampa, FL – After declining the first few days of last week, prices at the pump rose in line with the price of oil. The national average price of gasoline is $2.13 – 2 cents more than a week ago, but pump prices remain 38 cents less than a year ago, and $1.56 less than this time two years ago. 
"The price of oil rose $4.00 last week, which could lead to a total increase of nearly 10 cents at the pump in the near future," said Mark Jenkins, spokesman, AAA – The Auto Club Group.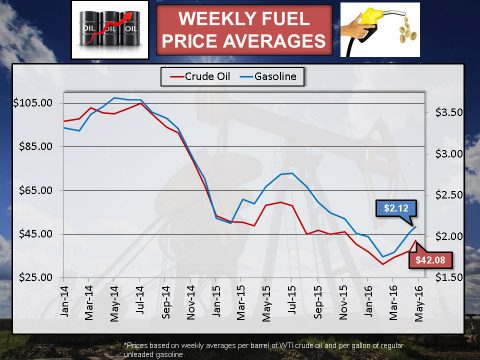 «Read the rest of this article»
Oil market will keep gas prices volatile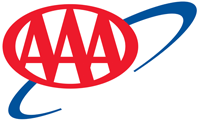 Tampa, FL – Nationally, motorists are paying $2.11 per gallon, up 7 cents from last week, and the highest price at the pump since November 2015. The national average has remained above $2.00 a gallon for 25 consecutive days and could rise another 10-15 cents by Memorial Day.
"Many drivers saw gas prices jump up this week," said Josh Carrasco, spokesman, AAA – The Auto Club Group. "Oil averaged $4.00 higher than last week, which put upward pressure on gasoline prices. Even though prices are up nearly 15 cents from a month ago, motorists are still enjoying a 30 cent savings year over year."
«Read the rest of this article»
Written by Cheryl Warner
NASA's Headquarters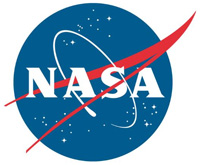 Washington, D.C. – The first human-rated expandable structure that may help inform the design of deep space habitats is set to be installed to the International Space Station Saturday, April 16th. NASA Television coverage of the installation will begin at 5:30am EDT.
The Bigelow Expandable Activity Module (BEAM) will be attached to the station's Tranquility module over a period of about four hours. Controllers in mission control at NASA's Johnson Space Center in Houston will remove BEAM from the unpressurized trunk of SpaceX's Dragon spacecraft, using the robotic Canadarm2, and move it into position next to Tranquility's aft assembly port.
«Read the rest of this article»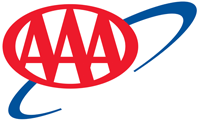 Tampa FL – The low price of oil has given way to declines in prices at the pump. The average price of gasoline fell for the tenth consecutive day Sunday, in Florida, Georgia, and Tennessee. State averages are 2-3 cents lower than a week ago.
"Motorists filling their gas tanks got a brief reprieve from rising prices, thanks to a dip in oil prices early last week," said Mark Jenkins, spokesman, AAA – The Auto Club Group. "But oil finished the week $4.00 higher than it started, which could cause pump prices to climb again in the near future."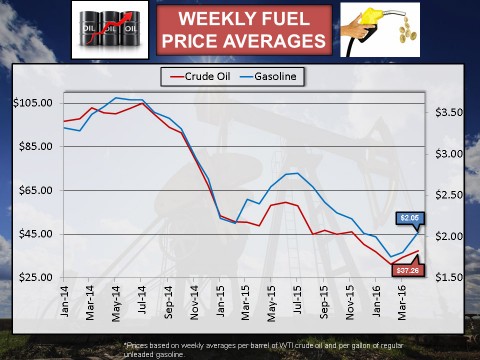 «Read the rest of this article»
Austin Peay Sports Information

Clarksville, TN – After a week that included a small contingent of athlete's competing from Florida to Murray State, Austin Peay State University is back in force at this week's Hilltopper Relays, hosted by Western Kentucky in Bowling Green, KY.
«Read the rest of this article»
Fuel Savings Approach $10 Billion in the First Quarter of 2016 Compared to the Same Period Last Year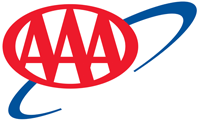 Tampa, FL – Americans paid the cheapest quarterly gas prices in twelve years during the first three months of 2016. Motorists have saved nearly $10 billion on gas so far this year compared to the same period in 2015.
The national average price of gas during the first quarter was $1.86 per gallon, making it the cheapest quarter for gasoline since January-March 2004. Gas prices are expected to remain relatively low compared to recent years, though average prices could rise another 25 cents per gallon by Memorial Day.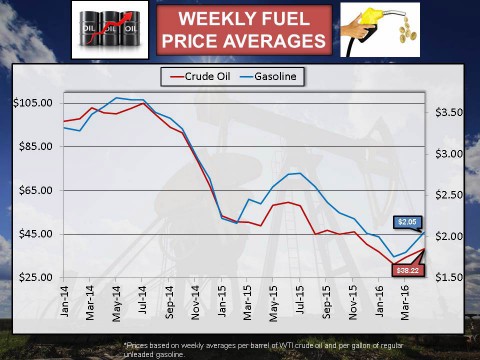 «Read the rest of this article»
American Heart Association Rapid Access Journal Report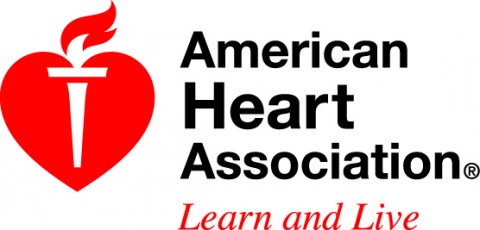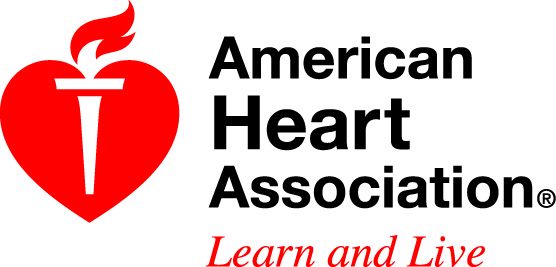 Dallas, TX – In the United States, adults of different Hispanic/Latino backgrounds, at high risk for heart disease, varied significantly in their use of widely-prescribed cholesterol-lowering medications known as statins, according to new research in the Journal of the American Heart Association. The difference was based on whether or not they had health insurance.
"These findings have important implications for preventing disparities in cardiovascular outcomes within the growing U.S. Hispanic/Latino population," said study lead author Dima M. Qato, Pharm.D., M.P.H., Ph.D., assistant professor of pharmacy systems, outcomes and policy at the University of Illinois in Chicago.
«Read the rest of this article»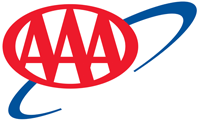 Knoxville, TN – More than 102,000 traffic crashes have been caused by distracted drivers in Tennessee in just the past five years, AAA reports. In recognition of Distracted Driving Awareness Month, AAA warns drivers to put it down, don't text and drive and avoid any activities that divert attention from the primary driving task.
Any distractions could endanger a driver, passengers, or others sharing the road including bicyclists or pedestrians.
«Read the rest of this article»
Written by Elizabeth Landau
NASA's Jet Propulsion Laboratory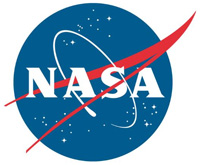 Pasadena, CA – What might it look like if you were walking around on Mars? A group of researchers at NASA's Jet Propulsion Laboratory, Pasadena, California, has been working on methods to take this question from the realm of imagination to the mind-bending domain of mixed reality.
As a result, NASA and Microsoft have teamed up to offer the public a guided tour of an area of Mars with astronaut Buzz Aldrin this summer in "Destination: Mars," an interactive exhibit using the Microsoft HoloLens mixed reality headset. "Mixed reality" means that virtual elements are merged with the user's actual environment, creating a world in which real and virtual objects can interact.
«Read the rest of this article»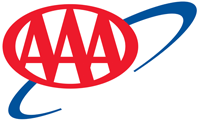 Tampa, FL – The national average climbed above the $2.00 benchmark last week for the first time in 83 days. Sunday's average price of $2.04 per gallon represents an increase of 6 cents compared to a week ago. The national average has increased for 20 days in a row for a total of 23 cents.
Drivers are paying six cents per gallon more than a week ago and while yearly savings persist, they are beginning to dwindle. Sunday's price represents a savings of 39 cents per gallon year-over-year, and $1.50 compared to two years ago.
«Read the rest of this article»