Topic: Florida

Nashville, TN – Consumers who are shopping for a new vehicle should be aware that flood-damaged cars and trucks from states ravaged by Hurricanes Harvey and Irma will eventually surface in Tennessee.
In an effort to raise awareness, the Tennessee Motor Vehicle Commission, which is part of the Department of Commerce & Insurance's Regulatory Boards division, is warning consumers to be alert for scammers who might disguise severely water-damaged vehicles as being perfectly good.
«Read the rest of this article»
APSU Sports Information

Clarksville, TN – The Austin Peay State University football team has agreed to forgo its bye week on October 28th, 2017 and head to Orlando, FL to take on its third FBS opponent of the season in UCF.
The decision comes after the Knights previously scheduled contest against Georgia Tech was called off due to the effects of Hurricane Irma earlier this month.
«Read the rest of this article»
Tennessee vs. UMass
Saturday, September 23rd, 201 | 11:00pm CT
Knoxville, TN | Neyland Stadium | TV: SEC Network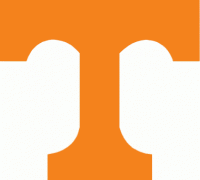 Knoxville, TN – Tennessee Volunteers Football takes on UMass on Saturday at Neyland Stadium. The game will feature a noon ET kickoff on SEC Network.
Tennessee (2-1) is coming off a 26-20 road loss to Florida on September 16th. Junior running back John Kelly set career highs with 141 rushing yards and 96 receiving yards and played a major role in the Vols' second half rally before the Gators took the win on a Hail Mary with time expiring.
«Read the rest of this article»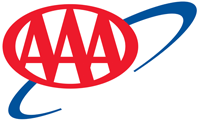 Nashville, TN – Gasoline availability continues to improve after Hurricane Irma drove-up demand and left many gas stations without fuel. A steady stream of ships delivering gasoline to Florida's ports are helping to normalize supply levels in the southeastern U.S., and gas prices are beginning to drift a little lower.
Last week, gasoline hit the highest price in 3 years. During that time in 2014, oil was (and usually is) the main driver of pump prices, as crude traded between $65.00-$75.00 per barrel.
«Read the rest of this article»

Clarksville, TN – The Clarksville Police Department is going make the public aware of some of the scams that they receive daily. CPD knows there are an unlimited amounts of scams, but they are going to try and put out the ones where people have actually suffered a loss.
CDE Disconnect Scam – Automated voice tells the victim, their service will be disconnected if he did not pay $1500 through green dot cards to CDE.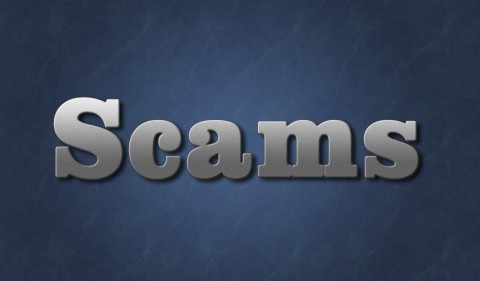 «Read the rest of this article»

Clarksville, TN – On Saturday, September 16th, 2017 around 12:32pm, Clarksville Police report a motorcycle and car crash occurred at Dover Road, near the intersection of Kelsey Drive resulting in a double fatality.
A 2017 Ford Focus, driven by a 76 year old female, pulled out of a convenience store and was crossing the westbound lane of Dover Road to head east on Dover Road (left turn). A 2009 Harley ridden by a 20 year was traveling west on Dover Road and collided with the car.
«Read the rest of this article»
Written by Dwayne Brown / Laurie Cantillo
NASA Headquarters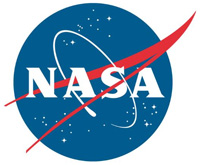 Washington, D.C. – A thrilling epoch in the exploration of our solar system came to a close today, as NASA's Cassini spacecraft made a fateful plunge into the atmosphere of Saturn, ending its 13-year tour of the ringed planet.
"This is the final chapter of an amazing mission, but it's also a new beginning," said Thomas Zurbuchen, associate administrator for NASA's Science Mission Directorate at NASA Headquarters in Washington.
«Read the rest of this article»
#23 Tennessee at #24/25 Florida
Saturday, September 15th, 2017 | 2:30pm CT
Gainesville, FL | Ben Hill Griffin Stadium | TV: CBS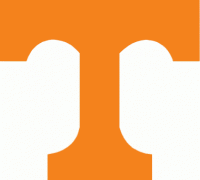 Knoxville, TN – No. 23 Tennessee opens SEC play against conference rival No. 24/25 Florida on Saturday with a 2:30pm CT kickoff on CBS at Ben Hill Griffin Stadium.
Brad Nessler (play-by-play) and Gary Danielson (analyst) will be in the booth and Allie LaForce will report from the sidelines. Vol Network radio affiliates will have a live audio broadcast with Bob Kesling, Tim Priest and Brent Hubbs. Sirius Channel 138 and XM Channel 191 will also carry a live audio broadcast.
Hurricane Irma has affected some road conditions in Florida. Fans planning to attend the game in Gainesville should plan ahead and stay up to date with news from the Florida Department of Transportation (FDOT) and Florida Highway Patrol (FHP).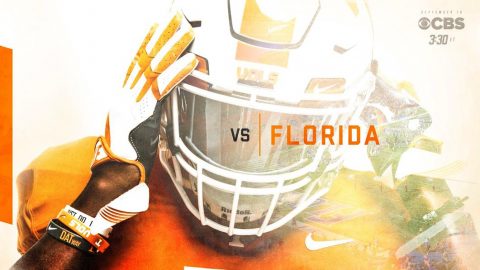 «Read the rest of this article»
Written by Rob Gutro
NASA's Goddard Space Flight Center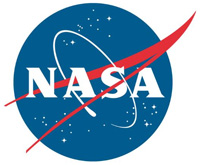 Greenbelt, MD – NASA-NOAA's Suomi NPP satellite captured night-time look at Hurricane Irma as it weakened to a large tropical storm and the GOES East satellite provided a daytime view as the large storm continued moving north over Florida.
Irma made landfall twice on September 10th, 2017, first in the Florida Keys and then near Naples. The storm has now been downgraded to a tropical storm but could still cause significant impacts over Georgia and Alabama. NASA's Marshall Space Flight Center in Huntsville, Alabama was under a Tropical Storm Watch on September 11th.
«Read the rest of this article»
Written by Rob Gutro
NASA's Goddard Space Flight Center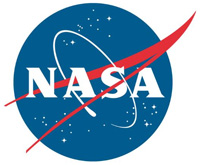 Greenbelt, MD – As Hurricane Irma approached southern Florida, a NASA satellite captured a night-time image of the storm in the Florida Straits and identified where the strongest storms were occurring within Irma's structure. NOAA's GOES satellite provided a visible image at the time of Irma's landfall in the Florida Keys.
As Irma moved along the coast of Cuba, the storm weakened to a Category 3 Hurricane on the Saffir-Simpson Hurricane Wind Scale.
After moving away from the northern coast of Cuba, Irma passed over waters that are warmer than 30 degrees Celsius (86 degrees Fahrenheit).
«Read the rest of this article»