Topic: F&M Investment Services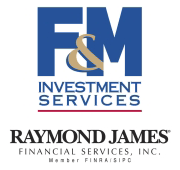 Clarksville, TN – At the end of February, the Dow Jones Industrial Average closed just shy of its all-time high.
Less than a week later, the index fulfilled its promise, trading as high as 14,286.37 to break both its record close of 14,164.53, on October 9th, 2007, and its intraday high of 14,198.10, reached around the same time.
The index closed at a new high of 14,253.77. «Read the rest of this article»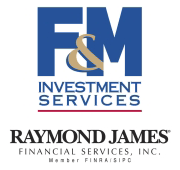 Clarksville, TN – Even though the market indexes showed little change in November, the end of 2012 looks promising as the U.S. economy rebounded despite a highly contentious election cycle and the devastating effects of Hurricane Sandy thanks to some encouraging numbers from key indicators.
The Dow Jones Industrial Average experienced a post-election trough and ended the month north of 13,000, but still flat compared to the end of October. The NASDAQ mirrored the DJIA, bottoming at 2,837 on November 15th to close at a near month-high at 3,010. Likewise, the S&P 500 rallied from a low of 1,353 for November to end the month at 1,416. «Read the rest of this article»