Topic: food drive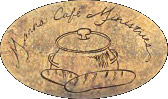 Clarksville, TN – Manna Café Ministries' "Manna Madness" is winding down. There are just have a few days left to make this the best March ever. They will be at Sams Club Thursday and Friday doing a food drive.
Don't forget "Pack The Bus" Friday at B.A. Wolfe Powersports on Wilma Rudolph Boulevard next to Furnish 123. Their goal is to fill the bus with food donations and their food truck will be cooking up some food for donations as well.
So come out Friday and help them close out March with a bang.
Video by Sgt. Bradley Parrish
4th Brigade Combat Team, 101st Airborne Division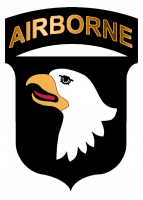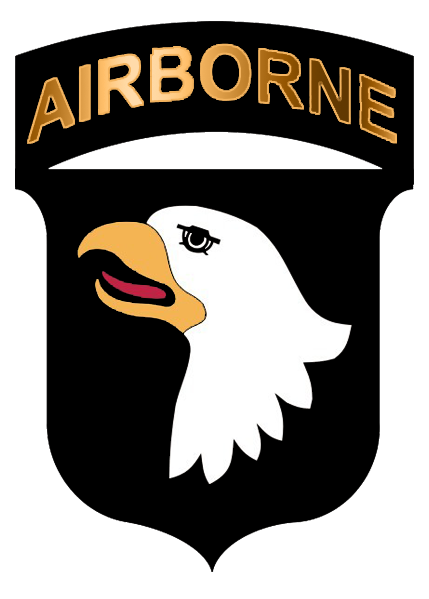 Fort Campbell, KY – On December 14th, 2012, U.S. Soldiers from 1st Battalion, 506th Infantry Regiment, 4th Brigade Combat Team, 101st Airborne Division went on a motivational run with food in each hand.
The food will be donated to The Backdoor Boutique, and non-profit company that gives various items to Soldiers in need year round at Fort Campbell, KY.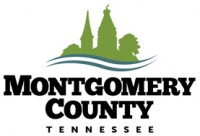 Montgomery County – Montgomery County Government recently held a food drive to benefit Manna Café. During the month long drive, over 2,600 pounds of food was collected, as well as a $500.00 cash donation.
Thank you to all of the employees and citizens that donated during this time.
«Read the rest of this article»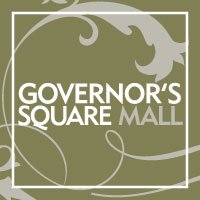 Clarksville, TN – Starting this Friday, December 7th, from 10:00am-1:00pm at Governor's Square Mall, Radical Mission will be collecting canned food and non-perishable food items at each mall entrance. Please help them in their mission to feed the hungry of Clarksville.
They'll be at the main mall entrances on Monday, Wednesday and Fridays through December 19th.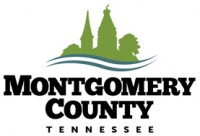 Montgomery County, TN – Friday, November 30th, is the final day Montgomery County Offices will be collecting non-perishable food items for Manna Cafe. If you wish to donate, please drop off your items to any county office by noon on Friday.
Thanks for your support of this initiative.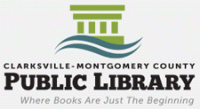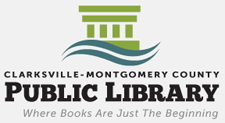 Clarksville, TN – Montgomery County is sponsoring a non-perishable food drive for Manna Cafe during the month of November. A collection box is located in each County government office.
The library's collection box is located next to the elevator on the first floor. Please bring in food items, if you can, to help the less fortunate as the weather gets colder.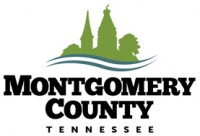 Montgomery County, TN  – The holidays are quickly approaching and it's the time of year when many in our community need assistance. Montgomery County Government is partnering with Manna Café Ministries to host a county-wide food drive.
All county offices will be collecting non-perishable food items beginning Monday, October 15th and going through the month of November. Donations will be distributed through Manna Café to those needing assistance. If you are interested in donating, look for the box marked Manna Café Food Donation located inside all county offices.
«Read the rest of this article»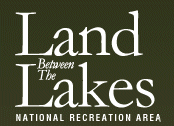 Golden Pond, KY – Land Between The Lakes NRA will be participating in a nationwide food drive through August. The overall goal is to collect 2 million pounds of food nationwide. U.S. Department of Agriculture agencies are trying to collect 500,000 pounds at their sites and offices. 
LBL will have collection boxes available at campgrounds, facilities, and administrative offices. If you are coming to recreate at LBL this summer, drop off a can of food at North or South Welcome Station, Golden Pond Visitor Center, Piney, Wranglers, Energy Lake, or Hillman Ferry Campground. Donations will go to help families make it through this summer, a period when local food banks are typically pretty low on donations. «Read the rest of this article»
Clarksville, TN – Driving up Hwy 149 from Clarksville, one could smell the sweet aroma of something good cooking as you topped the hill. The 2nd Annual BBQ Cookoff was well underway at Hilltop Supermarket.  Turning into the parking lot, tents, grills, barrels and other means of cooking barbecue came into view.
Some of the contestants arrived as early as 5:00am to setup and begin preparing their barbecue. This year's contest consisted of two categories: Chicken and Ribs. There was plenty barbecue to sample, as most of the contestants were also selling what they cooked.
«Read the rest of this article»