Topic: Foodborne Disease
Practice Safe Food Handling when Cooking and Dining on Thanksgiving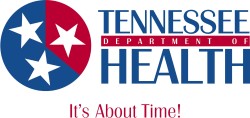 Nashville, TN – Special foods and favorite family recipes are a treasured part of many Thanksgiving celebrations.
In addition to enjoying these foods in moderation, the Tennessee Department of Health urges all Tennesseans to practice safe food handling while preparing, transporting and storing food to protect family and friends from food-borne illness.
«Read the rest of this article»
Enhancing Food Safety and Response to Foodborne Illness Outbreaks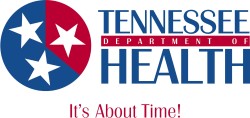 Nashville, TN – The Tennessee Department of Health is partnering with the University of Tennessee to enhance food safety and improve response to outbreaks of foodborne illness in Tennessee and across the country.
The effort is funded by a $200,000 grant awarded to TDH by the Centers for Disease Control and Prevention to create a Center of Excellence. Tennessee was one of only five states to receive such funding. «Read the rest of this article»