Topic: Fort Campbell Boulevard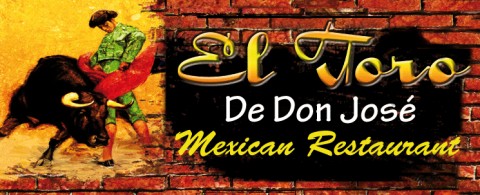 Clarksville, TN – Today is Cinco De Mayo, a Mexican holiday that has been widely adopted by people in the United States. The holiday marks the 1862 battle of Puebla, during which Mexican troops defeated the French army in an underdog victory that is now regarded as a symbol of Mexican national unity.
El Toro De Don Jose Mexican Restaurant is celebrating Cinco De Mayo Tuesday night, May 5th, 2015 with music, dancing and drink specials.
«Read the rest of this article»
Wednesday, May 6th, 2015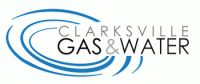 Clarksville, TN – Clarksville Gas and Water has scheduled fire hydrant replacement work on Wednesday, May 6th, 2015, at midnight on Collier Road. The necessary work will result in a water outage on a section of Fort Campbell Boulevard between Collier Road and Airport Road.
Collier Road and Fort Campbell Boulevard will remain open to traffic during the work.
The fire hydrant replacement is anticipated to be finished and water service restored by approximately 4:00am.
Friday, May 1st, 2015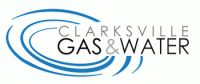 Clarksville, TN – Clarksville Gas and Water will close their South Service Center drive thru payment area located at 2215 Madison Street at 4:30pm this afternoon for concrete repair work.
The work will also close the night deposit payment drop off access. «Read the rest of this article»

Clarksville, TN – Clarksville Police Detective Andy Hurst is investigating a robbery that occurred on April 22nd, 2015 a little after 9:00pm at Sams Discount Tobacco at 2847 Fort Campbell Boulevard.
The suspect ripped the cash register to the floor and shot it with a revolver, as seen in one of the photos provided.
«Read the rest of this article»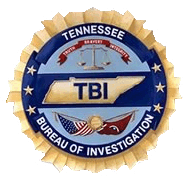 Nashville, TN – Special Agents with the Tennessee Bureau of Investigation's Medicaid Fraud Control Unit arrested a former caregiver from Clarksville who is charged with abusing a vulnerable adult in her care.
After receiving information about a complaint of abuse, TBI Special Agents began investigating Thertrice Thomas on June 3rd, 2014. At that time, the victim resided in a supported living residence and Thomas was a caregiver for the victim.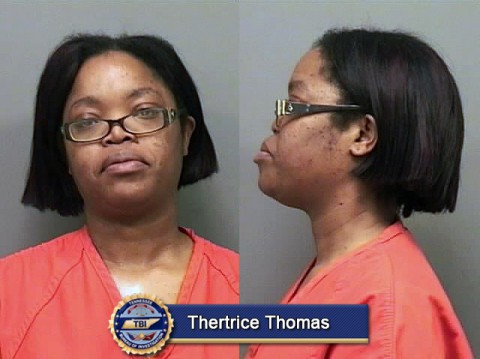 «Read the rest of this article»

Clarksville, TN – First Cash Corporate is offering  a $2000.00 cash reward for information leading to the arrest and conviction of the person and or persons responsible for the robbery of First Cash at 1219 Fort Campbell Boulevard on March 3rd, 2015.
If anyone can identify the suspect, the suspect vehicle or has any information related to this incident, please call Detective Raymon Carrol at 931.648.0656 Ext. 5174 or call the CrimeStoppers TIPS Hotline at 931.645.TIPS (8477).

Clarksville, TN – On Friday, March 3rd, 2015 at 6:33pm, the Clarksville Police Department responded to a Robbery at a business on the 1200 block of Fort Campbell Boulevard.
A tall slender male subject approached the store employee/victim and ordered her to give him money from the safe and a cash drawer, and she complied. The suspect implied that he had a weapon under his hoodie, but the victim did not see it.
«Read the rest of this article»

Clarksville, TN – On March 30th, 2015 at 9:32am, Barbara Ishman reported to a Clarksville Police Department Officer that her vehicle had been burglarized at the Walmart on Fort Campbell Boulevard. Ishman stated that her Gateway laptop, Samsung tablet, and saxophone were taken from her unlocked vehicle while she was in Walmart shopping.
The laptop and tablet were items she was renting from a local rental company. She had called the rental company and advised that the property was stolen, and the company's representative provided her with the serial numbers of her items.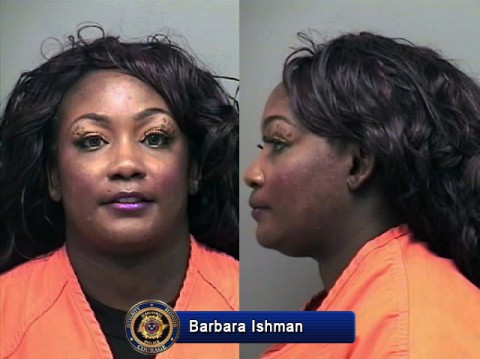 «Read the rest of this article»
Online and automated payment by phone service will be temporarily unavailable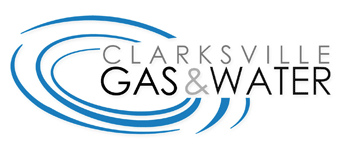 Clarksville, TN – Clarksville Gas and Water is pleased to announce the transition to a new online customer payment processing service. The new service will include the same secure online payment services as before, but will feature a new convenient One Time Payment option for monthly utility bill payment.
Customers will be able to select the new One Time Payment button on the Gas and Water home page, www.clarksvillegw.com , then choose Visa, MasterCard or Discover credit card payment or E-Check payment without establishing an "Access My Account" login and password.
«Read the rest of this article»

Clarksville, TN – On Saturday, March 7th, 2015 at 3:36am, Clarksville patrol officers investigated a shooting at Willis and Bailey's Gaming Station, 2471 Fort Campbell Boulevard. Officers discovered a woman with a single gunshot wound to the left abdomen sitting in a car in the parking lot.
Investigation determined that an after-hours party at the business had turned into a fight that led to gunfire. Officers searched the building with consent of the proprietor, and found a nine millimeter handgun. «Read the rest of this article»