Topic: Fort Campbell KY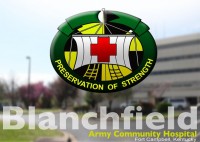 Fort Campbell, KY – In honor of the national observance of Thanksgiving, personnel at Blanchfield Army Community Hospital (BACH) Soldier and Patient-Centered Medical Homes will observe the federal holiday Thursday.
All Patient-Centered Medical Homes will consolidate to the Gold Army Family Medical Home for primary care Friday during the associated Day of No Scheduled Activities (DONSA). The hospital remains open 24 hours every day, seven days a week, for emergency services, inpatient care, and labor and delivery services. «Read the rest of this article»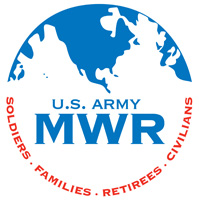 Fort Campbell, KY – Winter Wonderland featuring the Annual Tree Lighting will be held on Friday, December 5th at the Town Center Park beginning at 3:00pm and ending at 7:00pm.
Activities will include entertainment, music, games, inflatables, a photo booth, and more.
Santa Claus will be there for photos so don't forget to bring your camera!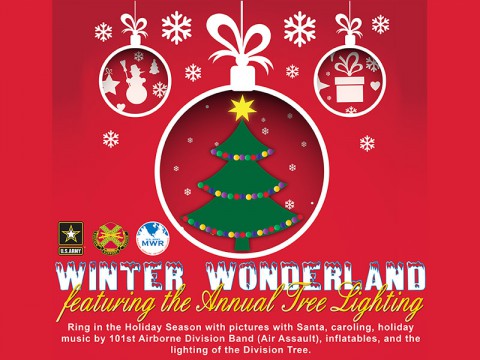 «Read the rest of this article»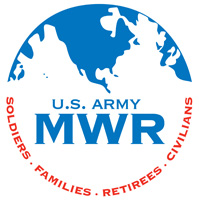 Fort Campbell, KY – Plan now to join MWR at Hooper Bowling Center for a Family friendly New Year's Eve Party.
On December 31st, starting at 8:00pm and ending at 1:00am, Hooper will be ringing in 2015 with bowling, pizza, party favors and sparkling cider.
Your group of up to eight will enjoy unlimited bowling, shoe rental, one large one-topping pizza, a pitcher of soda, party favors, sparkling cider for a New Year's toast to ring in the New Year and loads of fun! «Read the rest of this article»
Written by David E. Gillespie
Blanchfield Army Community Hospital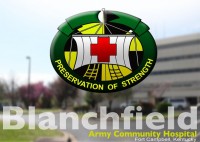 Fort Campbell, KY – Easing the employment transition for Fort Campbell's wounded, ill and injured recovering Service members, Operation Warfighter (OWF) hosted its quarterly career fair at the Soldier and Family Assistance Center Wednesday, allowing Soldiers to meet face-to-face with more than a dozen federal agencies with internship opportunities.
As a federal internship program, Operation Warfighter provides opportunities for Service members to augment their employment readiness by building their resumes, exploring employment interests, obtaining formal and on-the-job training, and gaining valuable Federal government work experience that helps prepare them for the future.
«Read the rest of this article»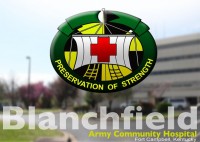 Fort Campbell KY – Sgt. 1st Class Kenneth Parrish of Blanchfield Army Community Hospital has been named the U.S. Army Medical Command Career Counselor of the Year.
He was presented the award by Brig. Gen. Barbara R. Holcomb and Command Sgt. Major Jayme Johnson in a small ceremony at the Hospital yesterday. He will compete against other major commands in the Secretary of the Army Career Counselor of the Year board in January.
«Read the rest of this article»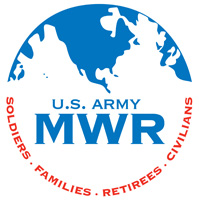 Fort Campbell, KY – Would you rather spend Thanksgiving Day having fun with your Family or in the kitchen?  If you said with your Family, then The Smokehaus has exactly what you need.  For only $59.99 you can get a Thanksgiving feast to take home and enjoy.
This meal feeds six and includes:  10-12 pounds of smoked turkey, 24 ounces of mashed potatoes, 24 ounces of green beans, 24 ounces of cornbread dressing, 24 ounces of turkey gravy, 16 ounces of cranberry relish, and 12 dinner rolls.  «Read the rest of this article»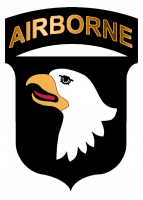 Fort Campbell, KY – Fort Campbell Schools will observe a two-hour delay in opening on Monday, November 17th. All other openings should occur at their normal times, but are up to commander discretion.
Should you have questions, please direct them to your chain of command, as well as checking official Facebook pages.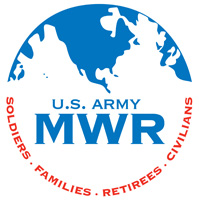 Fort Campbell, KY – The Child, Youth and School Services (CYSS) Middle School and Teen Program will hold their annual Holiday Family Feast at Taylor Youth Center (TYC) on Saturday, November 22nd.
Family activities start at 2:00pm with dinner starting at 5:30pm. This free Thanksgiving feast is open to the community. Taylor Youth Center is located at 80 Texas Avenue, Fort Campbell, KY.
For more information about the Holiday Family Feast, please call Taylor Youth Center at 270.798.6343.
Written by Sgt. Leejay Lockhart
101st Sustainment Brigade, 101st Airborne Division (AA) Public Affairs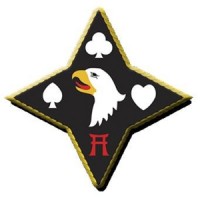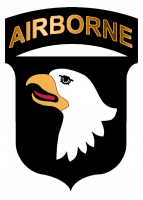 Clarksville, TN – As students packed into the gym at West Creek Middle School in Clarksville, Friday, months of planning had finally came to fruition.
The school's administration had worked closely with Soldiers from the 716th Military Police Battalion, 16th Military Police Brigade, supported by the 101st Sustainment Brigade, 101st Airborne Division, to give the students something special for Veterans Day.
The students, West Creek Middle School's faculty, members of the 716th MP Bn., veterans, and community members gathered for a patriotic ceremony honoring Veterans Day.
«Read the rest of this article»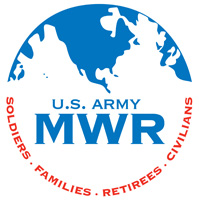 Fort Campbell, KY – Our visiting author for Brunch and a Book on November 18th will be Hannah Conway. Hannah is a Kentucky native, Fort Campbell Army wife, stay at home mother of two, and speaker who lives in Clarksville Tennessee.
She will be discussing her debut novel, The Wounded Warrior's Wife, a work of fiction exploring military relationships during and after deployment.
There will be copies of the book available for purchase if you would like to have one signed. The cost will be $10.00 if you pay with cash or check and $12.00 if you use a debit card.
«Read the rest of this article»