Topic: Fort Campbell KY
101st Airborne Division (Air Assault)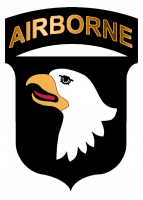 Fort Campbell, KY – Mid-term elections will be held November 4th, 2014.
Uniformed service members, and their eligible Family members stationed outside of their location voting jurisdiction may register and request an absentee ballot using the Federal Post Card Application (FPCA) at www.fvap.gov
Here's a video from Secretary of Defense Chuck Hagel encouraging service members and their Families to exercise their right to vote: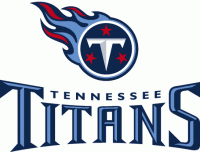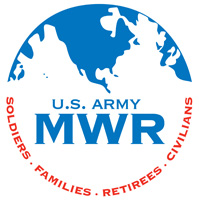 Fort Campbell, KY – Attention all Titans football fans! This is your opportunity to get Tennessee Titans Season Passes.
All seats are located in the Eagle Zone, Section 102 – Lower Bowl on the North End Zone. Leisure Travel Services, located in the Exchange Mall will hold this one-day sale on Thursday, July 31st starting at 10:00am.
Tickets will be sold on a first come first served basis. (Limited availability!) No pre-registration is required.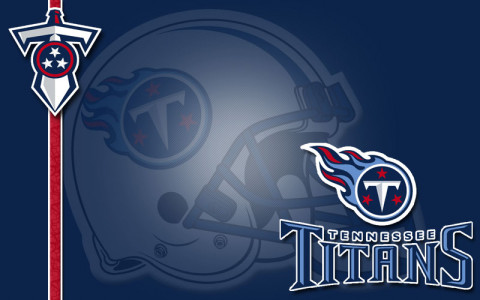 «Read the rest of this article»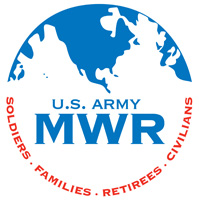 Fort Campbell, KY – You are invited to join Family and MWR on August 2nd from 11:00am to 6:00pm at Baldonado Swimming Pool for a Summer Splash Family Pool Party.
There will be music, a DJ, games, water inflatables, face painters, dancing, crafts, prizes and more! Tropical drinks and food will be available for purchase.
Entry to this event is $3.00 per person and children age 3 and under are free.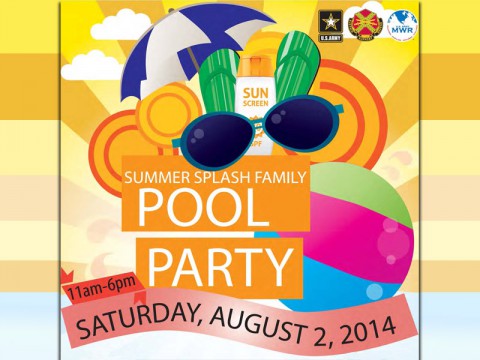 «Read the rest of this article»
Video by Staff Sgt. Peter Sinclair
101st Sustainment Brigade, 101st Airborne Division (AA) Public Affairs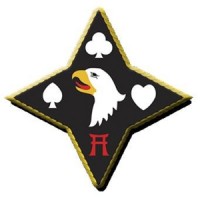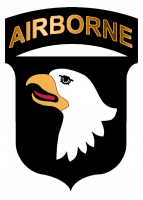 Fort Campbell, KY – Soldiers with the 101st Sustainment Brigade "Lifeliners", 101st Airborne Division (Air Assault), negotiate the The Sabalauski Air Assault School obstacle course to hone their agility, strength and Air Assault skills and to assist non-air assault qualified Soldiers with their confidence prior to going through Fort Campbell's Air Assault qualification course.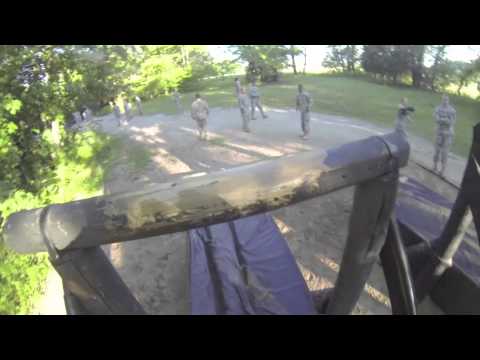 Written by Megan Broadnax
APSU Intern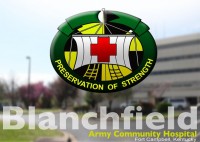 Fort Campbell, KY – The Warrior Spirit Band, a group of four musicians who have been wounded in combat, recently performed at the Fort Campbell Soldier and Family Assistance Center within the Warrior Transition Battalion Complex.
As a combat wounded warrior band visiting Warrior Transition Units across the United States, they work to fulfill a specific mission.
«Read the rest of this article»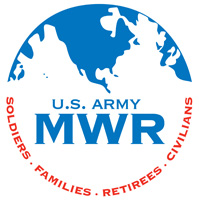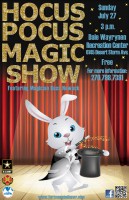 Fort Campbell, KY – Join Family and MWR and "Experience the Magic" of master magician, Russ Nowack, as he performs amazing magic tricks with silks, ropes, rings, cards, appearing and disappearing objects and more!
This is a high energy show filled with comedy, magic and surprises that the entire Family can enjoy.
«Read the rest of this article»

Clarksville, TN – This week will be a little off script for this installment of Instant Peay Play, as this will be more of a personal dealing the Austin Peay and the athletic department.
As most you who know me, I'm into sports – have been all my life, as a player, coach, umpire, scorekeeper, etc.
Well this week past week my father passed away, a little short of four years after my mother passed.
«Read the rest of this article»
Written by Sgt. 1st Class Mary Rose Mittlesteadt
101st Sustainment Brigade Public Affairs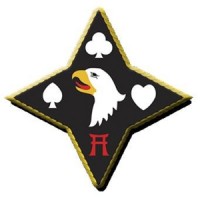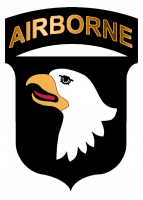 Fort Campbell, KY – The Screaming Eagle community came together today at the historic 101st Airborne Division (Air Assault) Parade Field on Fort Campbell, KY, to participate in the 2nd Annual Functional Fitness Challenge, which was one of the Eagle Challenge Fitness Tour (ECFT) 2014 events.
Exactly 101 registered competitors came out in the early, drizzly morning to take-on the nine events in the circuit training focused course.
«Read the rest of this article»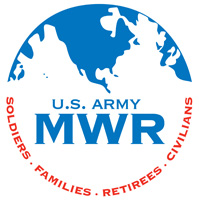 Fort Campbell, KY – Air Assault Auto will hold an Abandoned Vehicle & MWR Equipment Open Bid Auction on August 16th at the lot located on the corner of 5300 Airborne Street & Tennessee Avenue. Registration begins at 8:00am and the auction starts at 9:00am.
Everyone must have cash or a credit card and be at least 18 years of age to receive a paddle for bidding and to place a bid. No one under the age of 12 will be allowed to attend. Please do not bring babies, toddlers, strollers, carriers, and pets. There will be no exceptions to these policies.
«Read the rest of this article»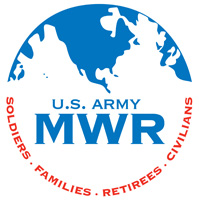 Fort Campbell, KY – Do you love to be outside? If the answer is yes, then you should join Outdoor Recreation Adventure Programs for the Rough & Tough Hiking Tour.
The Rough & Tough Hiking Tour is a series of hikes designed to get adventurous souls out into some of the most wild and beautiful country in the area.
Outdoor Recreation staff will be leading these long strenuous hikes over rough terrain into remote areas where you will see old-growth trees, waterfalls, caves, cliffs, vistas, and wilderness.
«Read the rest of this article»