Topic: Fort Campbell KY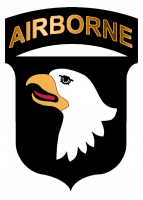 Fort Campbell, KY – Fort Campbell Schools will observe a two-hour delay in opening on Monday, November 17th. All other openings should occur at their normal times, but are up to commander discretion.
Should you have questions, please direct them to your chain of command, as well as checking official Facebook pages.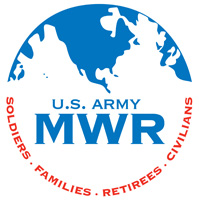 Fort Campbell, KY – The Child, Youth and School Services (CYSS) Middle School and Teen Program will hold their annual Holiday Family Feast at Taylor Youth Center (TYC) on Saturday, November 22nd.
Family activities start at 2:00pm with dinner starting at 5:30pm. This free Thanksgiving feast is open to the community. Taylor Youth Center is located at 80 Texas Avenue, Fort Campbell, KY.
For more information about the Holiday Family Feast, please call Taylor Youth Center at 270.798.6343.
Written by Sgt. Leejay Lockhart
101st Sustainment Brigade, 101st Airborne Division (AA) Public Affairs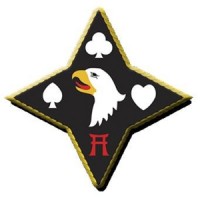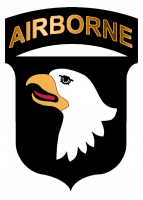 Clarksville, TN – As students packed into the gym at West Creek Middle School in Clarksville, Friday, months of planning had finally came to fruition.
The school's administration had worked closely with Soldiers from the 716th Military Police Battalion, 16th Military Police Brigade, supported by the 101st Sustainment Brigade, 101st Airborne Division, to give the students something special for Veterans Day.
The students, West Creek Middle School's faculty, members of the 716th MP Bn., veterans, and community members gathered for a patriotic ceremony honoring Veterans Day.
«Read the rest of this article»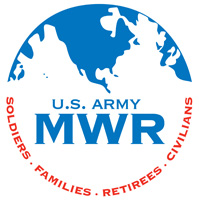 Fort Campbell, KY – Our visiting author for Brunch and a Book on November 18th will be Hannah Conway. Hannah is a Kentucky native, Fort Campbell Army wife, stay at home mother of two, and speaker who lives in Clarksville Tennessee.
She will be discussing her debut novel, The Wounded Warrior's Wife, a work of fiction exploring military relationships during and after deployment.
There will be copies of the book available for purchase if you would like to have one signed. The cost will be $10.00 if you pay with cash or check and $12.00 if you use a debit card.
«Read the rest of this article»
Written by Sgt. 1st Class Mary Rose Mittlesteadt
101st Sustainment Brigade, 101st Airborne Division (AA) Public Affairs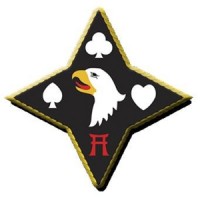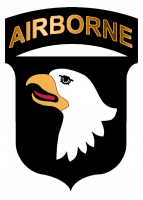 Monrovia, Liberia – The logistical element for Joint Forces Command – United Assistance unfurled its colors in a military ceremony held at Firestone, Monrovia, Liberia, November 12th.
The 101st Sustainment Brigade, Task Force Lifeliner, from Fort Campbell, Kentucky, provides sustainment and support to Ebola treatment units, as well as the health care workers and other enablers assisting in Operation United Assistance across Liberia.
«Read the rest of this article»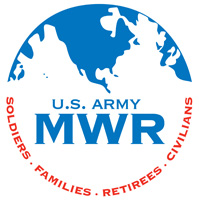 Fort Campbell, KY – Hooper Bowling Center has some exciting special activities planned for November!
As always, you can enjoy a Pizza and a Lane special on Tuesday.
Beginning at 5:00pm we offer one lane for an hour of bowling for up to eight bowlers, shoe rentals, one large one-topping pizza and a pitcher of soda (with one refill) for only $25.00. Extend your lane time an additional hour for only $14.00. «Read the rest of this article»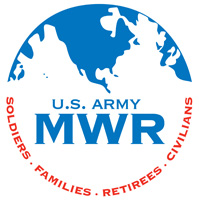 Fort Campbell, KY – There's no reason to sit around the barracks on Thanksgiving, Christmas and New Year's Day.  The Zone is open normal hours on all holidays!  We know you want someplace fun to go spend the day, hang out with friends, maybe grab a bite to eat and we're here for you.
Holiday activities at The Zone are sponsored by USAA (Title Sponsor) and University of Phoenix – Military Division (Premier Sponsor).  Sponsorship does not imply Army endorsement.  See AR 215-1, para. 11-8d. «Read the rest of this article»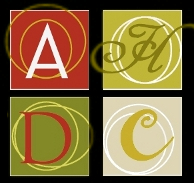 Clarksville, TN – The Clarksville Arts and Heritage Development Council held a gala reception at Emerald Hills, Austin Peay State University, on Monday, November 10th to honor Dr. Richard Gildrie with the Lifetime Achievement Award for Heritage and Dr. Joe Filippo through the Lifetime Achievement Award for Arts.
The County Mayor, Jim Durrett, was introduced by James Moore, Treasurer of the CAHDC and Director of R. F. Sink Library at Fort Campbell, KY.
«Read the rest of this article»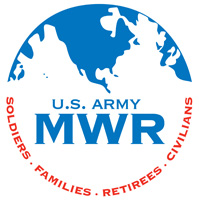 Fort Campbell, KY – Join us for a Turkey Trail Ride at Fort Campbell Riding Stables on November 15th and 16th. We will have four rides each day, at 9:00am, 10:30am, 1:00pm and 2:30pm.
Be sure to watch the trees for "turkeys" hanging on the branches while you enjoy a guided trail ride through the beautiful scenery of Fort Campbell.
Reach up and grab a turkey as you ride by because at the end of the ride there will be a drawing and the person holding the winning "turkey" will receive a free frozen turkey from the Stables. «Read the rest of this article»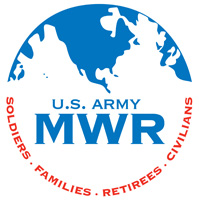 Fort Campbell, KY – Estep Wellness Center has released the November class schedule. A new month brings exciting changes and includes the following:
New instructors for the month of November include Sonya and Jess. Estep would also like to welcome back Kristen who will teach a Cycle class on Saturday, November 15th at 10:00am.
TurboKick is a new class that will be taught by Sonya on Mondays at 5:45pm and Tuesdays at 4:30pm.
Cycle will be offered at 9:00am on Mondays and Wednesdays with Journey. «Read the rest of this article»