Topic: Fort Campbell KY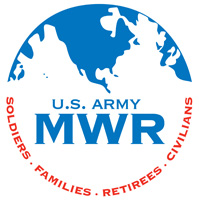 Fort Campbell, KY – Join the Fort Campbell community on November 1st as we hold the Hero and Remembrance Run, Walk or Roll – this year's Fort Campbell Run for the Fallen.
This commemorative 5K and 1 mile walk/run will take place at Town Center, directly across from Division Headquarters. Runners and walkers will be received at 7:00am and the opening ceremonies will begin at 8:00am. Runners will depart at 8:15am followed by the walkers at 8:30am.
«Read the rest of this article»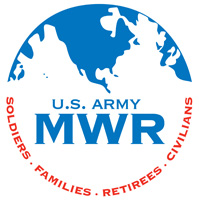 Fort Campbell, KY – The students and staff at Taylor Youth Center have teamed up to provide you with a fright filled night of fun.
On October 25th from 5:00pm until 8:00pm you can visit the "House of Terror".
There's a small fee to enter but the scares are "on the house." The cost is $2.00 for an individual or $5.00 for a Family.
«Read the rest of this article»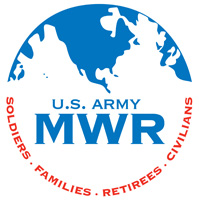 Fort Campbell, KY – E. W. Brooks, local author, Army wife, and founder of The Campbell Sisterhood, will visit Robert F. Sink Memorial Library for Brunch and a Book on Tuesday, October 21st at noon.
She will discuss her books, Mafietta and Mafietta 2: A House Divided. The Mafietta novella Series is contemporary romance suspense. There will be copies of the books available for purchase if you would like to have one signed. «Read the rest of this article»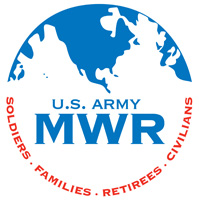 Fort Campbell, KY – The Treasures of Fort Campbell MWR Rewards Program starts now!  All you have to do is pick up your Treasures of Fort Campbell MWR rewards card at participating MWR facilities between October 6th and 11th – check our Facebook page at www.facebook.com/fortcampbellmwr , for locations.
You can also visit the MWR tent at Fall Fest and the Big Smo Concert tonight to pick up a rewards card. Rewards will be available at the event also. «Read the rest of this article»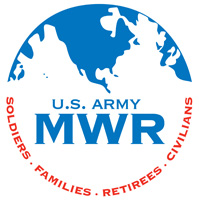 Fort Campbell, KY – Fort Campbell's MWR to have Warner Music Nashville recording artist Big Smo live in free concert tonight, Saturday, October 17th at Fort Campbell Division Parade Field located at 47th Street and Desert Storm Avenue.
The concert kicks off at 5:00pm.
County Rapper and "Hick-Hop" recording artist Big Smo will perform hits from his debut album titled Kuntry Livin'.

«Read the rest of this article»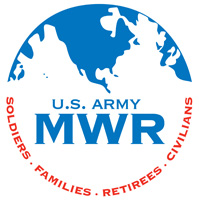 Fort Campbell, KY – All single Soldiers (whether unattached or geographically single) are invited to the 2nd Annual BOSS Day at D.W. Recreation Center on October 24th from 10:00am to 3:00pm.
It's free to attend and we will have door prizes, adult inflatables, a pool tournament, bicycle race, casino room, horseshoe toss, corn hole, face painting, food, drinks and dessert. «Read the rest of this article»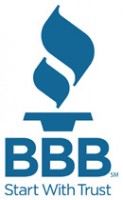 Nashville, TN – Severe weather in Middle Tennessee last night may result in traveling repair crews descending on residents offering emergency repair services. BBB reminds consumers and businesses to do their homework before allowing contractors to assist with storm damage cleanup to avoid becoming the victim of a scam.
If you are one of the many affected, you may need major repairs as well as clean up from falling tree limbs, debris or other damage. You should be on the watch for traveling, fly-by-night repair crews that focus on storm-damaged areas. «Read the rest of this article»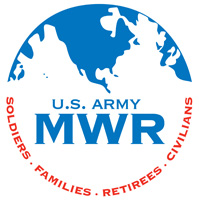 Fort Campbell, KY – Don't wait to be told you need an attitude adjustment – you can find one at Estep Wellness Center
It's a lunch rush JAMz Session at Estep where you can work off your frustrations and shake what your mama gave you. Every Monday, Wednesday and Friday at 11:15am you can dance your blues away with an explosive hour of high energy movin' and groovin'.
Attitude Adjustment with Lunch Rush JAMz Session will include Zumba ® Fitness on Monday and Wednesday with a blend of Bokwa ® Fitness and Cardio Crunk on Friday. «Read the rest of this article»
Written by Staff Sgt. Joel Salgado
3rd Brigade Combat Team, 101st Airborne Division (Air Assault) Pubilc Affairs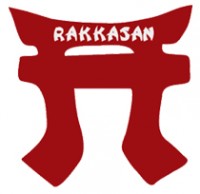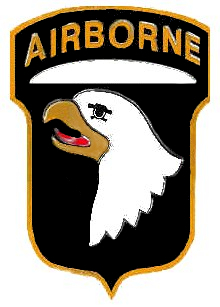 Fort Campbell, KY – Command Sergeant Major Gregory Nowak became the 34th command sergeant major of the 101st Airborne Division (Air Assault) during an assumption of responsibility ceremony at McAuliffe Hall, the division headquarters, here October 9th.
Soldiers of the division, along with Families and members of the Fort Campbell community, gathered to welcome Nowak, who comes to the division from the 1st Armored Brigade Combat Team, 2nd Infantry Division at Camps Casey and Hovey in the Republic of Korea.
«Read the rest of this article»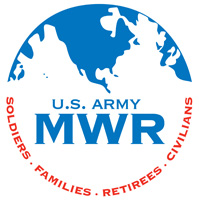 Fort Campbell, KY – Bring the entire Family to DW Recreation Center on October 18th for a USAA and MWR Children's Halloween Carnival. This free event will start at 1:00pm and last until 4:00pm.
The fun and games will include favorites such as a duck pond, bean bag toss, ring toss, cupcake/cake walk, fishing booth, football throw, basketball throw, and bowling. There will also be Halloween tattoos and stickers as well as train rides and a balloon twister. «Read the rest of this article»