Topic: Fort Campbell Warrior Transition Battalion
Written by Whitney Delbridge Nichels
Warrior Care and Transition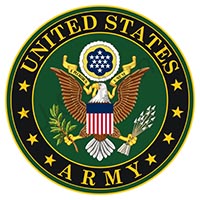 Chicago, IL – Excitement filled the air as buses full of athletes rolled into the Hyatt Regency McCormick Place in downtown Chicago, escorted by Patriot Guard riders and American flags.
It was a fitting entrance for Army, Navy, Air Force, Marine Corps and the United States Special Operations Command service members hoping to represent their teams in a big way as they compete in wheelchair basketball, sitting volleyball, track, field, cycling, swimming, shooting and archery at the 2017 DoD Warrior Games hosted by the United States Navy.
«Read the rest of this article»
Written by Leejay Lockhart
Fort Campbell Public Affairs Office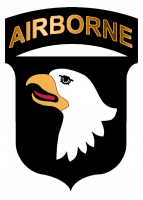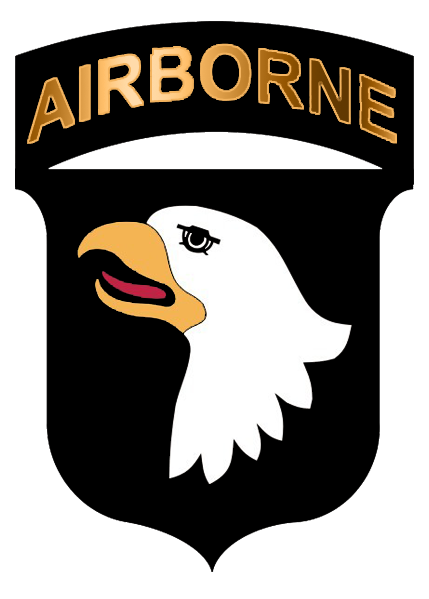 Fort Campbell, KY – Specialist Avery Harbin, a Soldier assigned to the Warrior Transition Battalion, confidently shook hands and spoke with many of the 73 civilian job recruiters at the Soldier for Life-Transition Assistance Program and Army Community Service's Employment Readiness Program International and National job fair Wednesday at Cole Park Commons.
Harbin also prepared for the job fair featuring 73 local and regional employers on March 23rd, 2017.
He will leave the Army at the end August, but he has already started preparing for his transition. Harbin said he feels confident he will be able to find employment allowing him to eventually reach his long-term goals of going to college for graphic design and business management as well as becoming an entrepreneur.
«Read the rest of this article»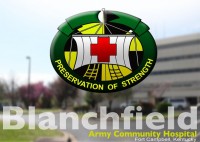 Fort Campbell, KY – Blanchfield Army Community Hospital commander Col. Telita Crosland depicted great confidence in Lt. Col. Lyle "Chip" Finley during the Fort Campbell Warrior Transition Battalion assumption of command ceremony Friday morning at the former non-commissioned officer parade field that sits across from the Warrior Transition Battalion complex.
Crosland said, "Chip is a proven leader, in and out of uniform. He brings with him a unique perspective as a former MI (military intelligence) officer to our formation. I'm confident that this perspective will not only inspire but bring meaningful and impactful results."
«Read the rest of this article»
Written by David E. Gillespie
Blanchfield Army Community Hospital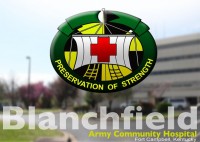 Fort Campbell, KY – The Warrior Transition Battalion served as a fitting backdrop from an adjacent parade field Thursday morning as Lt. Col. Bryan J. Walrath ceremoniously relinquished his position after serving as the unit's commander for the last two years.
Under Walrath's leadership, the battalion garnered many notable accolades, including earning an Army Superior Unit Award, as well as an Army Safety streamer two years running.
«Read the rest of this article»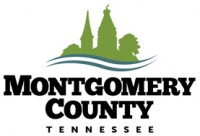 Montgomery County, TN – The Montgomery County Mayor's Office is pleased to announce Chief Warrant Officer 3 John Clement will be serving as the County's Military Affairs Administrator through an internship program.
Chief Clement has flown numerous Air Assault and Medical Evacuation (Medevac) missions in Iraq and Afghanistan, served as a maintenance test pilot and most recently served as the Officer in Charge (OIC) for the Adaptive Reconditioning Program for Fort Campbell Warrior Transition Battalion.
«Read the rest of this article»
Written by David E. Gillespie
Blanchfield Army Community Hospital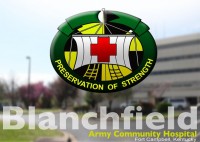 Fort Campbell, KY – Easing the employment transition for Fort Campbell's wounded, ill and injured recovering Service members, Operation Warfighter (OWF) hosted its quarterly career fair at the Soldier and Family Assistance Center Wednesday, allowing Soldiers to meet face-to-face with more than a dozen federal agencies with internship opportunities.
As a federal internship program, Operation Warfighter provides opportunities for Service members to augment their employment readiness by building their resumes, exploring employment interests, obtaining formal and on-the-job training, and gaining valuable Federal government work experience that helps prepare them for the future.
«Read the rest of this article»
Written by Sgt. Eric Lieber
Warrior Transition Battalion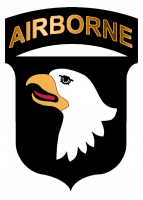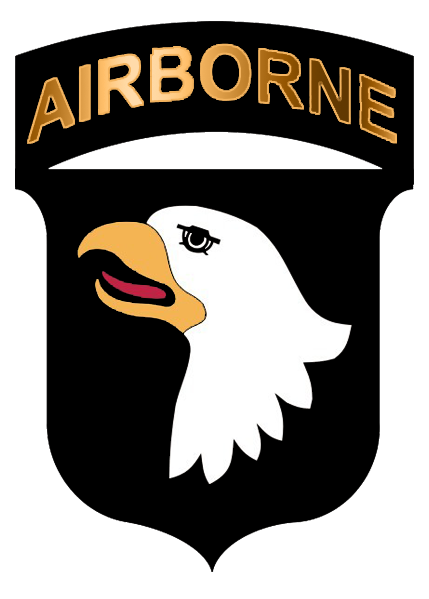 Fort Campbell, KY – For the second year in a row, the Fort Campbell Warrior Transition Battalion command team, Lt. Col. Bryan Walrath and 1st Sgt. Daniel Munchbach, pinned the Department of the Army Safety Excellence Streamer to the WTB colors during a ceremony July 3rd, 2014.
In front of the assembled formation of Soldiers and leaders, Walrath explained that the Fort Campbell WTB is still the only unit in the Warrior Transition Command to earn the streamer.
"Not too often do units sustain awards or recognitions. Our unit has done that by recertifying and by getting awarded the Safety Excellence Streamer," said Walrath.
«Read the rest of this article»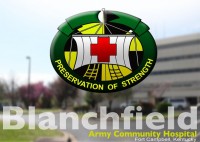 Fort Campbell, KY – Two Fort Campbell Soldiers from the Warrior Transition Battalion recently returned from the Army Warrior Games trials with gold, silver and bronze medals in hand – along with the esprit-de-corps that represents the determined and resilient strength of the famed installation that sits on the Kentucky/Tennessee border.
The trials, held June 15th-20th at the U.S. Military Academy, West Point, NY, will determine which 40 Soldiers and Veterans will be chosen to represent the Army at the 2014 Warrior Games scheduled from September 28th through October 4th, 2014 in Colorado Springs, CO.
«Read the rest of this article»
Written by Suzanne Ovel
Warrior Transition Command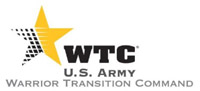 West Point, NY – The day that Spc. Amanda Lyle walked out of the Jefferson Barracks VA Hospital Polytrauma Clinic, a doctor stopped and asked her, "You know you're a miracle, right?"
So she had been told, but Lyle said that she thankfully didn't remember those first few weeks after a bad car accident in El Paso, Texas, in November 2012, which caused a severe traumatic brain injury, along with bleeding in her brain, a broken scapula and two broken vertebrae.
«Read the rest of this article»
Written by Sgt. Eric Lieber
Fort Campbell Warrior Transition Battalion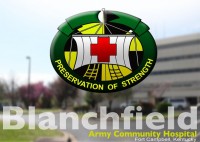 Fort Campbell, KY – "This is the first of its kind in Army Medicine" proclaimed Blanchfield Army Community Hospital chief of nutrition care Lt. Col. James Pulliam as more than 20 volunteers used pickaxes, post hole diggers and shovels to break ground May 23rd for a therapeutic garden at the Fort Campbell hospital.
After years of planning, Pulliam, BACH staff and horticultural expert Dana Chango, set their plans in motion to create the first therapeutic horticultural program and garden at an Army medical facility.
«Read the rest of this article»