Topic: Fort Campbell
Clarksville, TN – A coalition of local governments and workforce development agencies is looking for military spouses in the community to help with a study of how veterans make a successful transition into civilian employment.
«Read the rest of this article»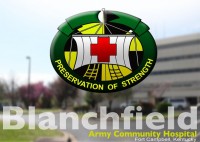 Fort Campbell, KY – Blanchfield Army Community Hospital's (BACH) patient care teams are slated to begin providing flu vaccines to families within the Patient-Centered Medical Homes the middle of October, offering the vaccine at multiple Fort Campbell locations again this year.
"By offering the influenza vaccine in multiple venues, we hope to make it easily accessible to individuals who do not want to make a doctor's appointment off post or may just be putting off getting the vaccine. We hope our eligible population takes advantage of this free, but extremely beneficial benefit," said chief of BACH Preventive Medicine Maj. John Downs.
«Read the rest of this article»
Clarksville, TN – Clarksville Mayor Kim McMillan greeted hundreds of military veterans at Liberty Park on Thursday for a Welcome Home Parade, a picnic lunch and musical entertainment.
"We welcome you to Clarksville, we honor you, and we thank you for your service to America," McMillan said to a lunchtime audience in the Wilma Rudolph Events Center. "Please know that the City of Clarksville, with its special connection to Fort Campbell, especially loves our veterans."
«Read the rest of this article»
Written by Sgt. Neysa Canfield
101st Sustainment Brigade, 101st Airborne Division (AA) Public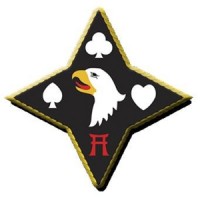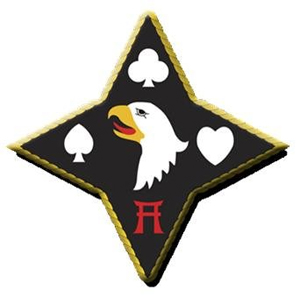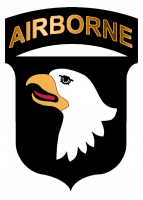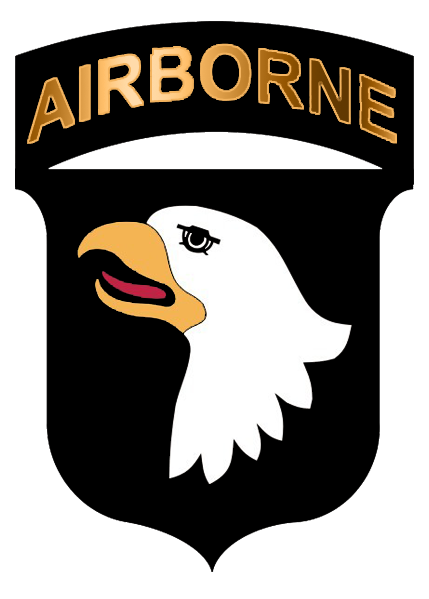 Fort Campbell, KY – Every year the Clarksville-Montgomery County School System recognizes a military unit that has gone above and beyond while supporting its partnered school by presenting them with the Boots on the Ground award.
This year, CMCCS gave the award to two units from 101st Airborne Division Sustainment Brigade, 101st Airborne Division (Air Assault).
The 101st Special Troops Battalion and D Battery, 2nd Battalion, 44th Air Defense Artillery Regiment received the award during the CMCSS's annual Partners in Education breakfast, September 1st, at the Wilma Rudolph Event Center in Clarksville, Tennessee.
«Read the rest of this article»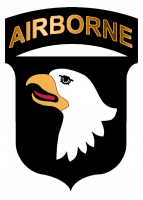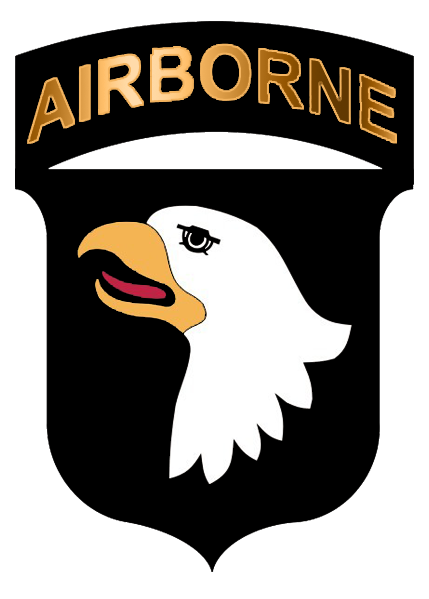 Fort Campbell, KY – At approximately 10:30pm Wednesday, September 7th, 2016 a helicopter made a hard landing during a routine training exercise on Fort Campbell.
All five Soldiers aboard the aircraft suffered injuries and were transported to medical treatment facilities.
The nature of their injuries is not releasable at this time. The incident is under investigation.
No further information will be released at this time.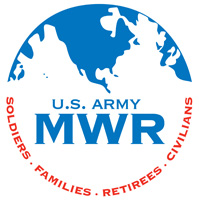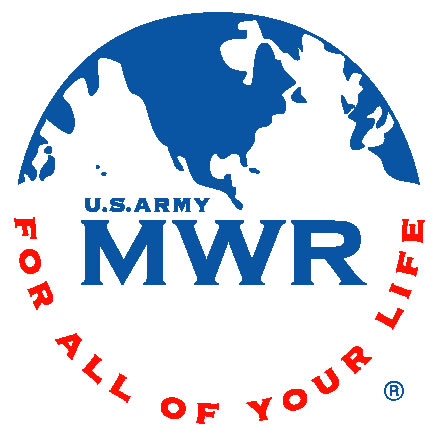 Fort Campbell, KY – On October 1st, 2016 the Fort Campbell community is invited to join MWR for the 2016 Run for the Fallen.
This is a free commemorative walk/run and is not timed.
Participants are urged to run/walk in memory of fallen Soldiers. Strollers are welcome. Please – no pets or glass.
The Run for the Fallen will have routes to accommodate everyone with a 3.3 mile route and a 1.18 mile route.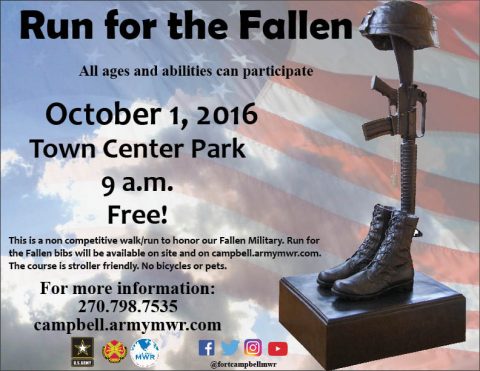 «Read the rest of this article»
Clarksville, TN – Research shows that an alarming number of military and veteran caregivers are suffering debilitating metal, physical, and emotional effects as a result of their caregiving duties.
In an effort to battle the problem in the home of Fort Campbell, the City Council unanimously approved a resolution September 1st expressing support for "Hidden Heroes: The National Coalition for Military Caregivers."
«Read the rest of this article»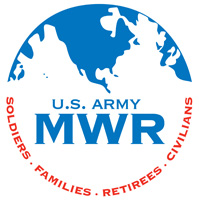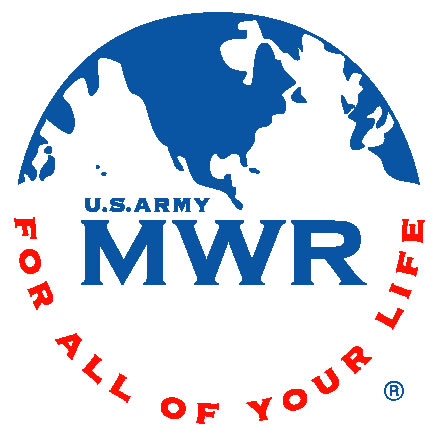 Fort Campbell, KY – In honor of the contributions and sacrifices made by military Retirees, Veterans, survivors and their Families, the 101st Airborne Division (Air Assault) and Fort Campbell will host a Soldiers and Families for Life Appreciation Week September 21st-24th.
The week-long event will be held at various locations on the installation and will include an assortment of activities including a two-day job fair, Retiree appreciation day, benefits fair, golf tournament and street fair.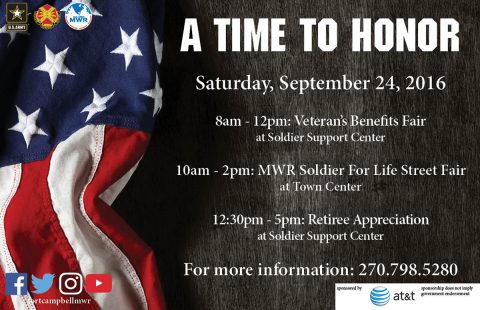 «Read the rest of this article»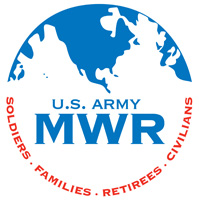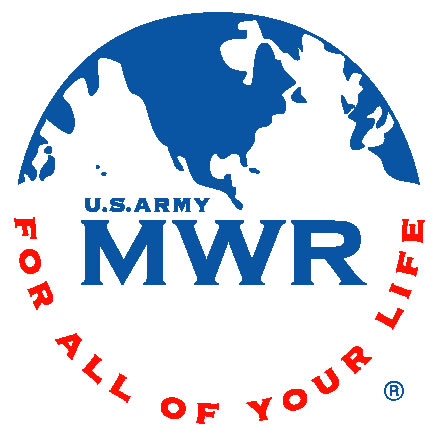 Fort Campbell, KY – MWR invites you to join Fort Campbell for their 5th Annual Wellness Walk on September 17th, 2016.
There will be free children's activities including inflatables and face painters. This walk is a stroller friendly event with both a 3k and 5k route through the woods.
The first 400 participants to finish the course will receive a participation award.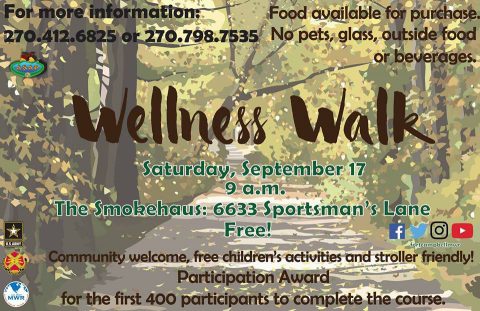 «Read the rest of this article»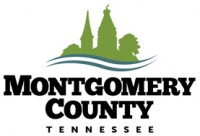 Montgomery County, TN – Congratulations to Woodlawn Volunteer Firefighter and Staff Sergeant James Munns for receiving a letter of commendation from the City of San Antonio Fire Department for his heroic efforts on August 11th while he was in Texas for military schooling.
According to the letter from San Antonio Fire Chief Charles Hood, "Munns took quick, skilled actions in treating a toddler for symptoms of potential heat exhaustion from being left alone in a hot car for an extended amount of time."
«Read the rest of this article»