Topic: Fort Campbell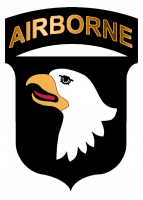 Fort Campbell, KY – Tomorrow, Tuesday, February 9th, 2016, Fort Campbell schools will be opening 2 hours late due to winter weather in the area.
Please continue to watch ClarksvilleOnline for updated information as it comes in.

Clarksville, TN – Montgomery County Sheriff John Fuson would like to remind residents we are under a winter storm warning from 6:00am on Friday to 6:00am on Saturday.
With both the county's largest employers, Fort Campbell and the Clarksville Montgomery County School System closed or on a limited operating schedule for Friday, the Sheriff's Office encourages all residents to stay at home and stay off the roads.
«Read the rest of this article»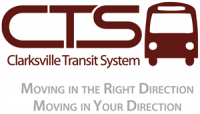 Clarksville, TN – On New Year's Eve, The Clarksville Transit System will offer safe rides home again this year through "Operation Safe Ride." This is a free service open to anyone who is too impaired to drive home.
People who live within the Clarksville city limits can call 931.553.2429 for a ride home between the hours of 11:00pm and 3:00am.
«Read the rest of this article»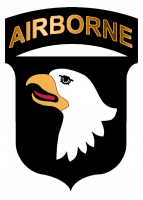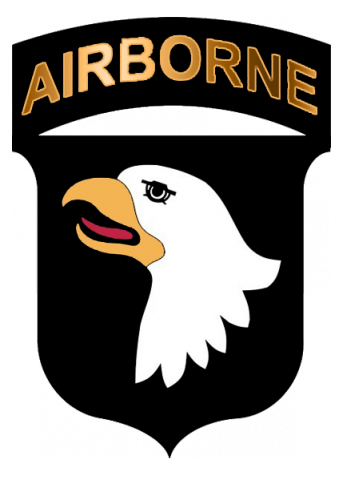 Fort Campbell, KY – Two 101st Airborne Division (Air Assault) pilots who were killed December 2nd as a result of a helicopter crash near Fort Campbell have been identified.
Chief Warrant Officer 2 Alex Caraballoleon, 35, a native of Patillas, Puerto Rico, enlisted in the Army in 2003 as an AH-64D Apache attack helicopter mechanic. During his six years as an enlisted Soldier, Caraballoleon served in numerous assignments, achieving the rank of sergeant, before being selected to attend the Warrant Officer Candidate School in 2009.
Following commissioning as a warrant officer and completion of the Rotary Wing Aviators Course, he served as an Apache attack helicopter pilot with Company B, 1st Battalion, and 2nd Squadron, 17th Cavalry Regiment, 101st Combat Aviation Brigade, 101st Airborne Division (Air Assault), Fort Campbell.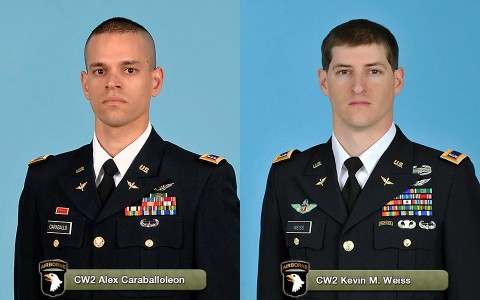 «Read the rest of this article»
Written by Sgt. William White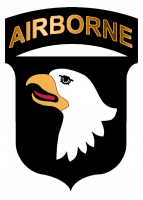 Fort Campbell, KY – The 101st Airborne Division (Air Assault) headquarters, along with other combat and support units, conducted an in-depth deployment simulation known as the Warfighter Exercise here November 12th-21st.
The WFX measures combat effectiveness of a headquarters asset, such as a division or corps, in working with subordinate units to execute a full-scale offensive against a modern and equipped enemy. It also gives them the opportunity to work with simulated government and aid organizations.
«Read the rest of this article»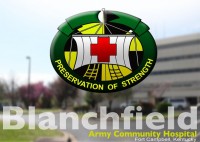 Fort Campbell, KY – In honor of the national observance of Thanksgiving Day, Blanchfield Army Community Hospital (BACH) personnel will observe the federal holiday Thursday, November 26th.
Therefore, all Soldier and Patient-Centered Medical Homes and pharmacies will be closed. The hospital remains open 24 hours a day, seven days a week, for emergency services, inpatient care, and labor and delivery services.
All BACH services will open normal hours Wednesday, November 25th. «Read the rest of this article»
APSU Sports Information

Clarksville, TN – When Austin Peay State University football team hosts Southeast Missouri for Saturday's regular-season finale, it will do so in front of a host of our military friends from Fort Campbell, and Austin Peay's northern neighbors will be heavily involved in the day's festivities.
«Read the rest of this article»

Clarksville, TN – The FBI, Fort Campbell, Nashville International Airport, Tennessee Highway Patrol, and Montgomery County Sheriff's Office (MCSO) Bomb Squads will partner with middle school students on Saturday, November 7th for a Robot Rodeo competition at the Northeast School Campus.
The event kicks off at 9:00am. After opening comments, bomb squads will conduct several demonstrations to showcase the capabilities of their robots. Afterwards each bomb squad will be paired with a middle school and their students for the competition. «Read the rest of this article»
Fast-casual sandwich chain to debut in Clarksville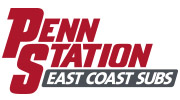 Clarksville, TN – Penn Station East Coast Subs, the fast-casual restaurant known for its fresh grilled, made-to-order sub sandwiches, hand-squeezed lemonade and fresh-cut fries, will open its first location in Clarksville next month at 110 Needmore Road.
Cincinnati-based Penn Station East Coast Subs features grilled sub sandwiches – including the chain's renowned Philadelphia cheesesteak sandwich – and cold deli sandwiches made to order with high-quality ingredients on hearth-baked bread.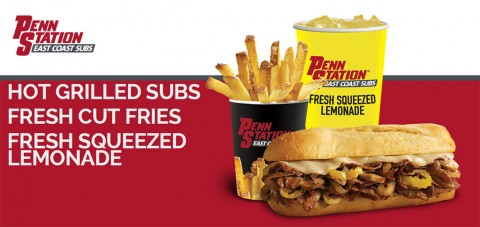 «Read the rest of this article»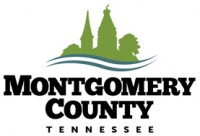 Montgomery County, TN – Montgomery County Government and Workforce Essentials are pleased to announce they are the recipients of a grant from the Tennessee Department of Labor to establish a Fort Campbell Soldier Transition and Local Retention Program.
This two-year grant, in the amount of $245,800.00, will provide a Fort Campbell Soldier Transition Program Coordinator position, along with all program expenses so the program can be offered at no cost to participants. «Read the rest of this article»