Topic: Fort Campbell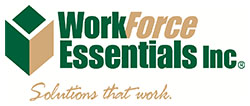 Clarksville, TN – There will be an Employer Seminar (Veterans Hiring Advantage) on August 17th, 2016 at the Wilma Rudolph Events Center in Clarksville from 9:00am – 2:00pm.
The purpose of this seminar is to empower employers and human resource professionals about the rewards of employing veterans in their workplace.
«Read the rest of this article»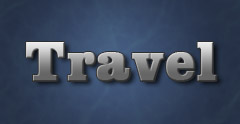 Clarksville, TN – Supervisory Librarian, Robert F. Sink Memorial Library at Fort Campbell, James Moore and Special Collections Librarian, Felix G. Woodward Library, Austin Peay State University, Sean Hogan, are world travelers.
Each year they cruise to a different location and this June their travels took them on a Viking ocean cruise to both Norway and Scotland. Following are James' enticing description of their tour and Sean's exquisite photographs:
«Read the rest of this article»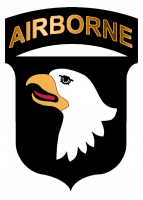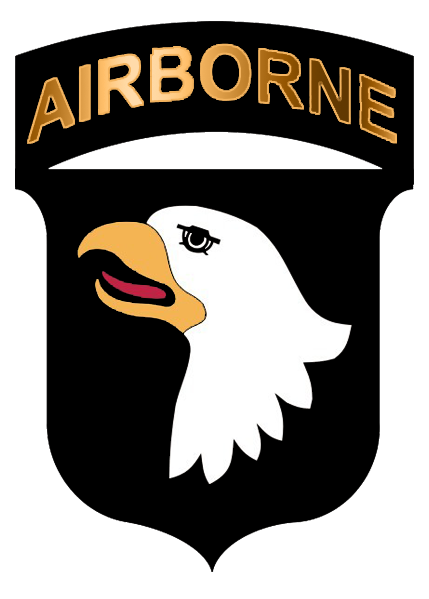 Fort Campbell, KY – Fort Campbell continues experience an impact from the severe weather on July 6th, and the storms since. Some areas on the installation have reopened, while others remain closed.
The Skeet Range has reopened. Individuals can access the range from Jordan Springs Road, then west end of 11th Airborne near Camp Hinsch. Jordan Springs Road has been repaved and is fully operational and 11th Airborne Division Road is also open.
The Fletchers Fork Campground and Cabins and Wohali Pavilion are closed for at least 30 days until further reassessment.
«Read the rest of this article»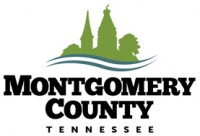 Montgomery County, TN – As Bi-County Solid Waste Management works to get additional landfill airspace permitted, it seems like a good time to educate the community on its operations
Bi-County landfill is currently undergoing some challenges with permitted air space. Since people are paying attention to what is happening with the landfill we thought we would take this opportunity to share Facts with the public. We will do this with our Myth and Fact starting out with rumors and clarifying it with a Fact.
«Read the rest of this article»
Congressman Marsha Blackburn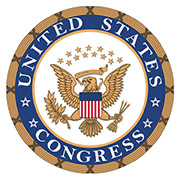 Washington, D.C. – Congressman Marsha Blackburn (R-TN) applauded passage of H.R. 5293—the Department of Defense Appropriations Act for FY 2017.
"As our nation faces unprecedented threats at home and abroad, we must ensure our military men and women have the necessary funding for mission success."
"The Department of Defense Apportions Act prioritizes military training and readiness while also meeting the needs of our troops at home by funding a 2.1% pay raise, $450 million for medical facility upgrades, $407 million for medical research and $296 million for sexual assault prevention and response."
«Read the rest of this article»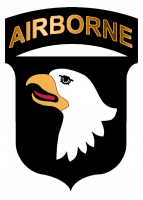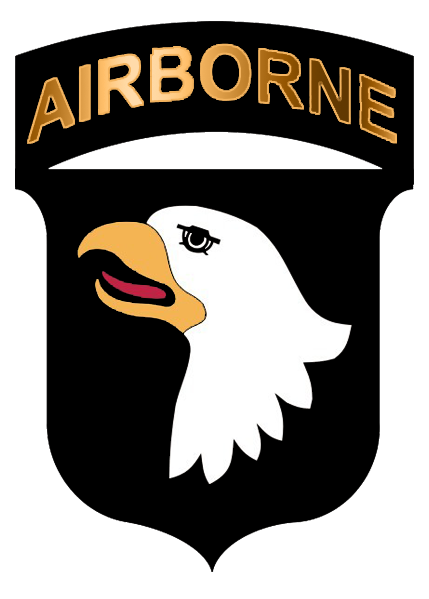 Fort Campbell, KY – On Friday, June 10th, 2016, the 101st Airborne Division (Air Assault) and Fort Campbell will host a Family Day full of activities, events, vendors and fun for Soldiers, Family members and Veterans at the Sabalauski Air Assault School. The event will be from 9:00am until 4:00pm.
Visitors will be able to tour TSAAS facilities and observe rappel and fast-rope insertion extraction system (FRIES) demonstrations throughout the day. There will be activities for children of all ages, to include bounce houses and access to the famed O-Course.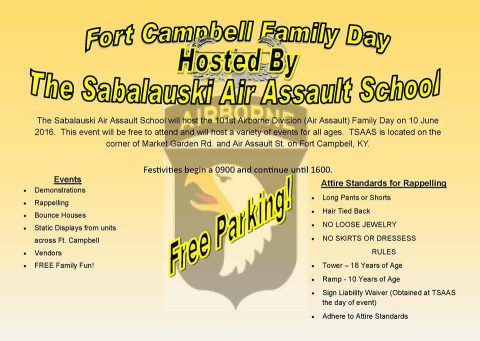 «Read the rest of this article»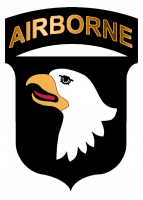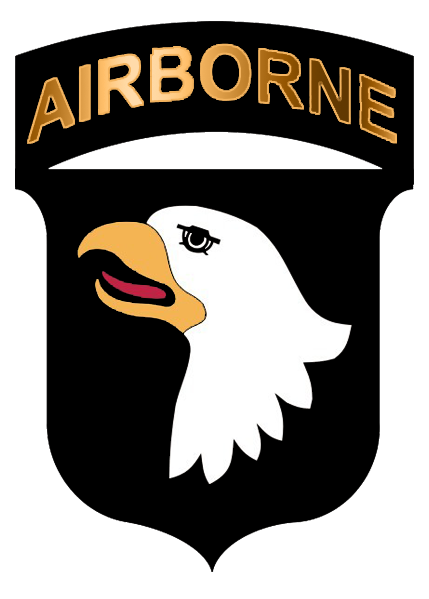 Fort Campbell, KY – Fort Campbell reports Gate 1 will be closed June 17th-19th, weather pending, for sealing and striping.
This is a DONSA weekend. While Gate 1 is closed, Gate 3 will be open the Gate 1 DONSA hours, 4:30am-9:00pm.
You can find the DONSA schedule and gate hours at http://tiny.cc/ju6wby

Clarksville, TN – Nothing worth having comes easy – a lesson that former soldier Kali Cooper understands as well as anyone. But the services Austin Peay State University provides military and veteran students did make the transition to college life a little less difficult.
A Minnesota native who left her home and enlisted in the army at the age of 17, Cooper's life has more or less revolved around the military ever since.
«Read the rest of this article»
1st Brigade Combat Team, 101st Airborne Division (AA) Public Affairs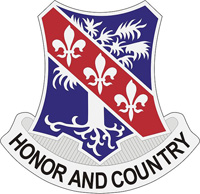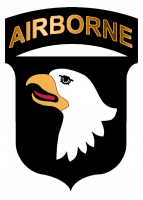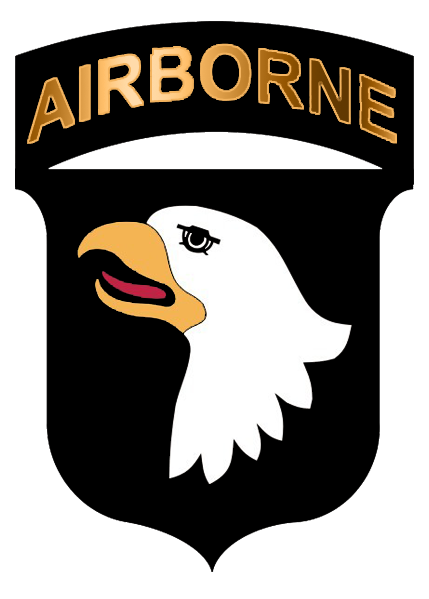 Buchanan, TN – Charlie Rock began the day by learning the basic boat drills, and becoming familiarized with the combat rubber raiding craft (CRRC), also known as the Zodiac.
The Zodiac familiarization taught the Scouts capsizing drills, and how to react in the event of the boat flipping. They learned how to operate the boat, and were instructed on how to do beach landing sight (BLS) operations.
«Read the rest of this article»
Congressman Marsha Blackburn
Fort Campbell Funds Included, Gitmo Transfers Prohibited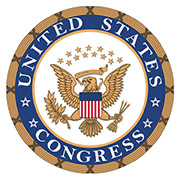 Washington, D.C. – Congressman Marsha Blackburn (R-TN) applauds House passage of H.R. 4909, the National Defense Authorization Act for Fiscal Year 2017, legislation that provides critical resources to the Fort Campbell community and our nation's military.
"At the same time our nation faces unprecedented threats, the men and women who protect it are facing unprecedented cuts in training and equipment. It is dangerously irresponsible to continue down the President's path of forcing our military to do more with fewer resources. This year's NDAA authorizes essential funds for our troops to train for strength, agility and readiness," Blackburn said.
«Read the rest of this article»