Topic: Fort Campbell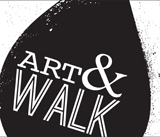 Clarksville, TN – Produced by the Downtown Clarksville Association, First Thursday Art Walk is a free, self-guided tour spanning a 5-block radius that combines visual art, live music, engaging events and more in the heart of Downtown Clarksville.
With 10+ venues, bars and businesses participating each month, the First Thursday Art Walk in Clarksville is the ultimate opportunity to savor and support local creative talent.
«Read the rest of this article»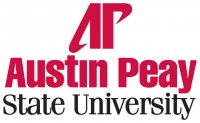 Clarksville, TN – The sounds of iron being lifted, feet pounding the track and athletes pushing themselves past their limit filled the air on August 1st, as nearly two-dozen teams converged on the campus of Austin Peay State University for the inaugural Governors Games Powered by CrossFit Clarksville.
While teams of four competed for top honors, the real goal was to honor APSU and the Clarksville community's military alumni, soldiers and families from Fort Campbell.
«Read the rest of this article»
Written by Staff Sgt. Matthew Ard
Headquarters, 101st Airborne Division (Air Assault)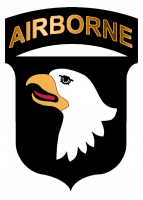 Fort Campbell, KY – Soldiers from the 101st Airborne Division (Air Assault) and Fort Campbell welcomed the new deputy commanding general for support at an Honor Eagle ceremony held August 12th, 2015, in front of the division headquarters building here.
Brig. Gen. John E. Novalis II and his wife, Mary, were received by Maj. Gen. Gary J. Volesky, the commanding general of the 101st and Fort Campbell, who felt privileged to have them join the Screaming Eagle team, he said during the ceremony.
"With three and a half years in combat in both Afghanistan and Iraq, I can think of no better leader to have on the Screaming Eagle team for our rendezvous with destiny," said Volesky.
«Read the rest of this article»
Written by Staff Sgt. Terrance D. Rhodes
2nd Brigade Combat Team, 101st Airborne Division (Air Assault) Public Affairs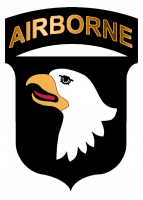 Fort Campbell, KY – The 101st Airborne Division (Air Assault) and Fort Campbell held its Day of the Eagles here July 30th, 2015.
Day of the Eagles is a tradition to honor past and present 101st Airborne Division Soldiers.
The first "Week of the Eagles" celebration was held in 1973, a year after the division was welcomed back from Vietnam. This year's Day of the Eagles themes are "Once a Screaming Eagle, always a Screaming Eagle," and "Continued legacy of dominance and dependability in battle."
«Read the rest of this article»

Nashville, TN – Campbell Crossing, Lendlease's privatized military family housing community located on Fort Campbell, will host its annual National Night Out event on Tuesday, August 4th from 4:00pm-7:00pm.
This nationwide celebration is geared toward heightening crime prevention awareness and strengthening the neighborhood spirit and police-community partnerships while sending a message to criminals letting them know that neighborhoods are fighting back. You don't want to miss this event! «Read the rest of this article»
Austin Peay Sports Information

Clarksville, TN – At every home football game in 2015, Austin Peay State University athletics will be recognizing important members of our campus and community, in addition to offering a fun atmosphere in and outside of Governors Stadium.
«Read the rest of this article»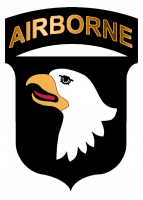 Fort Campbell, KY – Two commissioners from the National Commission on the Future of the Army (NCFA) spent Tuesday morning at Fort Campbell as part of their congressionally-mandated mission.
The NCFA, made up of eight commissioners appointed by Congress and the President, has been charged with examining the structure of the Army and issues related to its size and force mix.
The Commission will make recommendations to the Congress and President on how to modify the Army's structure based on anticipated mission requirements, acceptable levels of risk, and anticipated resources. «Read the rest of this article»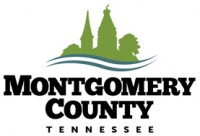 Montgomery County, TN – Montgomery County Government is pleased to have worked with the Pennyrile Area Development District (PADD), Austin Peay State University, Workforce Essentials and the City of Hopkinsville, among others, to receive a federal grant through the Department of Defense Office of Economic Adjustment.
This grant, totaling $393,000 and titled the Campbell Strong Economic Growth/Diversification planning initiative, is a multi-phased integrated effort to clearly identify and assess the impact of military personnel reductions and showcase the region as a crucial component of the national defense/national security assets. «Read the rest of this article»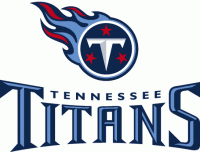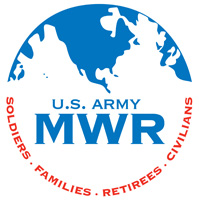 Fort Campbell, KY – Attention all Tennessee Titans football fans! This is your opportunity to get Tennessee Titans tickets.
Leisure Travel Services is holding a Titans ticket sale for all pre-season and regular season home games, so register today. Random Line-up will be by on-line registration.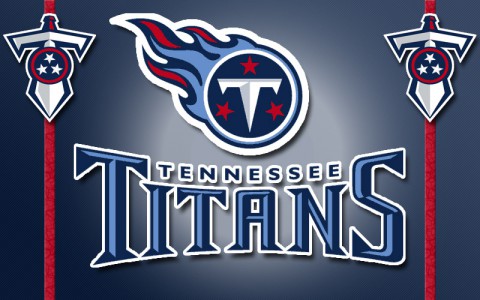 «Read the rest of this article»
Includes proposal for Expansion of Library Services in Montgomery County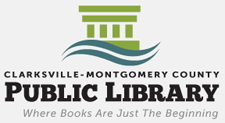 Clarksville, TN – The Clarksville-Montgomery County Public Library Board of Trustees approved a Strategic Plan at their July 15th Board meeting that will guide the library through proposed growth and expansion of services in Montgomery County, putting forth an outline that will transform the current single main library into a library system by 2020.
The Strategic Plan was developed through a combination of a community survey, Library staff and Library Board members input, and a community input retreat, which included County Commissioners and other leaders and was held in March of 2015.
«Read the rest of this article»