Topic: Fort Campbell
Austin Peay Sports Information

Clarksville, TN – At every home football game in 2015, Austin Peay State University athletics will be recognizing important members of our campus and community, in addition to offering a fun atmosphere in and outside of Governors Stadium.
«Read the rest of this article»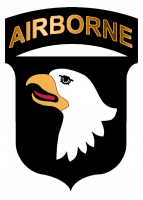 Fort Campbell, KY – Two commissioners from the National Commission on the Future of the Army (NCFA) spent Tuesday morning at Fort Campbell as part of their congressionally-mandated mission.
The NCFA, made up of eight commissioners appointed by Congress and the President, has been charged with examining the structure of the Army and issues related to its size and force mix.
The Commission will make recommendations to the Congress and President on how to modify the Army's structure based on anticipated mission requirements, acceptable levels of risk, and anticipated resources. «Read the rest of this article»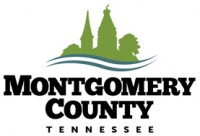 Montgomery County, TN – Montgomery County Government is pleased to have worked with the Pennyrile Area Development District (PADD), Austin Peay State University, Workforce Essentials and the City of Hopkinsville, among others, to receive a federal grant through the Department of Defense Office of Economic Adjustment.
This grant, totaling $393,000 and titled the Campbell Strong Economic Growth/Diversification planning initiative, is a multi-phased integrated effort to clearly identify and assess the impact of military personnel reductions and showcase the region as a crucial component of the national defense/national security assets. «Read the rest of this article»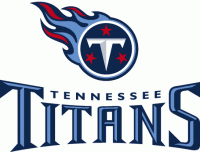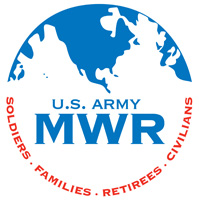 Fort Campbell, KY – Attention all Tennessee Titans football fans! This is your opportunity to get Tennessee Titans tickets.
Leisure Travel Services is holding a Titans ticket sale for all pre-season and regular season home games, so register today. Random Line-up will be by on-line registration.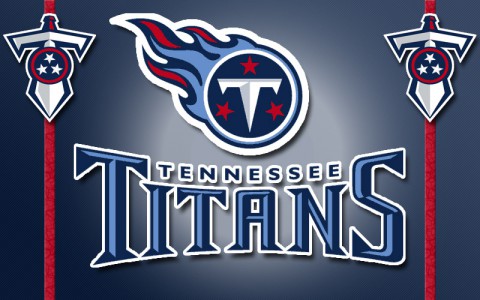 «Read the rest of this article»
Includes proposal for Expansion of Library Services in Montgomery County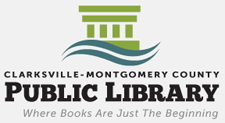 Clarksville, TN – The Clarksville-Montgomery County Public Library Board of Trustees approved a Strategic Plan at their July 15th Board meeting that will guide the library through proposed growth and expansion of services in Montgomery County, putting forth an outline that will transform the current single main library into a library system by 2020.
The Strategic Plan was developed through a combination of a community survey, Library staff and Library Board members input, and a community input retreat, which included County Commissioners and other leaders and was held in March of 2015.
«Read the rest of this article»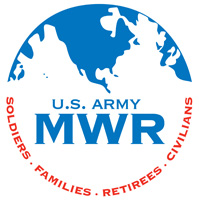 Fort Campbell, KY – The July Eagle Challenge Fitness Tour (ECFT) event will be Fort Campbell's first color run. This is the perfect opportunity to get the Family out to have fun! The first 1500 registrants will receive a goody bag so don't wait register now!
The Color Run will take place July 18th at 7:00am at the Alpha 11 Field (large grass area across from Sabalauski Air Assault School).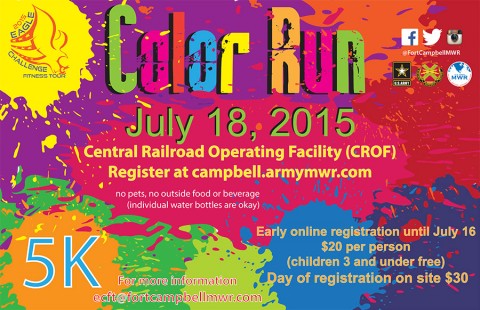 «Read the rest of this article»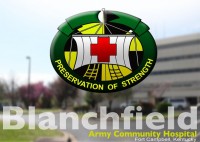 Fort Campbell, KY – Blanchfield Army Community Hospital commander Col. Telita Crosland depicted great confidence in Lt. Col. Lyle "Chip" Finley during the Fort Campbell Warrior Transition Battalion assumption of command ceremony Friday morning at the former non-commissioned officer parade field that sits across from the Warrior Transition Battalion complex.
Crosland said, "Chip is a proven leader, in and out of uniform. He brings with him a unique perspective as a former MI (military intelligence) officer to our formation. I'm confident that this perspective will not only inspire but bring meaningful and impactful results."
«Read the rest of this article»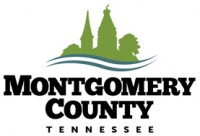 Montgomery County – Montgomery County Mayor Jim Durrett is pleased to announce that the Army's plan to reduce troops by 40,000 over the next two years will have minimal impact on Fort Campbell in the plan released by officials today.
Mayor Durrett states, "We have just received official confirmation from Congressman Marsha Blackburn's office that the Fort Campbell actual troop loss will be 363 soldiers."
«Read the rest of this article»

Fort Campbell, KY – Campbell Crossing, Lend Lease's privatized military family housing community located on Fort Campbell, is excited to announce that new home improvements are underway.
«Read the rest of this article»
Written by Sgt. 1st Class Mary Rose Mittlesteadt
101st Sustainment Brigade, 101st Airborne Division (AA) Public Affairs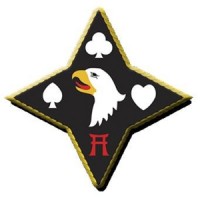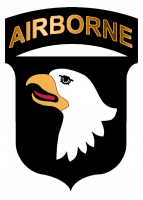 Fort Campbell, KY – Soldiers from the 716th Military Police Battalion, 101st Sustainment Brigade, 101st Airborne Division, gathered at the Don F. Pratt Memorial Museum's memorial park for a wreath laying ceremony in tribute to their fallen heroes, May 21st.
The wreath laying ceremony took place in front of the battalion's memorial which is inscribed with "Our deaths are not ours they are yours. They will mean what you make them mean. Give them meaning, we were young, we have died, please remember us," a saying by American poet, Archibald MacLeish.
«Read the rest of this article»