Topic: Fort Campbell
APSU Sports Information

Clarksville, TN – As part of a historic partnership between Austin Peay State University and Fort Campbell, the men's basketball game scheduled for November 22nd, 2017 against Bethel will take place at Shaw Fitness Center on the Fort Campbell military installation.
This will be the first-ever contest involving collegiate basketball programs at Fort Campbell, and the Governors first home contest away from the Dunn Center since it opened in 1975.
«Read the rest of this article»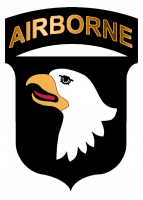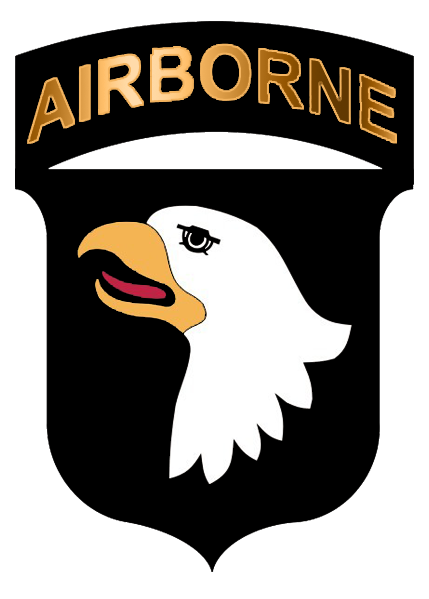 Fort Campbell, KY – On Saturday, September 30th, 2017, Fort Campbell's Retirement Services Office will host its annual Retiree Appreciation Day at the Soldier Support Center beginning at 8:00am.
There will be an opening ceremony at 9:00am featuring Congressman Marsha Blackburn. After the opening ceremony, Blanchfield Army Community Hospital will begin its annual health fair. Retirees can receive basic health screenings as well as immunizations for influenza, pneumonia and shingles.
Unlike previous years, the opening ceremony is the only event with a scheduled time.
«Read the rest of this article»

Clarksville, TN – Every veteran has a story, but not every veteran's story is remembered by history.
For each acclaimed general or honored battlefield leader, there have been countless American men and women who sacrificed their time, bodies and lives to protect their country — only to see their unique stories go untold after they took off the uniform.
«Read the rest of this article»
Written by Staff Sgt. Kimberly Lessmeister
101st Sustainment Brigade, 101st Airborne Division (AA) Public Affairs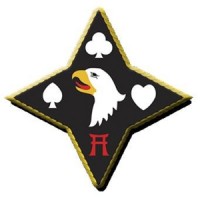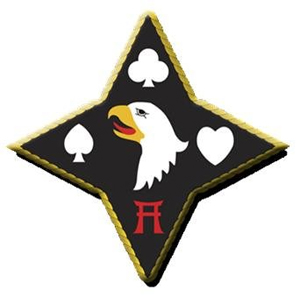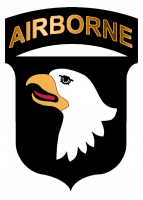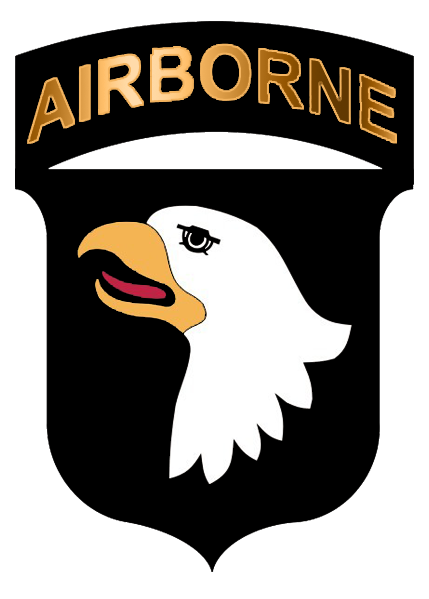 Fort Campbell, KY – The command sergeants major for the Combined Arms Support Command, the quartermaster corps, the transportation corps, the ordnance corps, the Army Logistics University – Logistics Noncommissioned Officer Academy, and the Soldier Support Institute visited sustainment leaders here August 28th-29th, 2017.
The visit marked the first time a sustainment forum had been conducted by all the major elements of the sustainment community on Fort Campbell.
«Read the rest of this article»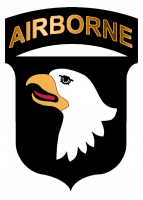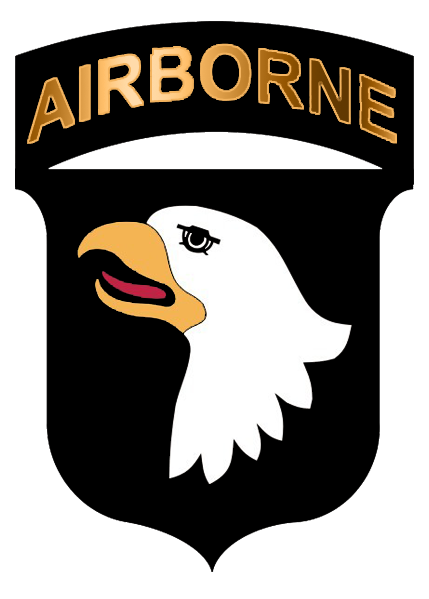 Fort Campbell, KY – As the Fort Campbell garrison command sergeant major since February 2016, CSM Foster served as the senior enlisted adviser to the Fort Campbell garrison commander for all matters involving enlisted personnel.
CSM Foster entered the Army in July 1988 and was a career infantryman. His previous assignments include Fort Benning, Georgia; Fort Polk, Louisiana and Fort Bragg, North Carolina. CSM Foster also completed multiple assignments at Fort Campbell, Kentucky including 2nd Battalion, 506th Infantry Regiment, command sergeant major and 3rd Brigade Combat Team rear detachment command sergeant major during their 2015 deployment to Afghanistan.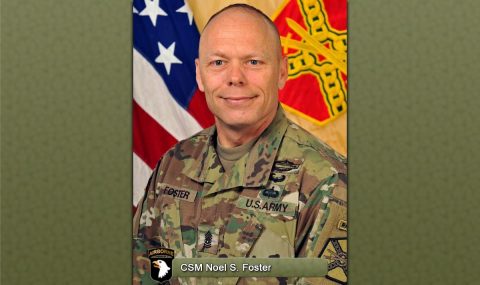 «Read the rest of this article»

Clarksville, TN – The Clarksville Police Department's traffic unit has dedicated itself to making the roadways in Clarksville safer for it citizens.
The traffic unit's hard work and efforts were recognized at the Tennessee Lifesaver Conference. They were the recipients of three auspicious awards.
«Read the rest of this article»
Written by Staff Sgt. Todd Pouliot
40th Public Affairs Detachment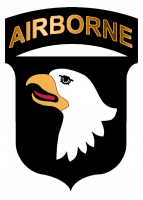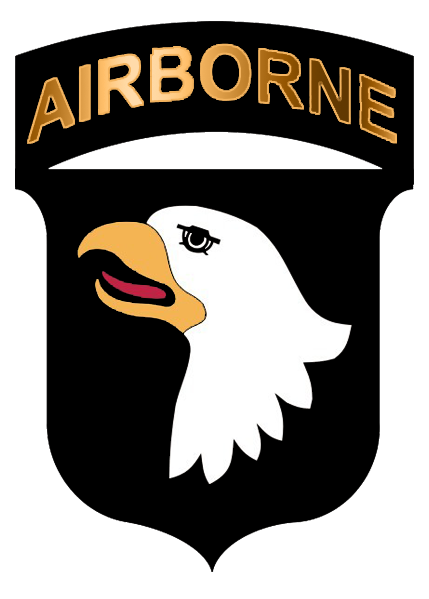 Hopkinsville, KY – Thousands of people, many visiting from other states and from around the world, converged on Hopkinsville, which dubbed itself "Eclipseville," August 19th, 2017 in anticipation of Monday's total solar eclipse.
The city, located 20 miles north of Fort Campbell, hosted its annual Summer Salute Festival August 18th-20th, providing visitors a myriad of food, games, music and activities.
The 101st Airborne Division provided the Big 5 Band that performed, August 19th, as part of its commitment to support the robust relationship it has with Hopkinsville.
«Read the rest of this article»
Written by Daniel Ashley
Regional Health Command-Atlantic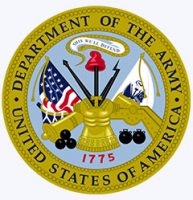 Fort Campbell, KY – Fort Campbell, Kentucky and the surrounding communities will be at the center of the first coast-to-coast, total, solar eclipse since 1918 next Monday, August 21st, 2017.
Blanchfield Army Community Hospital has been doing its part in alerting its patients on how best to watch and keep their eyes safe. Remember, it is never safe to look directly at the sun's rays – even if the sun is partly obscured.
When watching the total eclipse, all should wear eclipse glasses at all times when facing the sun, or use an alternate indirect method up until the time when the sun is completely and totally blocked.
Clarksville, TN – Clarksville Mayor Kim McMillan offers these words to mark the 75th Anniversary of the 101st Airborne Division (Air Assault), which is being celebrated August 16th-26th, 2017.
On behalf of all the citizens of Clarksville, I'm honored to say "Happy 75th Anniversary" to the famous Screaming Eagles of the 101st Airborne Division at Fort Campbell.
«Read the rest of this article»

Clarksville, TN – On a quiet afternoon in 1973, a young Army private named Larry Carroll sat in an abandoned barracks building on the Fort Campbell Army Post, listening to a lecture on accounting. In the desk next to him, a lieutenant colonel struggled to pay attention while Carroll leaned out dangerously from his seat, trying to see past the support post that blocked his view.
The accounting class, offered by Austin Peay State University, fascinated the 20-year-old soldier.
«Read the rest of this article»