Topic: Fort Campbell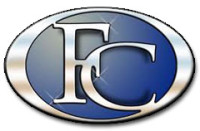 Fort Campbell, KY – The Fighting Fort Campbell Falcons wrestling team earned its first win against the Montgomery Central Indians Tuesday night, 58.0-24.0.
The Falcons saw major improvement from their first tournament. Eight different Falcons won their match with a pin. It was the second win by pinfall in a row for 220 lb Enrique Martinez and 120 lb Anthony Dewitt.
«Read the rest of this article»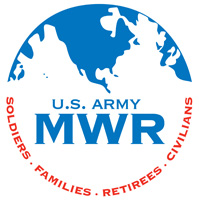 Fort Campbell, KY – Ladies, are you trying to decide what to get your significant other for Christmas? When you think about it, do you end up with a great big – I don't know? Let Air Assault Auto help you!
Get your man to drop by Air Assault Auto and fill out a gift registry card. They'll keep his wish list on file for your visit on "Ladies Night". The "Ladies Night" event will take place on December 12th from 5:00pm to 8:00pm – after normal business hours so you'll have the place to yourselves. «Read the rest of this article»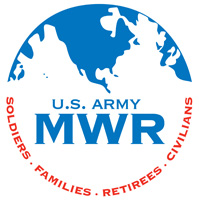 Fort Campbell, KY – Plan now to join Hooper Bowling Center for a Family friendly New Year's Eve Party. On December 31st, starting at 8:00pm and ending at 1:00am, Hooper will be ringing in 2014 with bowling, pizza, party favors and sparking juice.
If you purchase your ticket before close of business on December 15th, the early bird price is only $79.95, a savings of $10.00. Tickets purchased after December 15th, will cost $89.95. «Read the rest of this article»
Patients with scheduled appointments encouraged to call and cancel if safety is a concern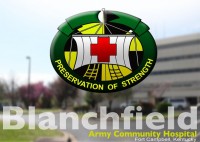 Fort Campbell, KY – Although Fort Campbell is operating with mission essential personnel Friday, December 6th due to inclement weather, Blanchfield Army Community Hospital (BACH) will continue to provide patient care and fulfill scheduled appointments.
Patients with scheduled appointments may experience delays due to possible staff shortages, if road conditions are unsafe. «Read the rest of this article»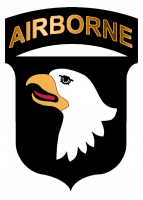 Fort Campbell, KY – Fort Campbell Schools will be closed Friday, December 6th, 2013 due to incoming weather conditions. On post services will operate at a reduced manning level.
At this time, the gates will remain open. However, if the roads become unsafe, travel on the installation will be restricted.
Roads are expected to be favorable throughout the early morning. Utilities may be at risk. «Read the rest of this article»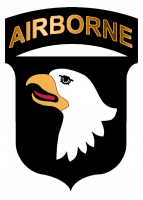 Fort Campbell, KY – The following gates will be closed on Friday, 6th December 2013 due to the DONSA earned for 101 days without a POV fatality: Gate 2, Angels Gate, and Mabry Gate.
Gate 3 and Gate 6 will be open limited hours on Friday, 6th December from 4:30am-9:30am and from 3:00pm-6:00pm, in order to help facilitate traffic flow during peak hours. «Read the rest of this article»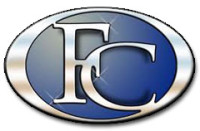 Fort Campbell, KY – The wrestling season officially began for the Fort Campbell Falcons Tuesday evening. The Falcons wrestling team hit the mats and hosted their first tournament against Evansville's FJ Reitz Panthers.
The Falcons had a solid showing in their season opener, but it was not enough to tame the Panthers. The Falcons fell to the Panthers 48.0 – 28.0.
«Read the rest of this article»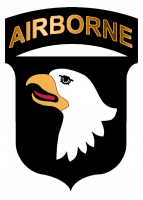 Fort Campbell, KY – The tree is here and ready to be lit! The Fort Campbell Tree Lighting Ceremony will be held Thursday, December 5th at 4:45pm inside McAuliffe Hall, the 101st Airborne Division Headquarters.
A special visitor from the North Pole is slated to attend as well.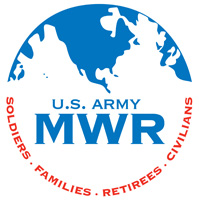 Fort Campbell, KY – Family and Morale, Welfare and Recreation (MWR) is bringing a Winter Wonderland to Fort Campbell on December 7th, from 10:00am to 4:00pm, you and your Family can wander through the Outdoor Recreation area and celebrate the season.
Activities will take place at the Fort Campbell Riding Stables, Destiny Park and the Adventure Programs building. «Read the rest of this article»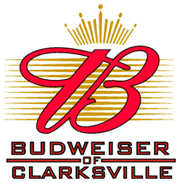 Clarksville, TN - The Clarksville Christmas Parade will be bigger and better this year, because joining the local festivities will be the famous Budweiser Clydesdales.
Charles Hand and Budweiser of Clarksville arranged for the visit to Clarksville, and there will be several opportunities for the public to view the magnificent horses.
«Read the rest of this article»