Topic: Fort Campbell

Clarksville, TN – Nothing worth having comes easy – a lesson that former soldier Kali Cooper understands as well as anyone. But the services Austin Peay State University provides military and veteran students did make the transition to college life a little less difficult.
A Minnesota native who left her home and enlisted in the army at the age of 17, Cooper's life has more or less revolved around the military ever since.
«Read the rest of this article»
1st Brigade Combat Team, 101st Airborne Division (AA) Public Affairs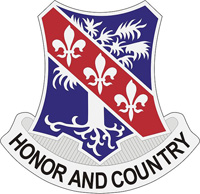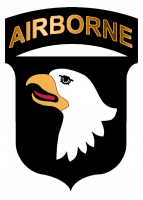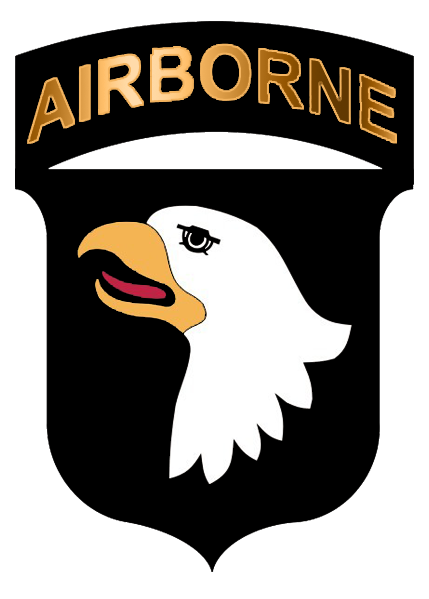 Buchanan, TN – Charlie Rock began the day by learning the basic boat drills, and becoming familiarized with the combat rubber raiding craft (CRRC), also known as the Zodiac.
The Zodiac familiarization taught the Scouts capsizing drills, and how to react in the event of the boat flipping. They learned how to operate the boat, and were instructed on how to do beach landing sight (BLS) operations.
«Read the rest of this article»
Congressman Marsha Blackburn
Fort Campbell Funds Included, Gitmo Transfers Prohibited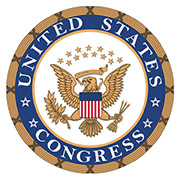 Washington, D.C. – Congressman Marsha Blackburn (R-TN) applauds House passage of H.R. 4909, the National Defense Authorization Act for Fiscal Year 2017, legislation that provides critical resources to the Fort Campbell community and our nation's military.
"At the same time our nation faces unprecedented threats, the men and women who protect it are facing unprecedented cuts in training and equipment. It is dangerously irresponsible to continue down the President's path of forcing our military to do more with fewer resources. This year's NDAA authorizes essential funds for our troops to train for strength, agility and readiness," Blackburn said.
«Read the rest of this article»
Written by 1st Lt. Daniel I. Johnson
Combined Joint Forces Land Component Command – Operation Inherent Resolve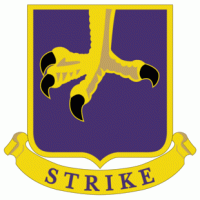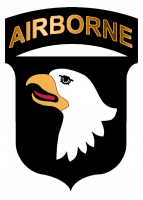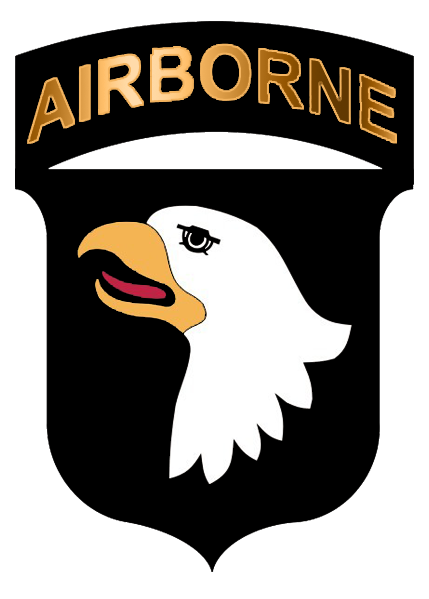 Erbil, Iraq – The 2nd Brigade Combat Team, 101st Airborne Division (Air Assault), took over the division-level advise and assist mission in northern Iraq from the 1st Brigade Combat Team, 10th Mountain Division, during a ceremony May 15th, in Erbil, Iraq.
About 1,250 1st BCT "Warriors" of the 10th Mountain Division making up Task Force Warrior redeployed back to Fort Drum, New York, after serving nine months in Iraq and Kuwait, training and advising and assisting Iraqi Security Forces in support of Operation Inherent Resolve.
«Read the rest of this article»

Clarksville, TN – Today, May 20th, 2016, members of the Clarksville Community, along with communities across the United States throughout this National Police Week, gathered to remember law enforcement officers who lost their lives in the line of duty and to honor their memory.
In 1962, President Kennedy proclaimed May 15th as National Peace Officers Memorial Day and the calendar week in which May 15th falls as "National Police Week." Established by a joint resolution of Congress in 1962, National Police Week pays special recognition to those law enforcement officers who have lost their lives in the line of duty for the safety and protection of others.
«Read the rest of this article»
Written by 1st Lt. Daniel Johnson
2nd Brigade Combat Team, 101st Airborne Division (AA) Public Affairs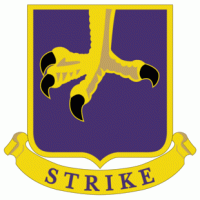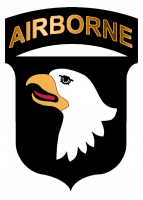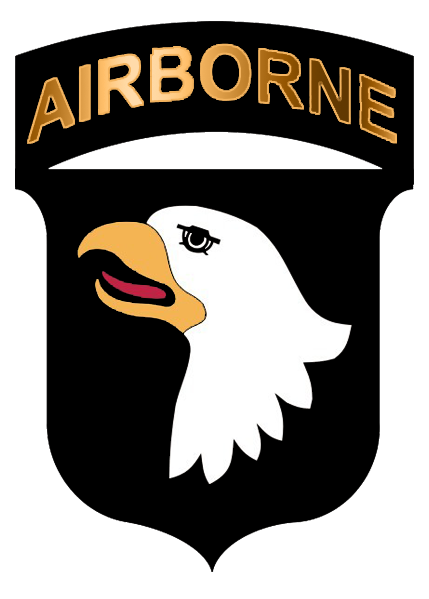 Asia – As the Soldiers of Task Force Strike arrive in theater as part of Operation Inherent Resolve on their way to many different locations throughout Iraq, personnel here ensure they get to where they need to go at the time they are supposed to.
Many of the liaisons here deployed early, arriving in the country weeks before other Soldiers to ensure that the conditions would be set for the task force's arrival.
"I deployed about three weeks ago" said CW1 Issac German, Task Force Strike mobility warrant officer. "My duty is to get all the Strike personnel and equipment from Fort Campbell to their end location, wherever that may be."
«Read the rest of this article»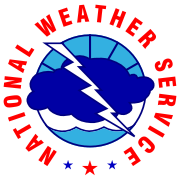 Nashville, TN – The National Weather Service in Nashville has issued a Tornado Warning for Northern Montgomery County in Middle Tennessee until 8:30pm CDT.
At 8:01pm CDT, a severe thunderstorm capable of producing a tornado was located near Fort Campbell Kentucky north, moving east at 35 mph.
Tornado watch 162 is in effect until 11:00pm CDT for the following locations Tennessee. Tennessee counties included are Benton County, Carroll County, Cheatham County, Clay County, Davidson County, and Dickson County.
«Read the rest of this article»

Clarksville, TN – On June 15th, a group of professional university photographers will take over the Austin Peay State University Red Barn and convert the building's old basketball court into a temporary photo studio.
From 2:00pm-5:00pm that afternoon, these photographers—known for creating official and iconic images for institutions across the country like the University of Wisconsin, Baylor University and Wake Forest University —will take free portraits of any local individual with a direct military connection—including active duty soldiers, veterans and their families.
«Read the rest of this article»

Clarksville, TN – The recipient of the 2016 Command Sgt. Maj. Darol Walker Award at Austin Peay State University is ROTC Cadet Jose Ramoslopez, a decorated career soldier.
Ramoslopez, born in Puerto Rico, will graduate May 6th from APSU with a Bachelor of Science in Criminal Justice degree and a minor in military science.
«Read the rest of this article»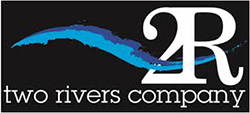 Clarksville, TN – Third generation real estate professional Eric Huneycutt is unashamedly enthusiastic about downtown Clarksville. And, he is proving the adage that enthusiasm is contagious.
His passion for downtown appears to be shared by millennial generation professionals who want convenience and easy access to work, services, and amenities like local restaurants, entertainment and recreation.
«Read the rest of this article»