Topic: Fort Campbell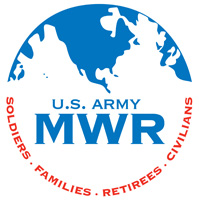 Fort Campbell, KY – It's the perfect time of year to enjoy a Family hike around the wooded trails of Outdoor Recreation. On Saturday, September 6th, bring your entire Family to Sportsman's Lodge, just outside Gate 10, to participate in the 3rd Annual Fort Campbell Wellness Walk.
The Army Substance Abuse Program (ASAP) and MWR have teamed up to offer this free Family event, complete with inflatables, face painters, and children's activities.
«Read the rest of this article»
Maj. Gen. Gary J. Volesky 101st Airborne Division Commander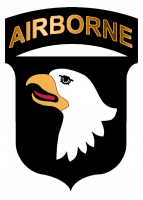 Fort Campbell, KY – Fort Campbell Teammates,
On September 1st, our Nation will celebrate Labor Day to honor the hard work and service of our citizens who make our country the greatest country on earth.
The dedication and commitment of each of you, the service member, the civilian and the Family member, is an integral part of maintaining our Nation's Freedom.
Labor Day also provides us our last long weekend of the summer. Many will travel to be with Family and friends and enjoy those activities we often associate with the end of summer.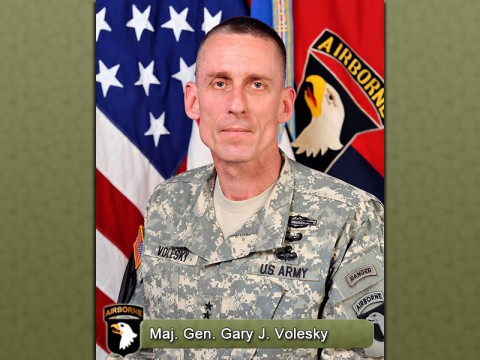 «Read the rest of this article»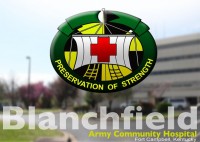 Fort Campbell, KY – The Child and Family Behavioral Health System officially opened at Fort Campbell August 27th as the senior leader of the 101st Airborne Division (Air Assault) and Fort Campbell, community supporters Staff Sgt. Aaron and Melissa Fast as well as the commander of Blanchfield Army Community Hospital and community partners help cut the ribbon, formally opening the doors to the Fort Campbell community.
The CAFBHS is the Army's model to provide behavioral health services to military children and their families. Blanchfield Army Community Hospital will serve as the Southern Regional Medical Command's prototype for the system of care.
«Read the rest of this article»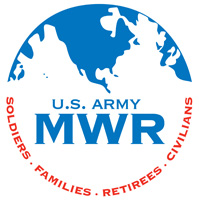 Fort Campbell, KY – Estep Wellness Center has released the September class schedule. A new month brings exciting changes and includes the following:
Power Yoga has been added to Tuesday and Thursday at 11:45am with instructor Que. Please welcome our new instructor.
Maximized Monday with Dr. Dale Brown will be held on September 8th from 11:45am to 1:00pm. The subject this month is "Maximized Quality Nutrition." This is a free seminar but registration is required. «Read the rest of this article»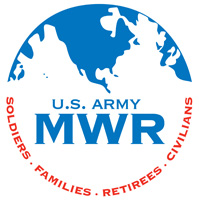 Fort Campbell, KY – School is back in session and summer is winding down – now it's time to think about making some great gifts for the holidays!
Guenette Arts and Crafts Center has just what you need.
Unless otherwise stated, children's classes are open to any age. Children age 12 and under must be accompanied by an adult. «Read the rest of this article»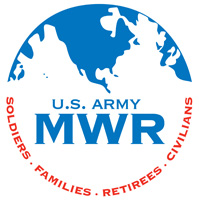 Fort Campbell, KY – D.W. Recreation Center has lots of fun activities planned for September.
As always, you are invited to participate in these recurring events: Play in a 9-Ball Tournament on Monday at 6:00pm; Madden 25 Tournament on Tuesday at 7:00pm; Dominoes Tournament on Wednesday at 7:00pm; Spades Tournament on Thursday at 6:00pm, Table Tennis Tournament on Friday at 7:00pm; and an 8-Ball Tournament on Saturday at 3:00pm. «Read the rest of this article»
APSU Sports Information Office

Fort Campbell, KY – Golf may be one of the last sports that comes to mind regarding the necessity of team-building exercises since that sport generally is considered an individual one.
But not so at the collegiate level where it forces individuals to leave their respective islands to comprise a team total (top four scores count) in each round, often forcing golfers to quickly shake off a bad hole for the betterment of the whole.
«Read the rest of this article»
Clarksville, TN – In response to the Army's recent Supplemental Programmatic Environmental Assessment (SPEA), Clarksville Mayor Kim McMillan, joined by Montgomery County Mayor Carolyn Bowers and Clarksville Area Chamber of Commerce Executive Director Melinda Shepard, sent public comments on behalf of Clarksville-Montgomery County describing the significant impact a troop reduction could have on the community. «Read the rest of this article»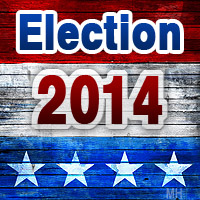 Clarksville, TN – Ward 2 Clarksville City Councilman Deanna McLaughlin officially launched her campaign for re-election after qualifying for re-election on May 28th.
McLaughlin has represented Ward 2 on the Clarksville City Council since 2007 and was re-elected to a second term in 2010. Ward 2 was redistricted in 2011 and now extends to neighborhoods to the east and west of Fort Campbell Boulevard (US 41A), neighborhoods between Saratoga and Hillsboro roads and between Cunningham Lane and Dover Road (US 79).
«Read the rest of this article»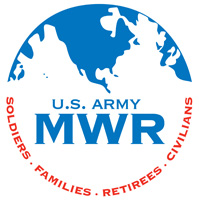 Fort Campbell, KY – Have you been looking for a fitness program that will offer you an intense mix of cardio, strength and agility; that will push you to dig deep? If this sounds like the program you need, then hurry down to Estep Wellness Center and sign-up for their next Boot Camp Xtreme.
Estep's staff has joined with other Family and MWR recreational activities to build an amazing program that will invigorate the body and mind. Campers must prepare themselves for insane track workouts, crazy circuits, innovative exercises set in unexpected places such as playgrounds, the track, the Challenge Course and more.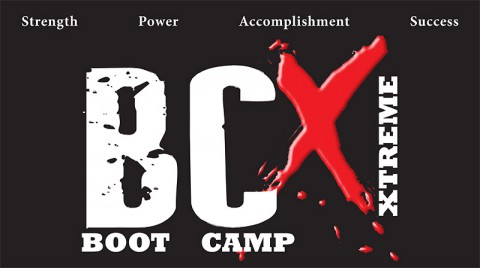 «Read the rest of this article»