Topic: Fort Heiman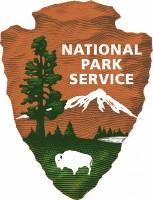 Atlanta, GA – Brian Keith McCutchen took over responsibility as the new superintendent of Fort Donelson National Battlefield on October 21st. He most recently served as superintendent of the George Rogers Clark National Historical Park, in Vincennes, IN.
"We are very pleased that Brian is joining the Southeast Region family," said David Vela, Southeast Regional Director. "He has a diverse record of professional experience in many of our historic parks. He is an avid student of American military history.  That and his prior experiences as superintendent in two other parks will serve him and the Fort Donelson community very well."
«Read the rest of this article»
Dover, Tennessee – A special film will be shown as part of Women's History month at Fort Donelson National Battlefield.
On Thursday, March 10th, 2011, a film entitled, "The Forgotten Grave: Women Soldiers of the American Civil War" will be shown at the visitor center, along Highway 79 in Dover, Tennessee, at 6:30pm. The film highlights the many roles that women played during the war, including serving as nurses, spies, cooks, and even soldiers. The stories of Loreta Velazquez, Lizzie Compton and others are brought to life through the use of their letters, journals, and memoirs. In some cases, many of these stories have almost been lost to history. «Read the rest of this article»
Dover, Tennessee — Collectors and amateur historians alike will enjoy a weekend of Civil War naval and army artifacts and replica gunboats. The Army-Navy Exhibit returns to Fort Donelson National Battlefield, July 4-6.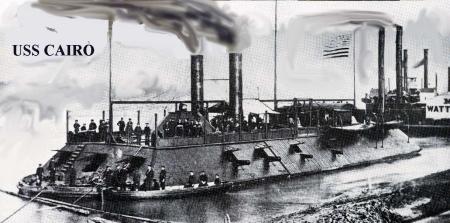 Kraig Lawson and Jack Barnhart, owners of the collection, will display their collection in the Visitor Center, located on Hwy 79 in Dover. This exhibit contains personal items from U.S. soldiers, army and navy uniforms, and relics from the ironclad the USS Cairo (recovered in 1963). Lawson will also display one of his replica model ironclad gunboats, which take approximately 3-5 years to construct. «Read the rest of this article»