Topic: Fort Henry Anniversary Program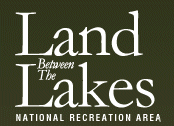 Golden Pond, KY – Land Between The Lakes National Recreation Area invites the public to the 153rd Fort Henry Anniversary Program and Walk. Local history about the Civil War in the area will be presented on Saturday, February 7th, from 1:00pm-2:30pm at The Homeplace.
A guided ¼ mile walk follows the program from 3:00pm-4:00pm at the Fort Henry Trail parking area. The walk is weather dependent. Registration and full deposit required:  $5.00/adults and $3.00/children. Call 270.924.2020 to make a reservation. «Read the rest of this article»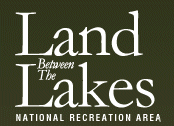 Golden Pond, KY – Visit Land Between The Lakes (LBL) National Recreation Area to get outdoors and learn more about the American Civil War.
The popular Fort Henry Anniversary Program will take place on Saturday, February 9th from 1:00pm-3:00pm. Come learn about the construction, the battle, and the legacy of Fort Henry during the event's 151st Anniversary with invited historian, Susan "Ski" Witzofsky. «Read the rest of this article»