Topic: Fort Lee VA
Written by Patrick Buffett
U.S. Army Garrison Fort Lee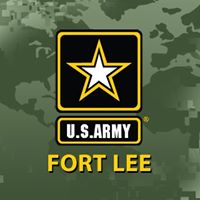 Fort Lee, VA – Six Explosive Ordnance Disposal teams from across the Army will rally at Fort A.P. Hill September 14th-18th for an Ordnance School-sponsored EOD Team of the Year competition.
The championship event will test their technical and tactical knowledge and abilities to perform important war-fighting munitions handling and disposal functions under challenging conditions, noted Capt. Robert Hruska, one of the organizers and the TRADOC Capabilities Manager-EOD Concepts and Doctrine division chief.
«Read the rest of this article»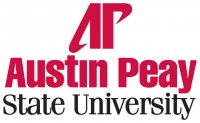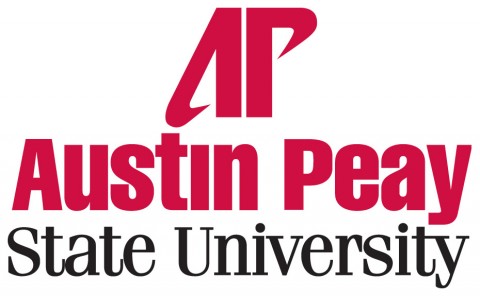 Clarksville, TN – Austin Peay State University made its mark on the national stage recently as active duty soldiers, including APSU students, stationed at Fort Campbell traveled to Fort Lee, VA for the 40th Annual Military Culinary Arts Competitive Training Event (MCACTE).
Held March 7th-12th, service members from the U.S. Army, other Department of Defense components and multinational teams squared off for the title of top military chef.
«Read the rest of this article»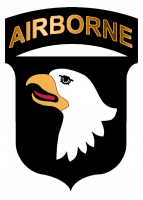 Fort Campbell, KY – Wendell Hensley, Program Coordinator for Culinary Art in the Public Management & Criminal Justice division of Austin Peay State University, has fine-tuned the talents of thirteen U. S. Army cooks into the Fort Campbell Culinary Team headed to Fort Lee for the 38th Annual Military Culinary Arts Competition in March.
Hensley, who came to Austin Peay in 2002, describes this year's team as the finest ever. They will be participating in the largest culinary competition in North America with service members from all branches participating.
«Read the rest of this article»
Written by Sgt. 1st Class Mary Rose Mittlesteadt
101st Sustainment Brigade, 101st Airborne Division (AA) Public Affairs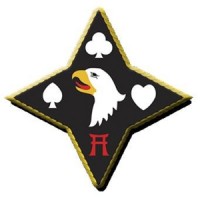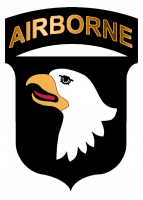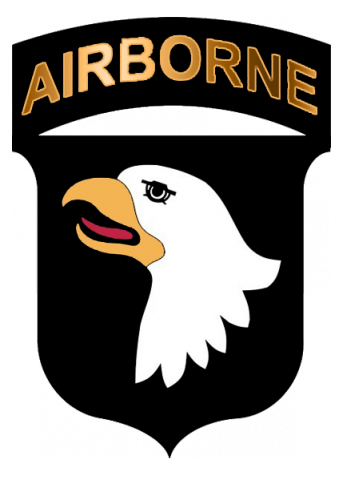 Bagram, Afghanistan – Mortuary affairs soldiers on the battlefield have become a vital asset throughout the past century; these proud and strong soldiers ensure fallen comrades receive dignity, reverence and respect.
To ensure each service member comes home with honor is why each one of these professionals put on the uniform every day. The Bagram Air Field Mortuary Affairs collection point is the final stop for fallen heroes in the northern half of Afghanistan as they make their way home. The collection point is operated by 54th Quartermaster Company from Fort Lee, VA, that supports Task Force Lifeliner, 1st Theater Sustainment Command.
«Read the rest of this article»
Written by Sgt. Keith Rogers
2nd BCT UPAR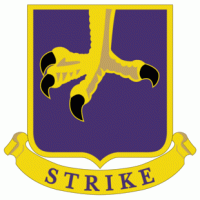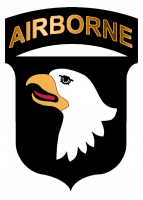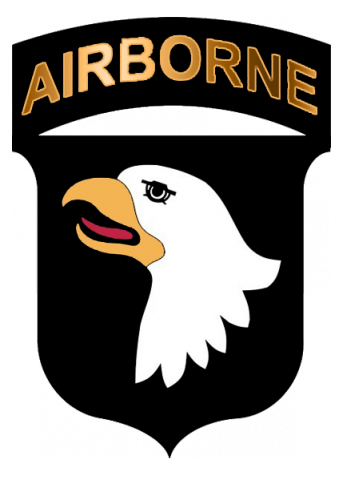 Fort Campbell, KY – "An army marches on its stomach," was the famous observation made by Napoleon Bonaparte. The quote stood true then as it does now.
The Strike food service specialist Soldiers of the 526th Brigade Support Battalion, 2nd Brigade Combat Team, 101st Airborne Division (Air Assault), won the Department of the Army's Philip A. Connelly Award and was also presented the Commanding General's Best Dining Facility Award, during a ceremony held outside of the Strike Dining Facility, May 16th. The command team of the 101st understands the importance of the Strike Soldier chefs' accomplishments.
«Read the rest of this article»
Written by Sgt. 1st Class Abram Pinnington
3rd Brigade Combat Team, 101st Airborne Division (AA) Public Affairs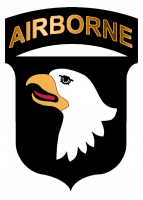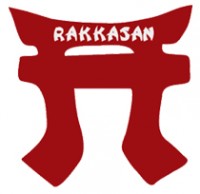 Khowst Province, Afghanistan – Once David and Lizeth Wakasa exchanged their vows they would set into motion an inseparable journey that would lead them to Afghanistan and eventually the Pentagon.
After they married in August 2008, the Wakasas planned their future together in their small New Jersey apartment. Seeking something more out of life, Lizeth propositioned her husband with a life full of endless possibilities, financial security and the chance to be different by joining the U.S. Army.
«Read the rest of this article»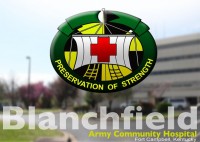 Fort Campbell, KY – Blanchfield Army Community Hospital took the 2012 Best Military Treatment Facility title in the Army Medicine Business Operations Bowl, or Biz Bowl, beating out every other MTF in the Army.
"This victory will bring $1 million back into the hospital that will ultimately improve our services and facilities for our patients," said BACH commander Col. Paul R. Cordts. "Competition encourages innovation and the Biz Bowl was no different. Every MTF took a close look at their processes, finding ways to improve, and that is a win for all patients."
«Read the rest of this article»
Written by C. Todd Lopez
Department of Defense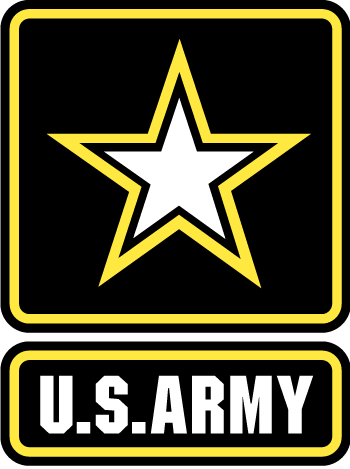 Washington, D.C. – Pre-war height, weight and physical fitness standards are coming back for Soldiers entering professional military education courses on or after November 1st.
The short explanation is: if you're heavier than you should be, or you can't meet the Army's physical fitness standards, you're not going to get into the professional military education, or PME, course you're scheduled to attend.
The standards had been waived because the Army needed as many Soldiers as possible trained for the Iraq and Afghanistan conflicts — but that is no longer the case.
«Read the rest of this article»
101st Sustainment Brigade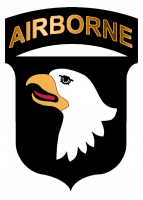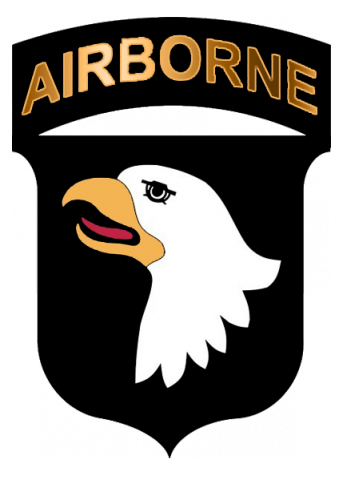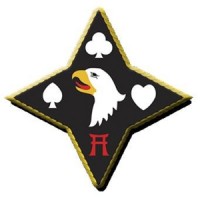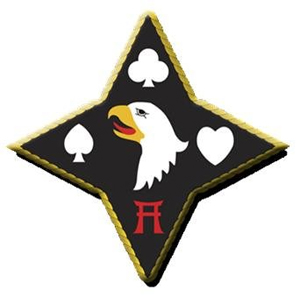 Fort Campbell, KY – The 101st Sustainment Brigade will conduct a training exercise May 18th, 2012 to test the skills of its Soldiers on recovering vehicles from extreme terrain conditions.
The training will include vehicle recovery in a "mire pit"; Soldiers will be recovering a stuck or overturned vehicle inside a wet, mud-filled pit. «Read the rest of this article»
Written by Sgt. 1st Class Peter Mayes
101st Sustainment Brigade, 101st Airborne Division (AA) Public Affairs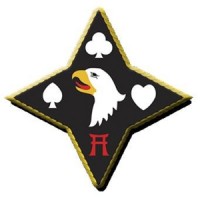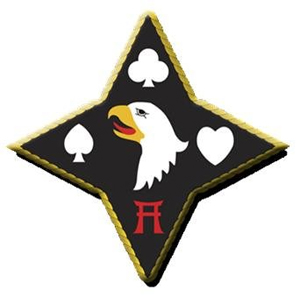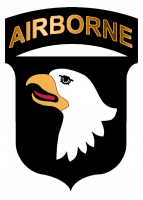 Bagram Airfield, Afghanistan – The first call came early Saturday morning, August 6th, about the 38 U.S. and Afghan troops, killed by insurgents who shot down their CH-47 Chinook helicopter. After getting the call, Sgt. 1st Class Mary Perez said she doesn't remember getting much sleep from that moment on.
She, along with other senior leaders from the 101st Sustainment Brigade and the 101st Special Troops Battalion, began rolling up their sleeves and headed to the Bagram Air Field Mortuary Affairs Collection Point where they were tasked to provide support in preparation for the eventual ramp ceremony.
«Read the rest of this article»