Topic: Foster Care Awareness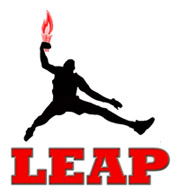 Clarksville, TN – Sometimes, it's not that you don't care, but you are not sure how to use your concern to help.
And with Clarksville Community Partners, comprised of the Tennessee Department of Children's Services, Omni Vision, Leap Organization, Youth Villages, Health Connect America, Oak Plains, Foster Care Association, Regional Intervention Program, Camelot, Cumberland Hall, Autism Awareness Association, Mental Health Co-op, and Oak Plains Academy, over 100 concerned citizens came out to the recent National Foster Care Awareness event to learn how to care for Montgomery County's 250 children in need of foster families.
«Read the rest of this article»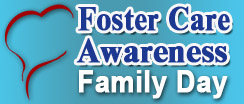 Clarksville, TN – May 17th marked the 5th Annual Foster Care Awareness Family Day Celebration. Over 450 members of the Clarksville Community gathered together to learn about becoming a foster parent at the LEAP Plaza.
Of those that attended there were a total of 9 that signed up to become foster parents.
«Read the rest of this article»
Two important announcements affecting Clarksville-Montgomery County
VA to Expedite Claims Decisions for Veterans Who Have Waited a Year or More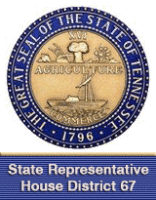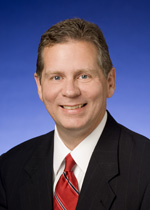 Nashville , TN – Tennessee General Assembly adjourned Friday.
"The House of Representatives and the State Senate adjourned on Friday, April 19th," said Tennessee State Representative Joe Pitts (D-Clarksville).  "Over the next several days, we will send an analysis of the bills, budget items and other items of interest from the first session of the 108th General Assembly." «Read the rest of this article»