Topic: Foster Parents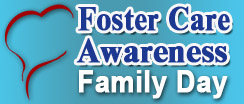 Clarksville, TN – May 17th marked the 5th Annual Foster Care Awareness Family Day Celebration. Over 450 members of the Clarksville Community gathered together to learn about becoming a foster parent at the LEAP Plaza.
Of those that attended there were a total of 9 that signed up to become foster parents.
«Read the rest of this article»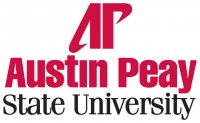 Clarksville, TN – Popular rhetoric often promotes the idea that to foster or adopt a child, "all you need is love."
"In actuality, adoptive and foster parents need much more than love," said Dr. Katherin Flower, assistant professor of sociology at Austin Peay State University. "In fact, there are no uniform criteria for becoming foster or adoptive parents.
Instead, a complex set of federal, state and local policies as well as agency specific mandates establish the criteria for approving parents." «Read the rest of this article»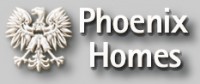 You can make a difference in the life of a child by becoming a treatment foster parent today!
Free classes are available from Phoenix Homes of Clarksville. They include PATH, parenting, and 1st Aid/CPR. Expenses also reimbursed for fostering children. «Read the rest of this article»